Dogs are usually known to be one of the best friends that a human can have. As it is not always practical to keep your pet indoors, it's your responsibility to provide your pooch a comfortable home outdoors. If you are thinking of giving your pet an outdoor home, then check out this amazing contemporary-styled dog house by Barkitecture.
Barkitecture calls it ''The World's First Affordable Designer Doghouse'. The abode is lightweight and can be easily assembled, dissembled and moved to the new location, whenever required. For assembly, no tools are required. You can easily put the portable dog home together in a few seconds without facing any hassle.
Also Read: Doghouse is a treat to watch and keeps your dog happy with cozy interiors
This beautiful dog house is available in a variety of sizes for different breeds, so you can pick the house that matches you and your dog's personality. You can buy it in three different eye-pleasing colors –pink, sky blue and light gray. You can also paint it later with your favorite color and design.
Made with insulating, waterproof materials, the house will keep your dog comfortable in warm and cold weather. Don't worry if your dog is untidy by nature because the house is washable and can be easily cleaned with water and sponge. You can get your hands on the beautiful flat-pack doghouse directly from Barkitecture's website.
Update: The Kickstarter funding was cancelled by the project creator on Jun 29 2017.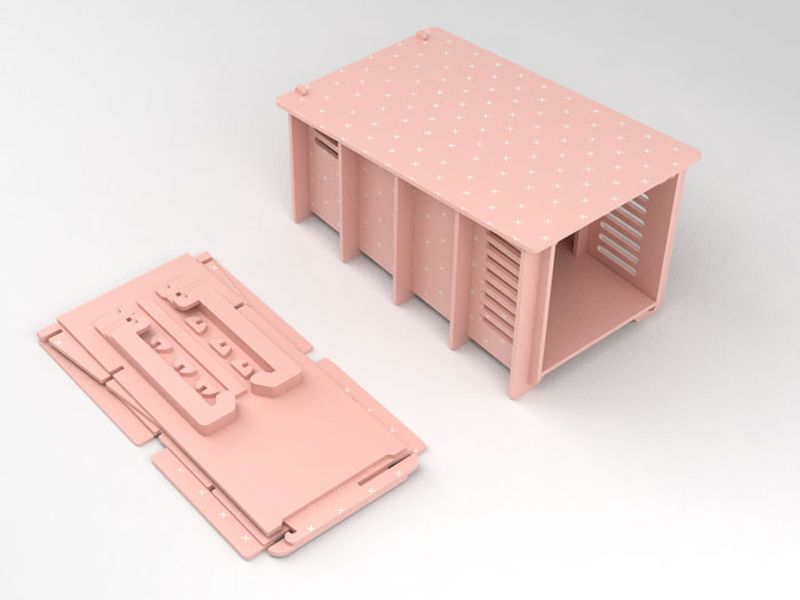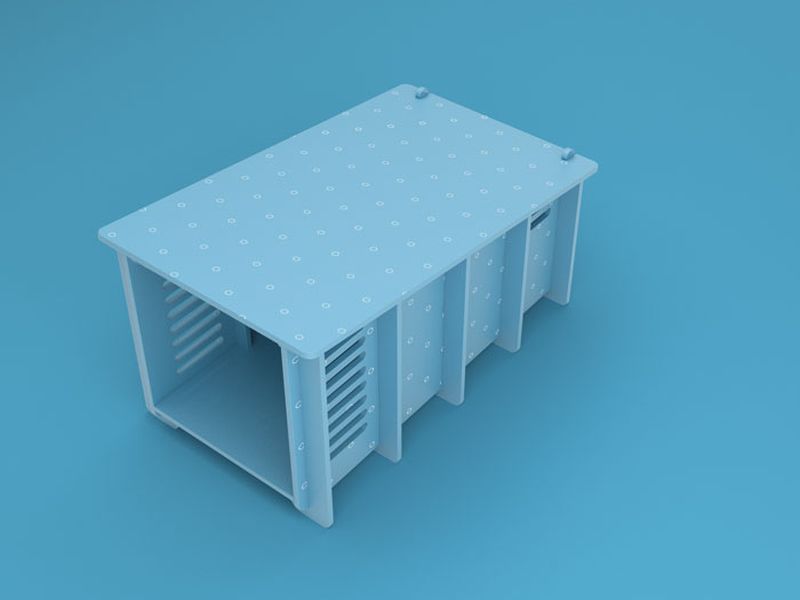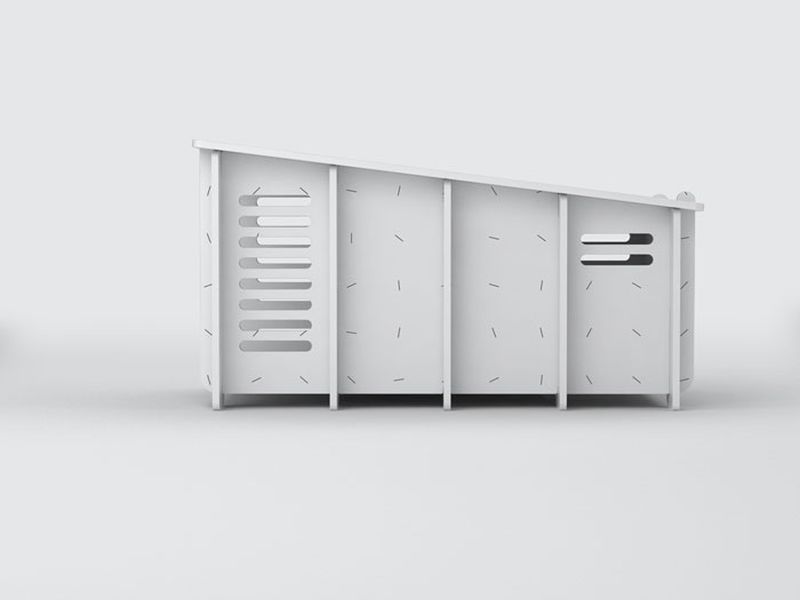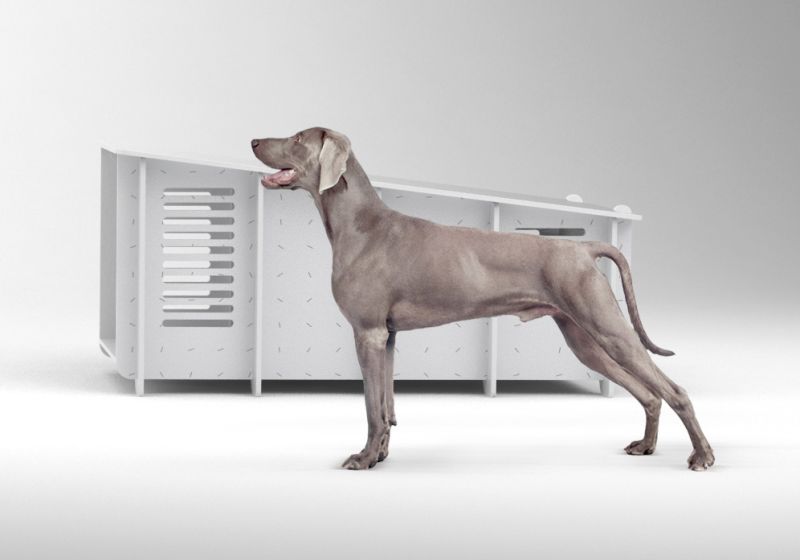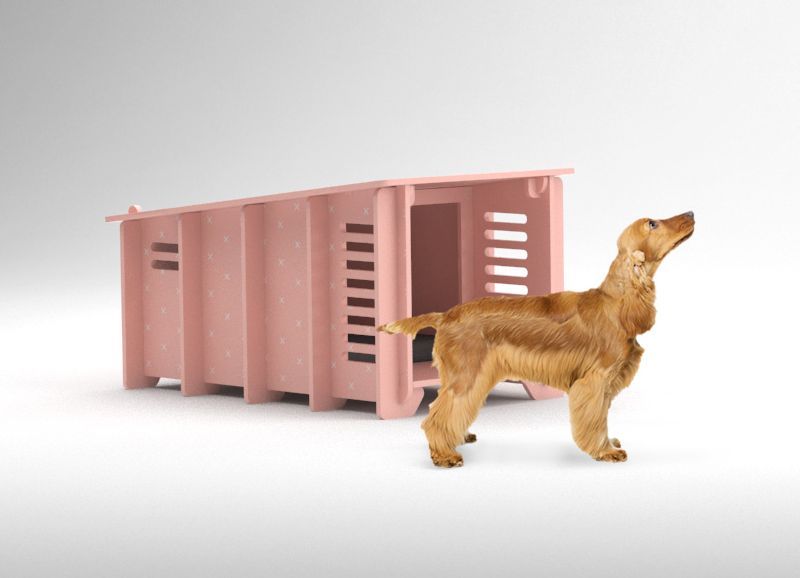 Via: TrendHunter