Looking for a dog house a bit different from the conventional ones? Matthew Zsolt has come up with a pet house that is eye candy, and also boasts fine functionality. A very minimalistic but useful design, the dog house is made from weather-resistant material for rain, snow and moisture protection.
The surface of this pet furniture is also UV-resistant which also helps in retaining the color for long term without any surface treatment. The roof of this dog house is completely removable for easy cleaning whenever required and the anti-allergic material used in its construction also makes sure that your dog has a good time inside the cozy dwelling.
There are removable thermal curtains in the dog house to keep the cabin warm in winters. The interiors are made from recycled wood panels and the outer green cover very well compliments the overall minimalist design.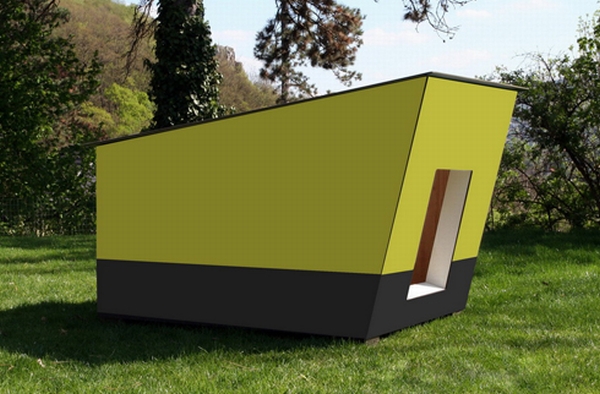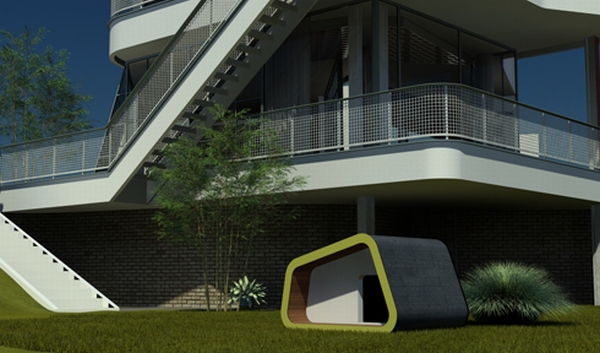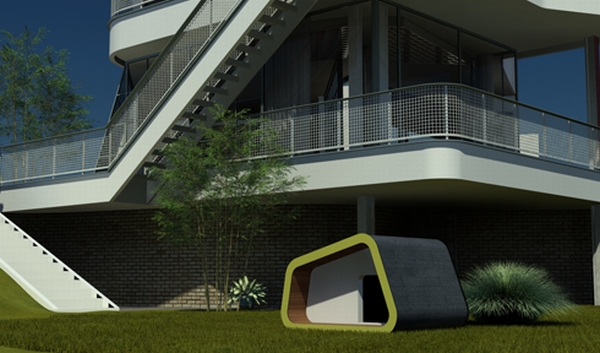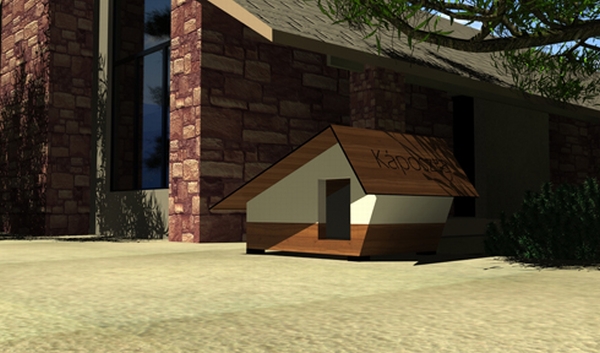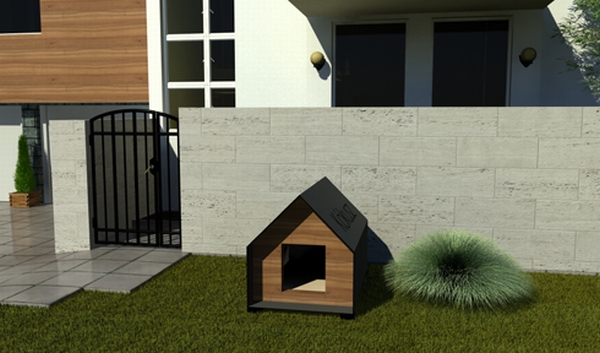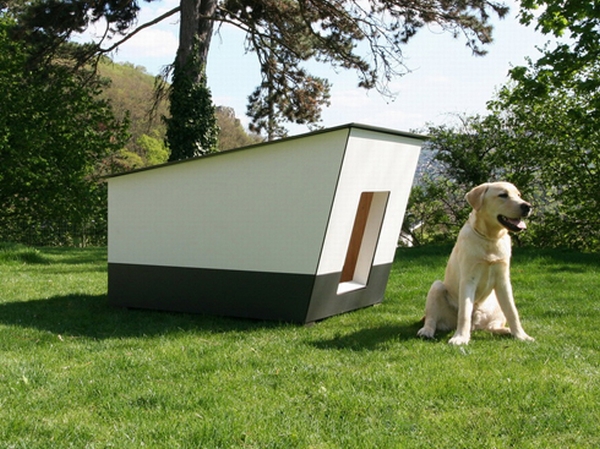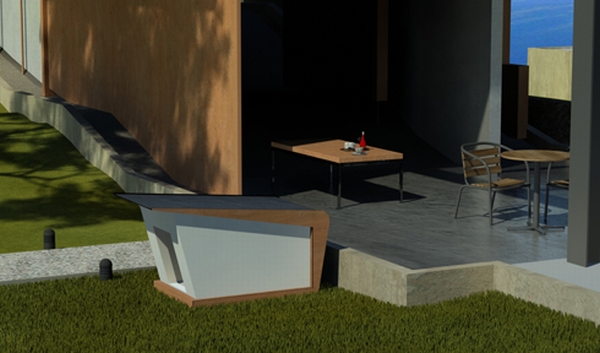 Via: StillBlog