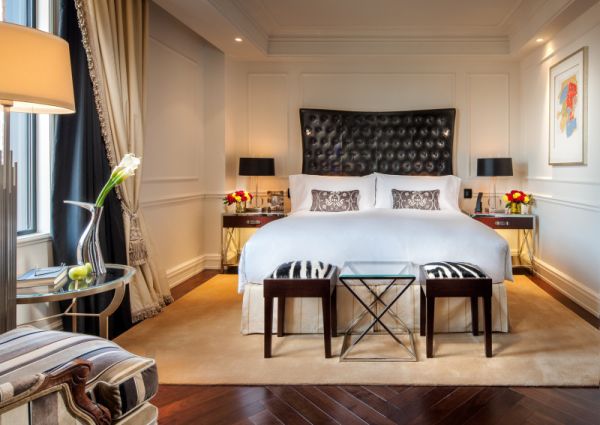 If you have wished to make this Valentine's Day the most special by raising a toast and slipping a ring on the finger of your beloved, then do not miss the chance to book yourself the Capital Engagement Package at Capella Washington, D.C., Georgetown. The package made available in collaboration with Saks Fifth Avenue from 10th to 16th February 2014, would set you back $777,777, but considering a dozen of over-the-top unique luxury and style features being offered, the amount isn't too dear.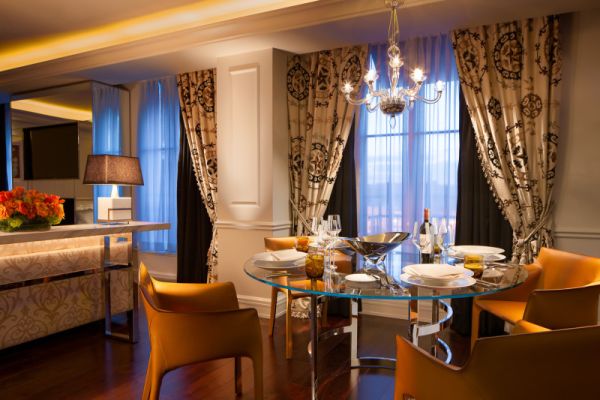 From this unique package, a major chunk of cash will be invested in designing an exclusive engagement ring. To be designed by Graff Diamonds, it will be a 5.39 carat diamond ring touting a 5.01 carat white cushion diamond set on pink diamond band. The rest of the package is made to pamper the couple. In addition to a two-night stay in the Presidential Suite with five-course dinner & wine, the couple will be provided a private jet travel to Washington D.C, from anywhere in the Continental U.S.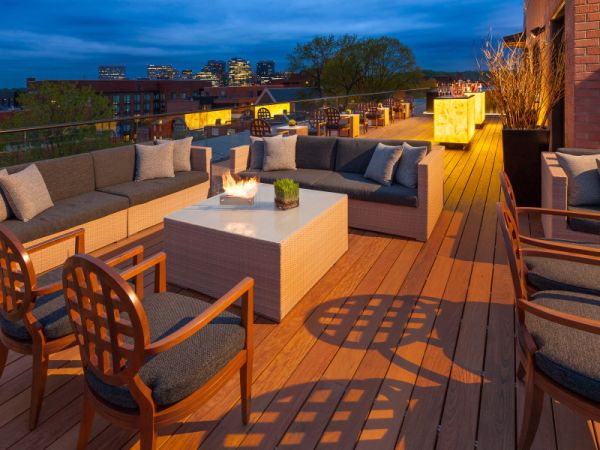 Besides, the couple will be offered a $5,000 worth of shopping spree by the hotel's Resident Stylist at Saks Fifth Avenue's really famous Fifth Avenue Club. The couple will have a chauffeur-driven Bentley at their service throughout the stay. Since you have thought of your engagement, the package also makes the most for the occasion. The package allows for an ultimate engagement party on the Capella Rooftop for 20 guests. The surprise party will include a concert in the couple's preferred music genre. Along with the party, the 20 guests will be offered room with Champagne night cap on rooftop and brunch the succeeding day, all covered in the package.