The Capsule collection of table lamps is much like Himalayan salt lamps – actually, almost similar – except for the material. These lamps are made from alabaster, a natural stone that can be carved into intricate shapes. With a built-in bulb, the transparency of the material passes soft light which makes the lamp appear like the textured surface of the moon.
The Capsule lamps are designed with the idea of exploiting the unique materiality of alabaster rock. Their cylindrical shapes with smooth continuous curves provide even illumination, while also revealing the depth and textural detail of the material.
Designed by the industrial design team at Foster & Partners for Carpyen, the Capsule natural stone table lamps were launched at this year's Maison & Objet Fair held in March 2022. Each lamp is individually lathed from locally sourced rock featuring naturally varied colors and veins, making each lamp unique. There is a thin bronze base with a discreet touch button to dim the light.
Mike Holland, Head of Industrial Design, Foster + Partners, explained "Capsule capitalizes on the natural properties of alabaster to create a carefully crafted lamp. Its simple form allows the richness of the material to shine through, with every piece embodying a distinctive presence."
Available in three different sizes, the Capsule table lamps can be used to infuse soft light into any residential or commercial space. They celebrate the natural beauty of alabaster rock through a simplified form.
Also Read: 18 Best Resin Lamps to Elevate Your Space in Style
The firm has also designed a fully recyclable packaging box, which shall be used for packaging to help deliver the lamp to customers. The packaging comprises a protective cardboard spaceframe and the lamp covered in a hessian bag.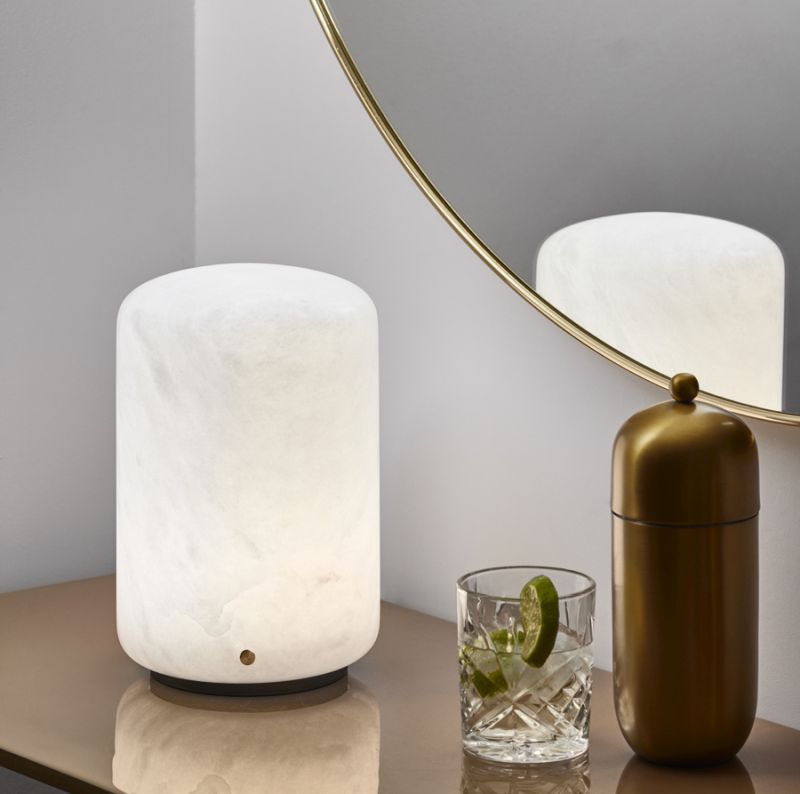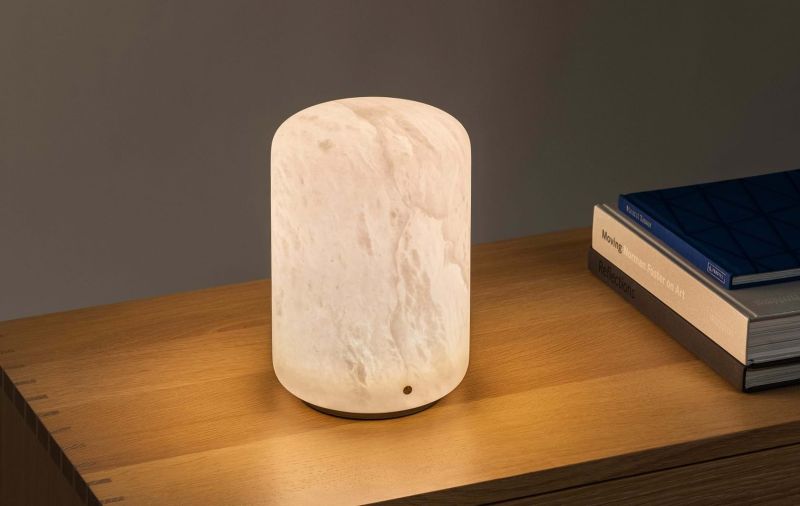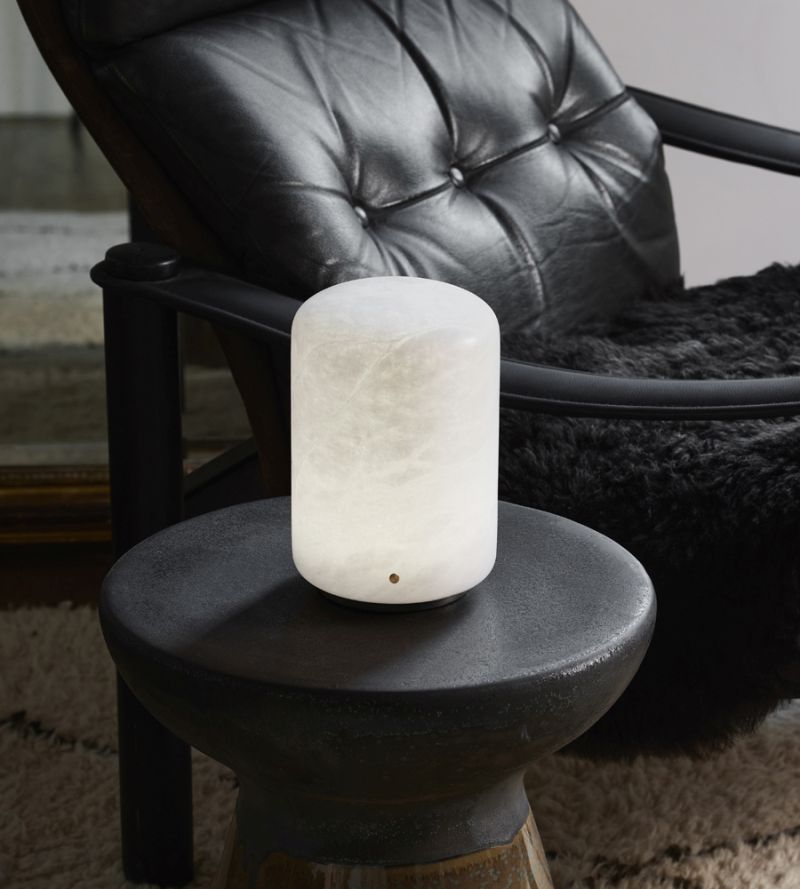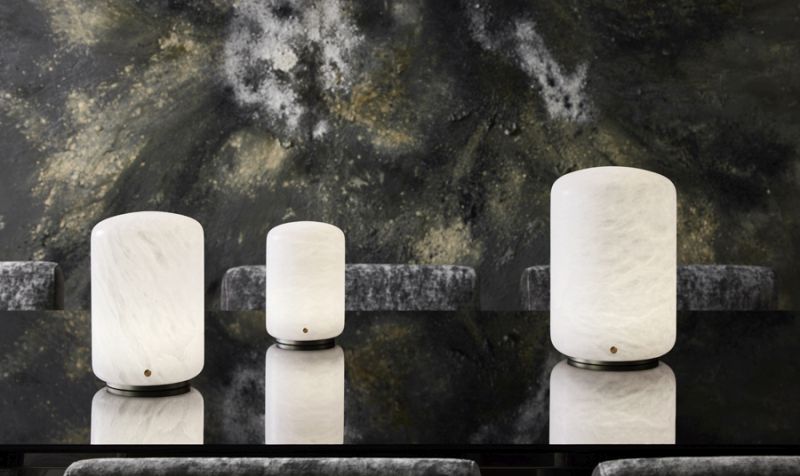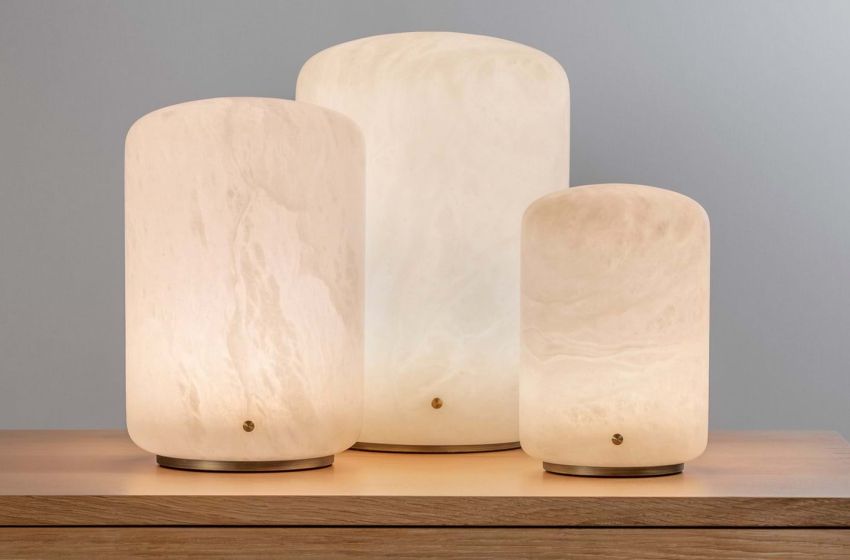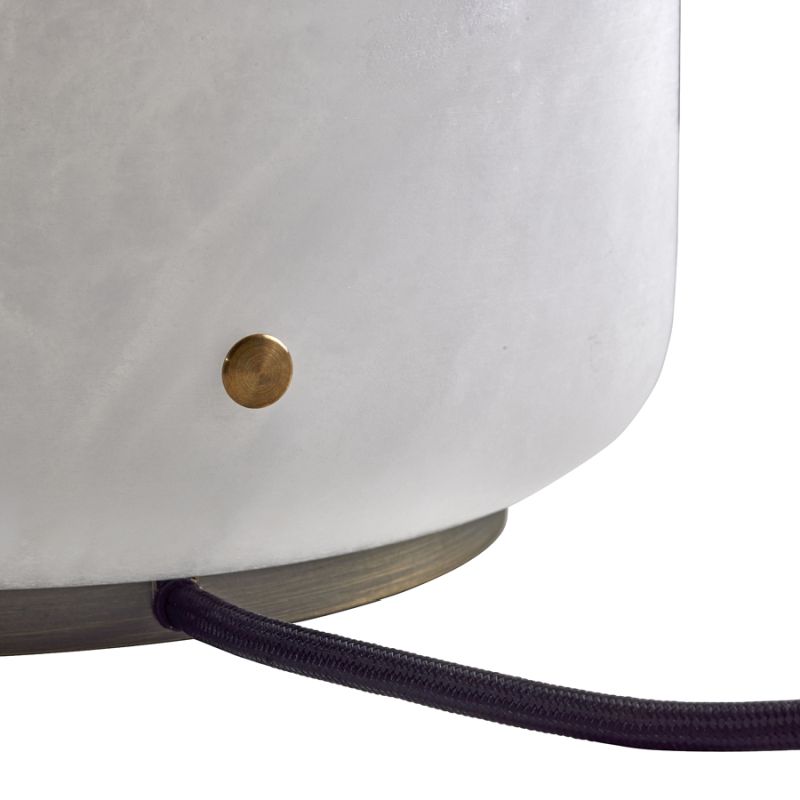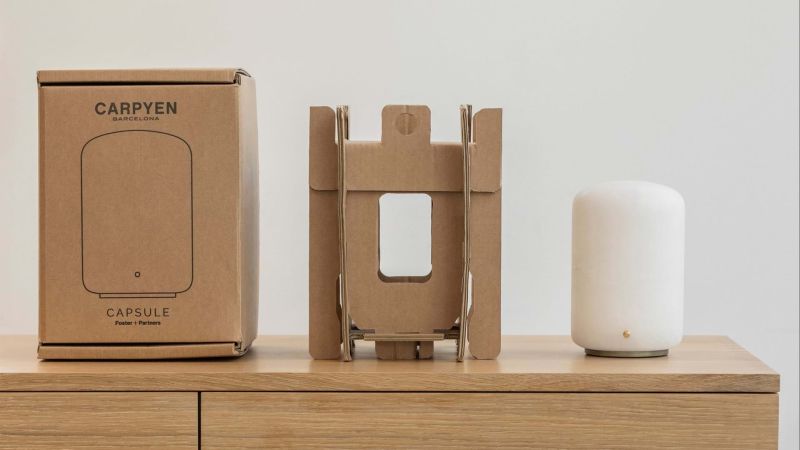 Via: Foster & Partners