Who doesn't love dogs? They are smart, adorable, loyal, and the best companions a man can possibly get. Humans must do their bit to show their love and loyalty toward their pals; probably why, a man in China has built a two-story luxury villa for his three dogs.
The person behind this architecture is Zhou, a resident of China's Jiangsu province. He has spent upward of $4,900 to provide a luxurious life to his three canine companions.
The villa has a sunroom equipped with mattresses and pillows for the dogs to soak up the warmth. There is also a small pool for them to cool off the heat and a spa for relaxation. Zhou has also installed a projector for cinema-level entertainment of his pooches.
Also Read: Affectionate Designer Builds Wooden Dog House for His Cuddly Pooch
That is not all, Zhou has included an automatic feeder, a night light, a robot cleaner, and a guardrail to protect the dogs from electric shocks. To ensure the safety of the dogs, there is a water purifying machine and CCTV cameras as well.
Zhou built this luxurious villa to take proper care of his pets. He revealed that he had a dog in the past but couldn't take care of his her owing to his busy schedule. Consequently, the dog died of liver failure after eating something it shouldn't have.
We're sure, in this two-story villa with all the amenities onboard, dogs are looking ahead for a luxurious future.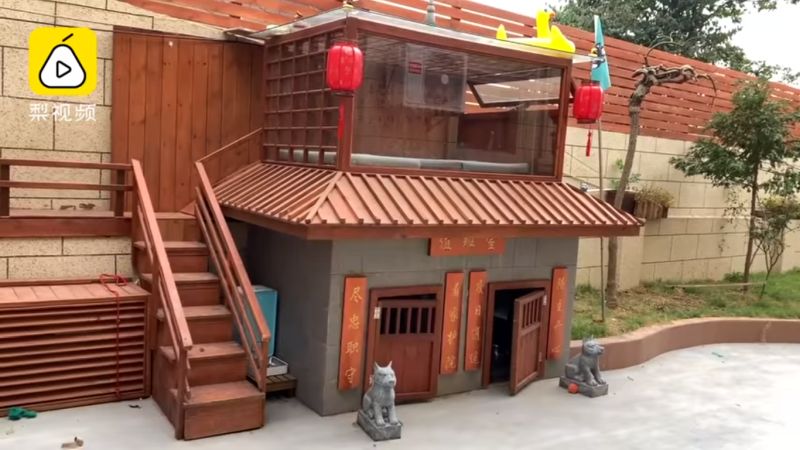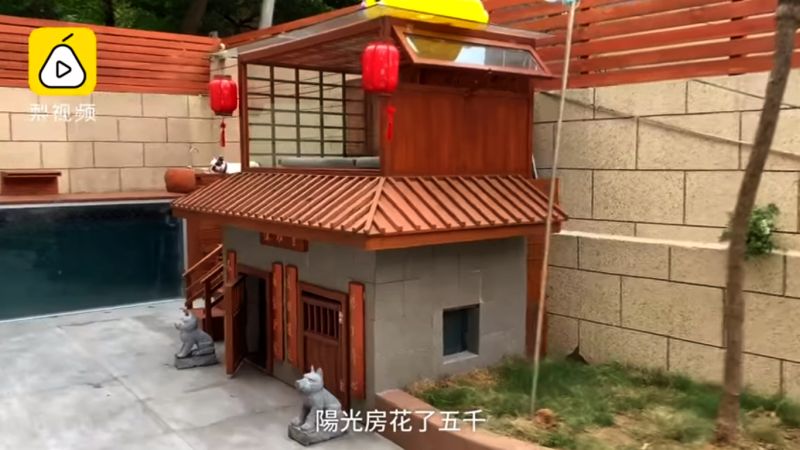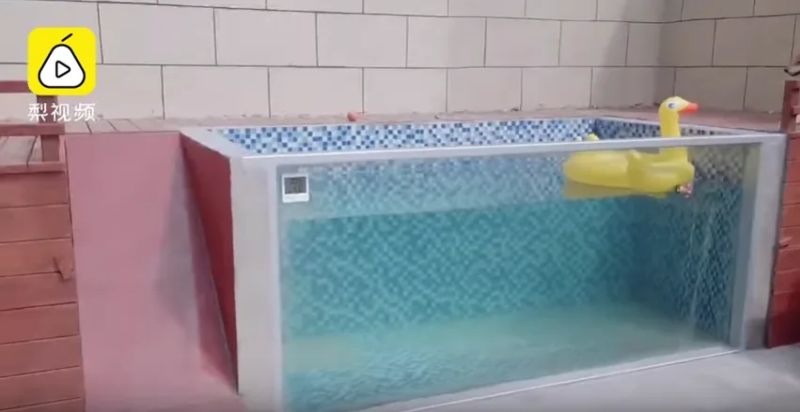 Via: Mashable SE Asia