Engineering graduate and Designer, David Connolly who specializes in making bespoke timber structures has built this drool-worthy dog house for his dog Maya. Without a doubt, it is unlike any other dog cabin we have seen thus far for its sheer style quotient.
The haven is created keeping one thing in mind, to bestow the dog with comfortable living experience, especially when she is alone at home. The wooden structure is built in such a way that neighbors and close friends can interact with Maya when she is missing David.
David has used treated Swedish pine to build the slate-roofed dog house. The interiors are fully insulated for the comfort of the pet in all seasons, and there is electric heating to keep Maya cozy during bad weather.
One cannot help but notice the expansive play area, fencing, letterbox, use of planters and meticulous design of the dog cabin. In a way, it is Maya's very own private space where she can chill.
Also Read: Large Pallet Doghouse That Turns into a Kids' Playhouse
Perhaps, David's expertise in building outdoor structures has influenced the design in more ways than one. So, it would be a good idea to take visual clues if you are planning to make a dog house for your dog too.
Truly, David's love and affection towards Maya is apparent in the making of this dog house and his effort is worth appreciating.
Let us hear about your views on this inspirational DIY in the comments below.
https://www.facebook.com/fdsni/videos/401925660434271/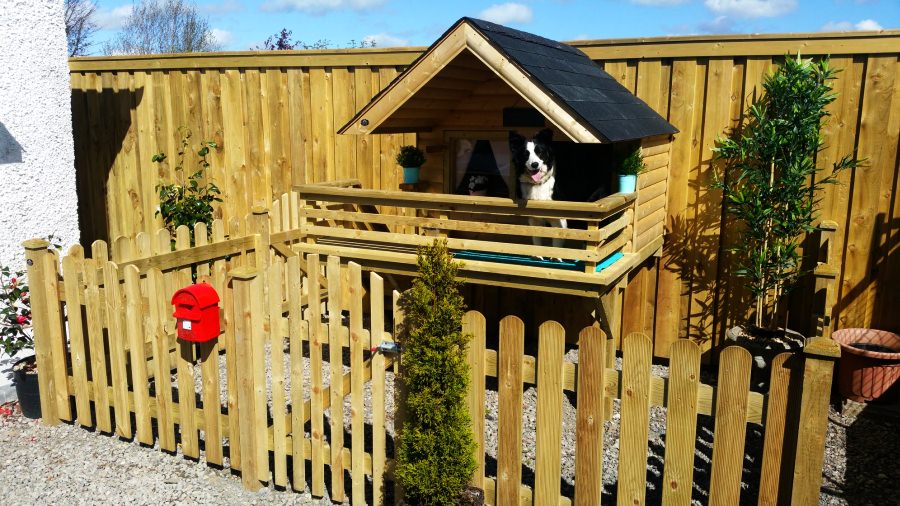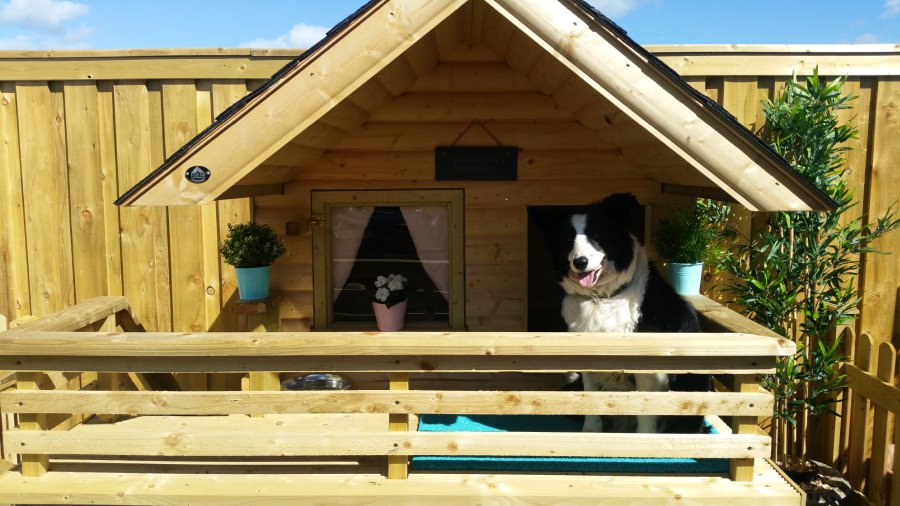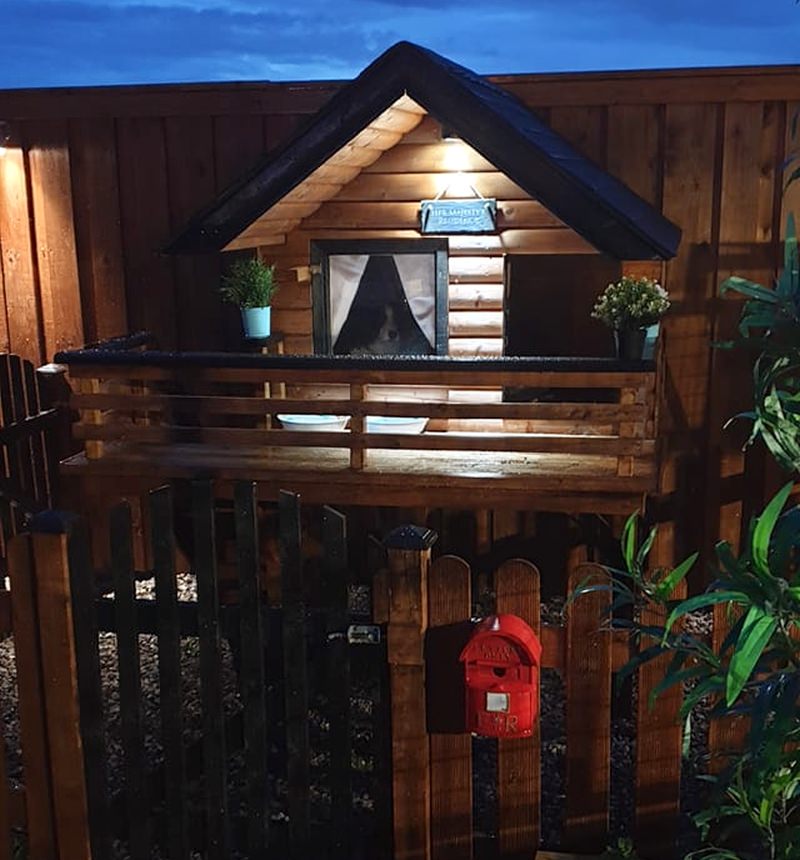 Thanks, David for sharing the details of this beautiful dog house with us.