With Christmas just around the corner, we want our house and workplace to look great. Everyone wants to create an aura of festivity, a welcoming feeling, without breaking the bank, especially when decorations are so expensive during the holidays due to high demand.
To help you keep your Christmas decorations well within the budget, we have gathered some beautiful yet affordable Christmas decoration ideas that will surely help you turn your place into a joyful wonderland.
Christmas-Themed Cushion Covers and Throws
When decorating your home for Christmas, you should think first of cushion covers and pillows as they are the most convenient way to spruce up the festive essence in the living space. Get some Christmas-themed pillow covers or make one yourself, it's up to you. A buffalo checkered pillow cover is a great idea to start.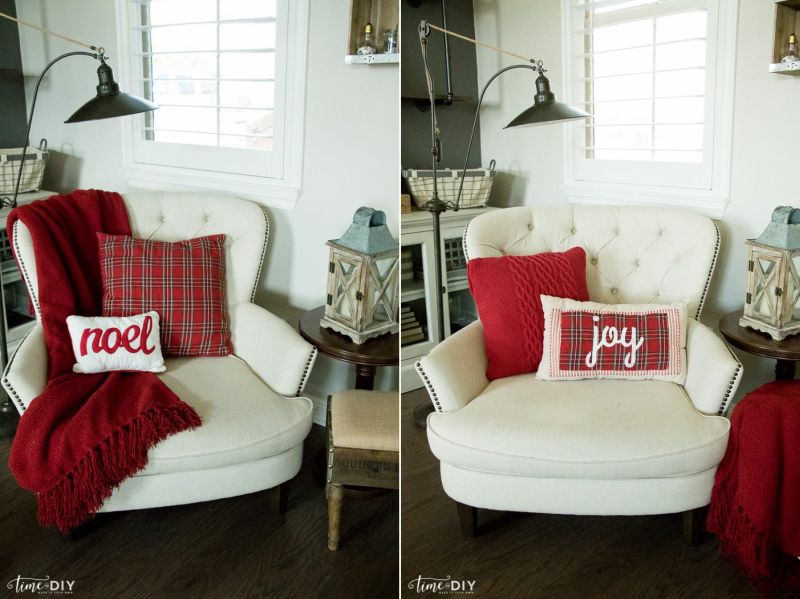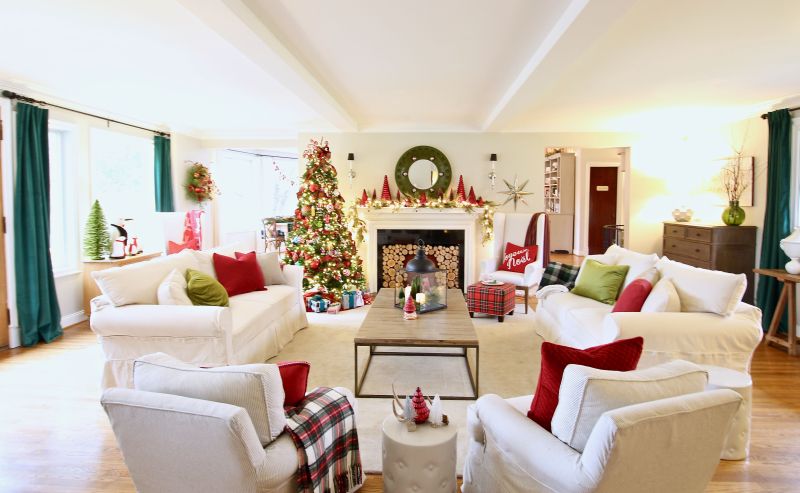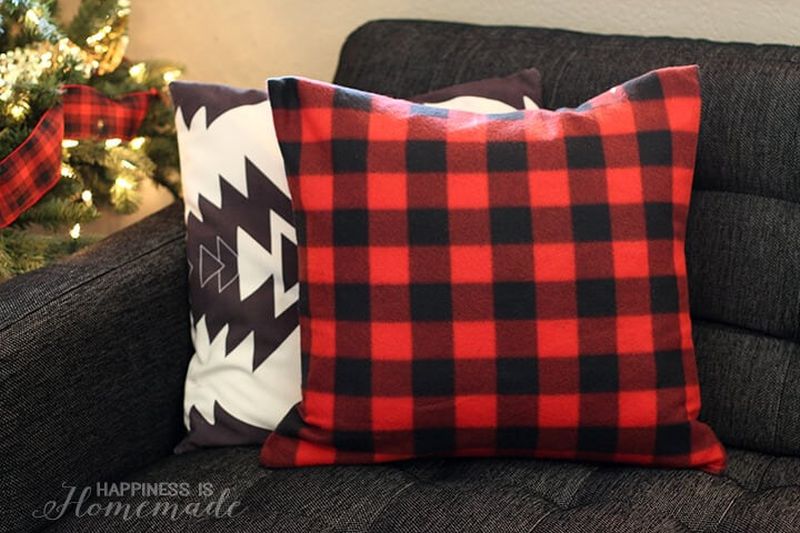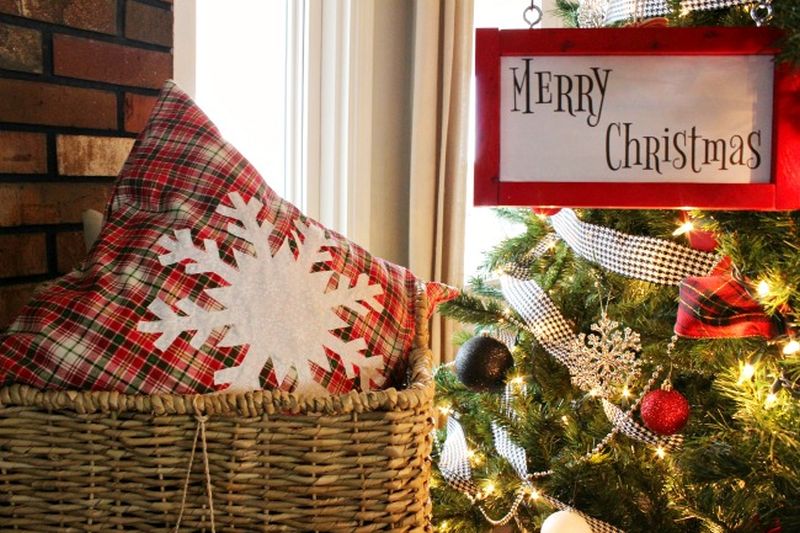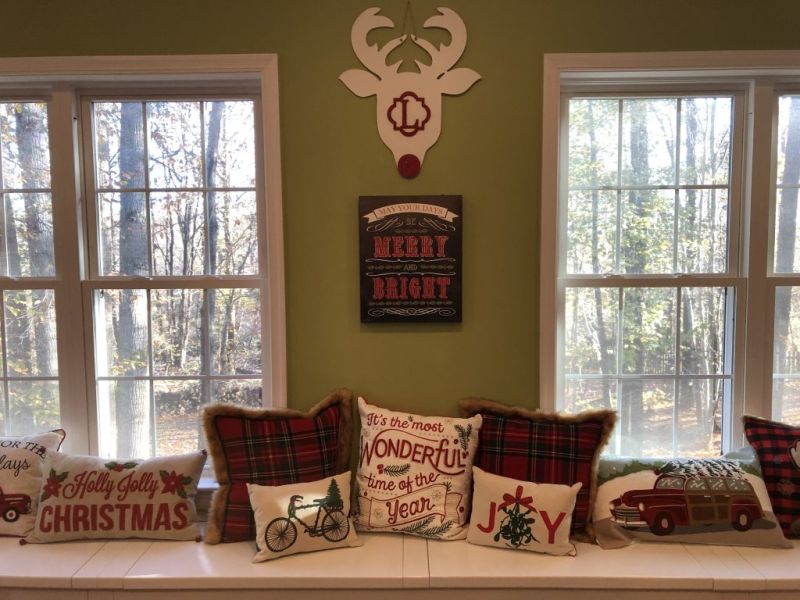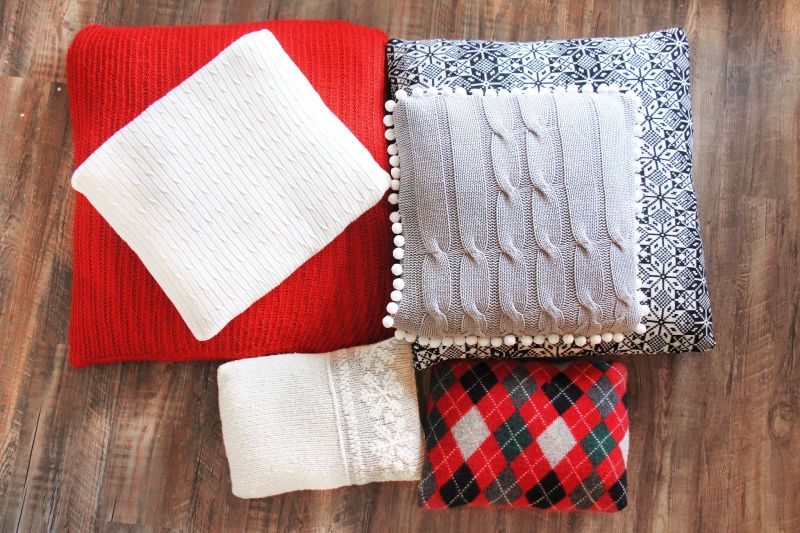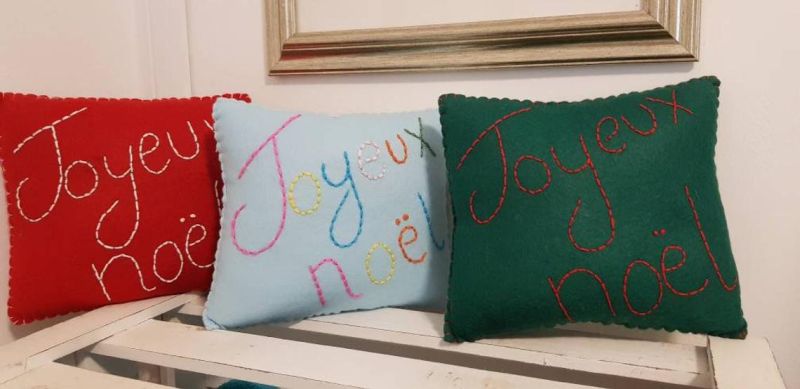 Wall Decals and Artwork
Decorating with wall decals is a hassle-free and affordable Christmas decoration idea. From snowflakes and stars to reindeer and Santa to Christmas quotes, there are endless options; you can even get stick-on Christmas trees. It is an easy and instant way to dress up your living room walls for the festival.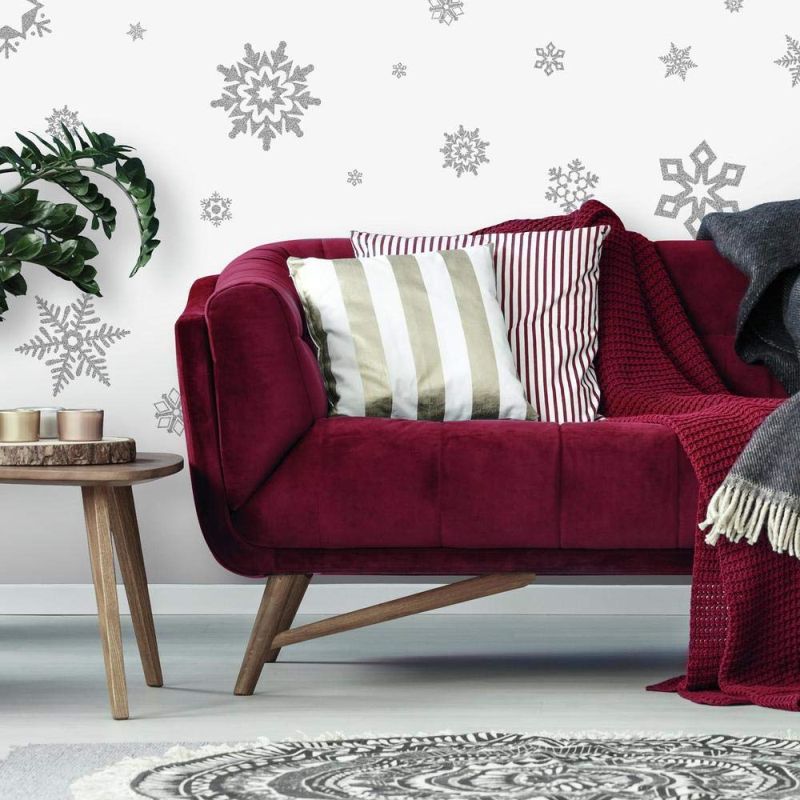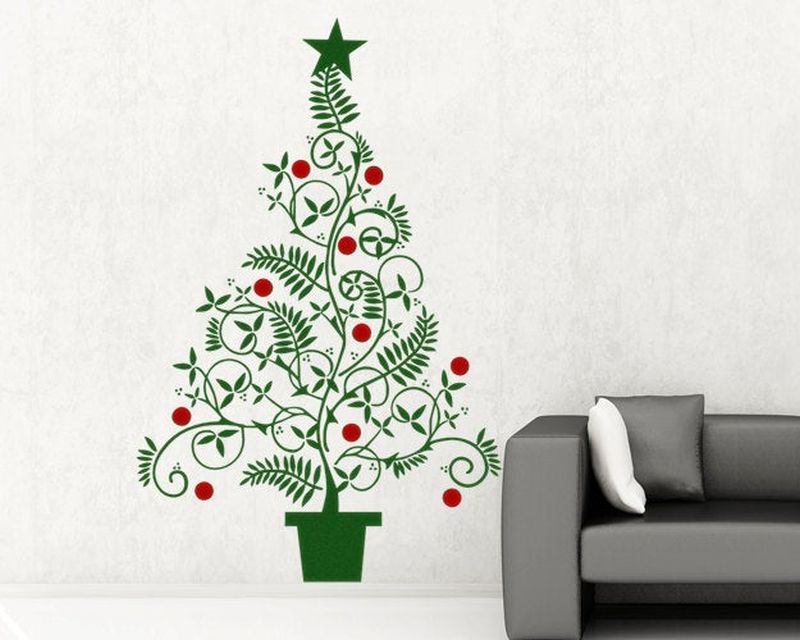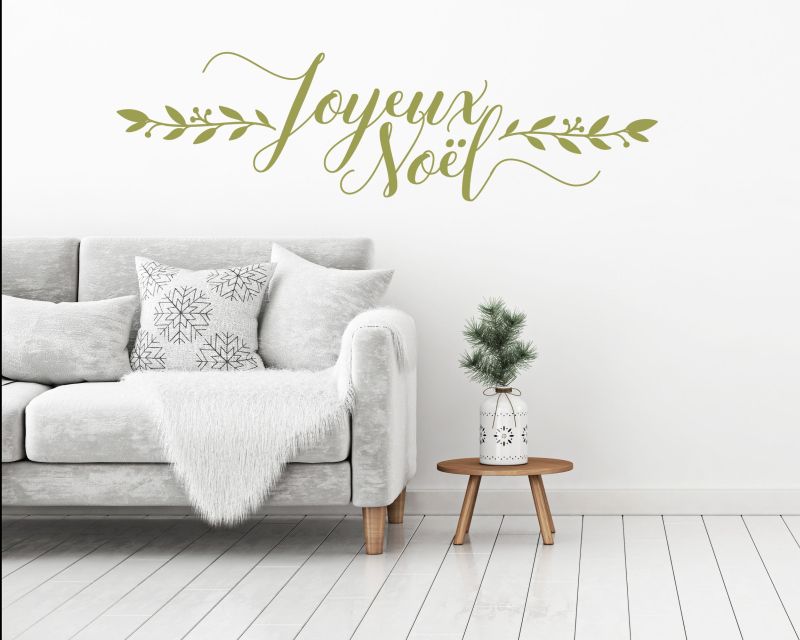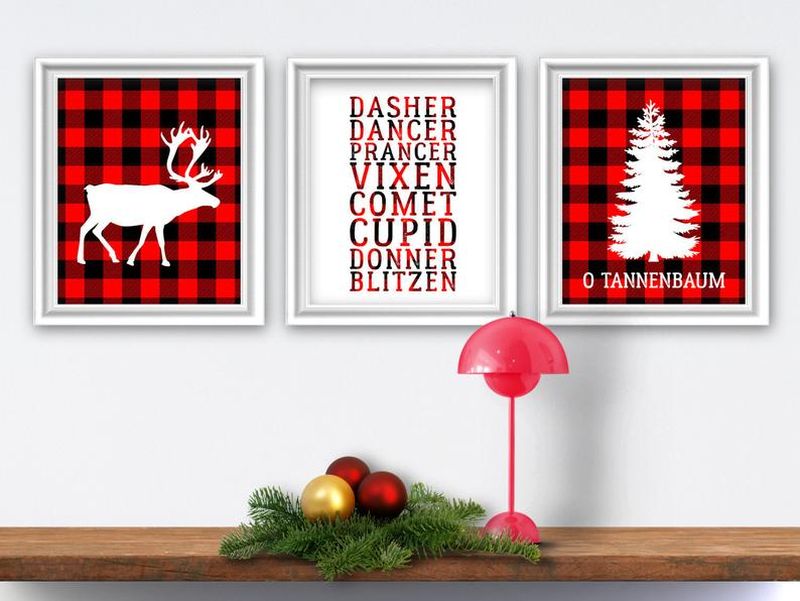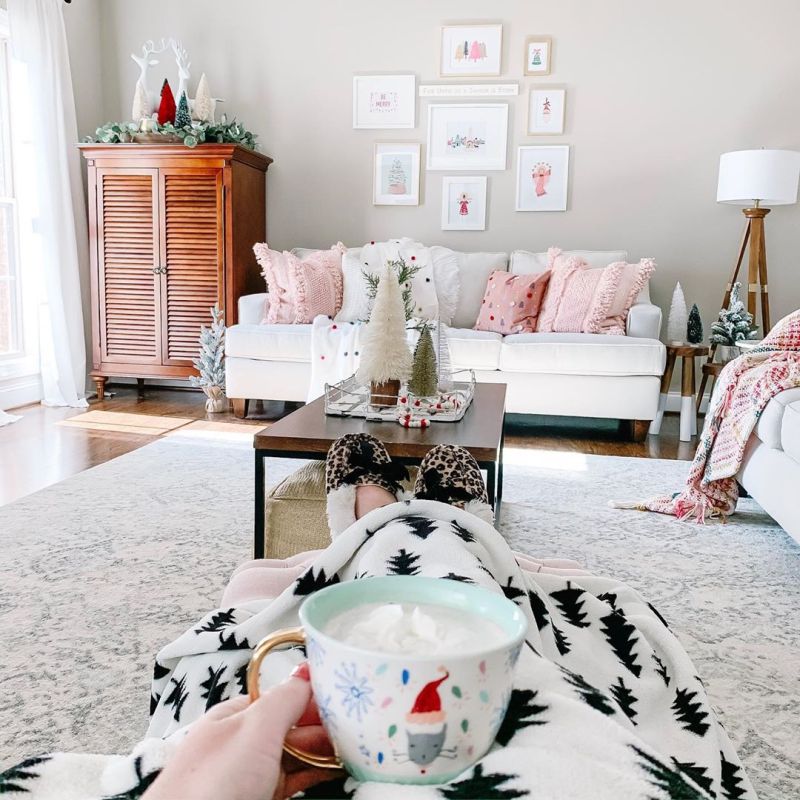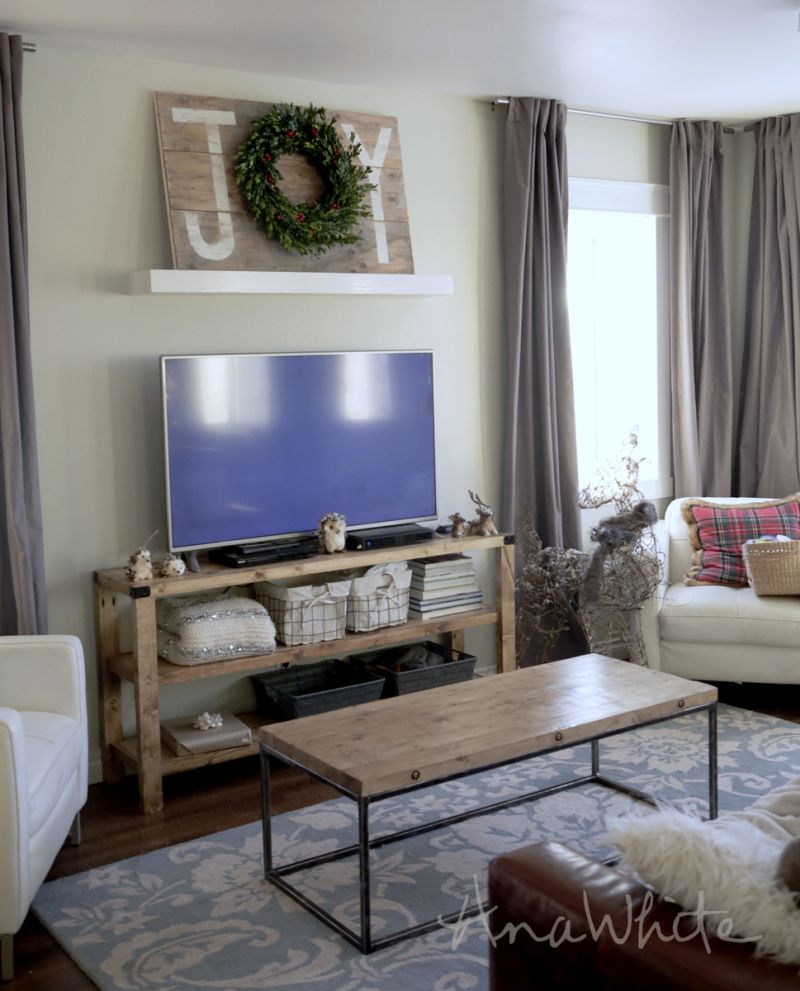 Also Read: Best Christmas Wall Decals for Quick and Easy Home Decoration
Ribbons, Garlands, Wreaths and Other Christmas Decorations
Decorate your home as well as your Christmas tree with ribbons, mesh, and tinsel ties. You can find colorful ribbons and bows at affordable prices in the market or at online stores. They are really helpful in creating space to hang other decorations, be it on the wall or the fireplace mantel. For example, you can decorate a staircase with ribbons and use it to hang Christmas balls, a simple yet effective Christmas staircase decoration idea!
In the same way, you can easily buy Christmas-themed garlands to decorate the entryway. You can put them on windows, staircase, fireplace mantel, and walls. Christmas garland can also be turned into a wall Christmas tree.
Christmas wreaths are usually used at the front door and on the walls. You can also include them in fireplace mantel decorations and hang them on the windows too. There are so many options to choose from or you can make one yourself, from wood, pinecones, paper and other materials of choice.
Christmas home decor is not complete without shiny balls and stockings, so keep them in mind. You can hang stockings on the fireplace mantel, staircase, windows, and also on walls. You can have the Christmas ornaments hanging just about anywhere you want to add that festive touch.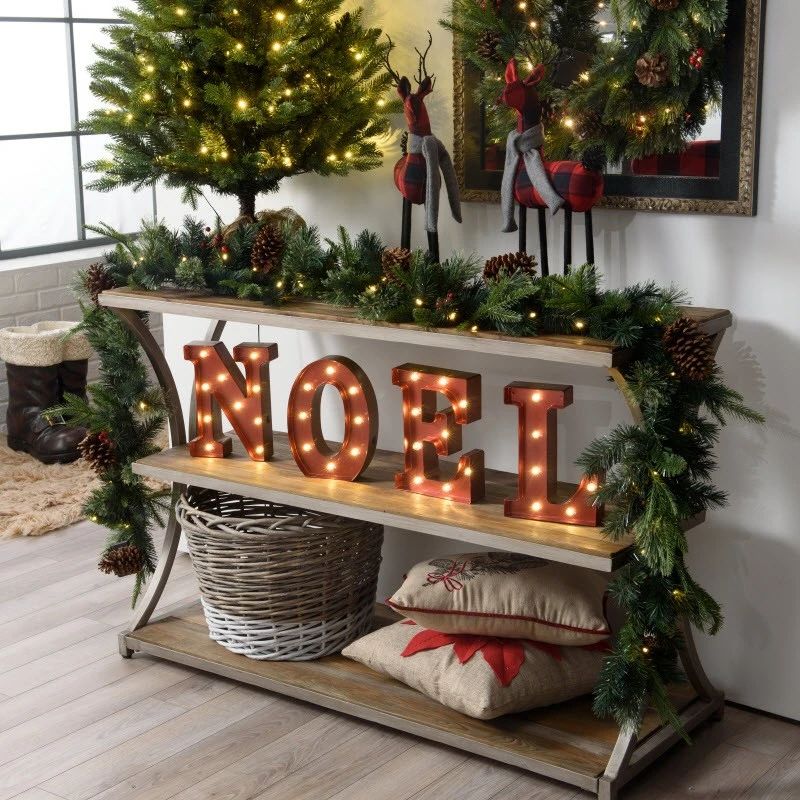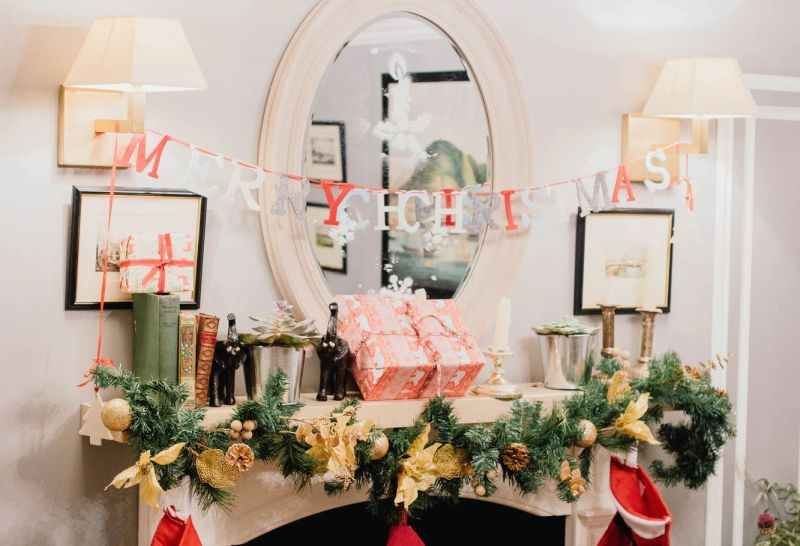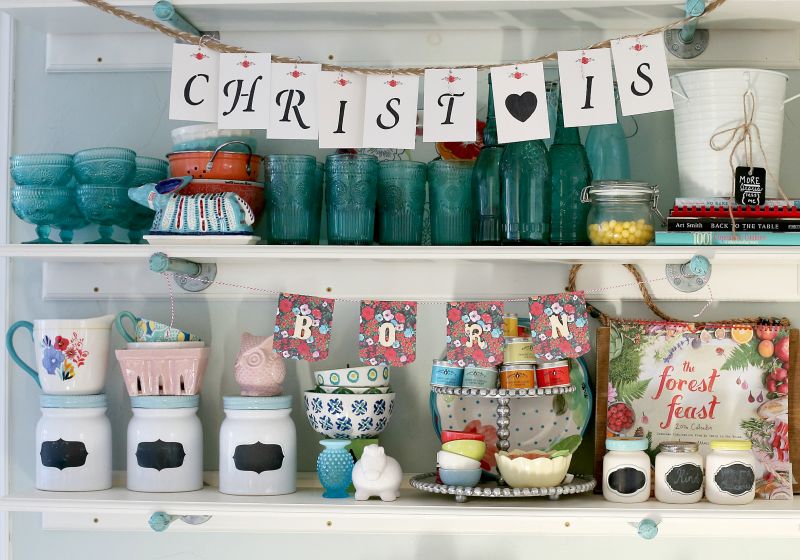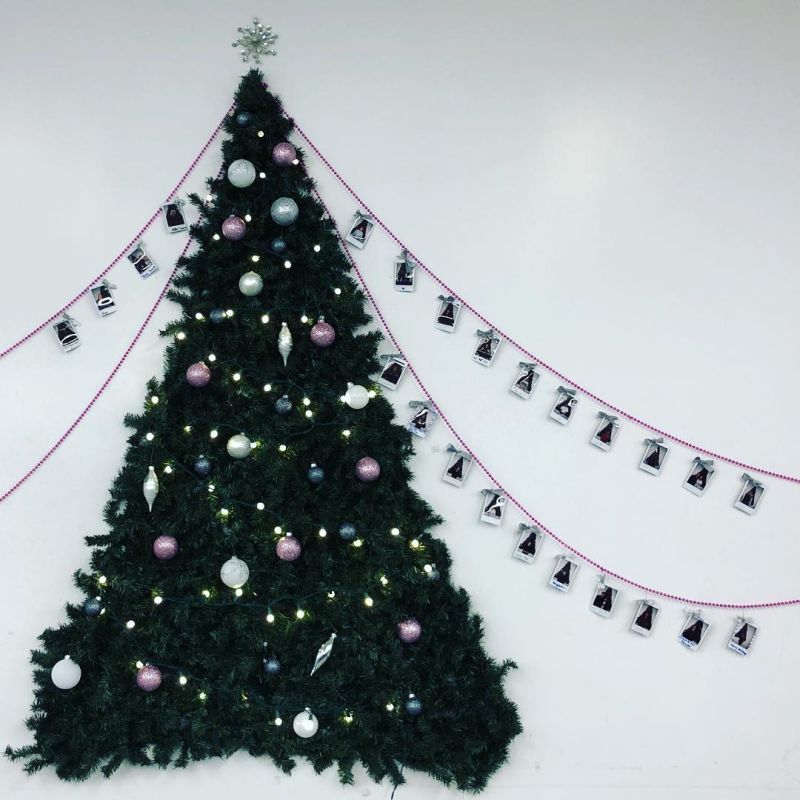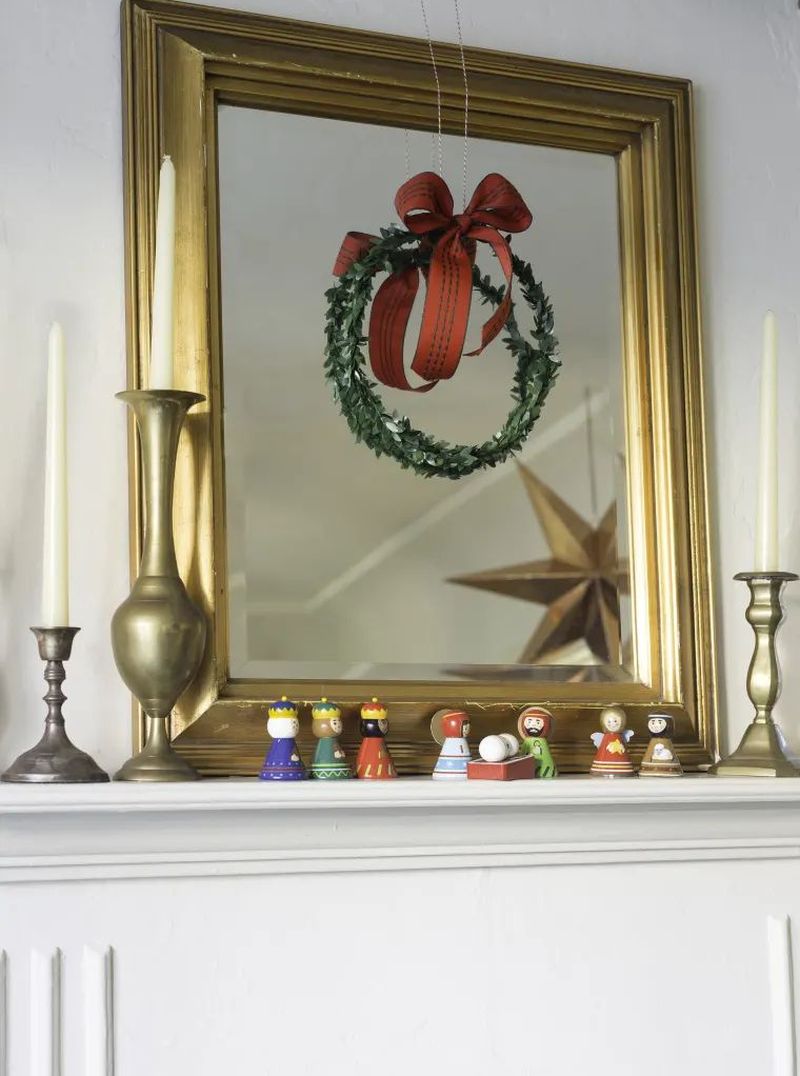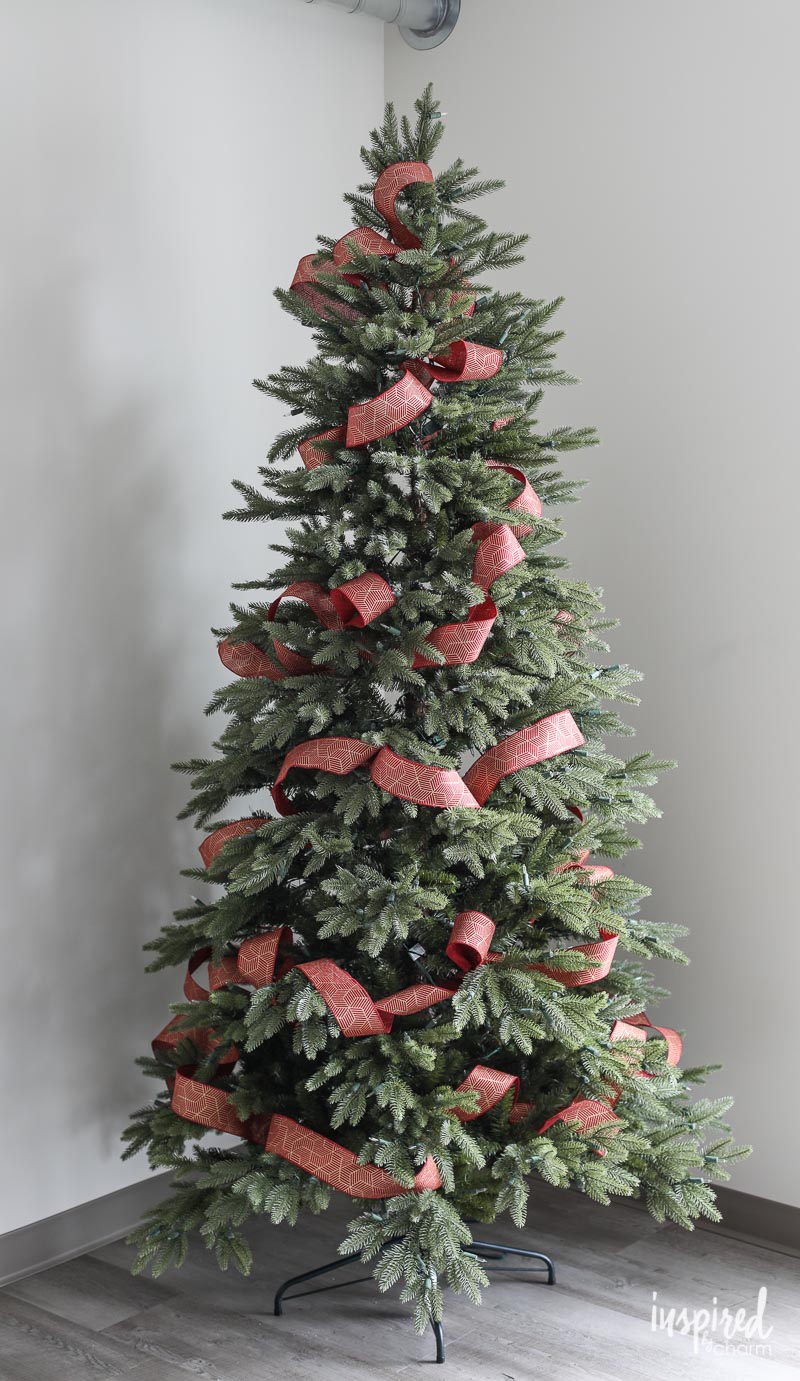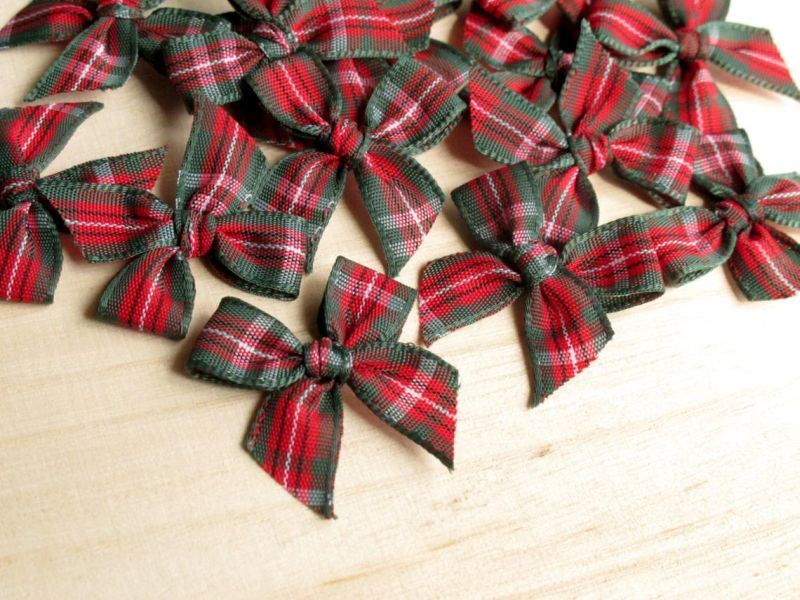 Decorate with Jars, Bottles and Glassware
Mason jars can be displayed in a variety of ways on Christmas. You can paint them in different colors and use them as festive decorations. They can also be used as vases, candle holders, party lights, food gifts, and display items.
If you have some apothecary jars, fill them with Christmas ornaments and display anywhere around your home. You can find various ideas to make such unique Christmas vase fillers.
Glass jars, bottles, and vases are some important supplies for Christmas decor. You can use wine bottles in Christmas decorations; this may, however, need some time and effort. Dining table is a great place to showcase your glass decorations.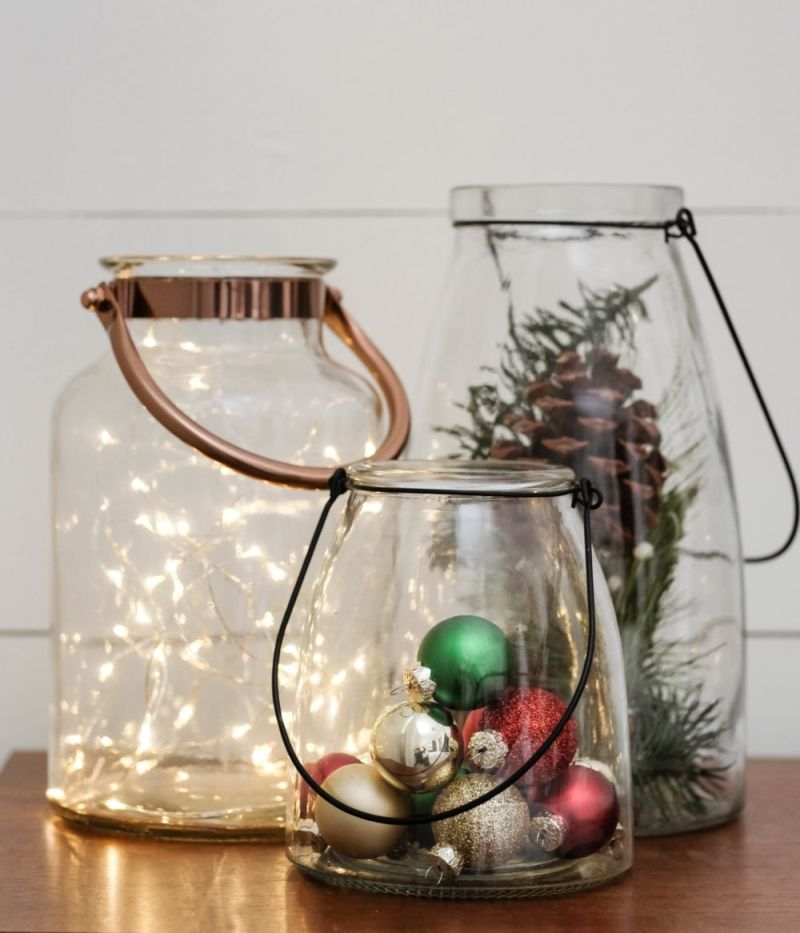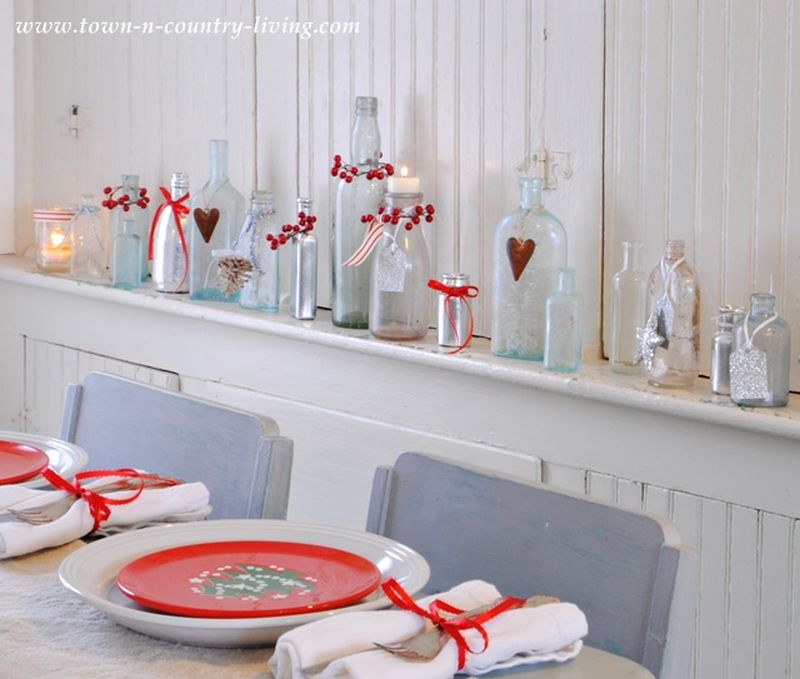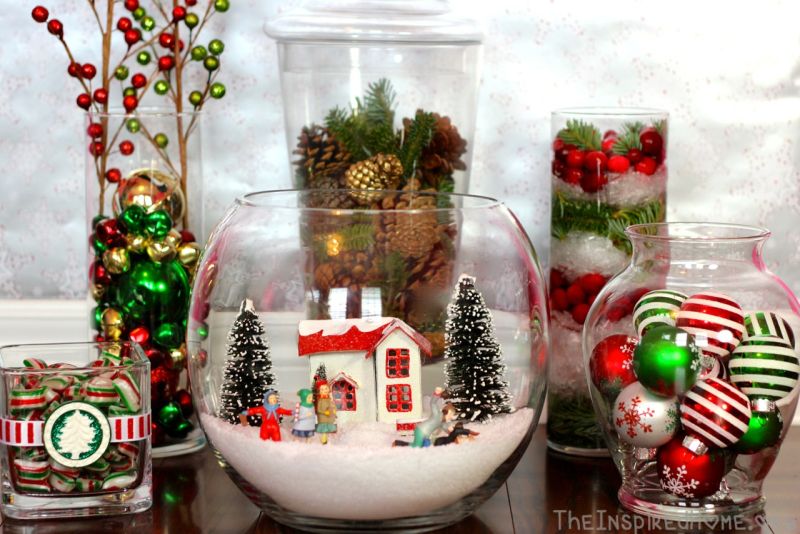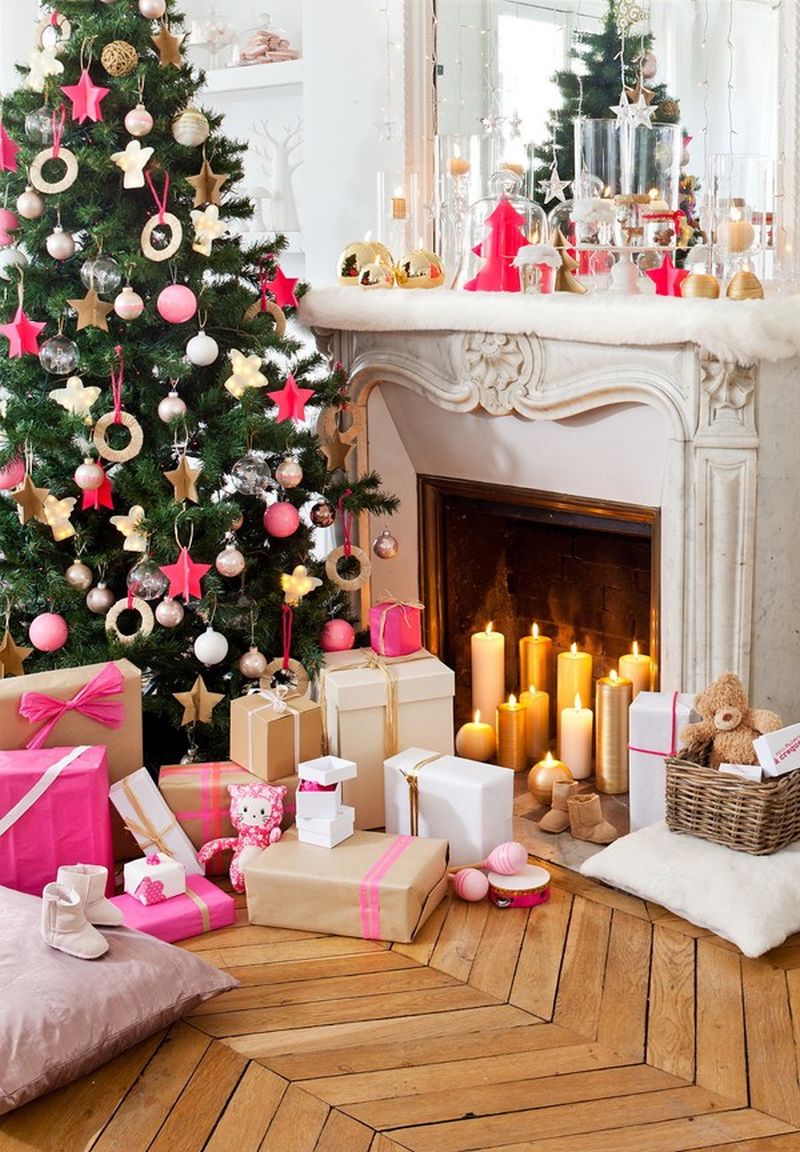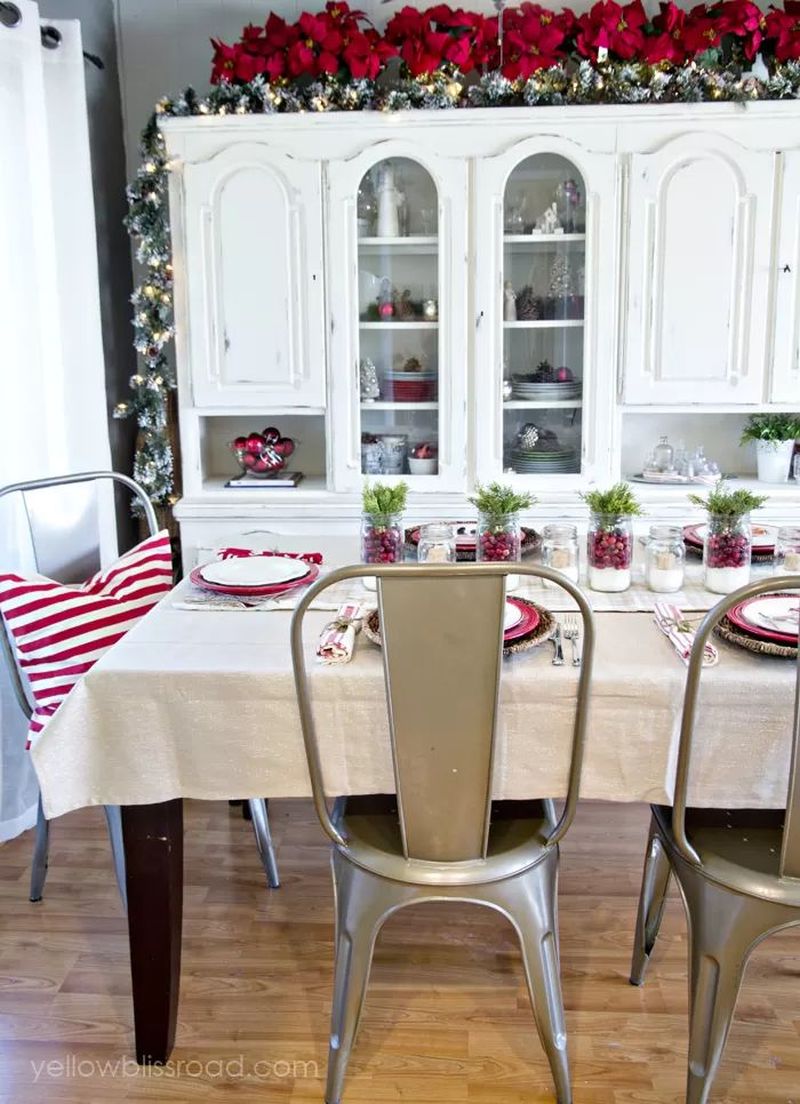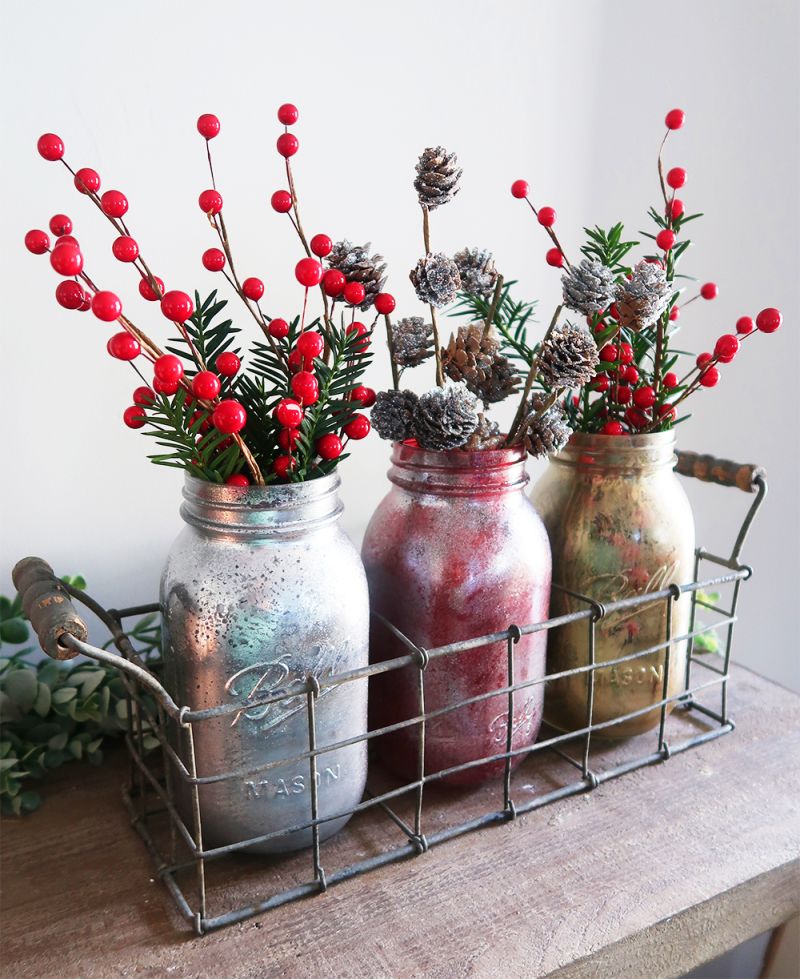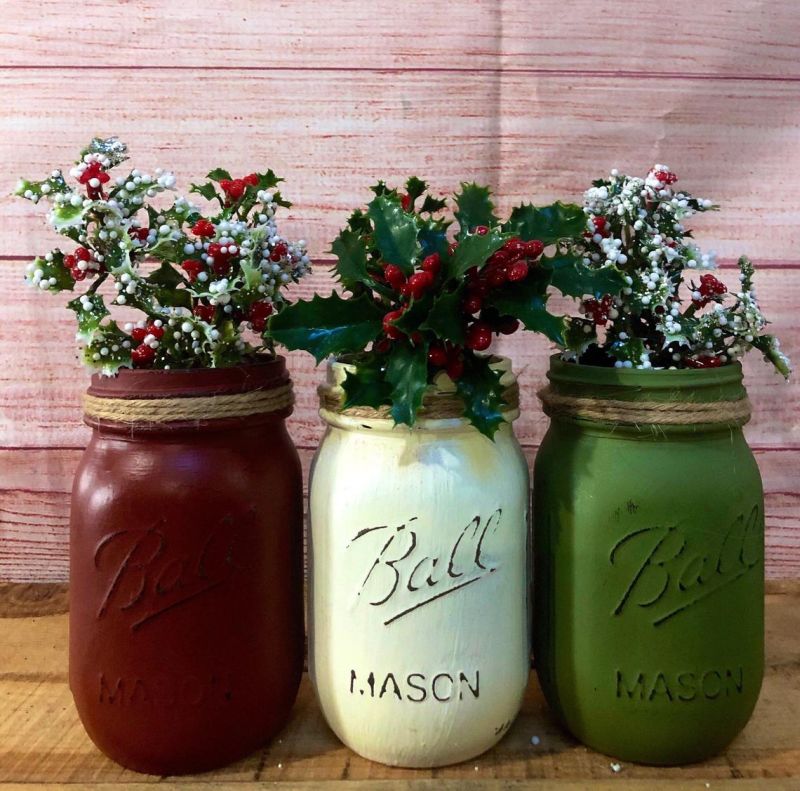 Use Plants, Flowers, and Other Natural Items
Flowers, tree branches, pinecones, and other natural things are highly useful in Christmas decor. You can use dry branches and pinecones for a rustic touch. Add flowers in a bunch just about everywhere you want a colorful appearance; refrain from overdoing though. Artificial berries can also be used for adding a pop of color. You can also use festive colored planters in your Christmas decoration.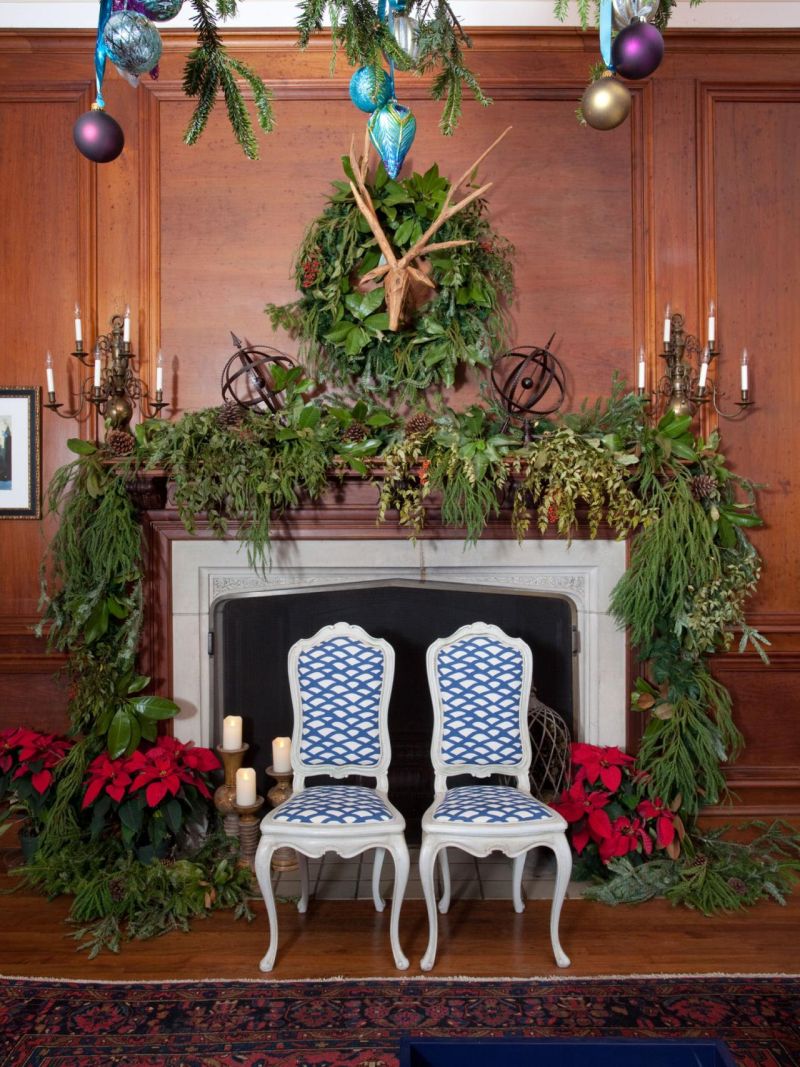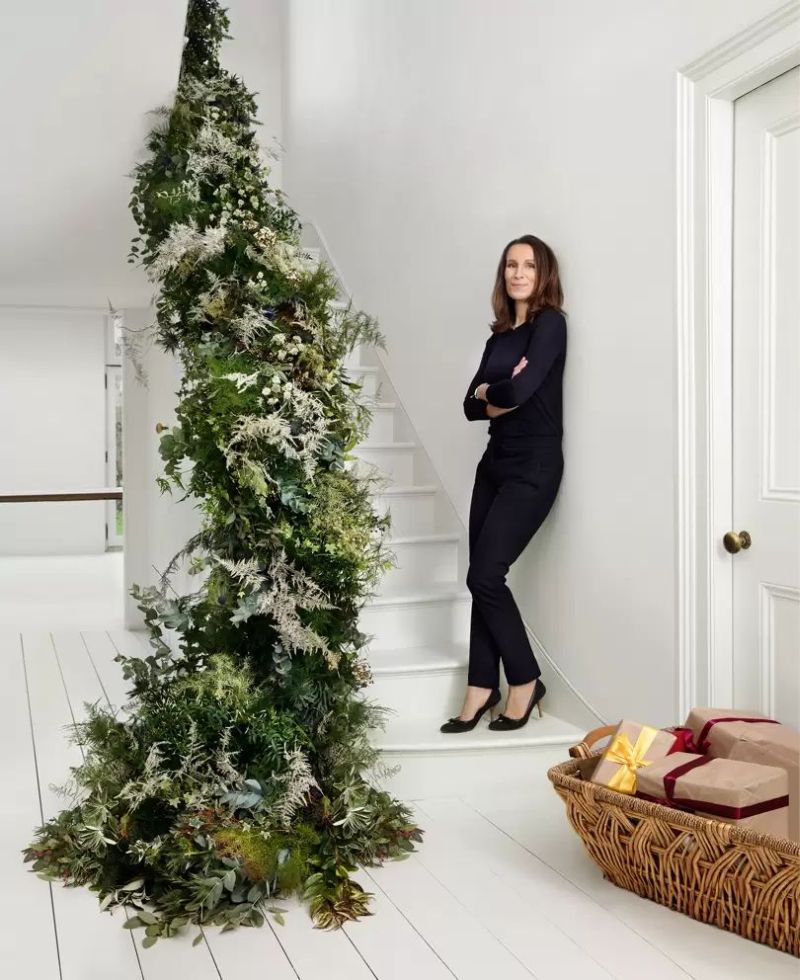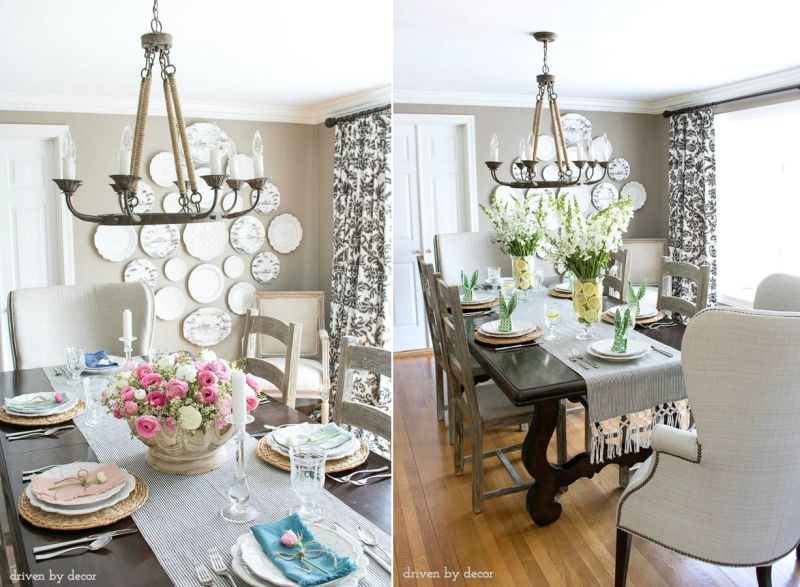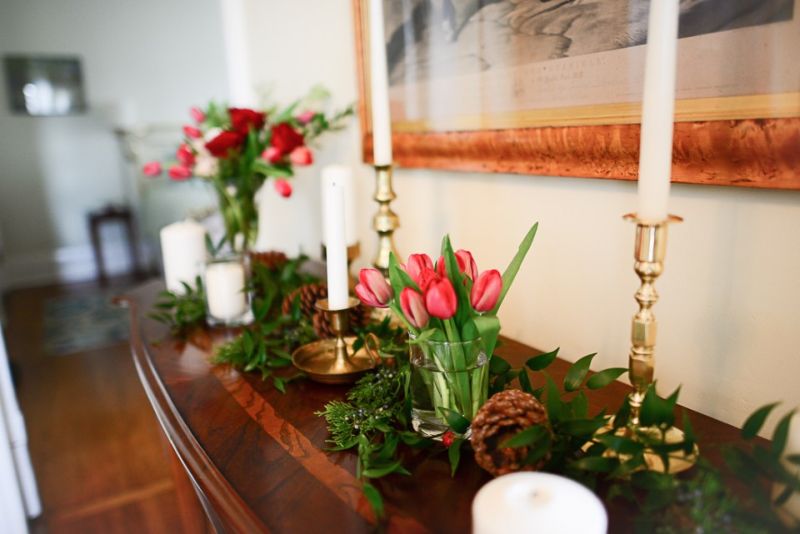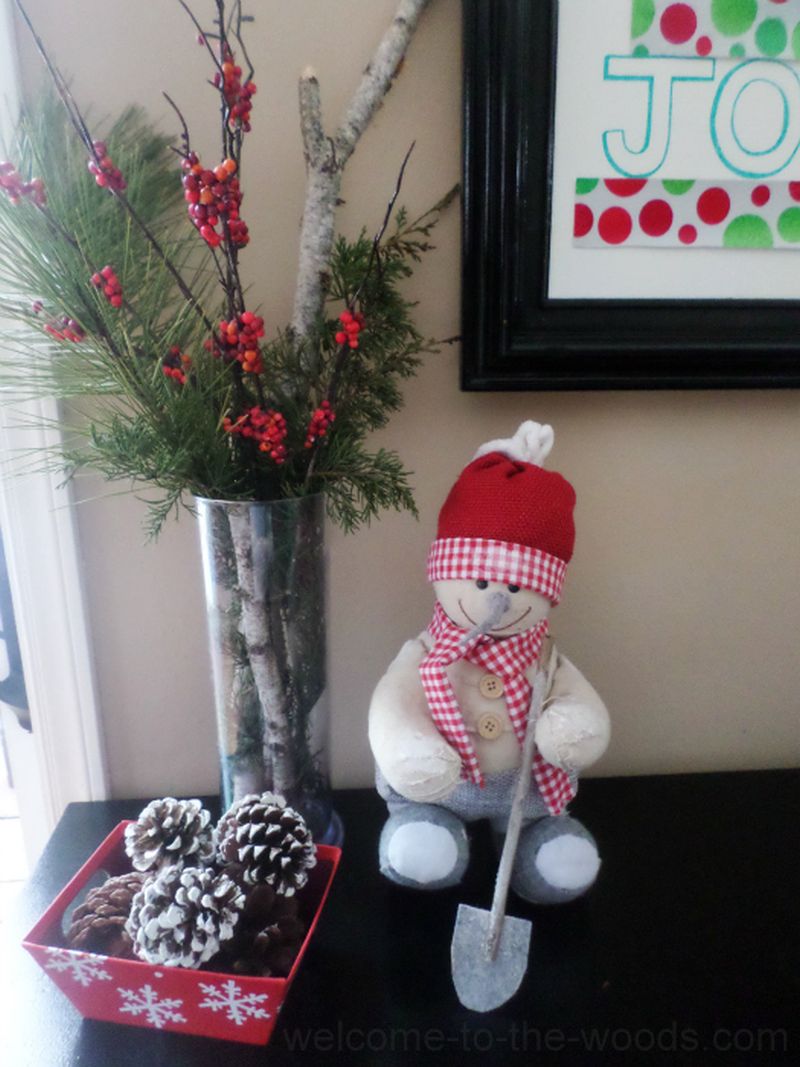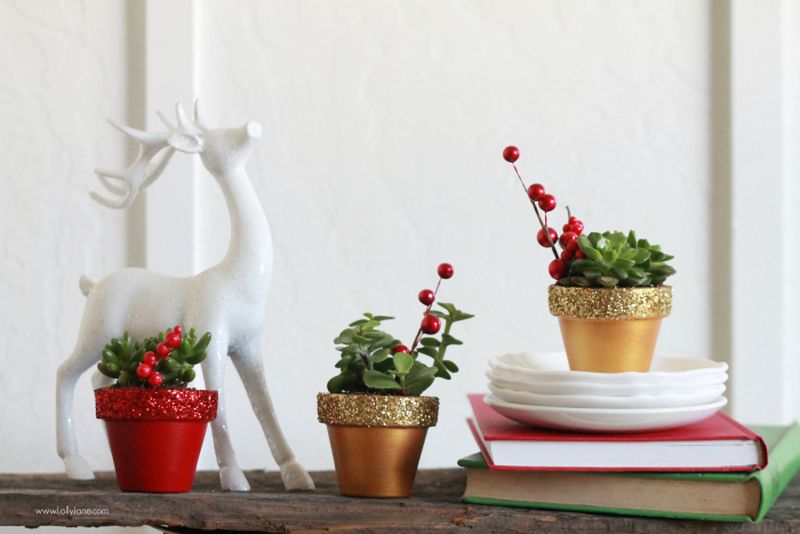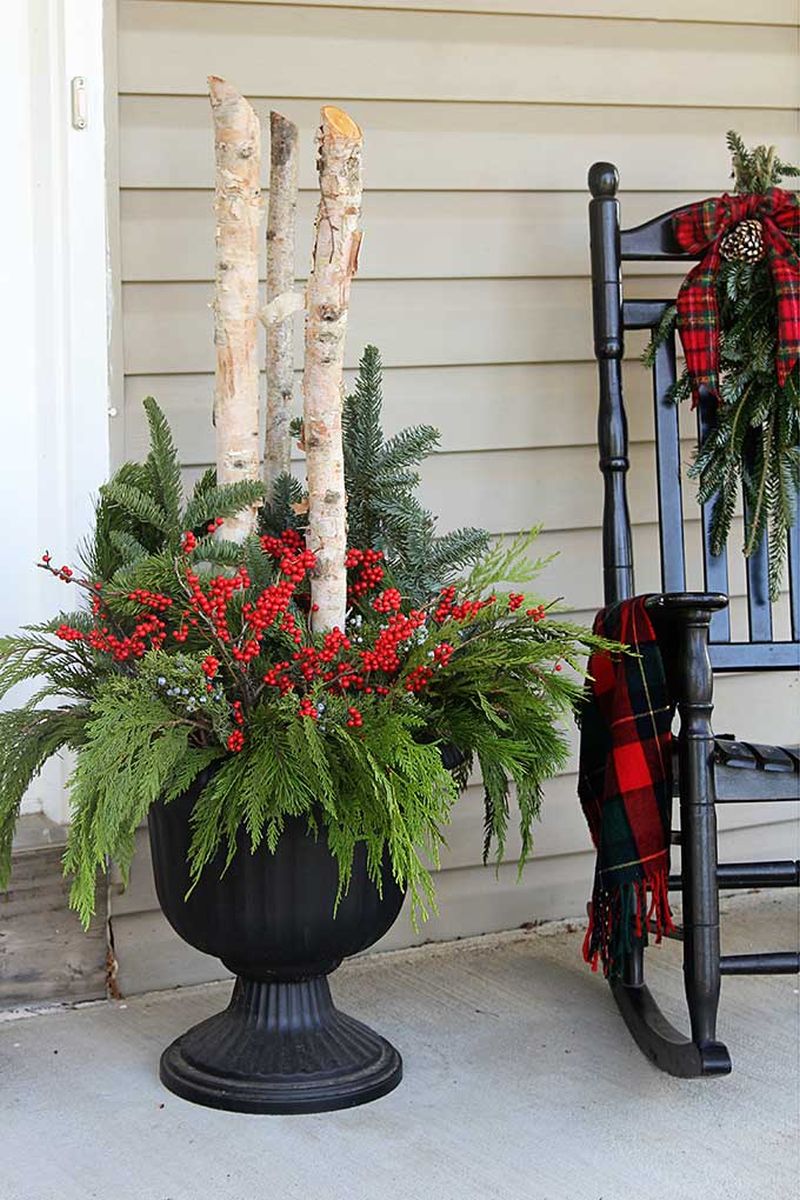 Also Read: 50 Christmas Tree Alternatives You can DIY This Year
Lights and Candles for Christmas Decor
Christmas is the right time to bring out the light strings. You can put them on windows or hang from the ceiling. Put light strings in a glass jar, decorate shelves or have them flow through the length of the dining table or walls. You can also make a wall Christmas tree with them. Light strings can also be paired with garlands. Turning a dry tree branch into a lighted Christmas tree or a chandelier is also a cool idea. Candles and projectors are also useful in decoration.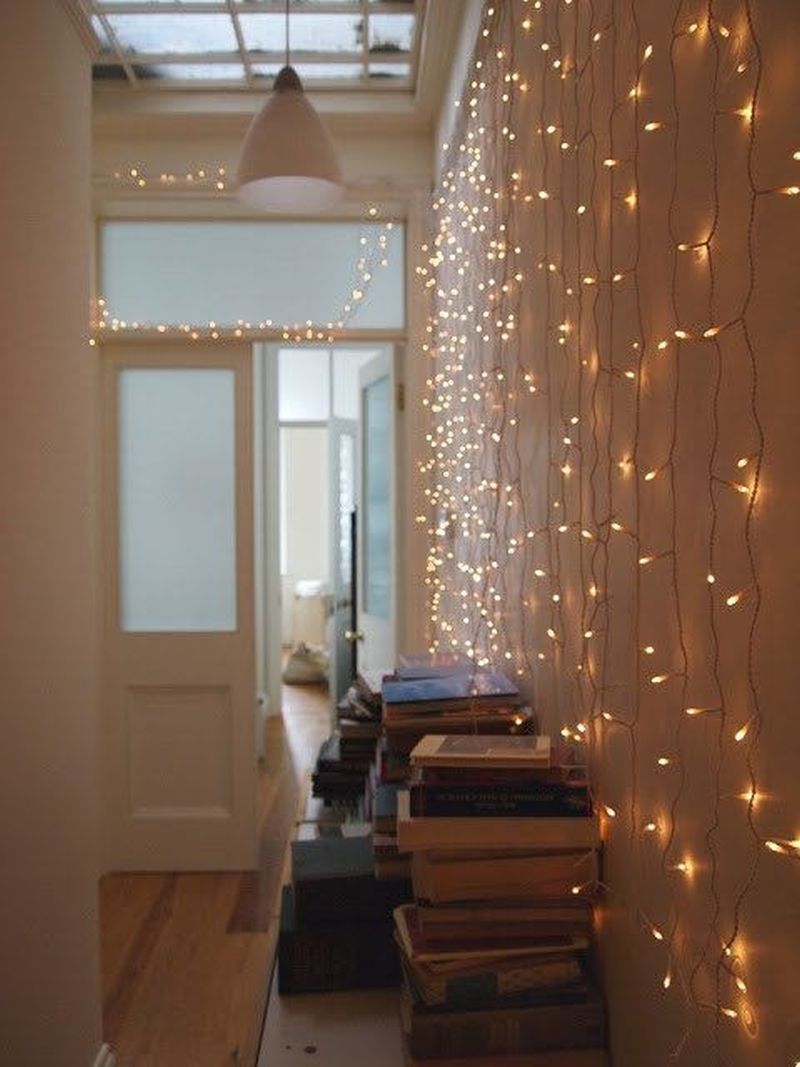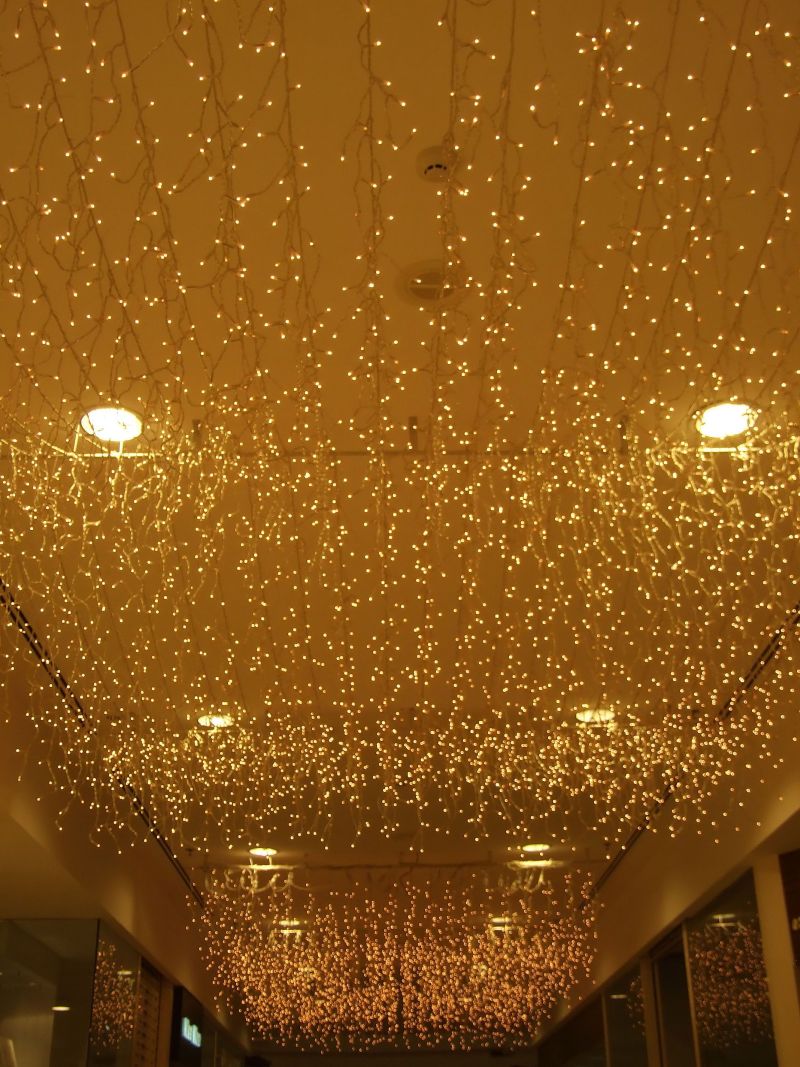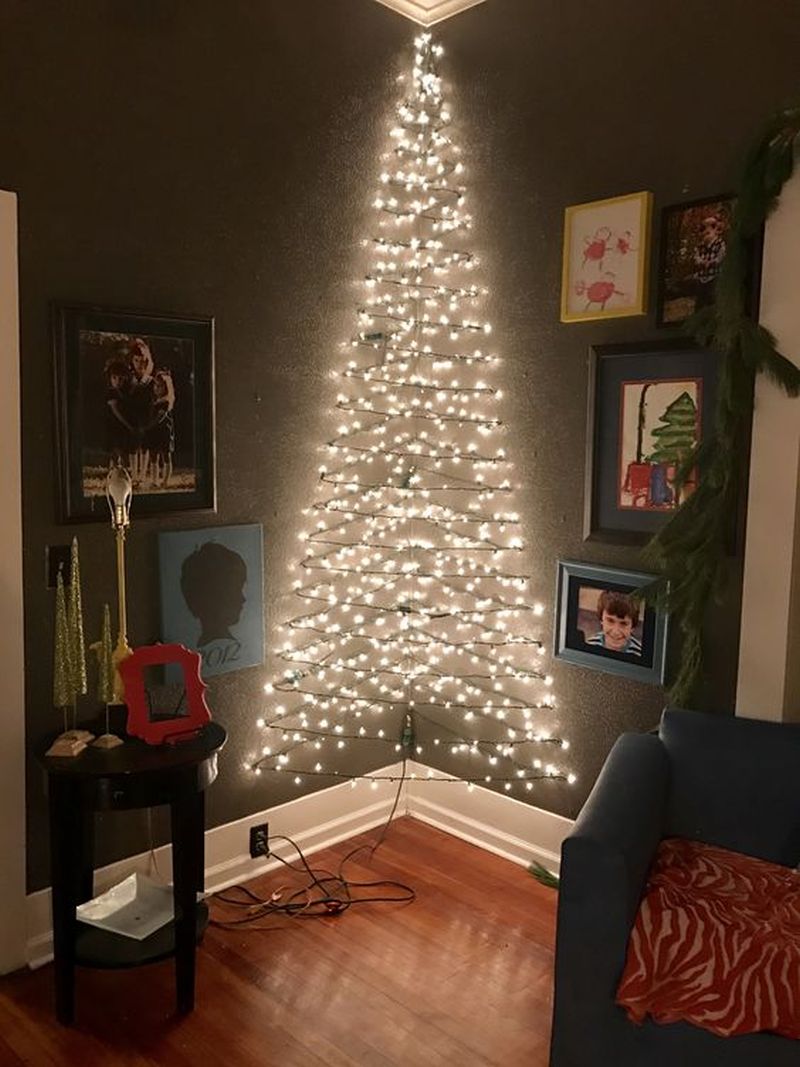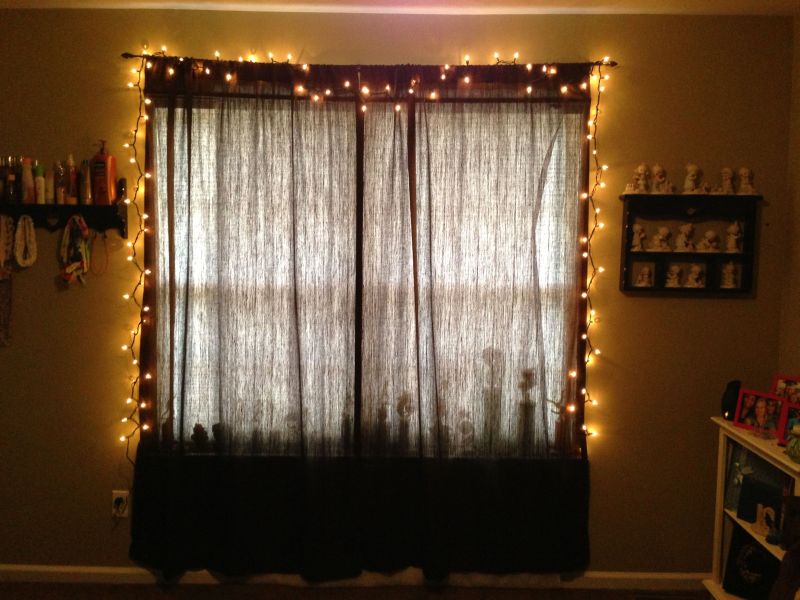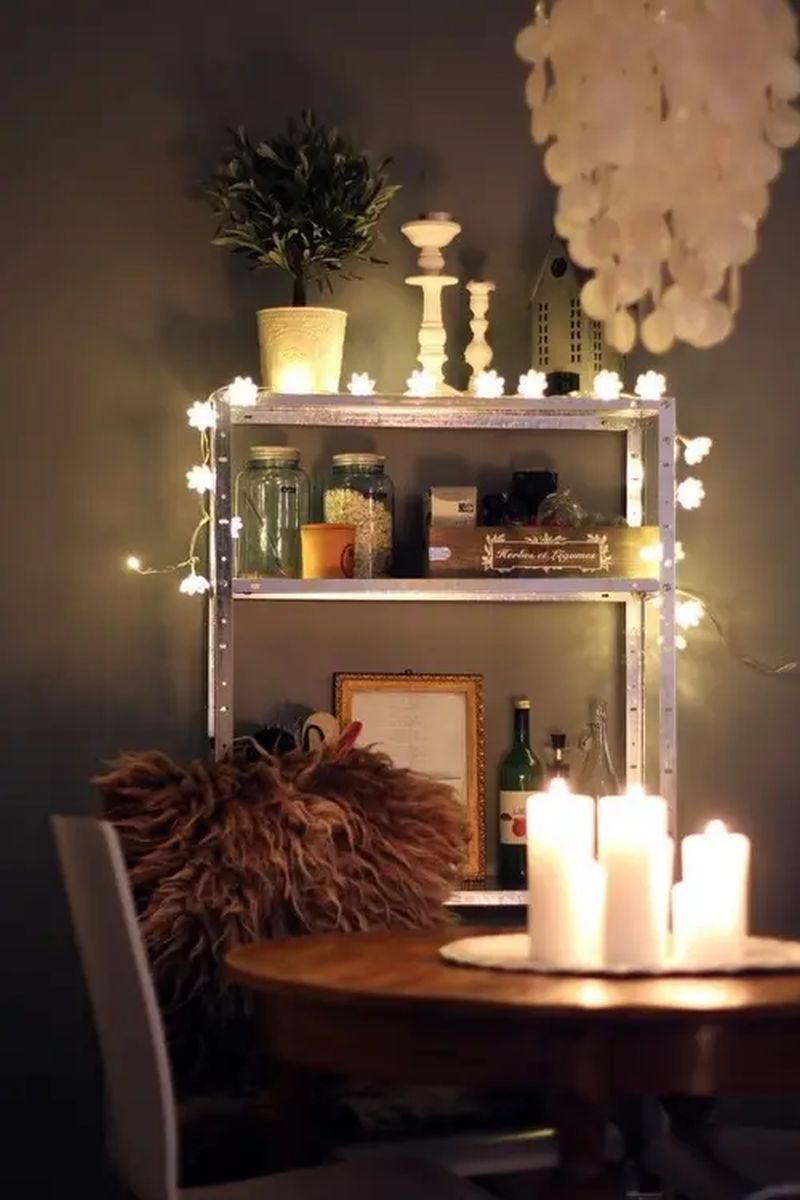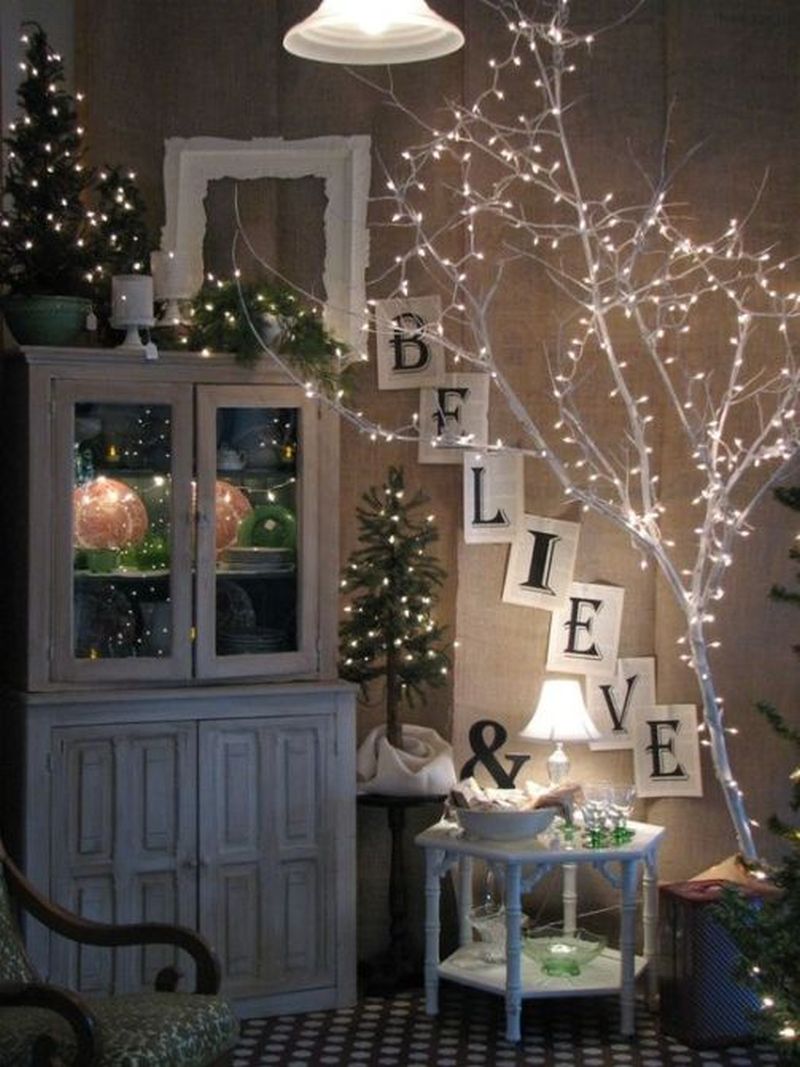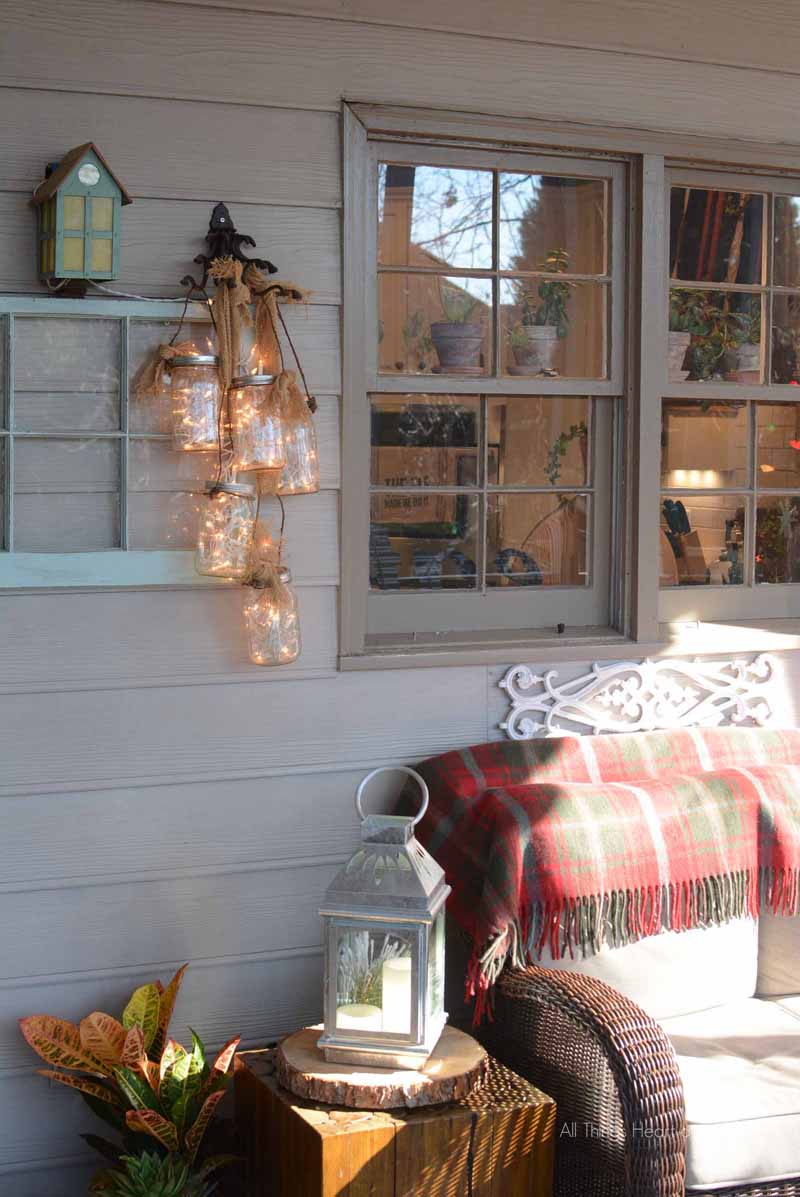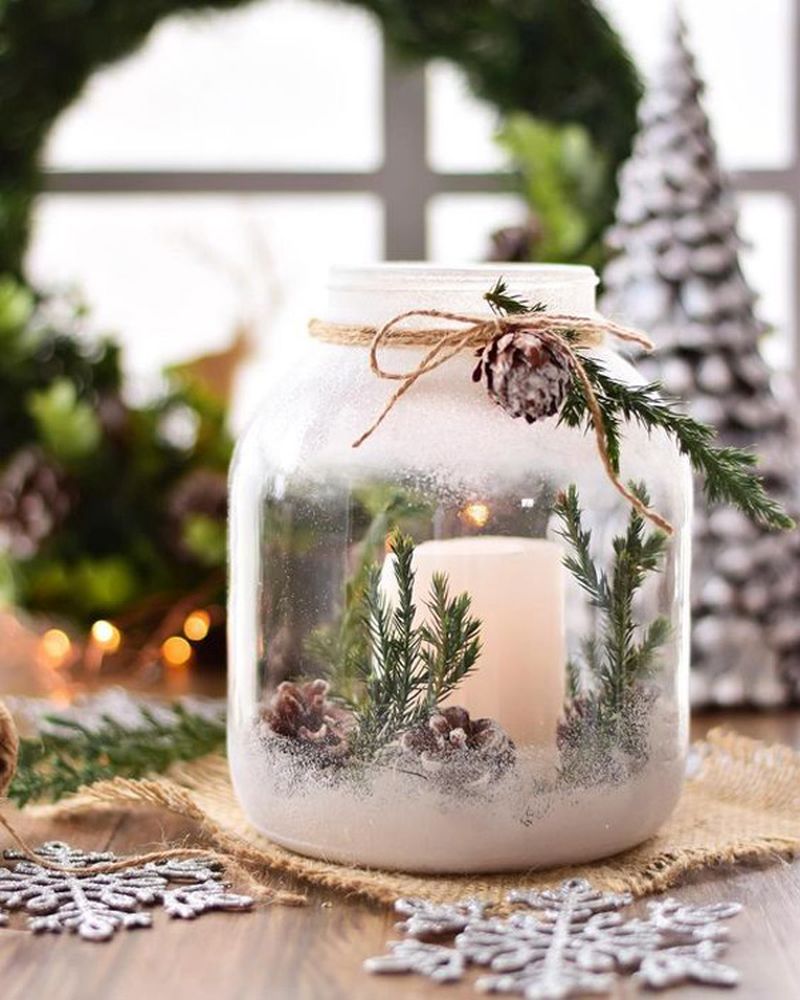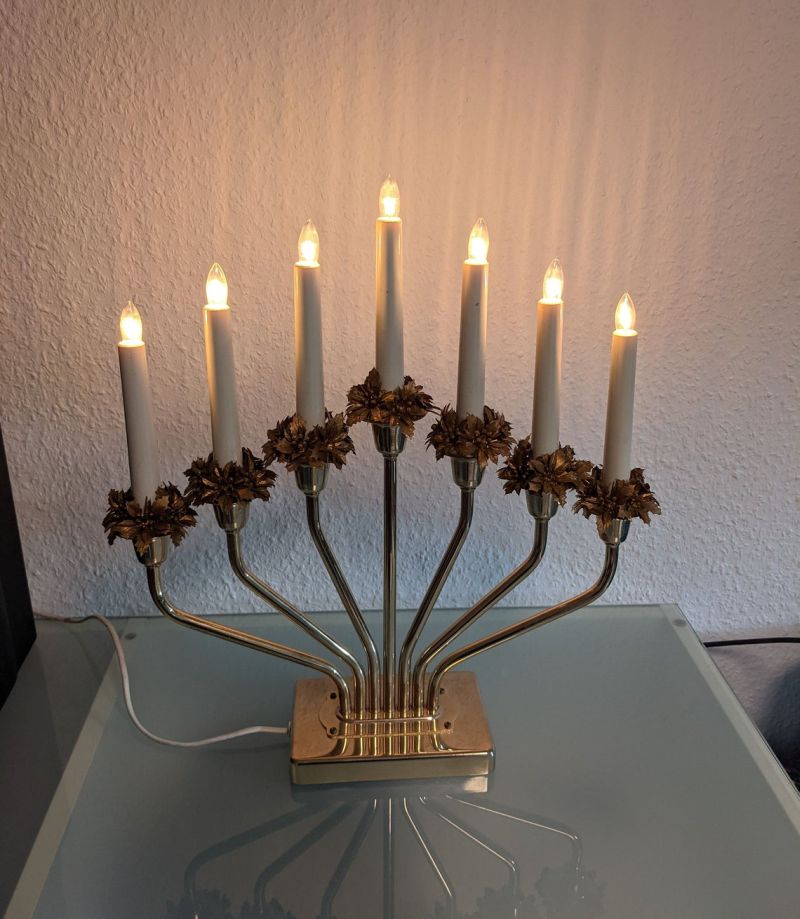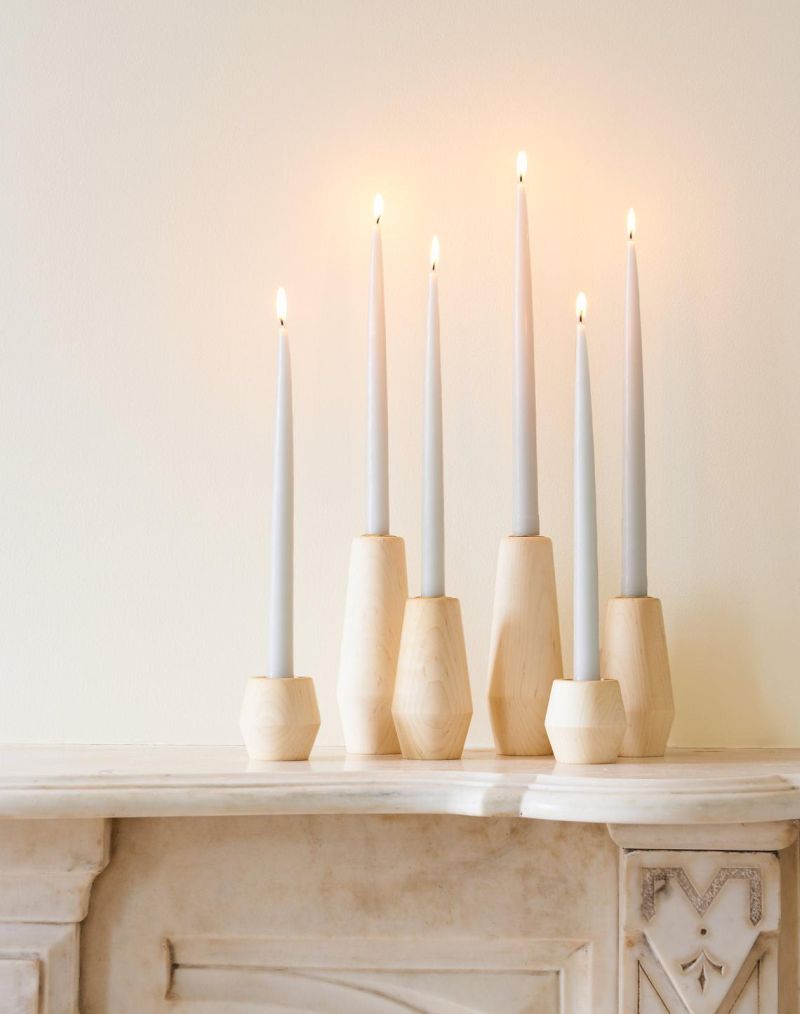 DIY Christmas Decorations
If you are a DIYer, you will surely like the idea of making Christmas decorations with readily available items at home. Wood pallets, paper, yarn, pom-poms, glitter and Christmas balls, there are so many unused items you can use to make unique Christmas tree ornaments and alternative Christmas trees.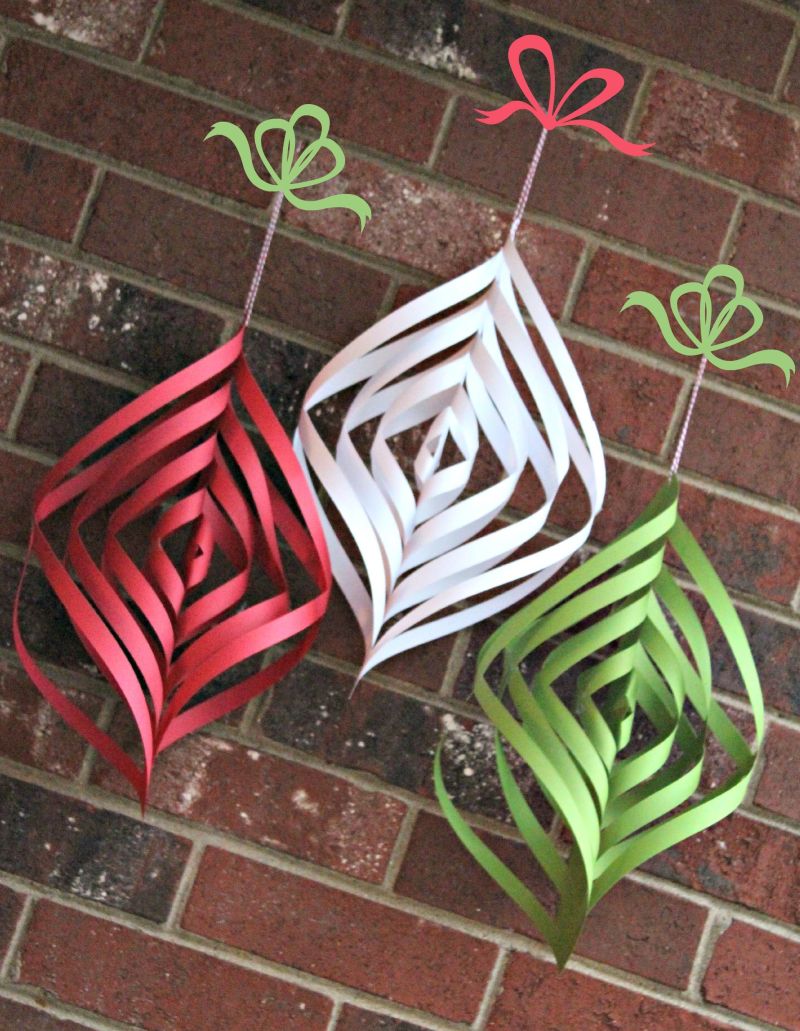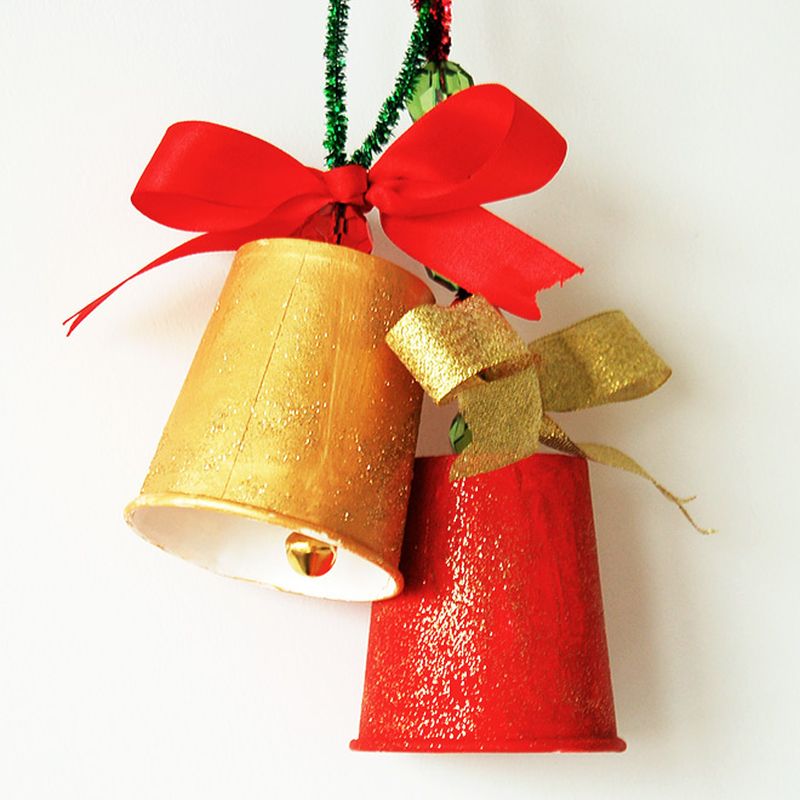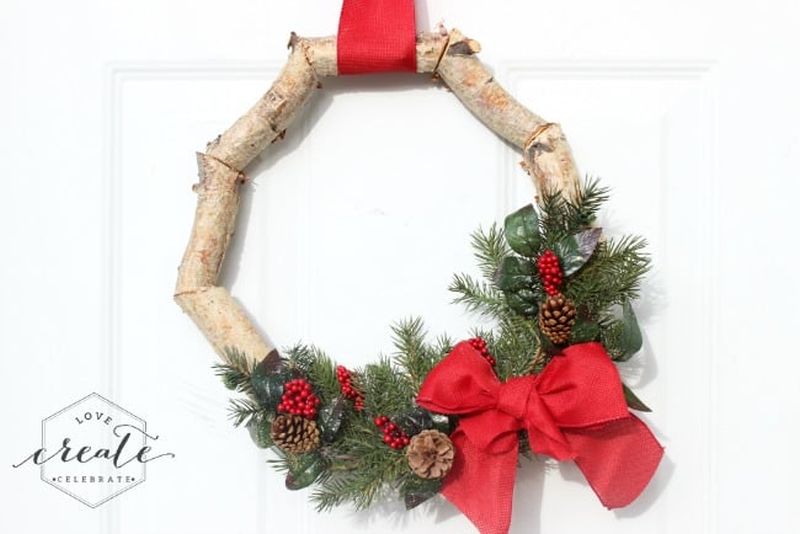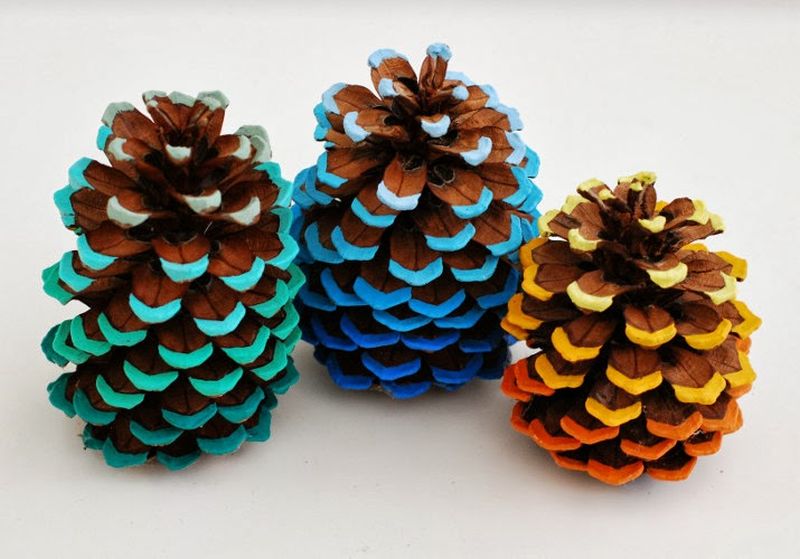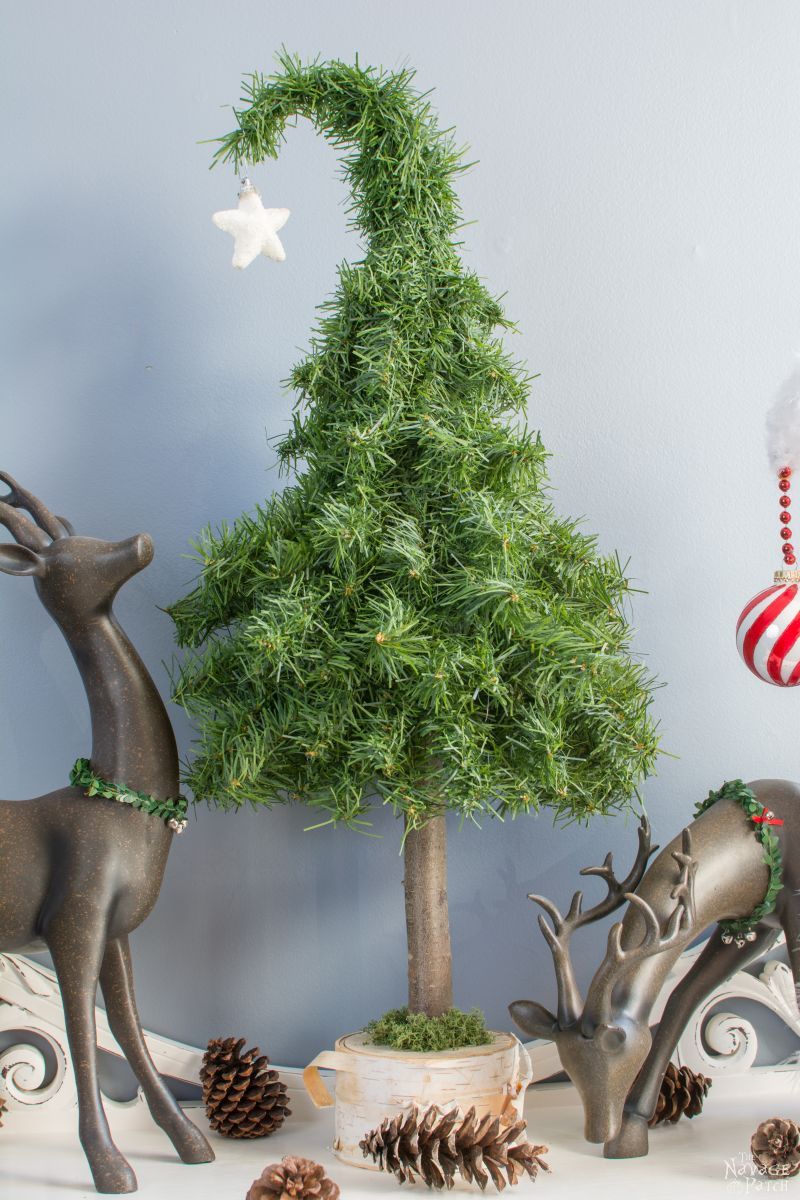 Also Read: 25 Best Tabletop Christmas Trees You can Buy for Under $50
Tabletop Centerpieces
A table at home should look inviting for Christmas. You can achieve it with a tabletop centerpiece. It could be anything that holds a special quality – a vintage candle holder, unique vases or bowl, glass jars, candles, even planters.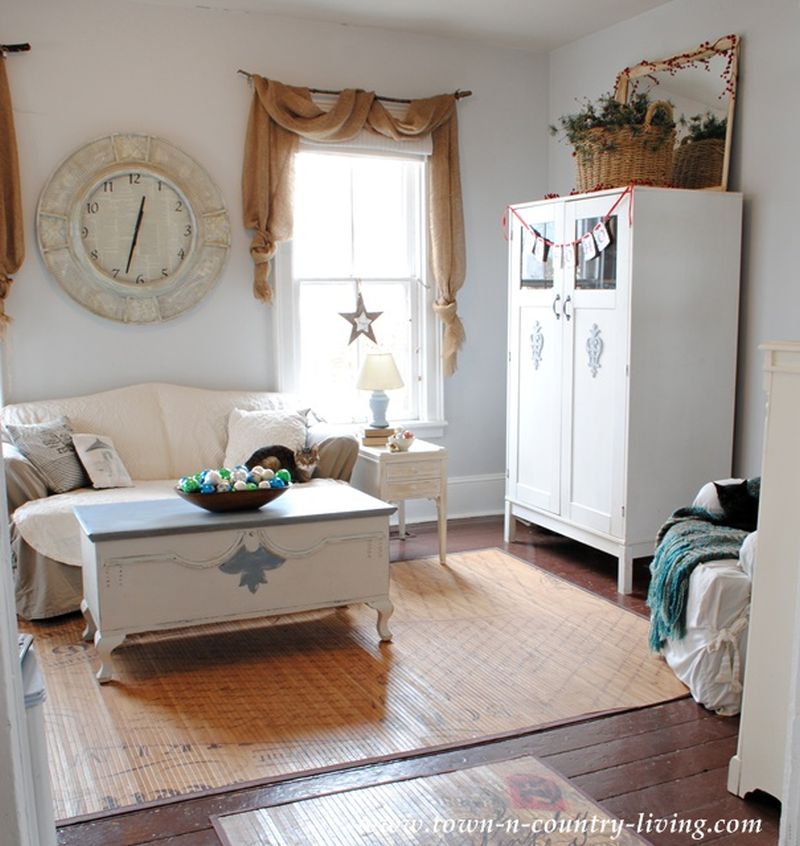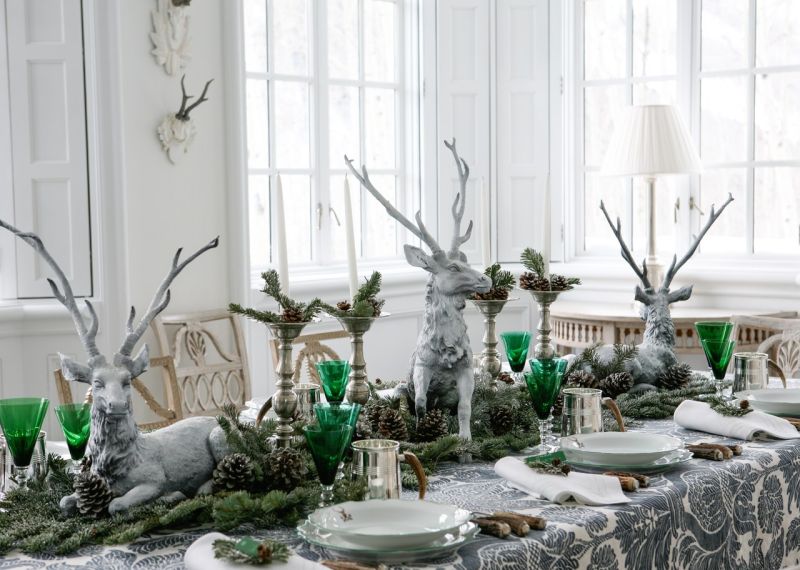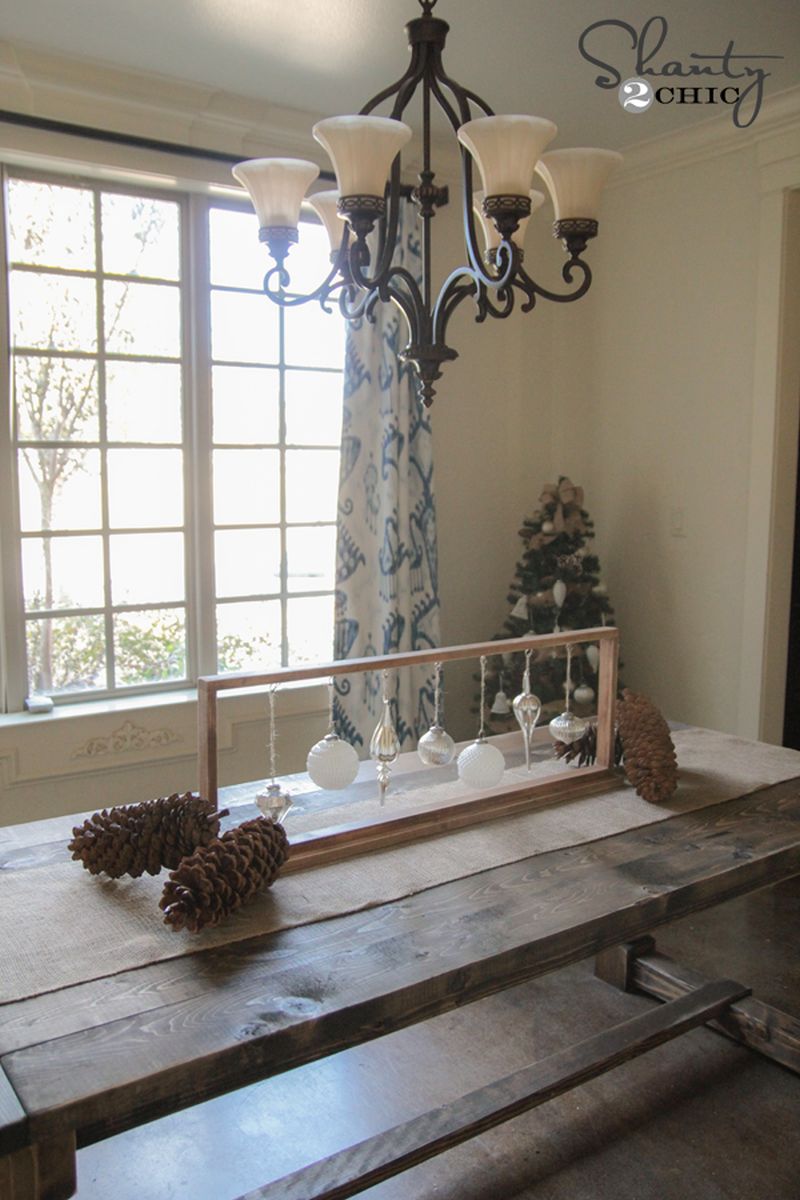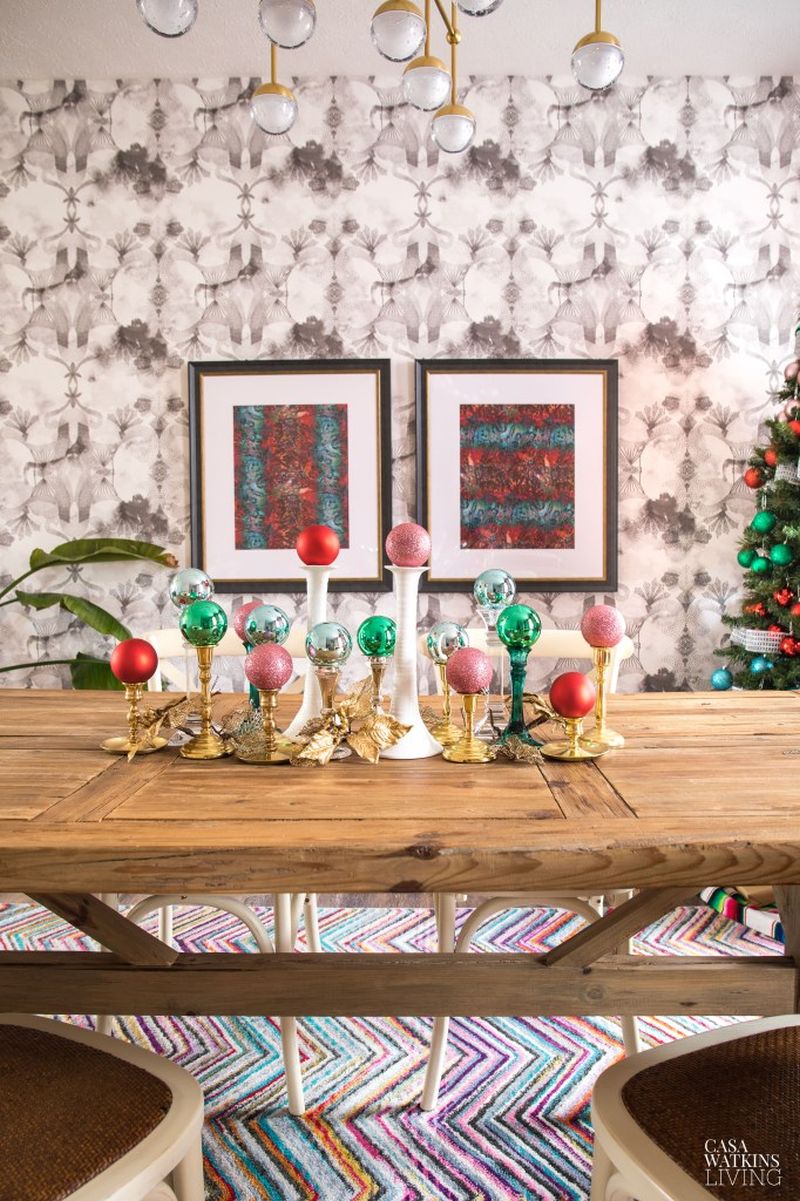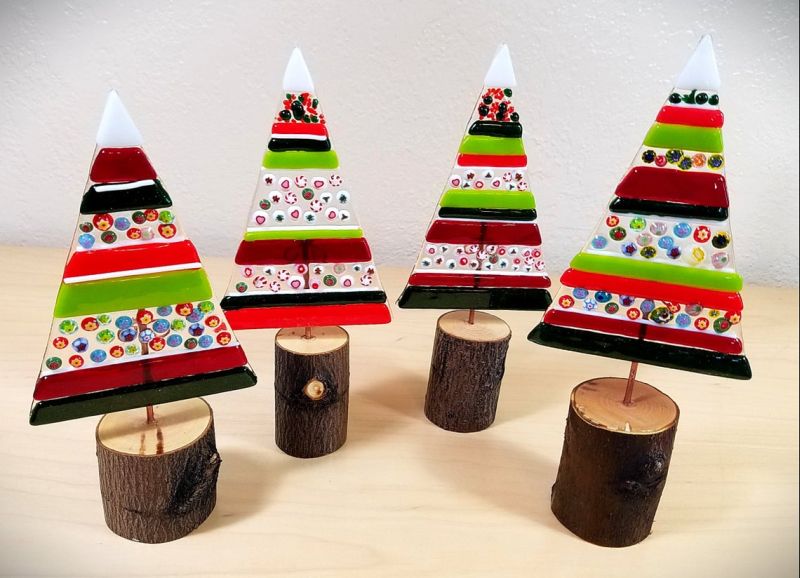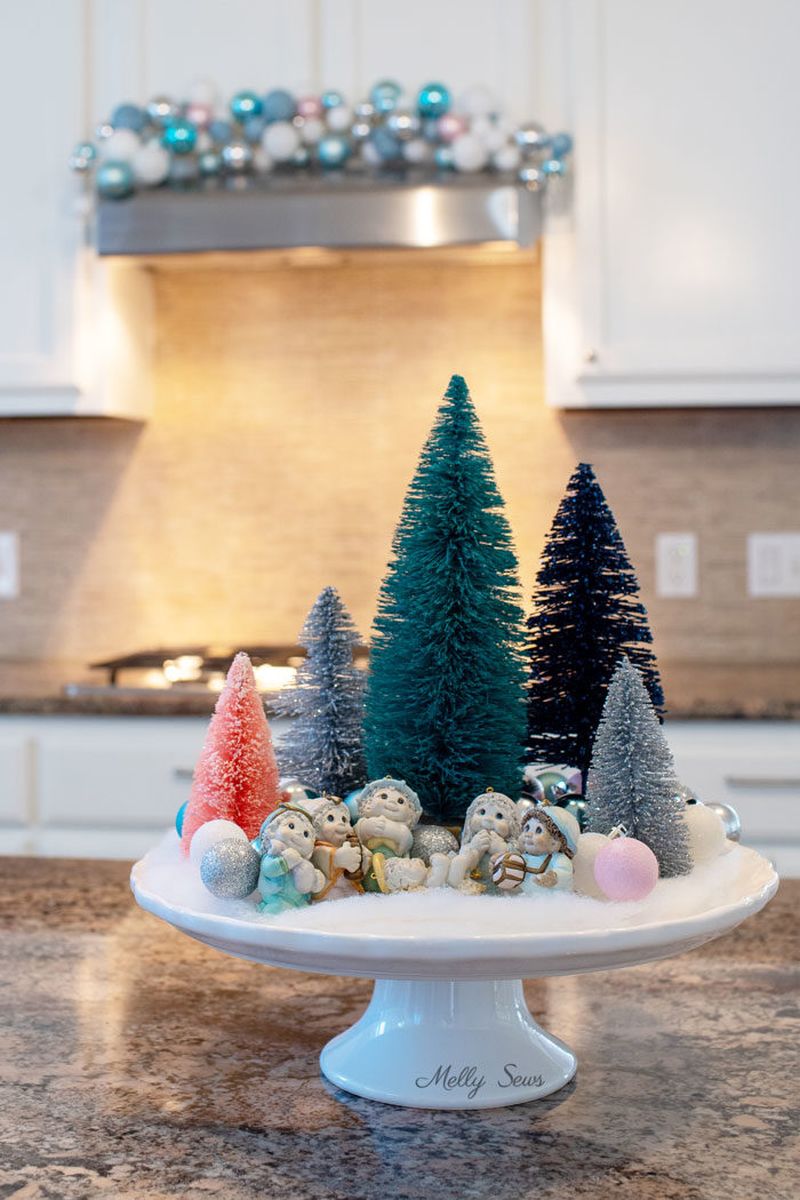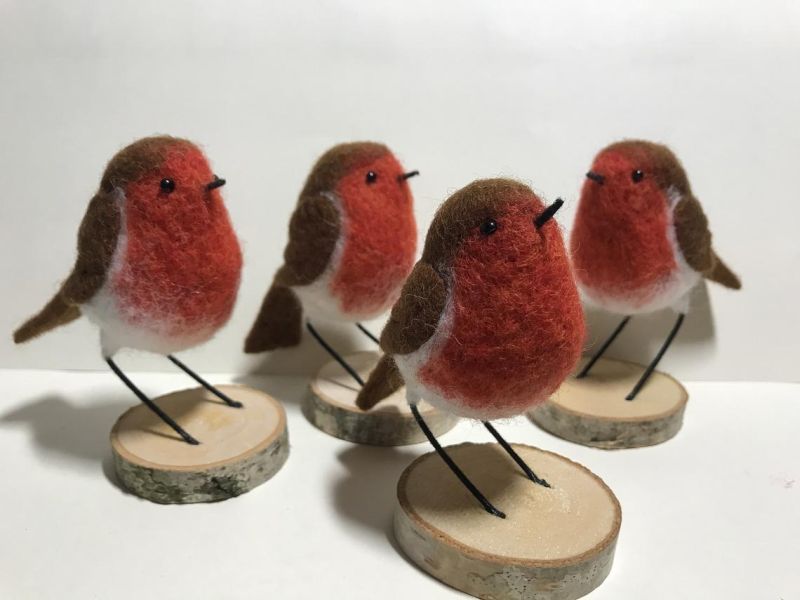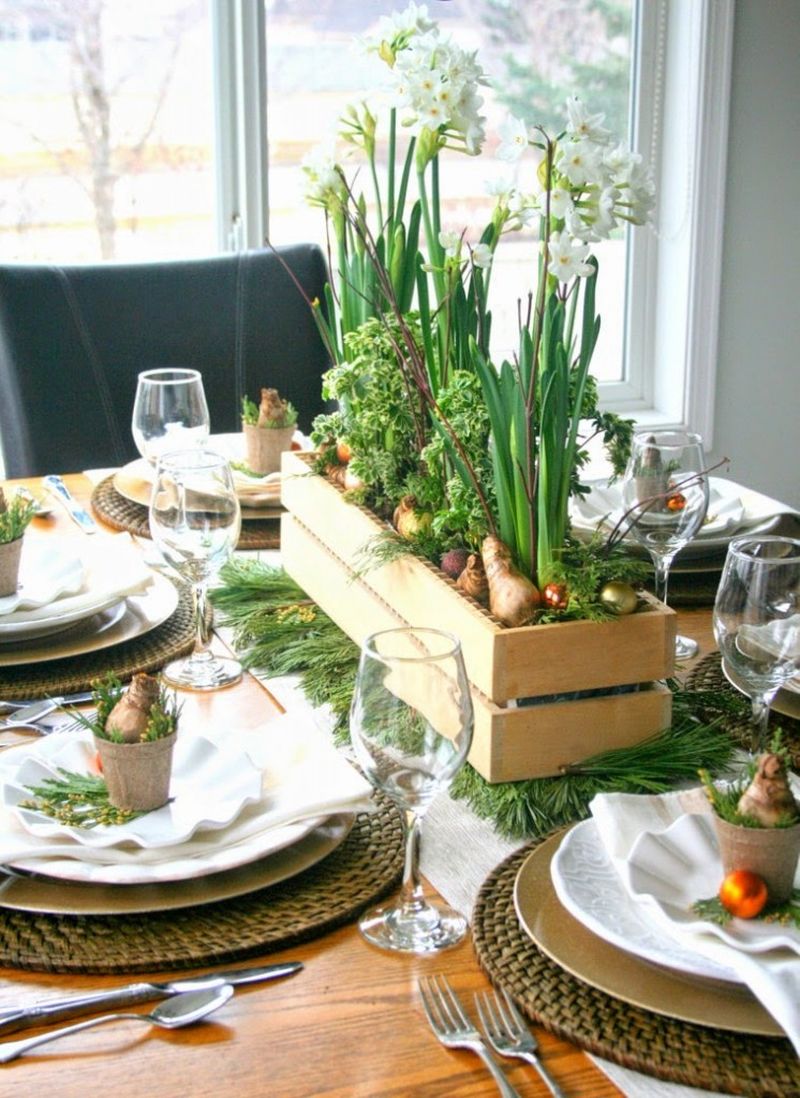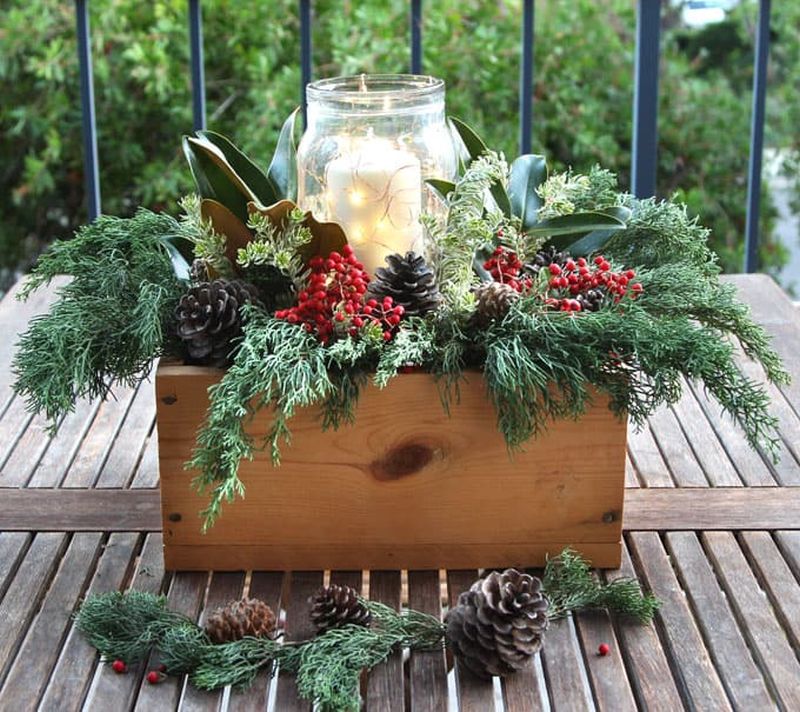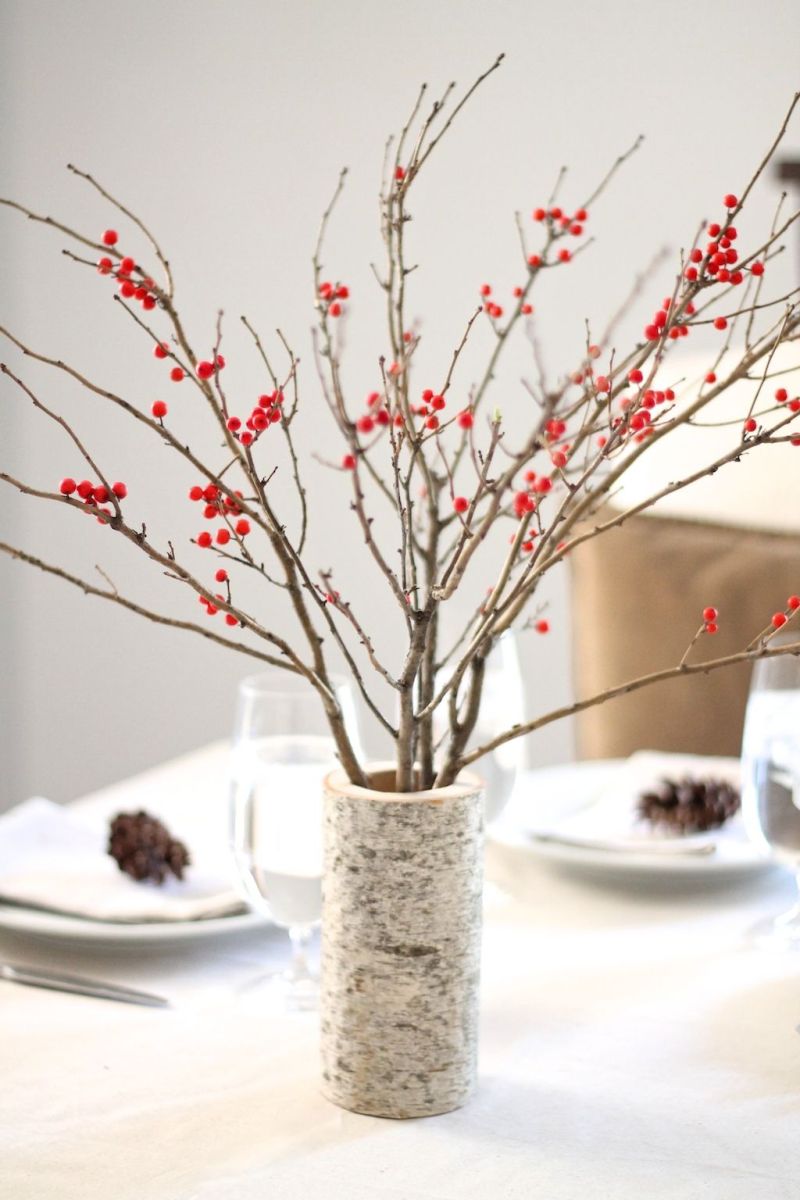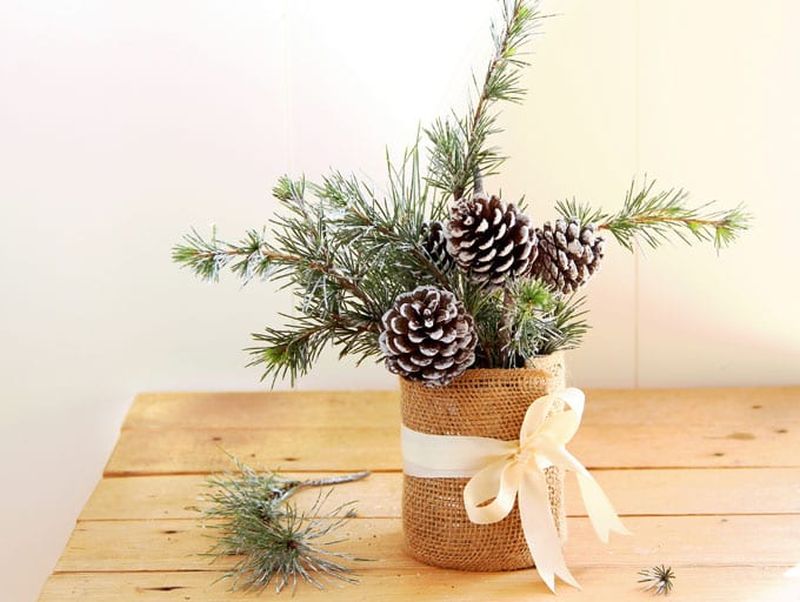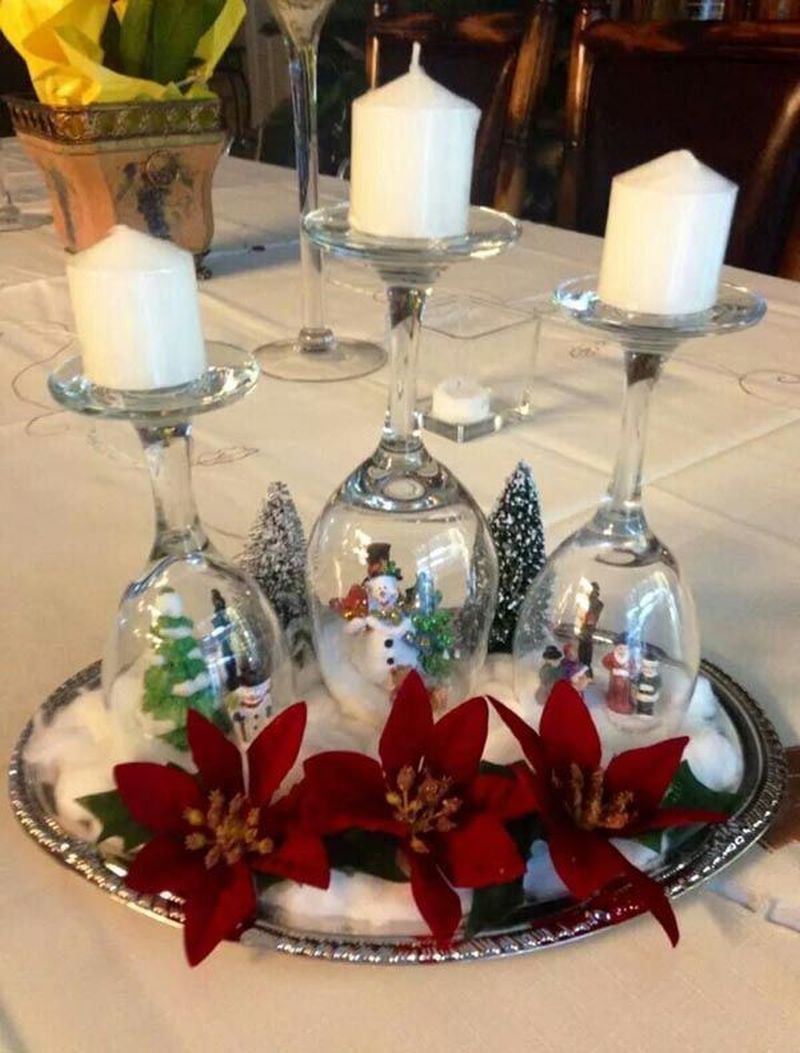 Display your Favorite Items and Collectibles
Spread holiday cheer with festive and cheerful Christmas decorations and collections. Yes, this is the right way to do it; however, displaying your favorite things is also a good idea. Create a personalized Christmas display with a dress, necklace, boots, gift boxes, and some cards or family photos!