Christmas is just around the corner, and if you are still biting your nails thinking what you could gift your travel-buff friend, then we have got a collection of the latest traveling trends that'll help you out of the fix. These 15 best travel accessories will definitely make your fellow traveler's life much easier on the roads, in flights, while trekking or during camping trips. These gifts are not too expensive, and will easily fit in your budget. So, let's get shop for a friend who travels a lot.
Instant BBQ
If your friend is a camper and a foodie, then you should gift him/her the CasusGrill Biodegradable Instant BBQ. He'll adore this easy-to-carry, flat-pack BBQ grill that can be easily lighted up anywhere by burning charcoals. The FSC-certified cardboard and bamboo stick-made grill is 100% natural, sustainable and disposable, takes only a few minutes to assemble. The small, eco-friendly BBQ grills perfectly smokes meat with appetizing flavors in less than 60 minutes.
Buy: US$8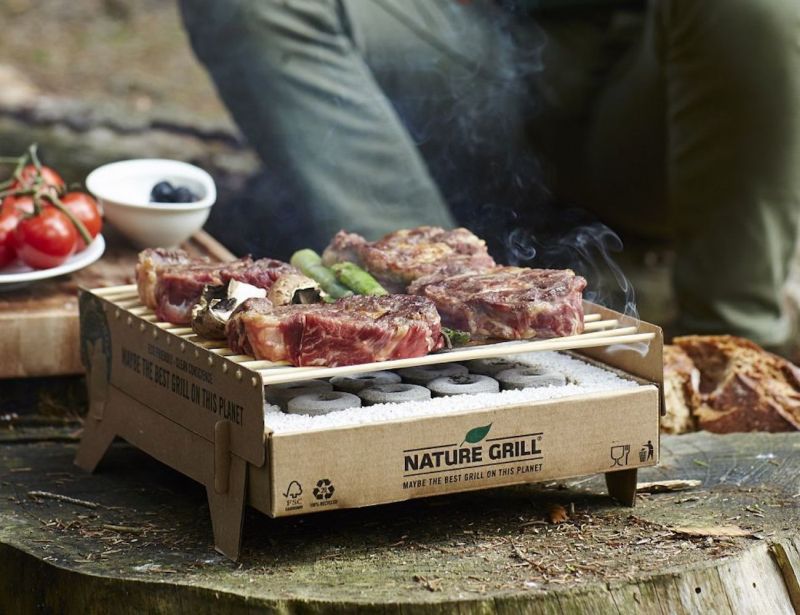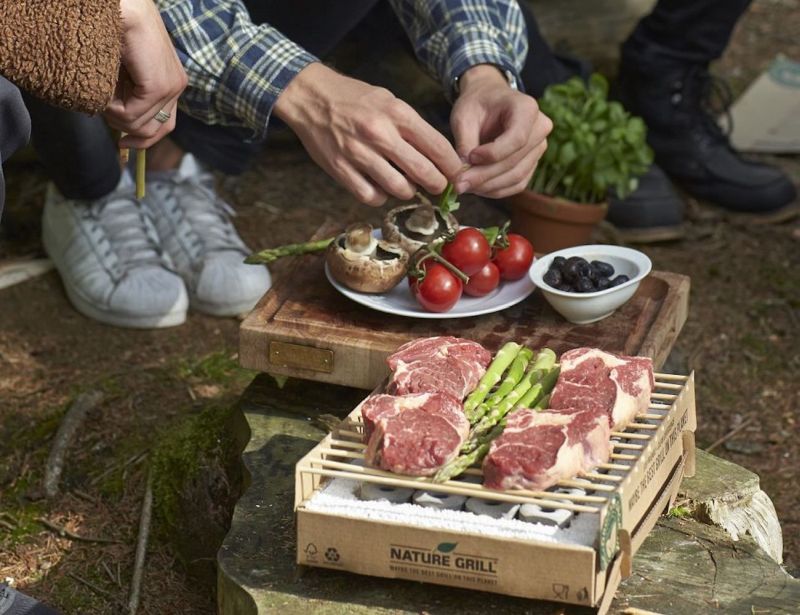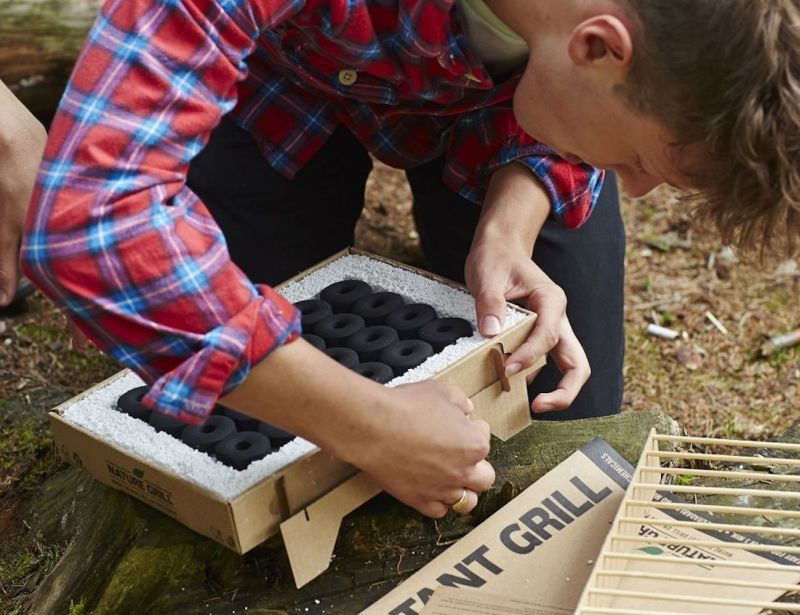 Tiny travel router
Nobody wants to get disconnected from the web during travel to get timely updates. The feasible solution is carrying a handy router with you. Have a look at this portable yet cheap router which can be a perfect Christmas gift for your globetrotter buddy. The little box has built-in ethernet ports, which enables you to conveniently convert any cabled connection into a secured Wi-Fi network that multiple people can access. You can also use it in bridge mode to re-broadcast an unsecured Wi-Fi signal with a password. The device can also be used as a flash drive to wirelessly share videos, photos, and music with mobile devices, connected to your private WiFi network.
Buy: US$17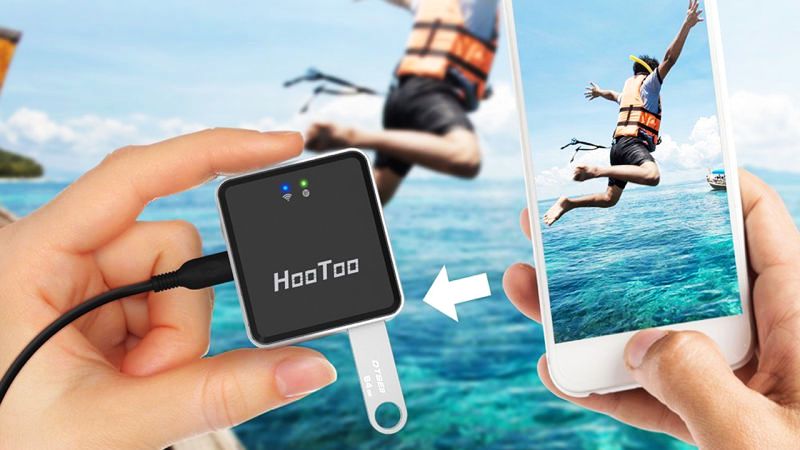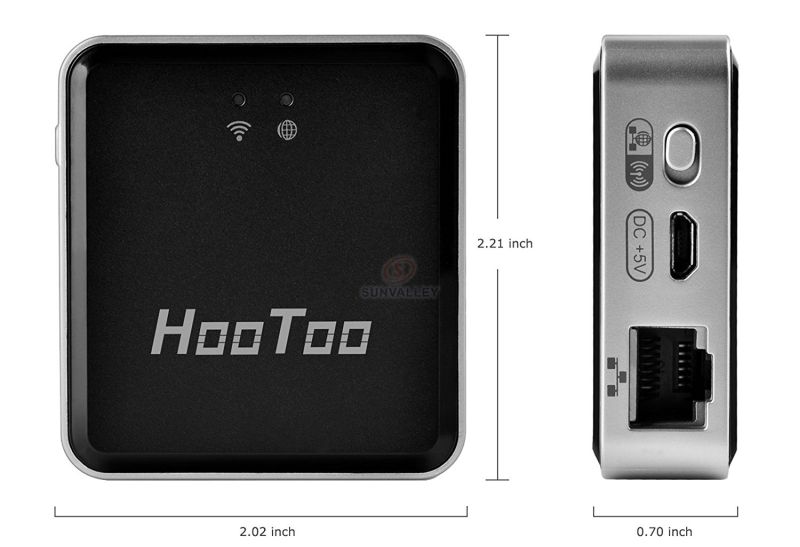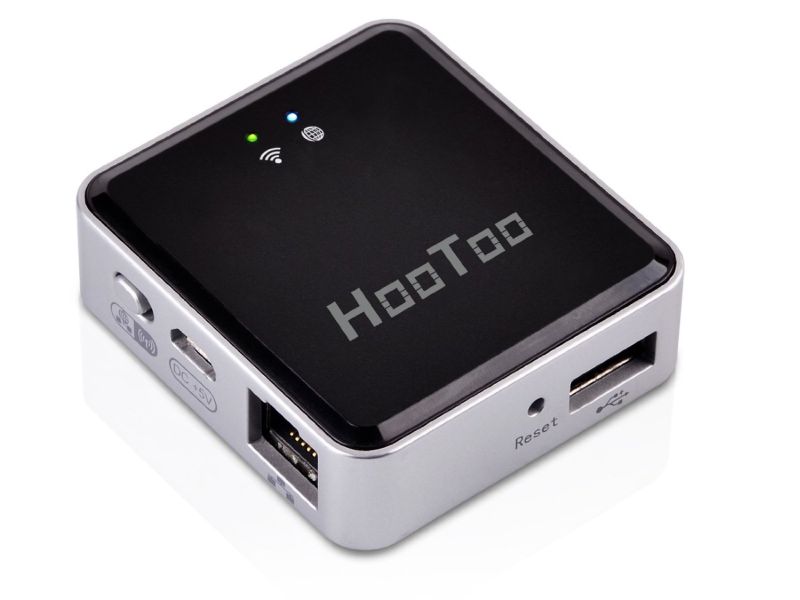 Portable clothing compression tool
Everyone wants to pack their travel bags in a way that accommodates maximum possessions. Your traveler friend may want this too. Gift your buddy the portable clothing compression tool, so that he can maximize the limited space in his suitcase while traveling. The smart tool instantly compresses the outfits inside your vacuum bag – shrinking its size by up to 50% and leave you with more usable space inside your travel bag. The tool can undoubtedly be a great Christmas gift for someone struck with wanderlust.
Buy: US$31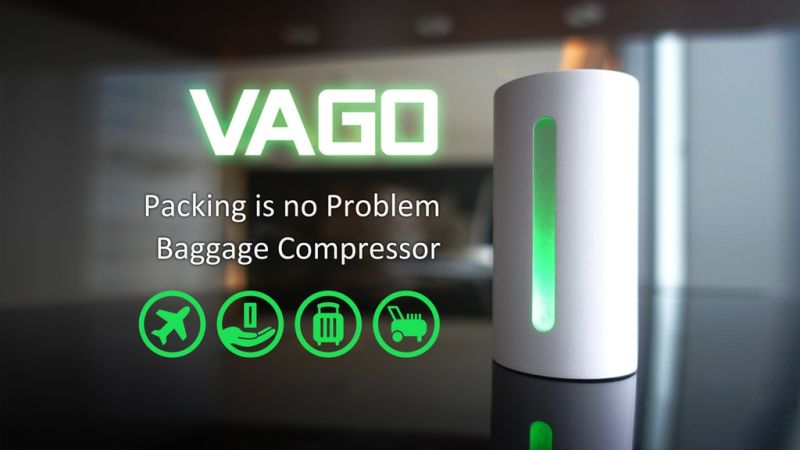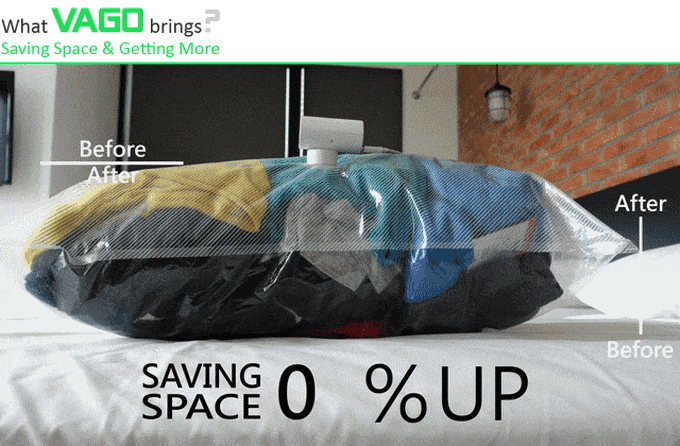 TravelScratcher map
If your companion always talks about quitting his job to travel the world solo, then nothing will be a perfect Xmas gift for him than the TravelScratcher map. The 24″x36″ golden scratch-off world map is a perfect way to show off your travel lust in the living room or bedroom. Scratching the traveled destination on the scratch-off golden foil layer on the map reveals colorful locations you've conquered that seem attention-grabbing. Moreover, your friend will no longer have to name every destination he has conquered.
Buy: US$32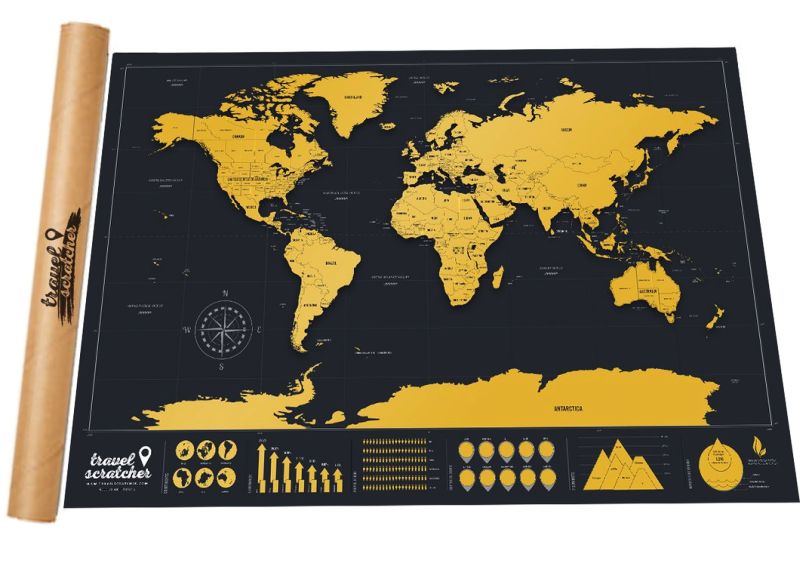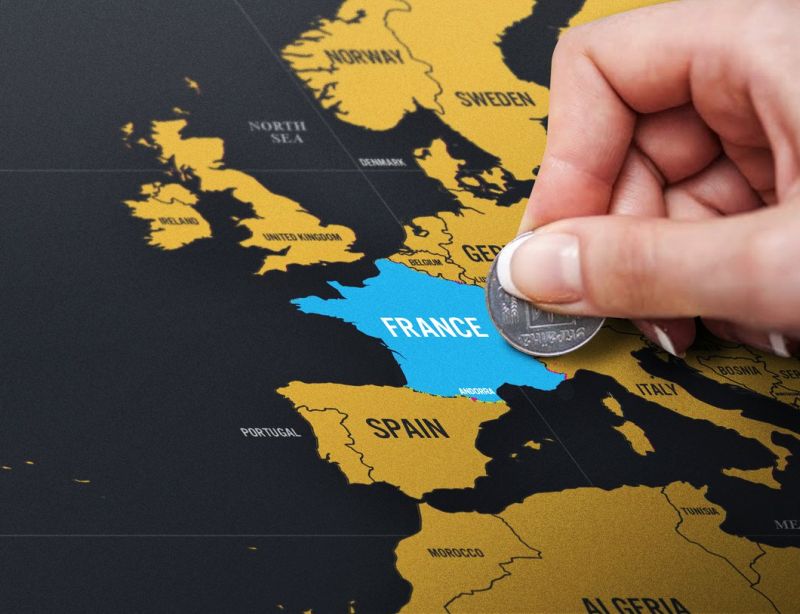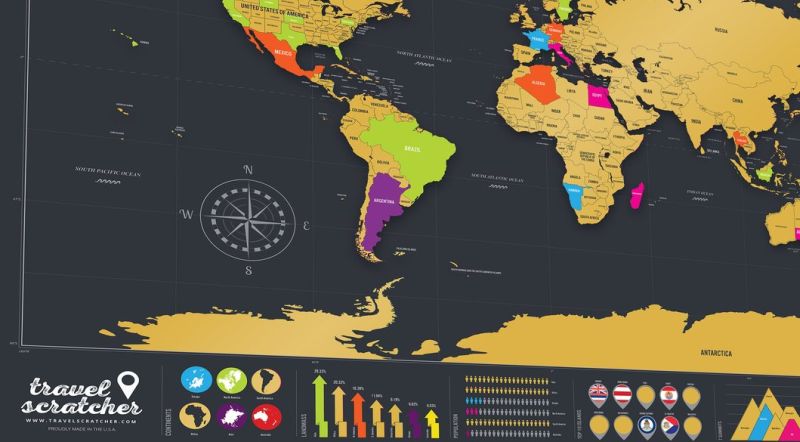 Travel head-support
Traveling head-supports are the best innovation for travel fanatics, and serve as a perfect Xmas gift for them. Have a look at this napAnywhere head-support, which is different and better than those awkward, claustrophobic U-shaped pillows. NapAnywhere pillow is designed keeping travelers in mind to provide a relaxing nap in flights or cabs without any neck or shoulder discomfort. If your friend complains about having neck-discomfort while traveling, then gift him this perfect neck pillow with 100% comfort guaranteed.
Buy: US$29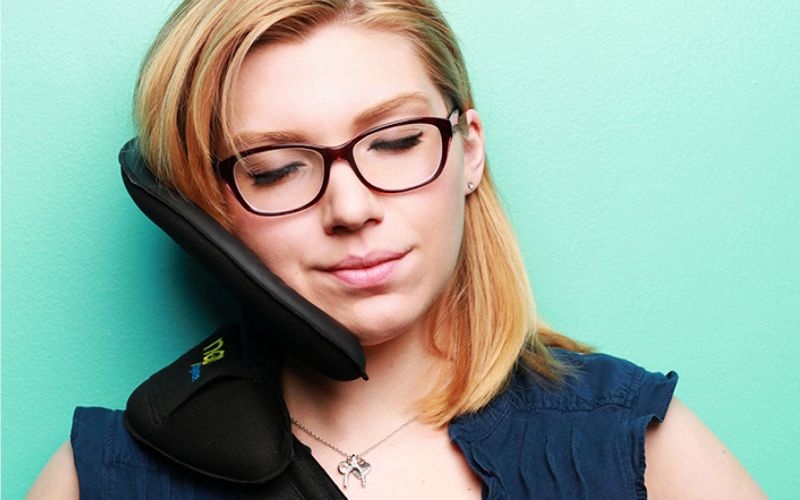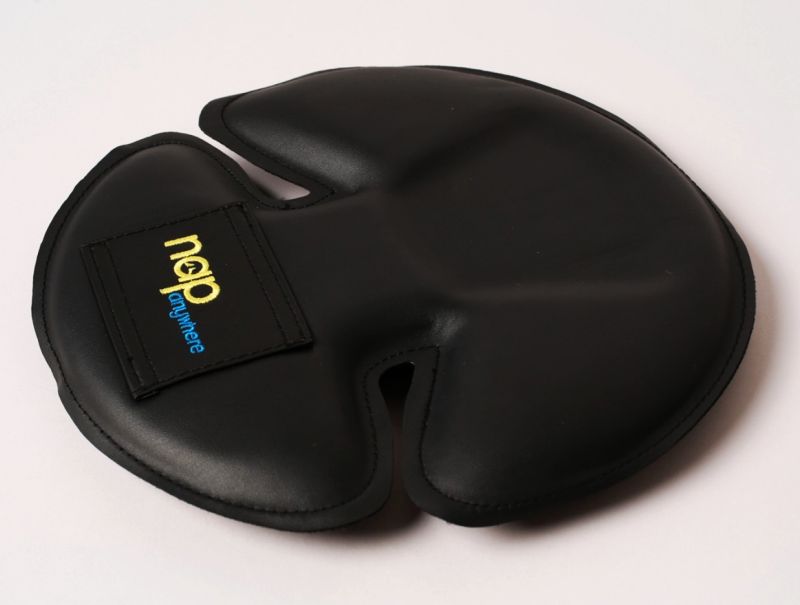 Keychain battery pack
Portable battery pack is a must during travel for your mobile devices. If your friend owns an Apple Watch, then give him this classy keychain that comes with an inductive charging pad for the Apple smartwatch. The Griffin Travel Power Bank comes with 800 mAh power battery, which is enough to keep your Apple Watch working for 2 to 3 days. The elegant keychain can be a utility accessory for your friend's car or house key.
Buy: US$40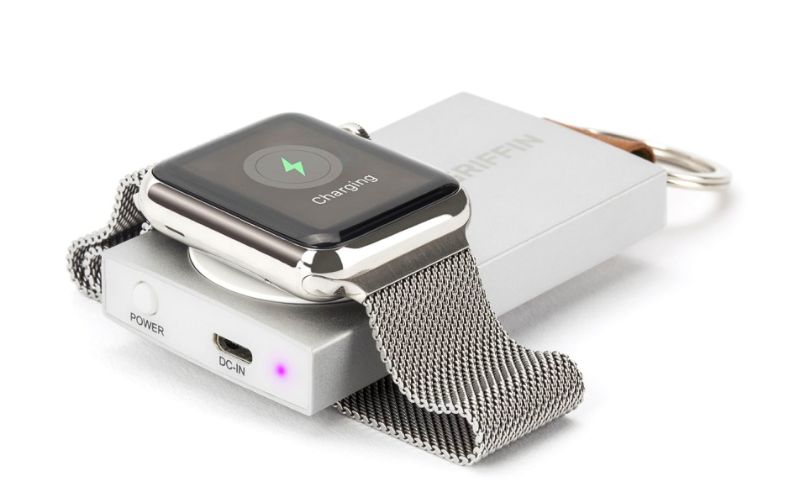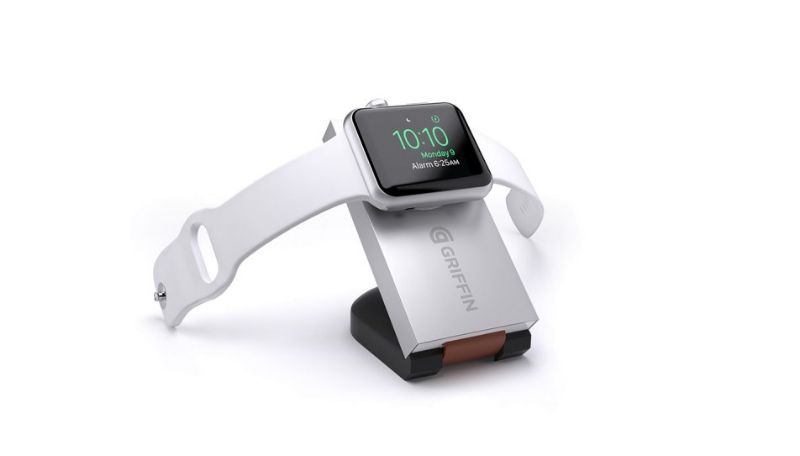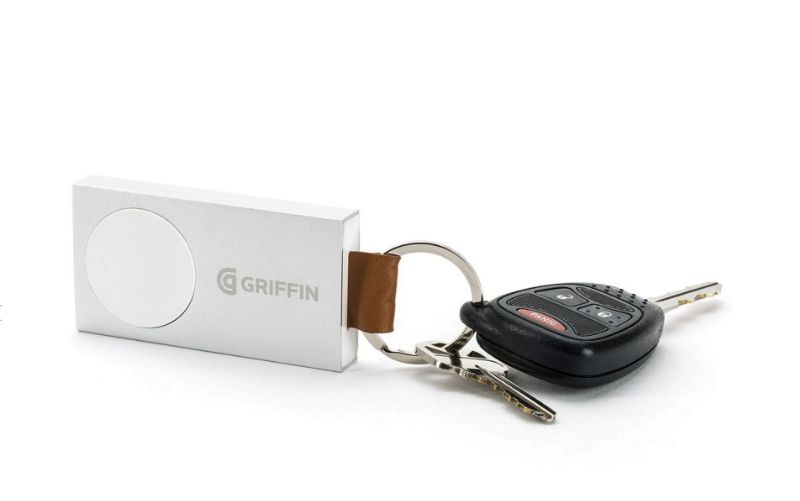 Folding travel iron
Carrying a full-size iron in a travel bag is not a feasible idea as it makes our carry bags strained to store other belongings. Consider buying this portable folding travel iron for your friend that'll help him keep his outfits clean crisp on vacation. Its compact design is perfect for any ironing needs during traveling, and it comes with six heat settings – poly, silk, cotton, wool, denim, and Linen. It's flip-in wings are perfect for ironing your shirt's collar flawlessly.
Buy: US$40
https://youtu.be/35oarkcCQ-0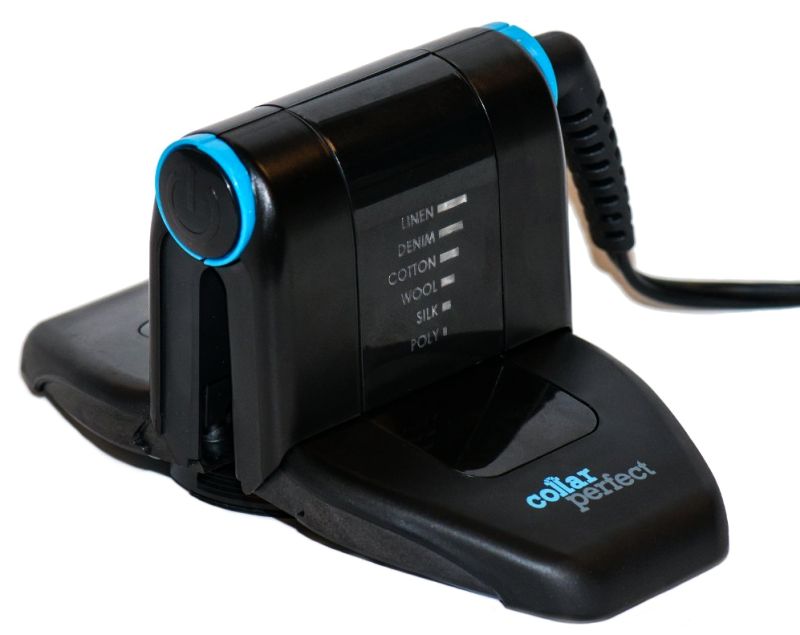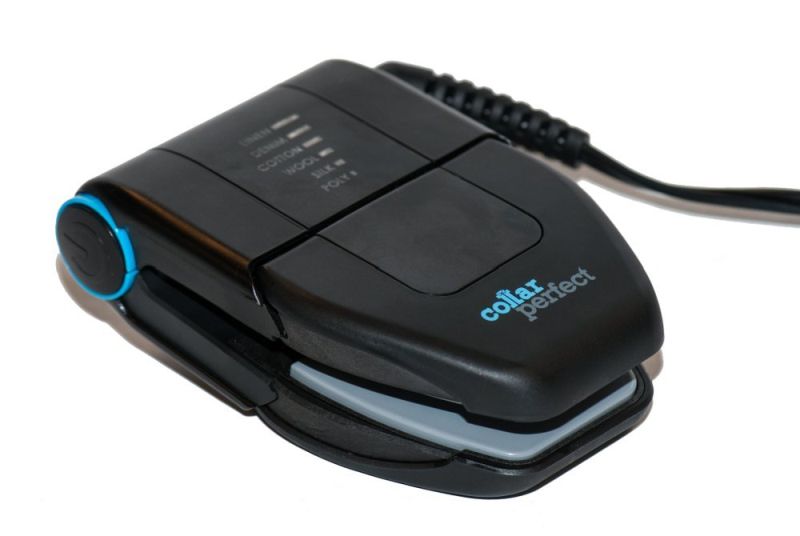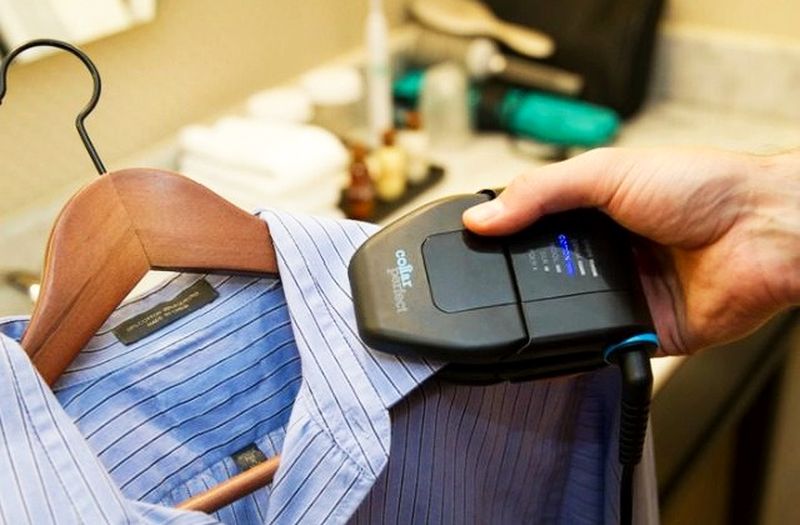 Neofit roller
If your buddy is not able to spare time for his health during travel, then surprise him by gifting this foam roller device which is compact, light-weighted, and can be fit-in into any bag. Collapsible from 12-inches to 4-inches, your friend can carry this foam roller anywhere right from a vacation or business trips to the gym too. Made with ultra-durable materials, the four-pound roller can handle more than 350 pounds (158 kg) weight and provides optimal rolling experience. Its high-density EVA foam provides deep massage and stimulates points that help to get rid of muscle soreness and restless. It is a perfect gift for a fitness conscious commuter.
Buy: US$59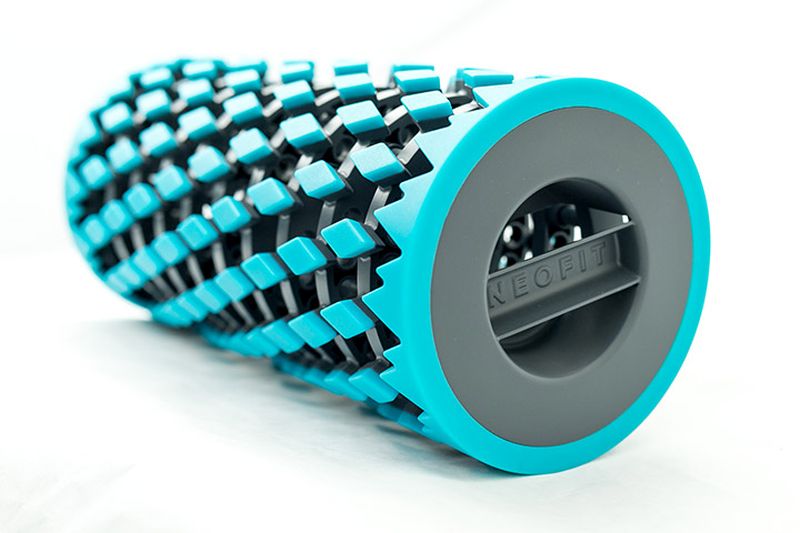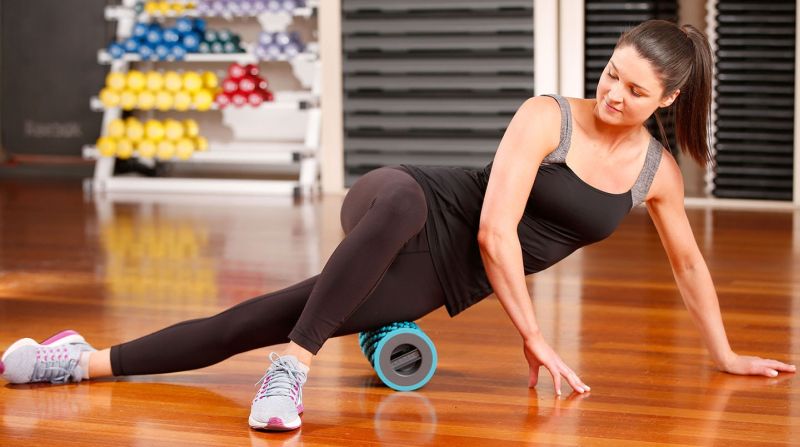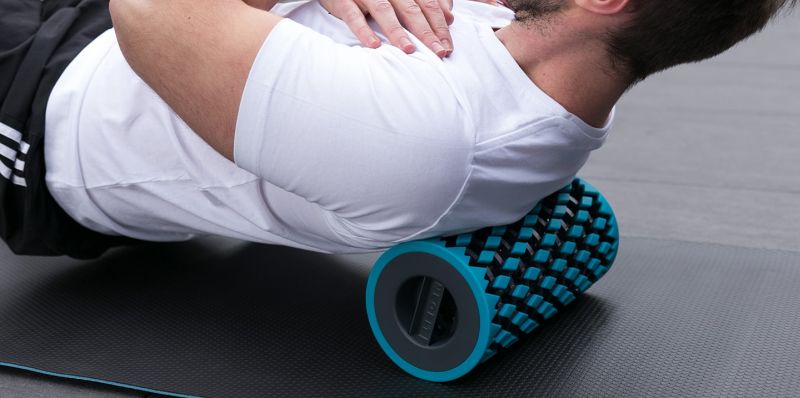 Handheld coffee maker
What would be a better gift than a handheld coffee maker for coffee lovers? If your friend is a coffee addict, then consider gifting him this small, lightweight and versatile coffee maker that ensures you get a delicious espresso anywhere, anytime on the go. To prepare a cup of perfectly brewed espresso, you just need to add ingredients to the 100 ml flask. By pushing the start button, this chargeable flask automatically brews a refreshing cup of coffee in under three minutes. The easy-to-clean coffee machine is durable, and will not break if you accidentally drop it.
Buy: US$49.90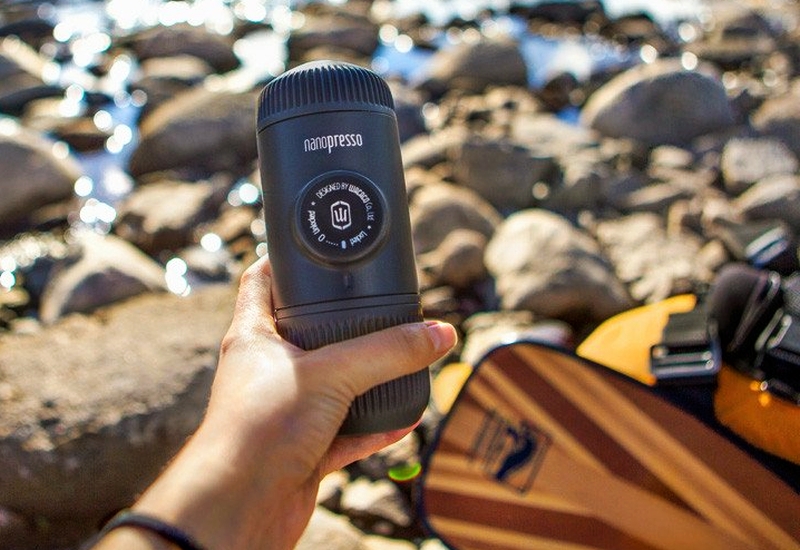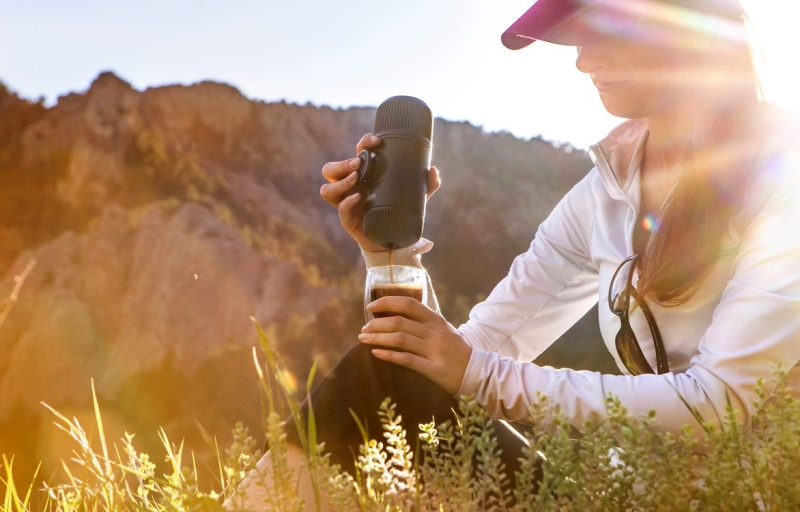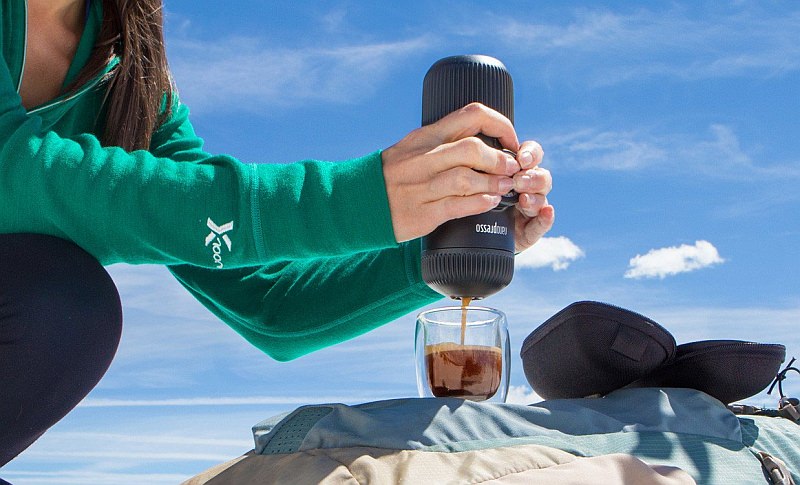 Anti-theft backpack
Safety of belongings is the major concern during traveling, so gift your travel-buff friend this Bobby best anti-theft backpack which is made with cut-proof, anti-theft fabric. The smart backpack features hidden zipper closures and secret pockets that keep your belongings safe during your commutes. Besides providing safety, it's a useful travel accessory with integrated USB charging port, illuminating safety strips, comfy luggage straps, and a laptop/tablet compartment. The water-proof bag has advanced storage design that lets you store maximum stuff in an organized manner. The backpack is available to buy in three pleasing colors – red, black and grey.
Buy: € 89, 95 (~ US$107)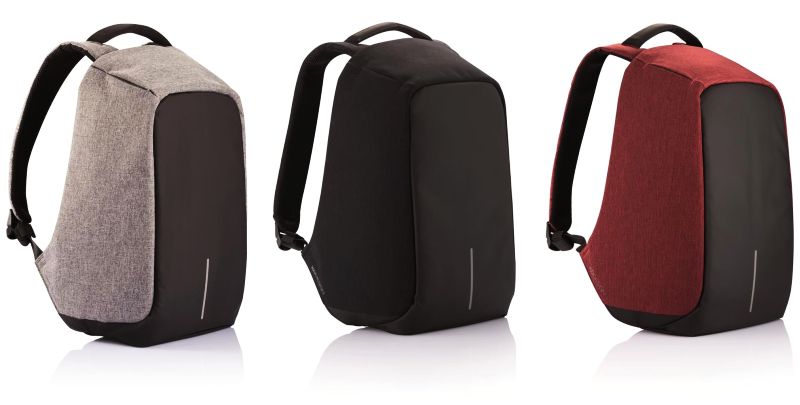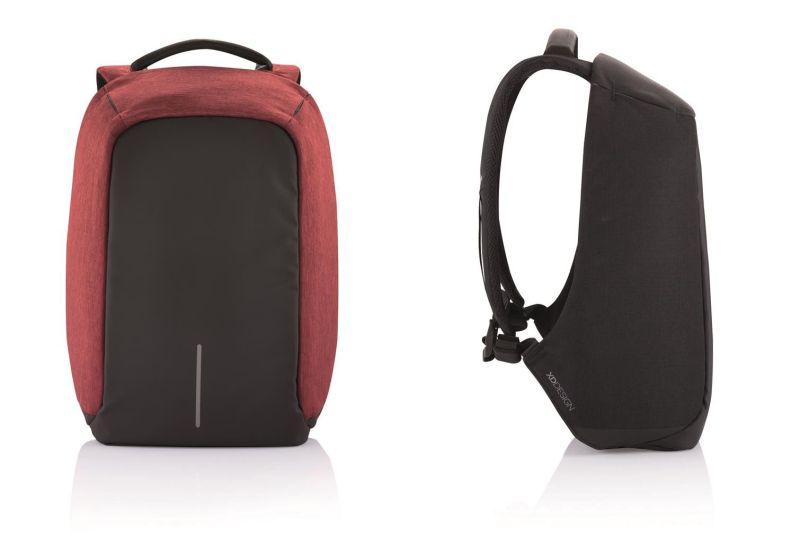 Smart door lock
Home security is the only concern when we leave our home for vacations. Ensure your friend has stress-free Christmas vacations by gifting him this smart lock by August that provides bullet-proof home security. The smart lock is safe and keyless and helps you monitor your home with mobile devices. The lock uses powerful-battery, meaning it is always in working condition even if power or WiFi goes down. This utility door lock for home security comes with eye-catching design and appealing looks.
Buy: US$147
https://www.youtube.com/watch?v=yicnl2x8KkM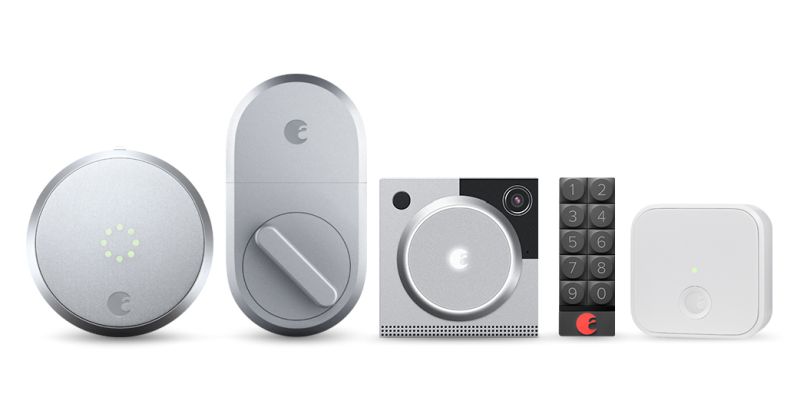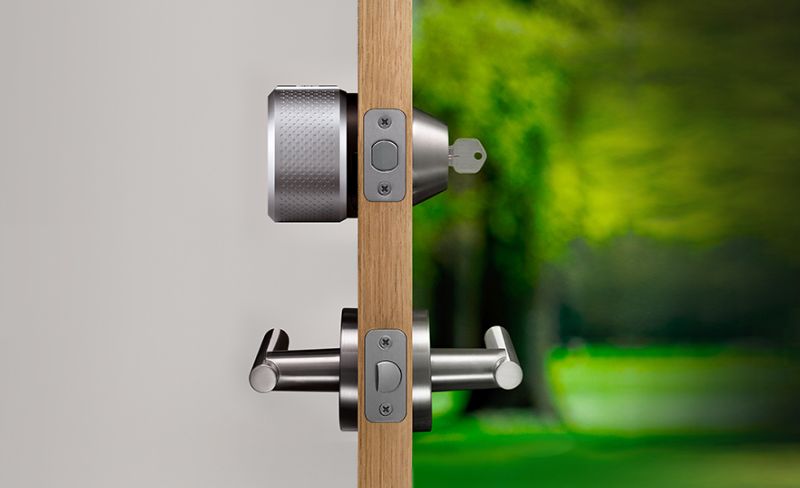 Bluetooth speaker
Music is a must for travelers to soothe and relax their souls. Gift your friend this portable junky sound box that delivers quality music experience. Whether your friend is on a beach, trekking in the woods or roaming in some city; the water-resistant sound box with a tie-strap is a perfect portable music accessory. The Bluetooth-enabled Bose Soundlink speaker communicates with all your smart devices for seamless listening experience. The speaker has Google Assistant and speakerphone to take calls. It comes with a powerful battery that lasts more than 6 hours in one go. The classy speaker is available to buy in three appealing colors – black, midnight blue and bright orange.
Buy: US$169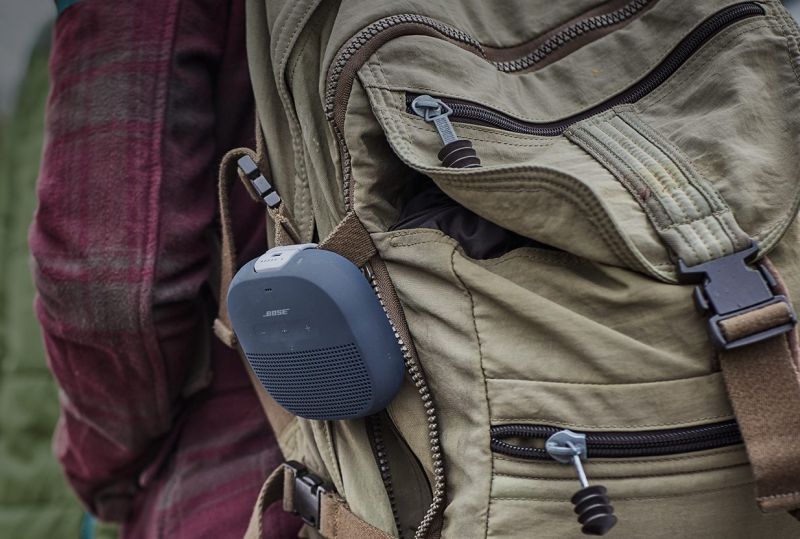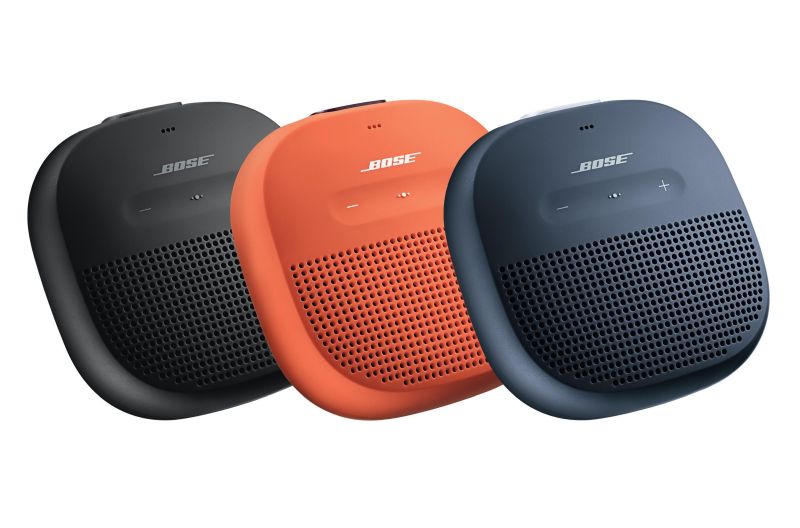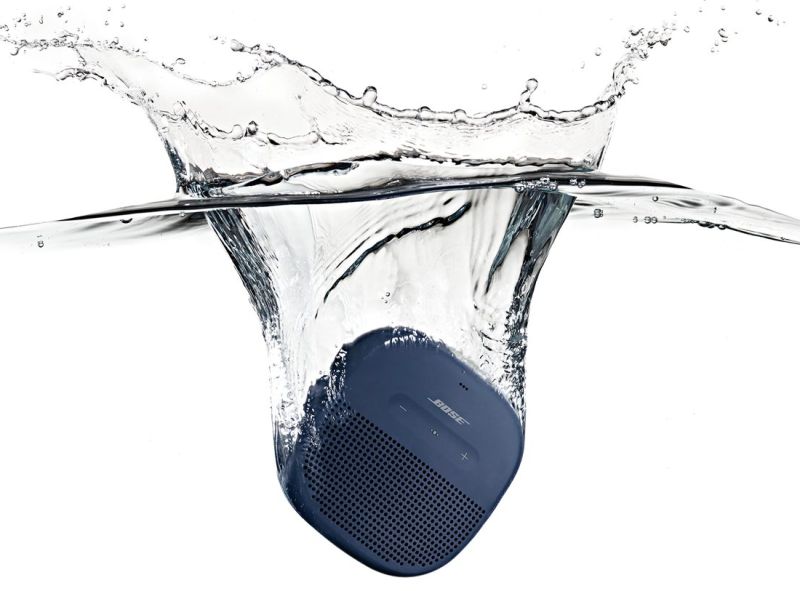 ENO roadie hammock stand
Hammock that works without any tree setup will be a perfect gift for your fellow traveler. Eagles Nest Outfitters has designed a portable Roadie Hammock Stand that doesn't require a hitch – instead, it needs a car to secure your hammock. It will help your pal to set up his swaying bed wherever he'll park his car or camper trailer. The roadie hammock stand is crafted using powder-coated steel, and it breaks down into six manageable pieces weighing 56 pounds. When not in use, these parts can be folded and stored into your car's boot, so it's easy for you to take this hammock stand to any desired location.
Buy: US$200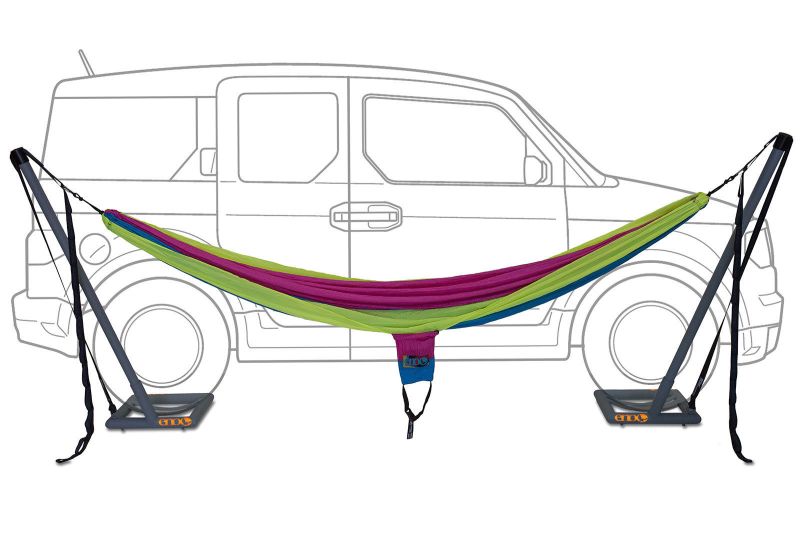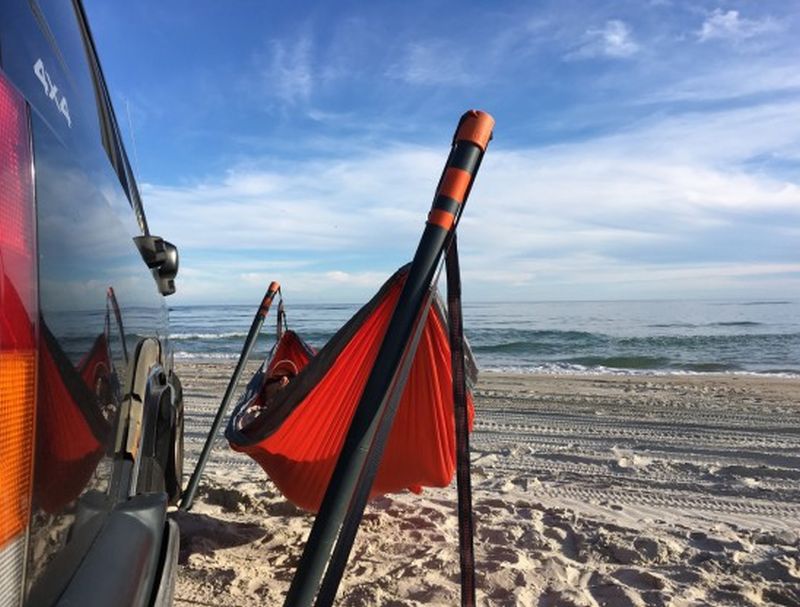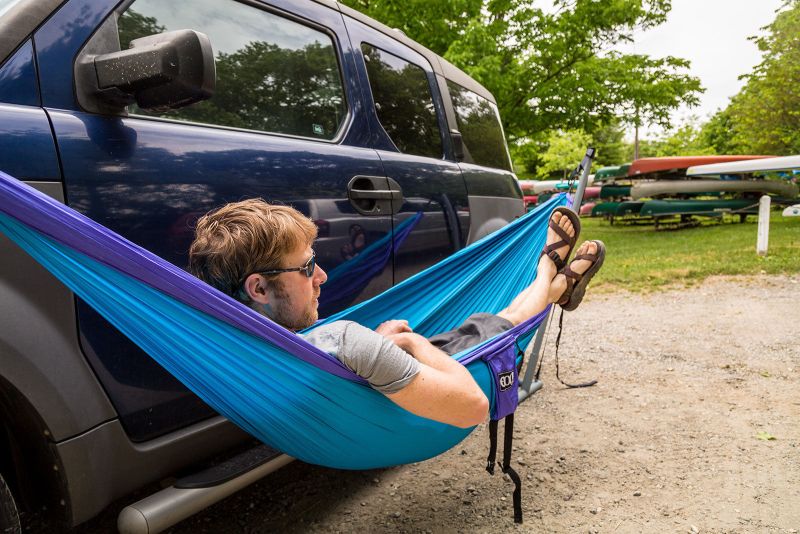 Pocket campfire
Your camper friend may want to have a flat-pack cooking station, which he can carry with him on travel expeditions. Surprise him by gifting this Pocket campfire and folding Griddle that can be easily packed in a compact sized bag that's not bulky. Made using stainless steel, the setup dimension of this folding griddle is 14″L X 9″W X 6″H. The cooking station comes with a 10 PSI propane regulator (185,000 BTU) compatible with 1, 12, and 20 lbs propane cylinders. You travel savvy friend would love keeping this cooking station in his car's boot to enjoy campfire anytime, anywhere.
Buy: US$250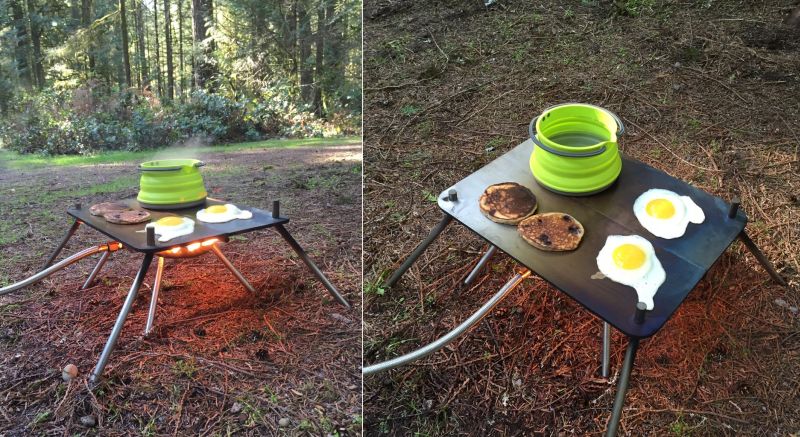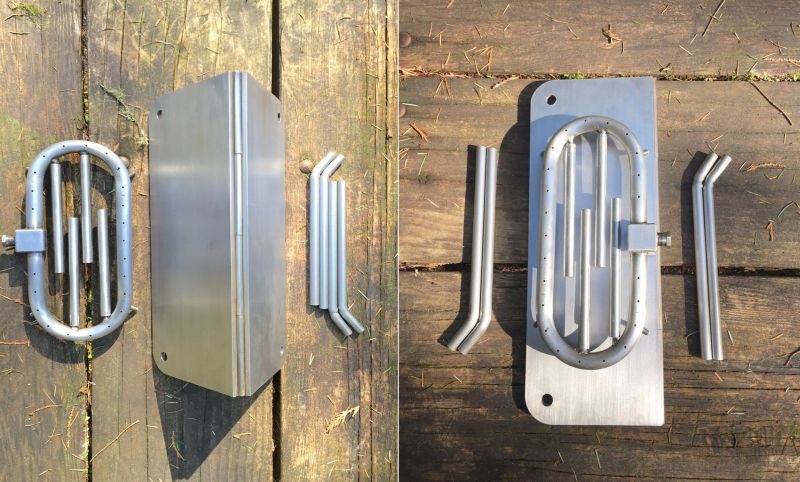 Collapsible carry-on luggage
If your geeky pal craves to travel the world alone without any hassle, then this sleek stylish luggage with built-in 10,000 mAh USB charger/battery pack will be a perfect Christmas gift. The Barracuda Smart Collapsible Carry-on Luggage is designed to provide maximum space to keep belongings organized. The luggage is sleek and compact enough to fit under your bed, and you can also hang it in your closet. Its 360-degree rotating and ergonomic handle provides comfort to hold luggage from any angle. Plus, it has an expandable laptop tray and a beverage holder, to use a laptop and have coffee with ease. The bag is available to buy in multiple pleasing shades.
Buy: US$279