From see-saw doll playground Halloween decorations to life-sized scary dolls, we have shortlisted some of the fiercest entries, which if form part of your Halloween set-up will have your guests shudder in fear. So, those of you who love Barbies and Sindys, brace up as creepy dolls takeover this festive season.
These dolls placed on a staircase can scare the hell out of your guests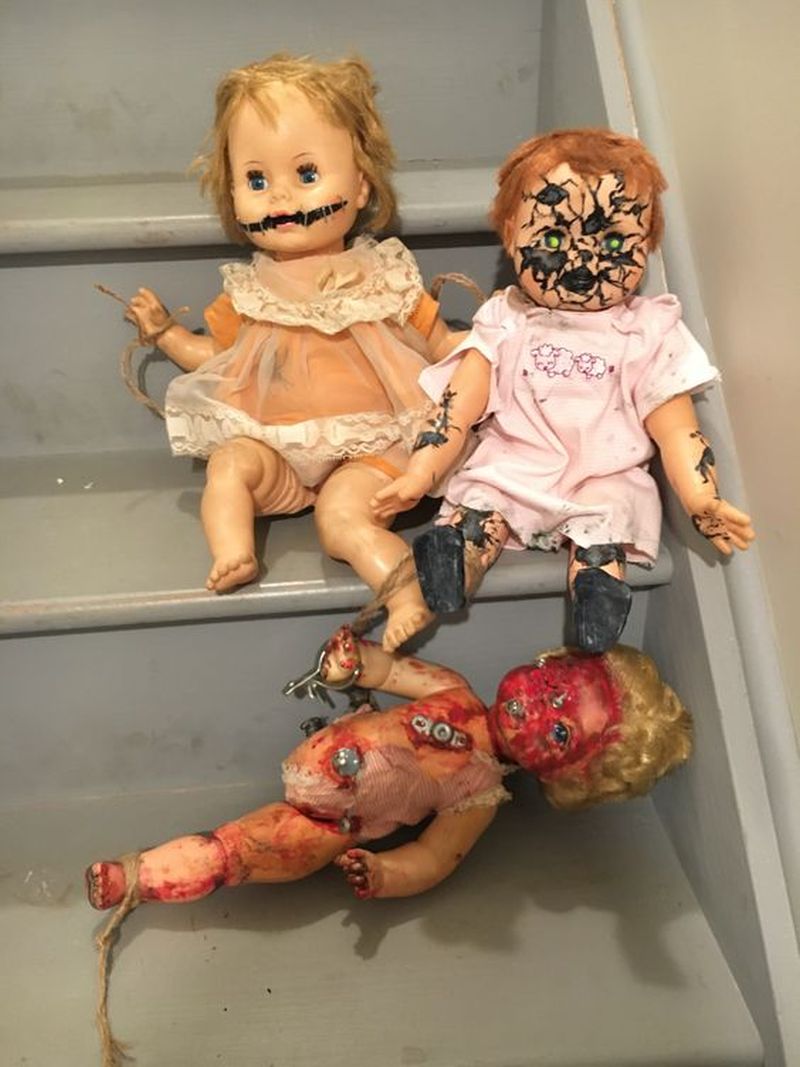 Zombie dolls hanging inside your closet will send shivers down anyone's spine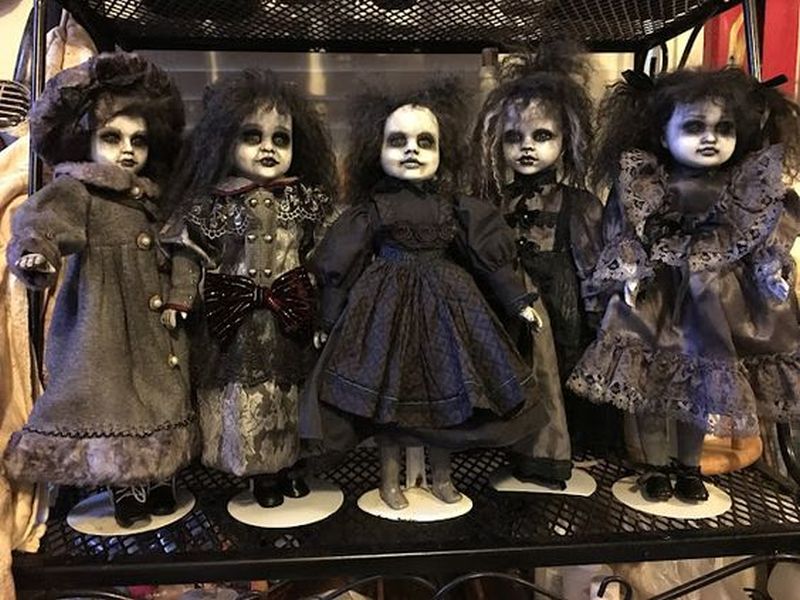 Nothing petrifies kids more than zombie doll babies in the yard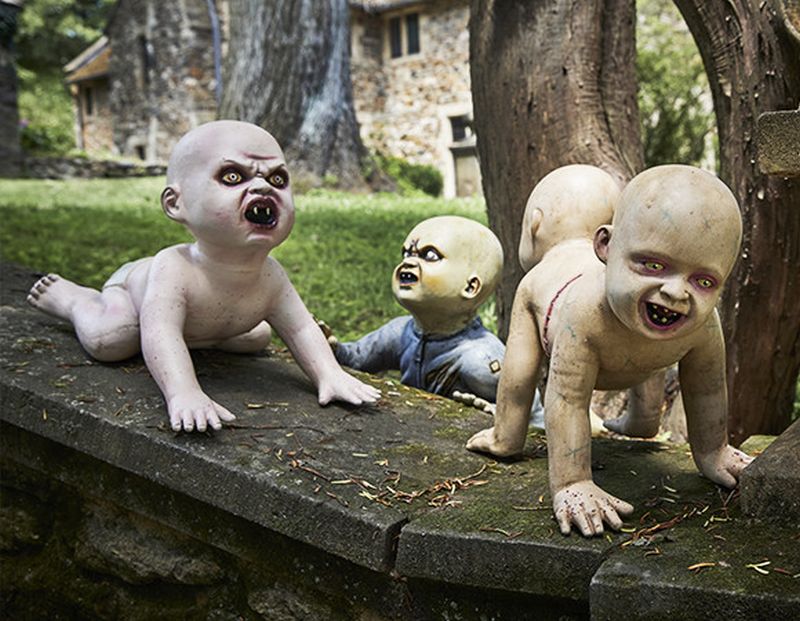 Is there anything scarier than witnessing an animated doll swinging on your front deck?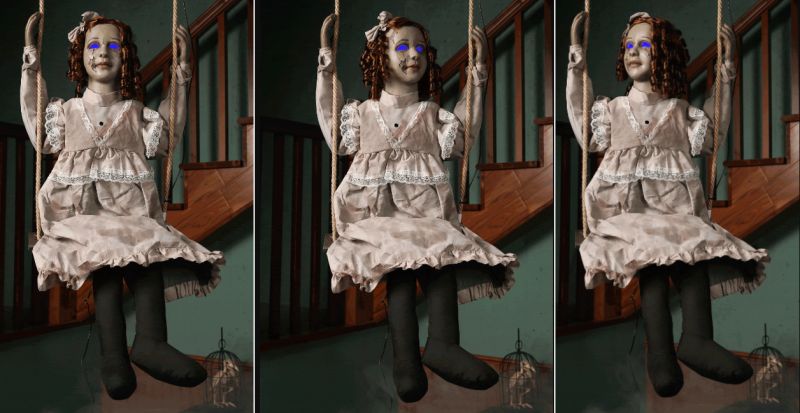 Tell me something more ghastly than a one-eyed doll peering at you continuously from one corner of the house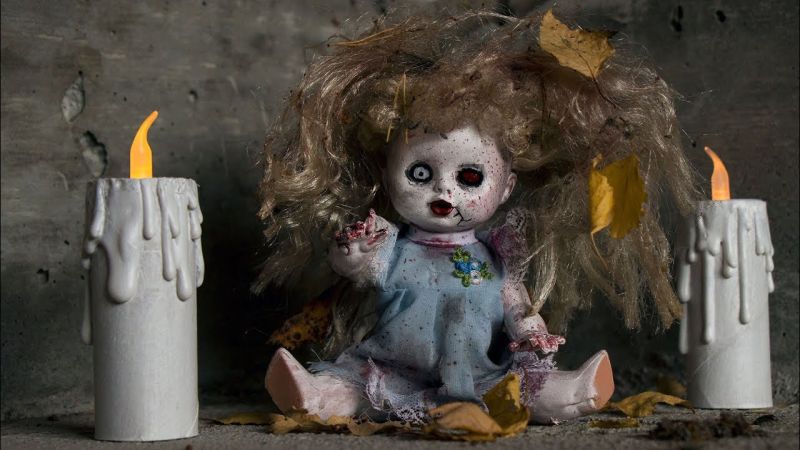 A skeleton doll placed on your living room shelf will spook and lure visitors in equal capacity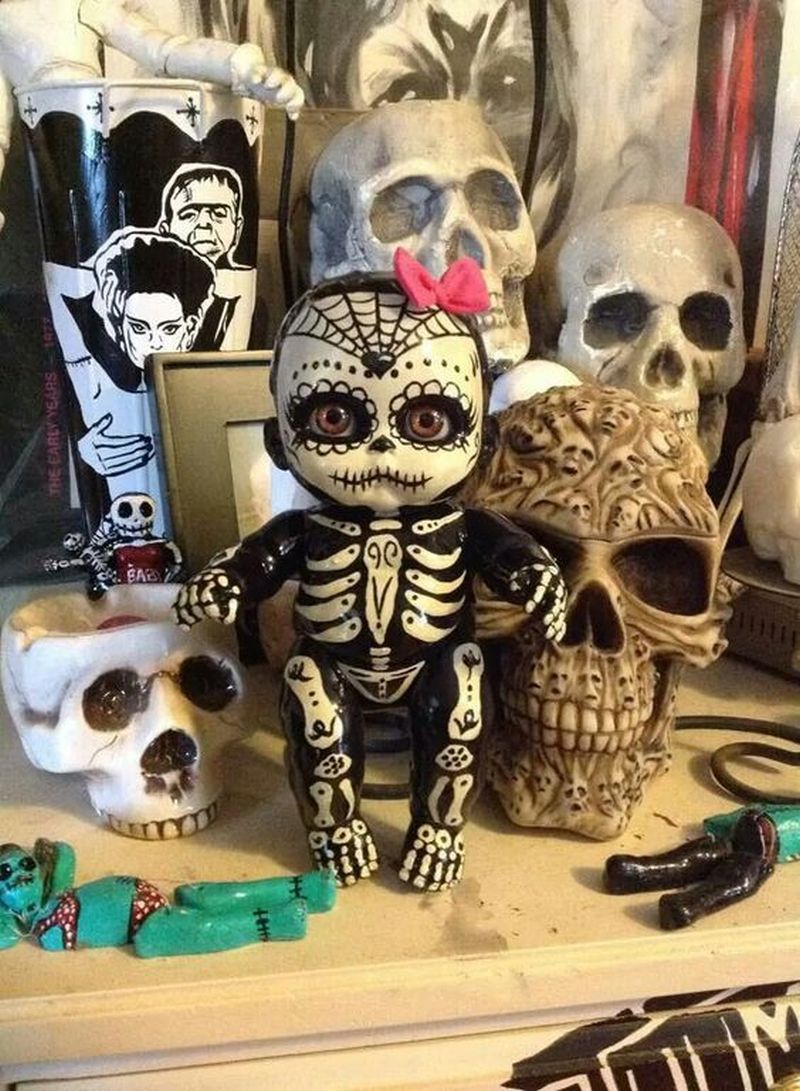 Also Read: Witch-Themed Halloween Decorations You can Buy From Amazon
This gothic doll head is ready to give your guest a fright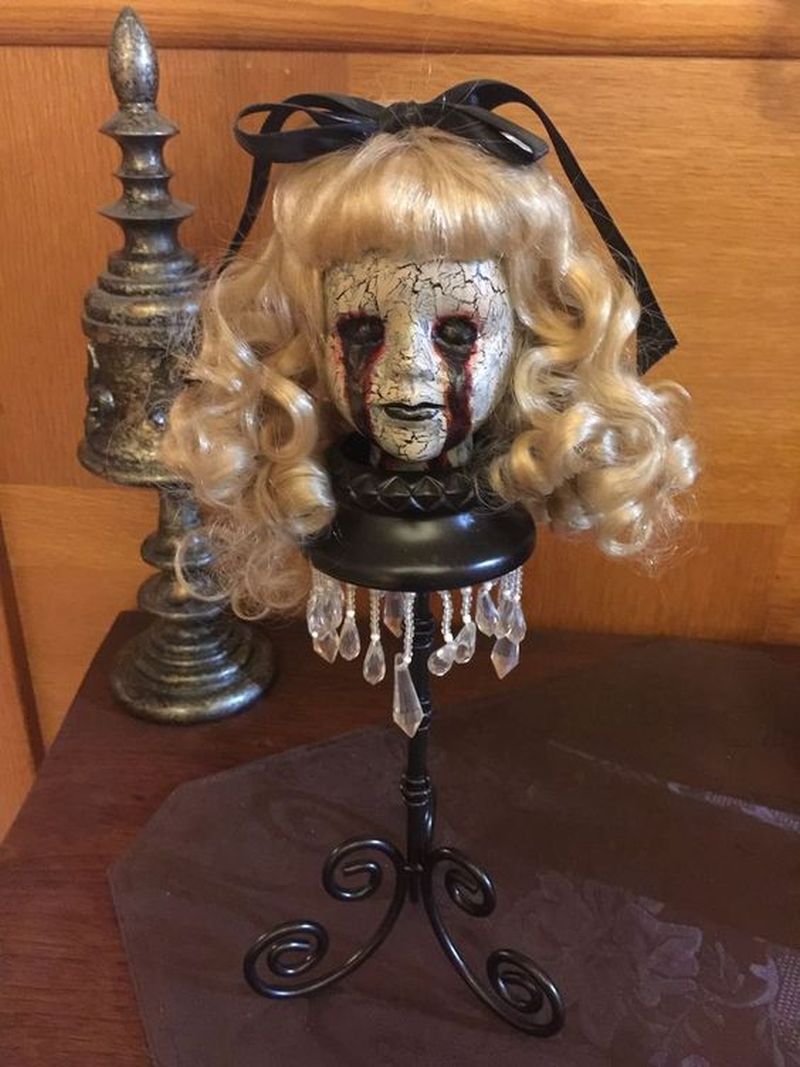 Hang creepy broken dolls from trees to give your neighbors a sinister vibe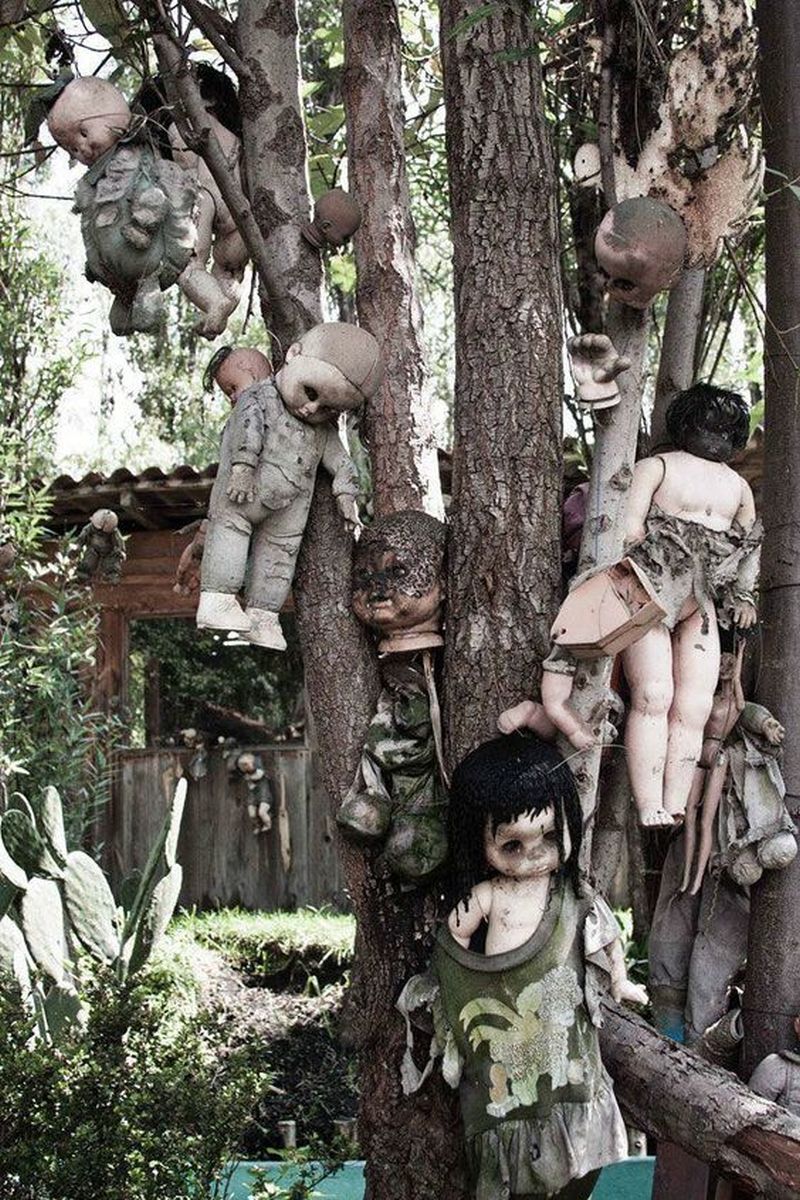 Level up the spookiness of your home with a handmade Amigurumi crochet pattern (Squid game doll), also available on Etsy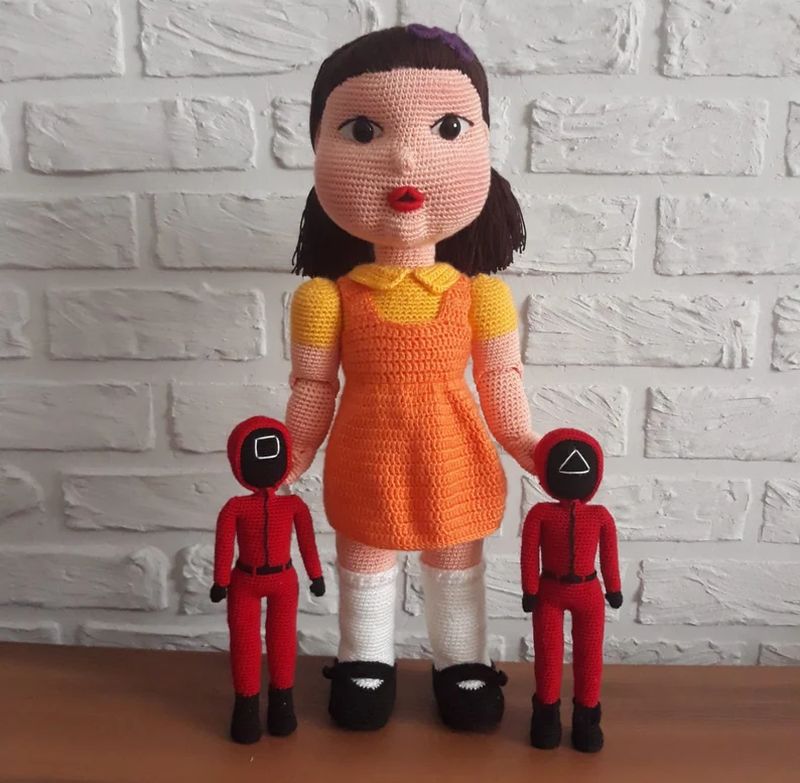 Splash spookiness in your kid's room by placing these eerie dolls inside drawers or on study table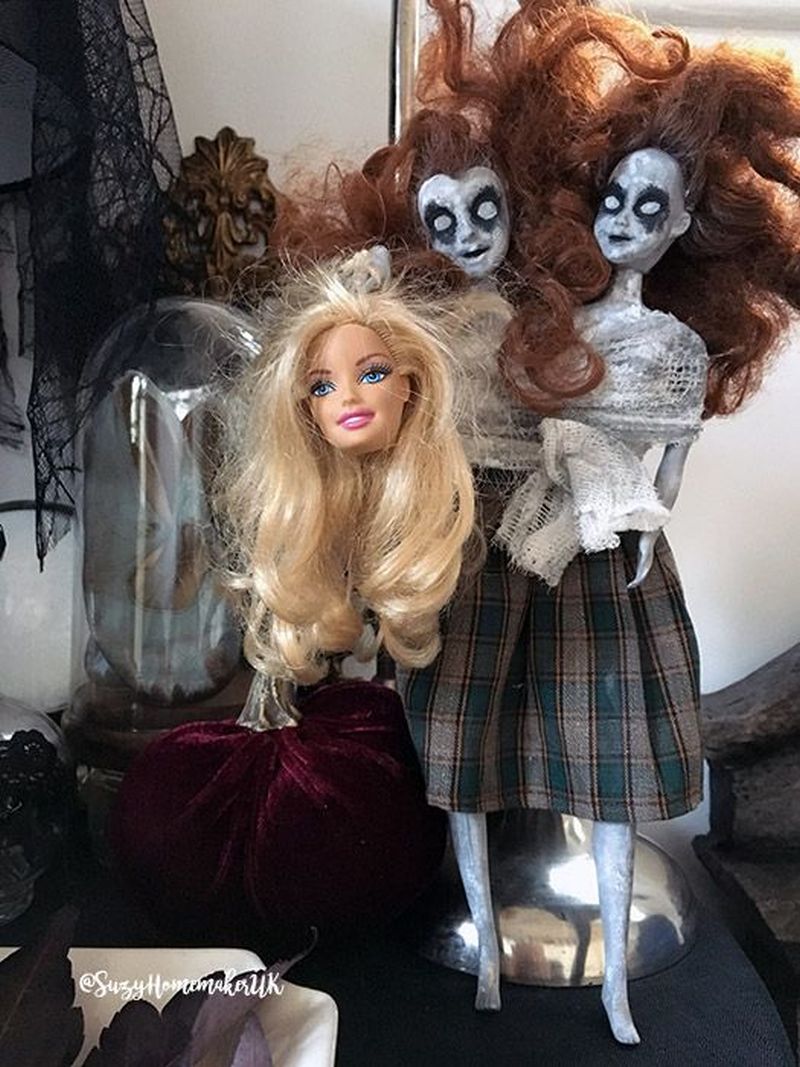 Seesaw dolls for your playground Halloween decoration is something you should give a try this spooky season

This Annabelle will scare the living hell out of your family and friends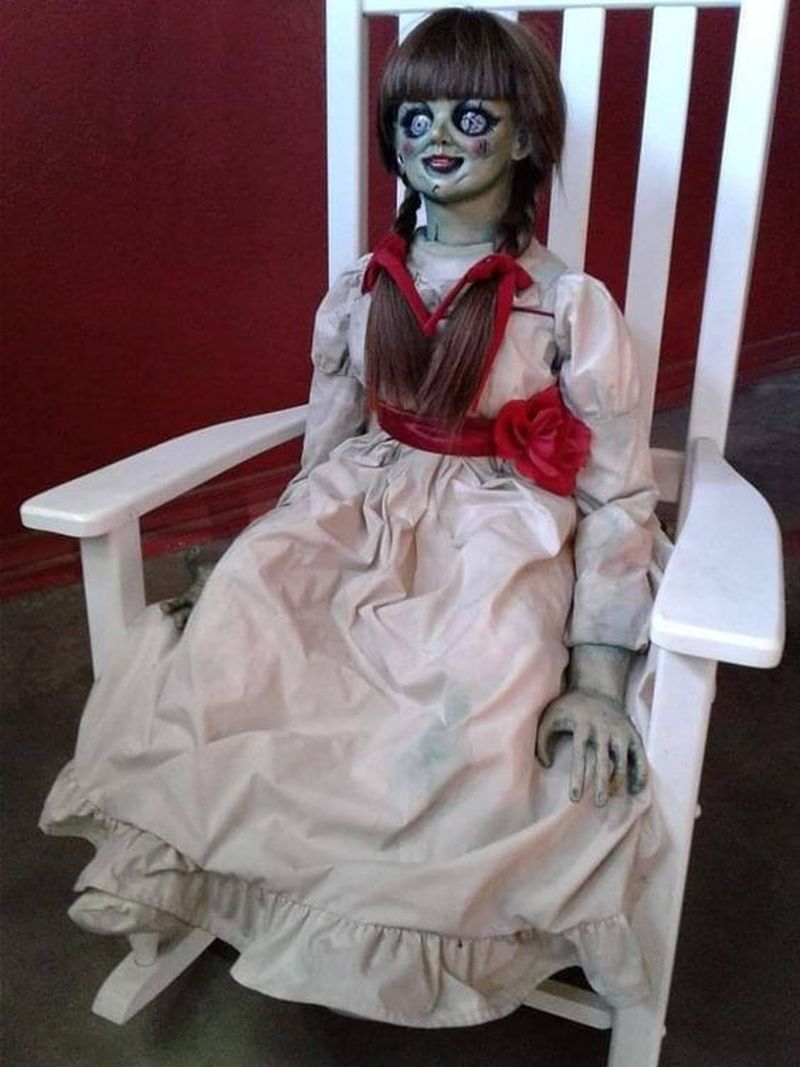 This 4-ft inflatable rag doll will enhance the spookiness of your outdoor Halloween decoration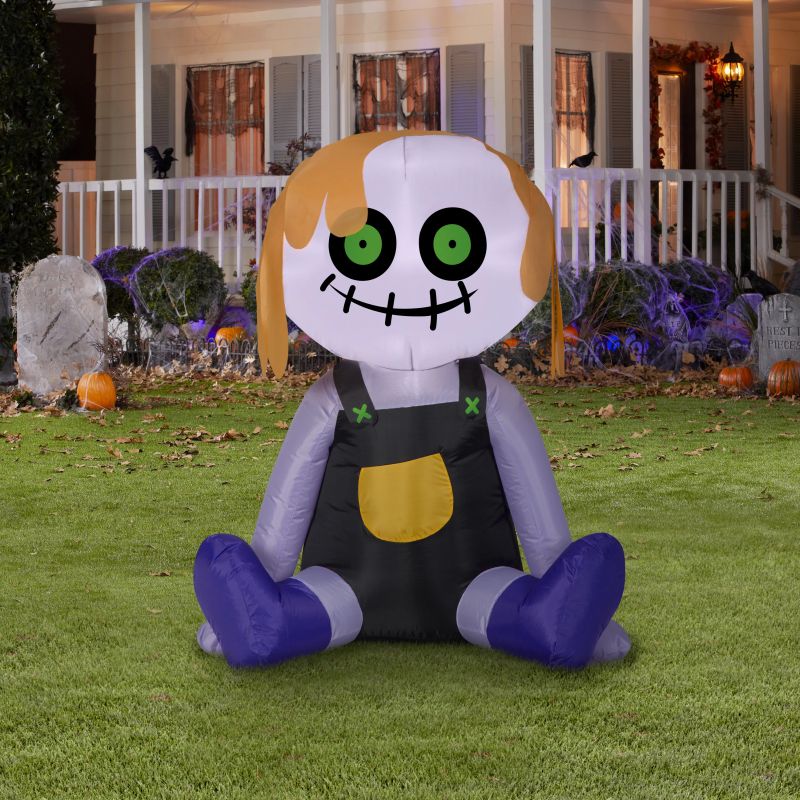 Embellish your front door with a wreath made of multiple doll heads. It will turn out so terrifying that kids won't dare to ring your doorbell the next time around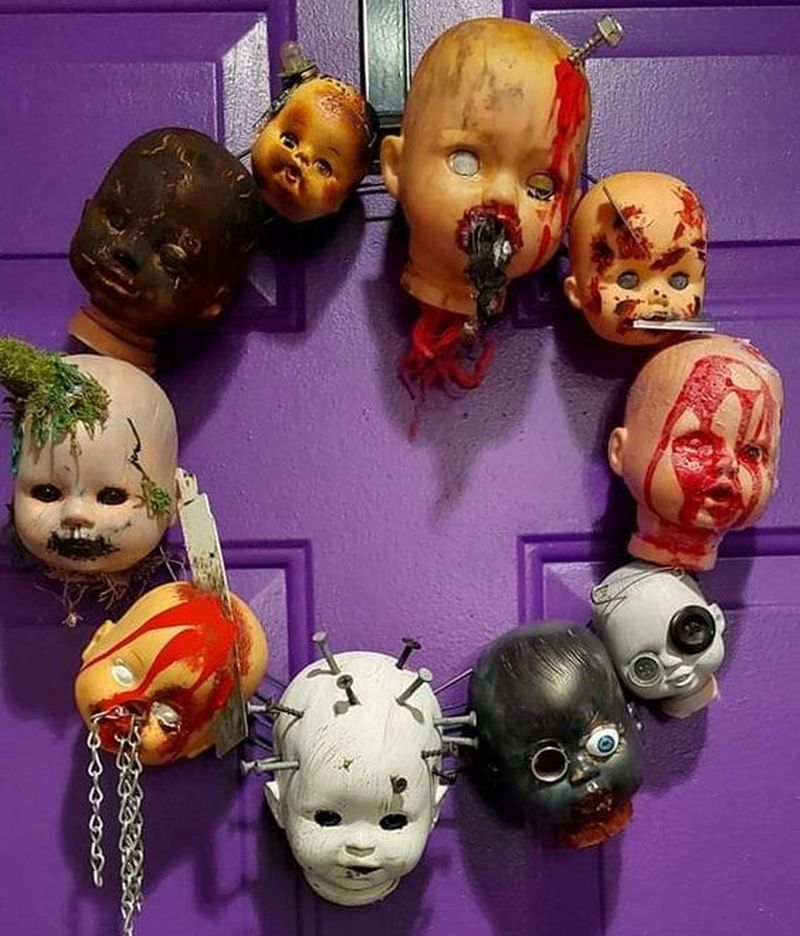 Decorate your lawn with a swamp of flesh-eating dolls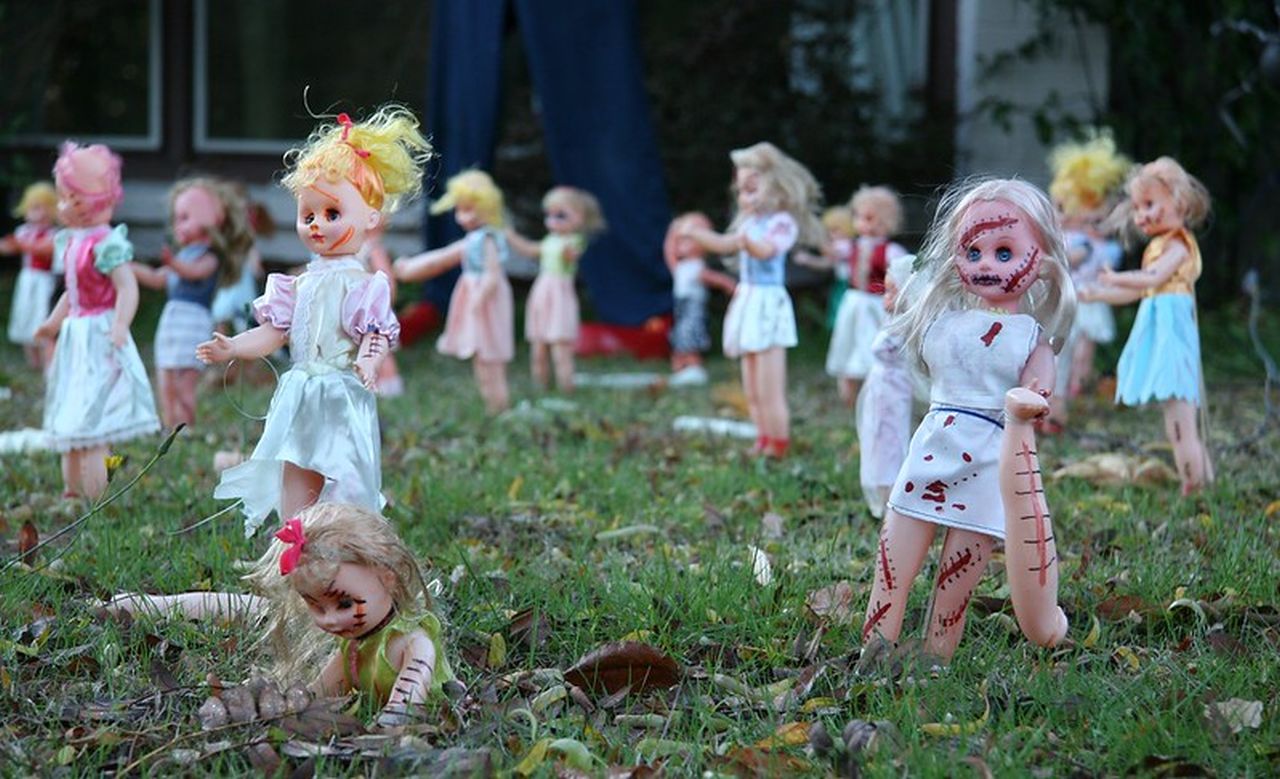 Not all Barbies are cute, some are creepy as hell. You can always sneak one inside your basket so whoever opens it first is deemed to get a heart attack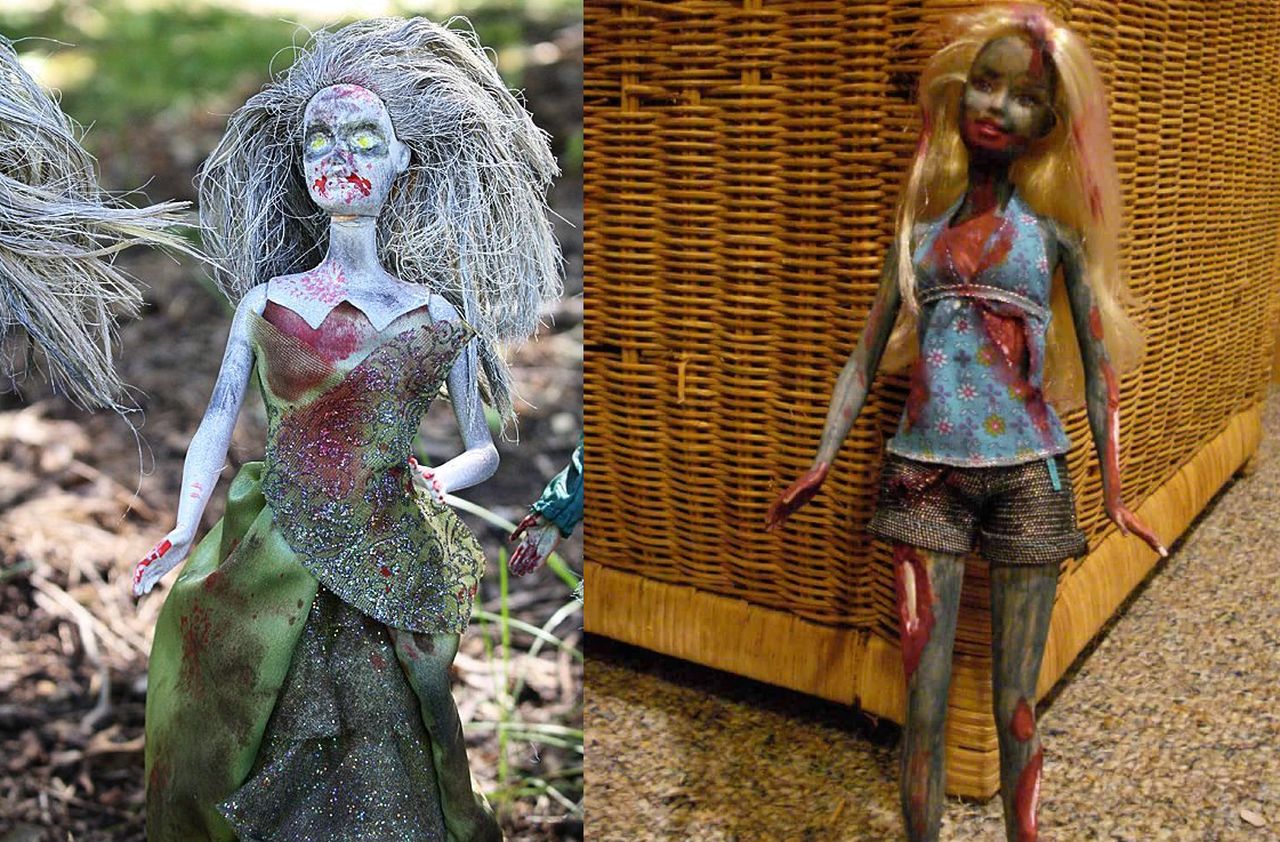 Baby doll heads strung together using a rope can add fear to your home interior