With Halloween almost here, most of us are looking for things to deck up halls for the holiday season. When it comes to Halloween decorations, you must pay attention to every little aspect of the home, including cushions and throw pillows. You can buy Halloween-themed pillows and cushion covers or DIY some at home with numerous good tutorials available over the web.
A handmade Halloween pillow will add a nice accent to your couch and you don't have to settle for low-quality store-bought cushions. Whether you are taking a nap or watching TV, these exciting and spooky-themed DIY Halloween cushions and throw pillows will be exquisite additions to your holiday interior. Let's get to work then, shall we?
This Halloween throw pillow decked with rat cutouts will sprinkle a pinch of holidays on your couch. Full tutorial.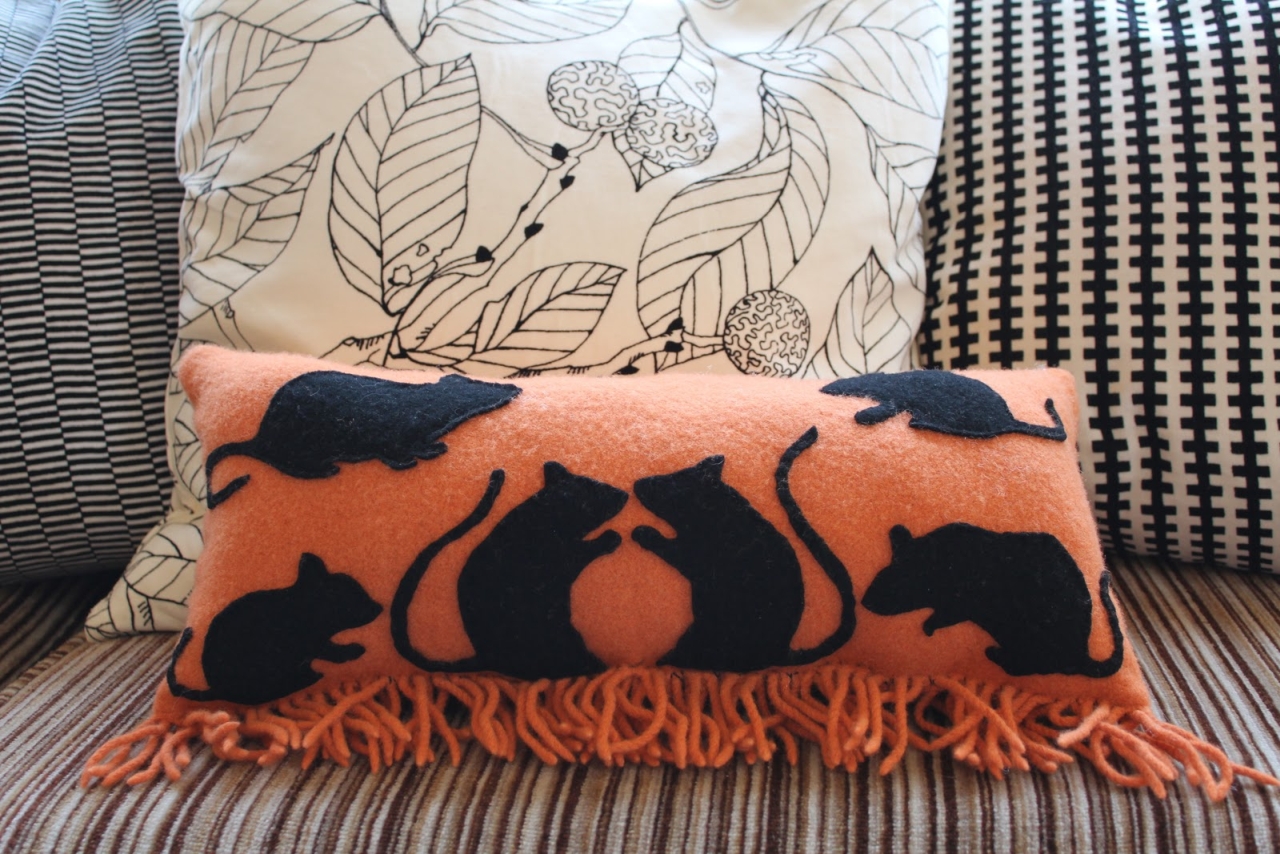 These throw pillows in cute bat and ghost shapes have all the Halloween requisites, and we bet your couch could use them. Full tutorial.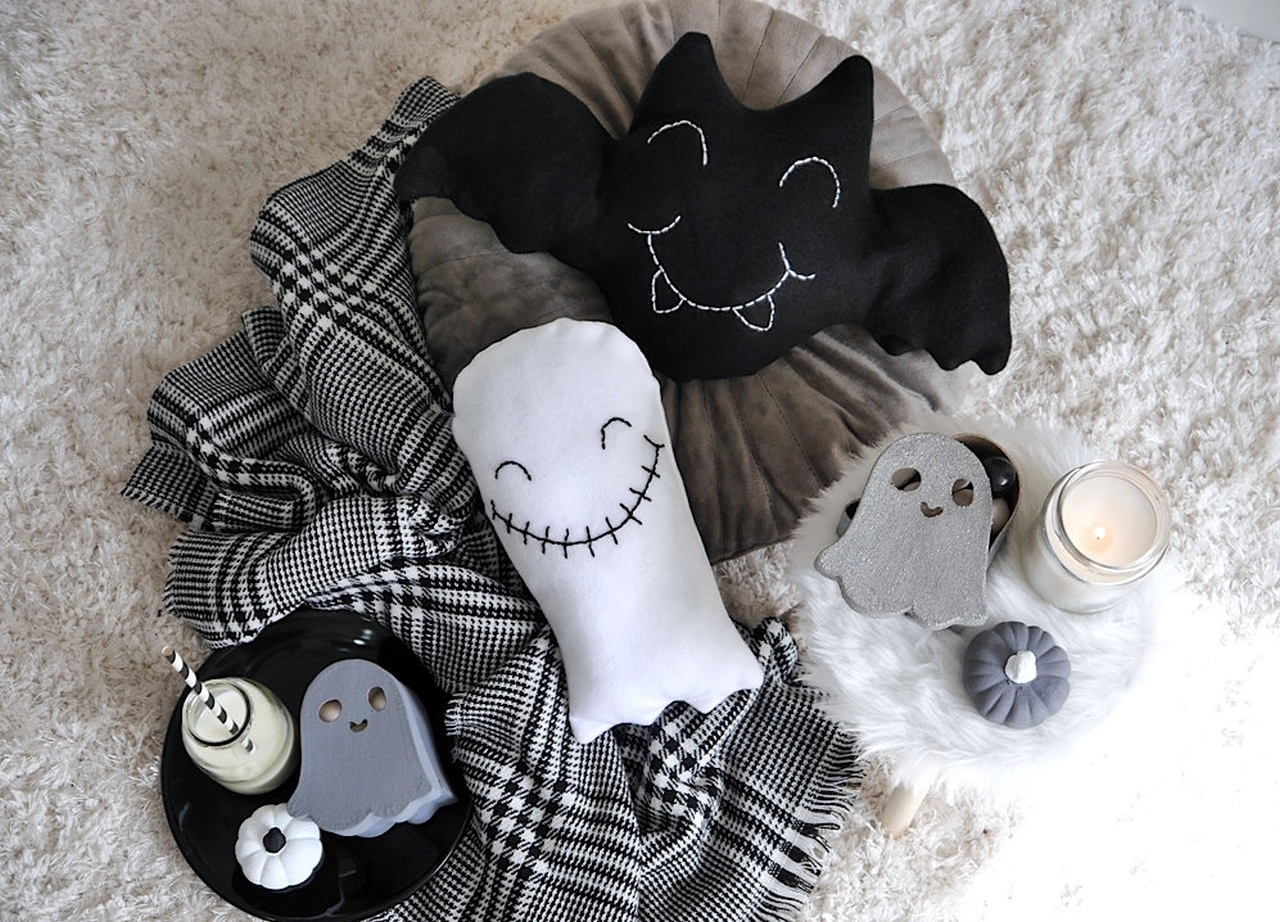 Glitter iron-on vinyl is the highlight of these Halloween pillows and they are amazing for trick-or-treaters. Full tutorial.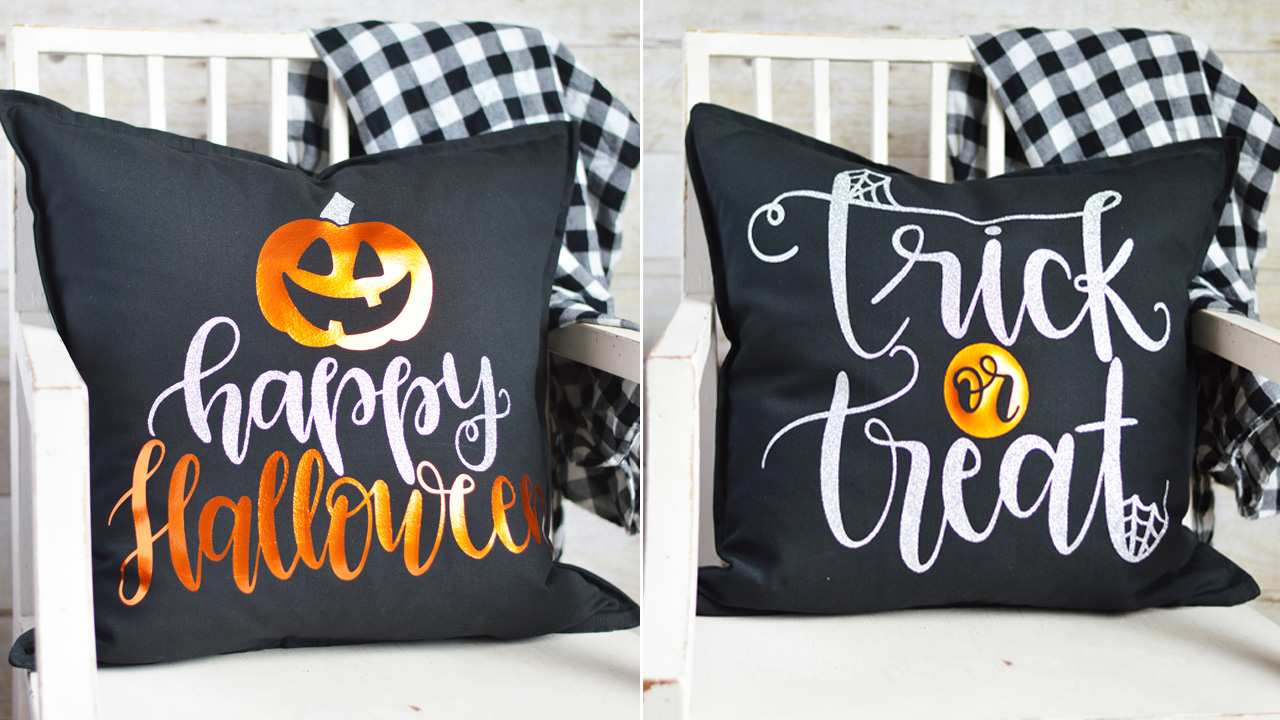 What's better to evoke Halloween spirit than spooky skulls and poison signs sprawled on the couch? They become accent pieces and draw the eye. Full tutorial.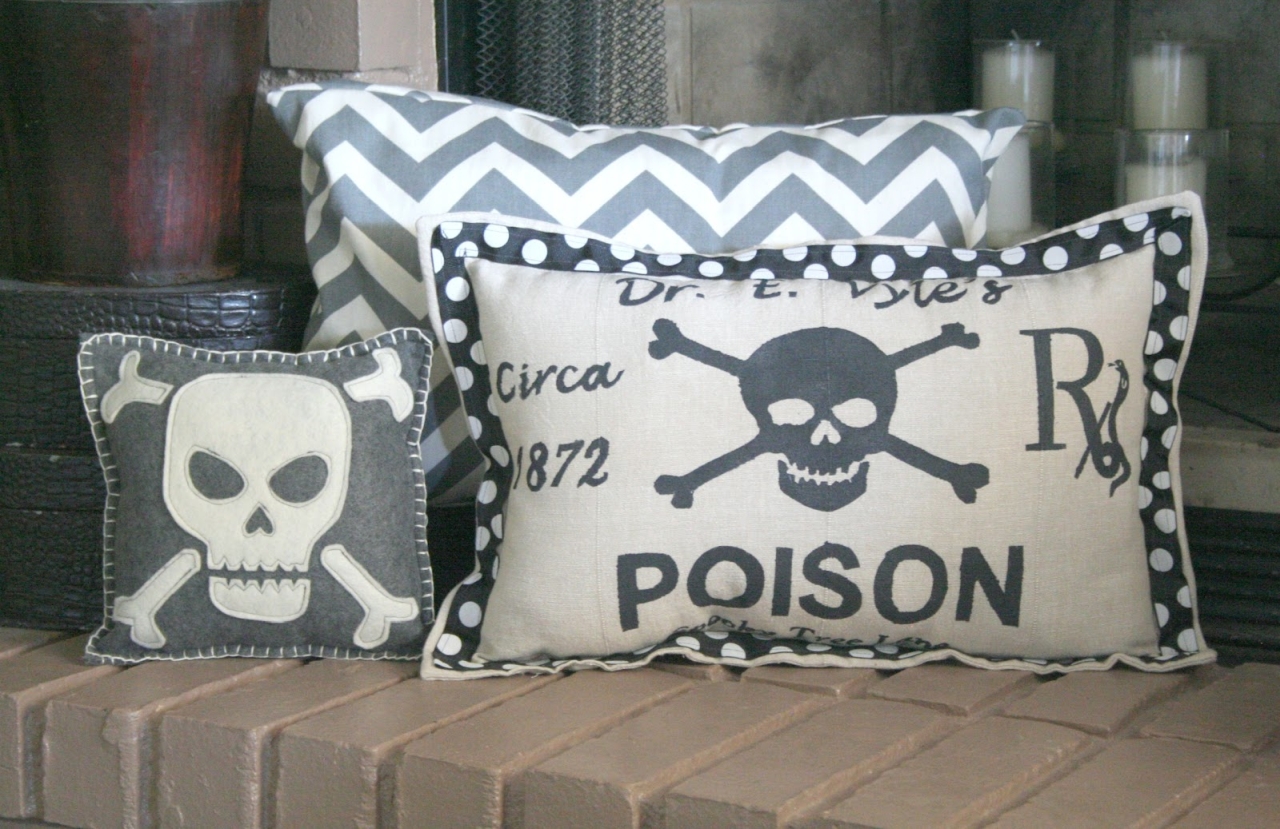 Make a Halloween spider cutout pillow and spook your guests with the creepy crawler. Full tutorial.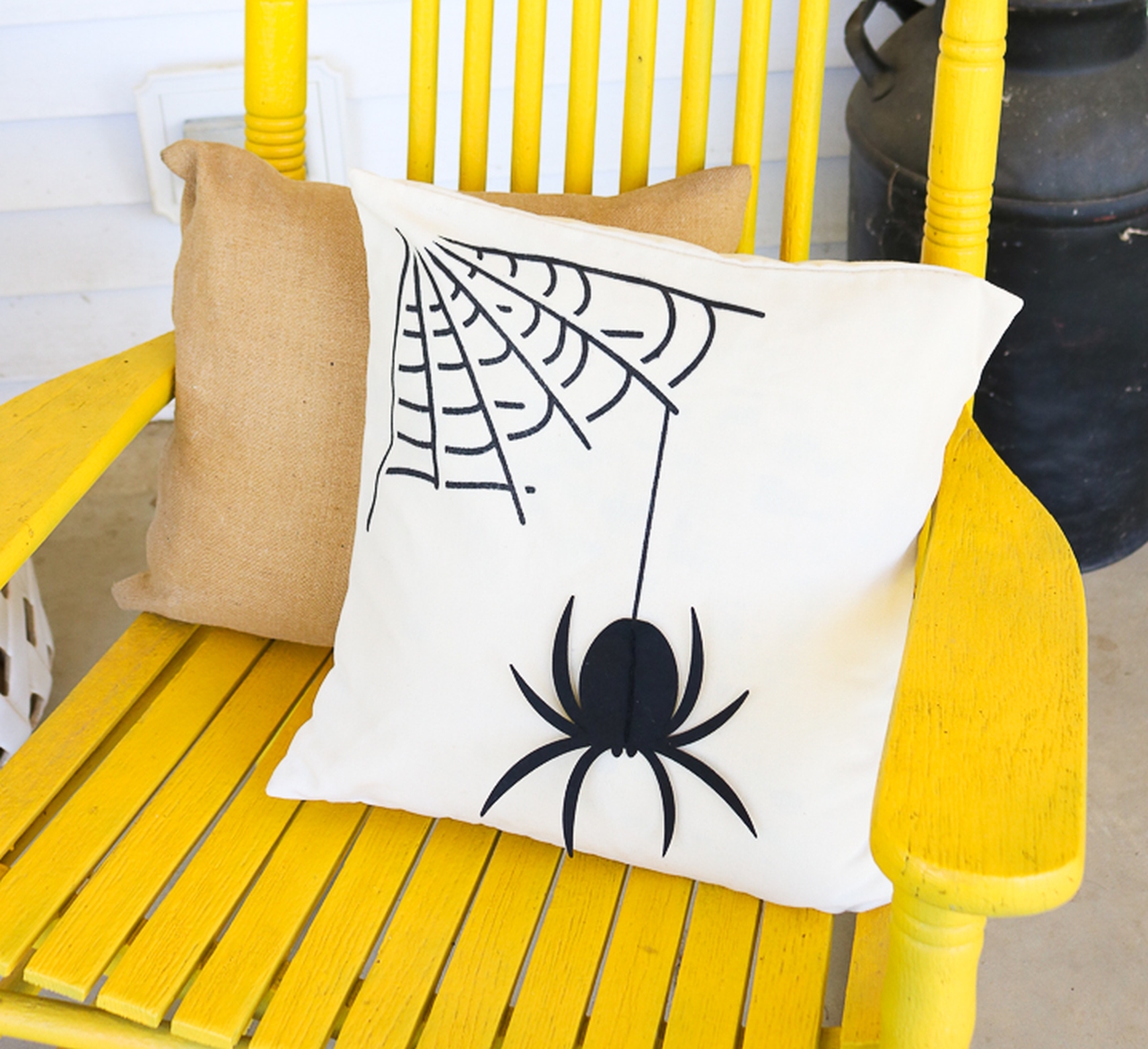 Jack-o'-lanterns are the perfect objects to capture the essence of Halloween, then why not slap one on a pillow? Full tutorial.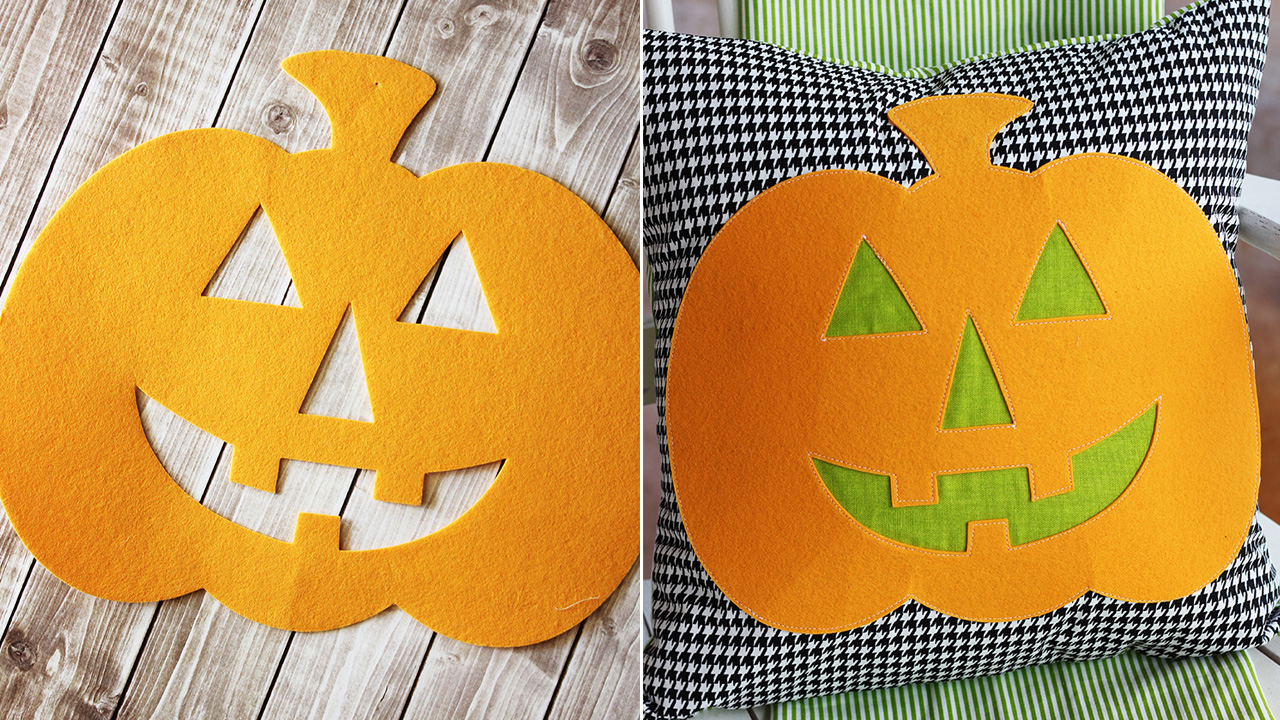 Create an 'I'll Put a Spell on You' throw pillow to add a spooky, witchy to be precise, vibe to your room. Full tutorial.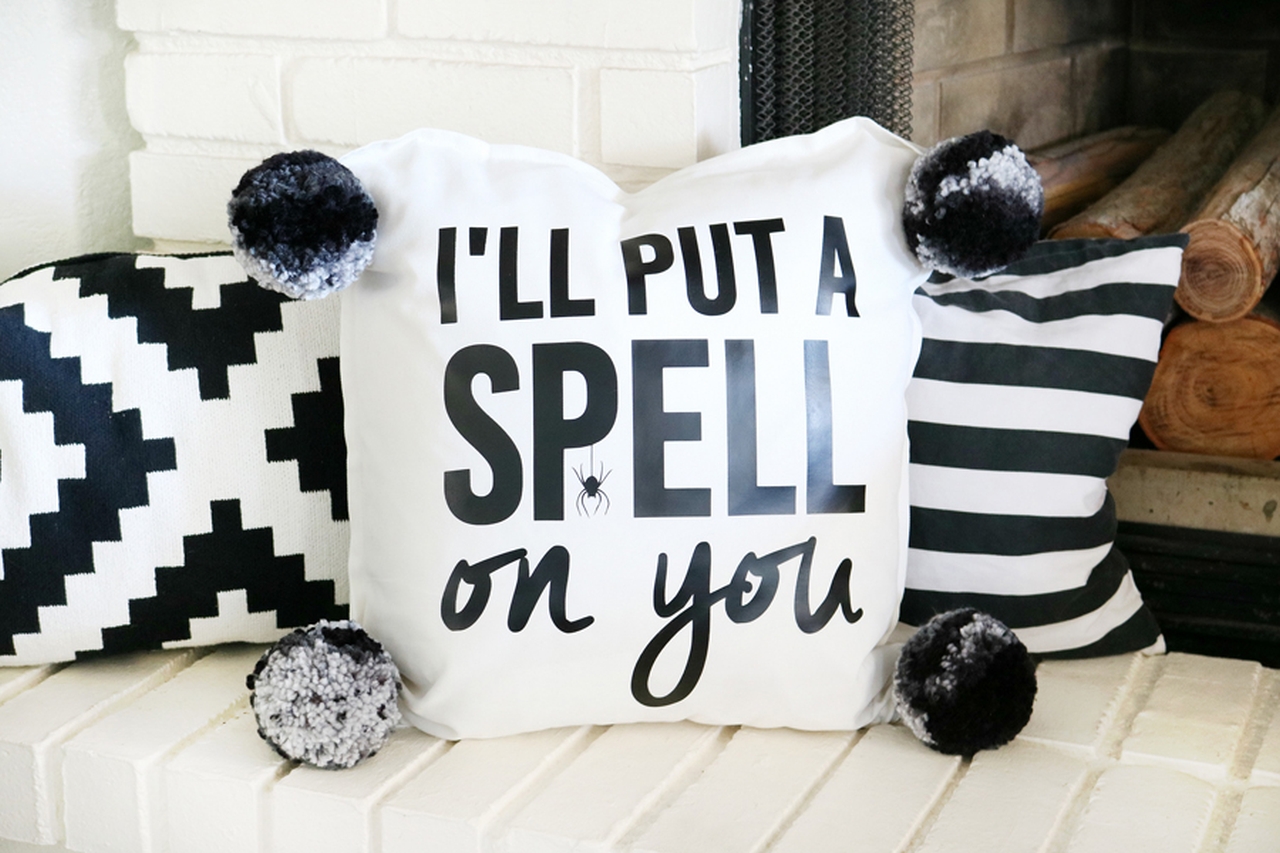 Create a haunted mansion vibe with this DIY skull Halloween pillow framed by fine lace. Full tutorial.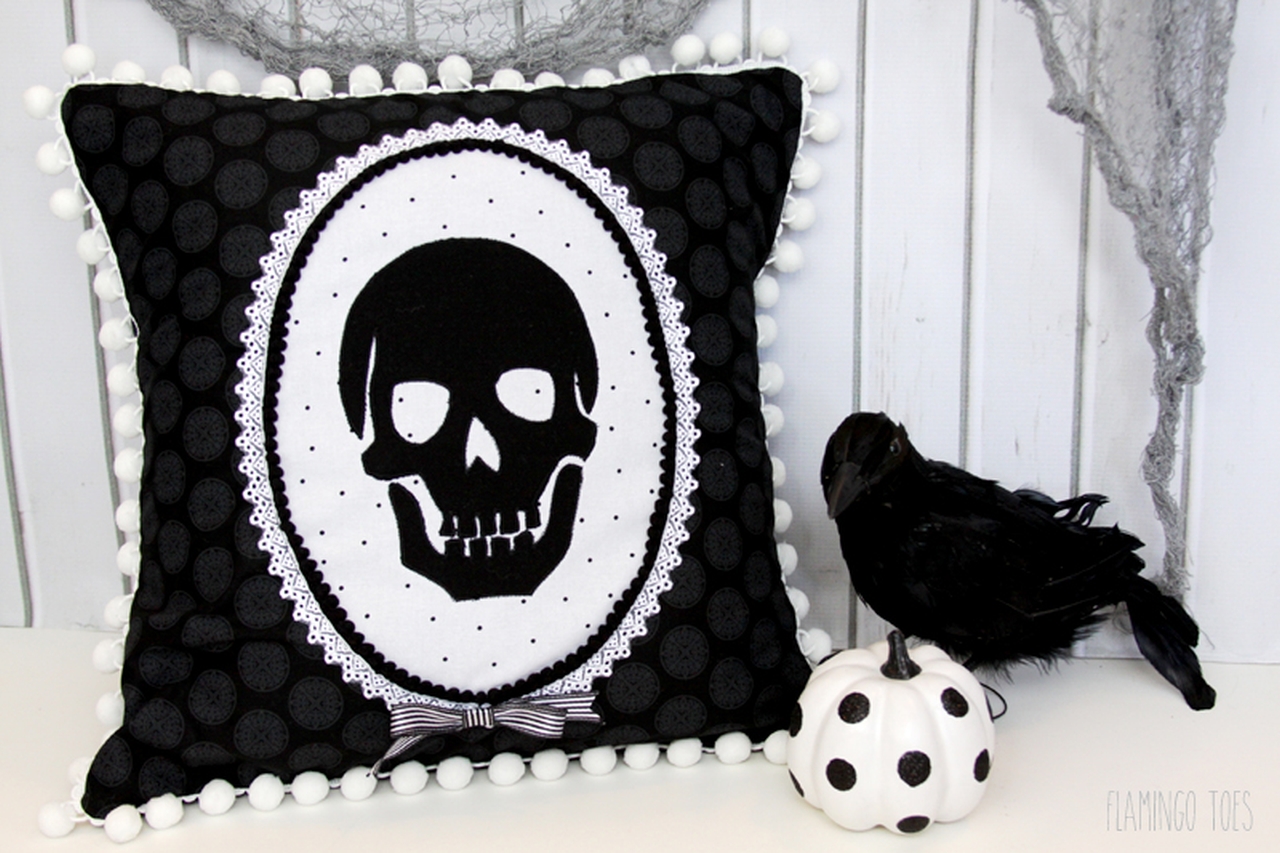 Capture the beauty of the night, bats, and the moon on these eerie twilight scene cushions this Halloween. Full tutorial.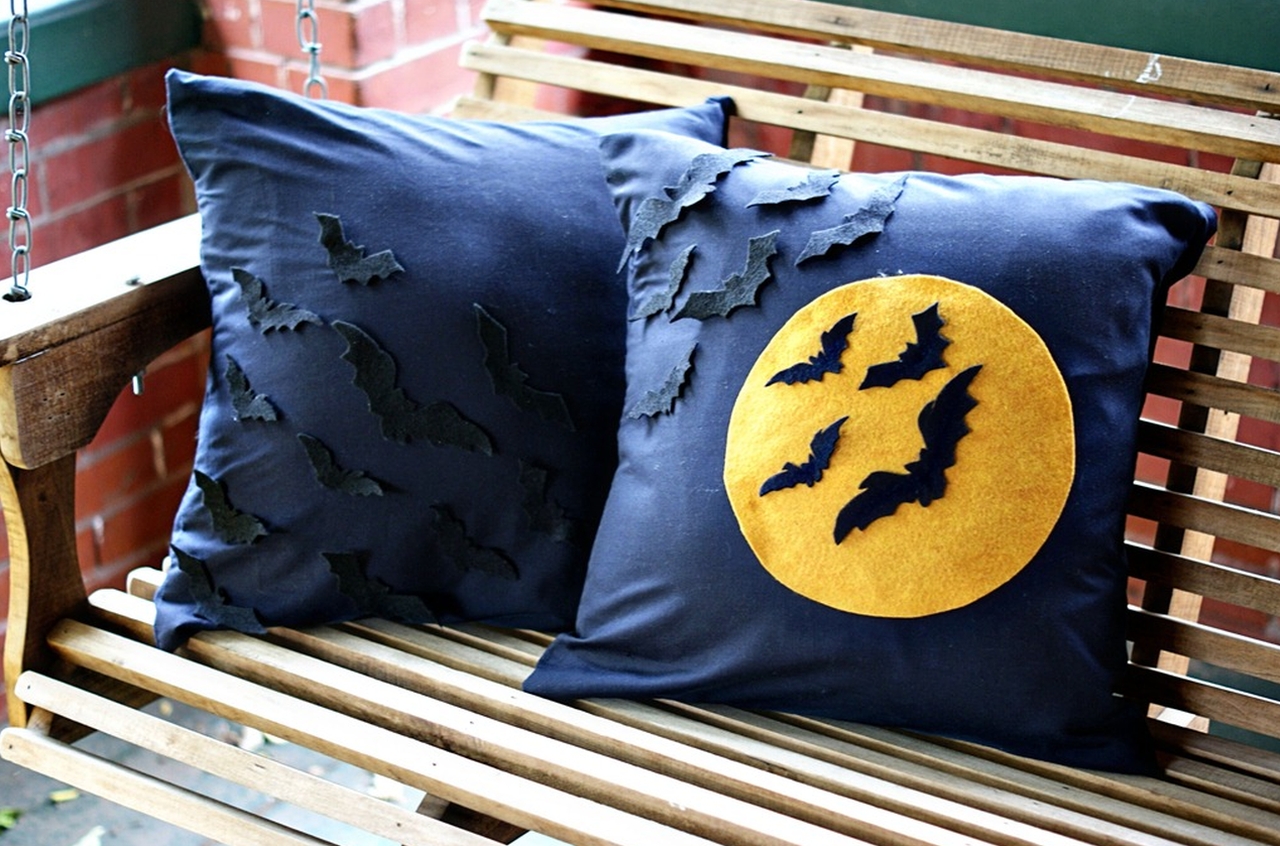 Make a few mummy-themed throw pillows this holiday season for some spooky factor using some drawn googly eyes and bandages. Full tutorial.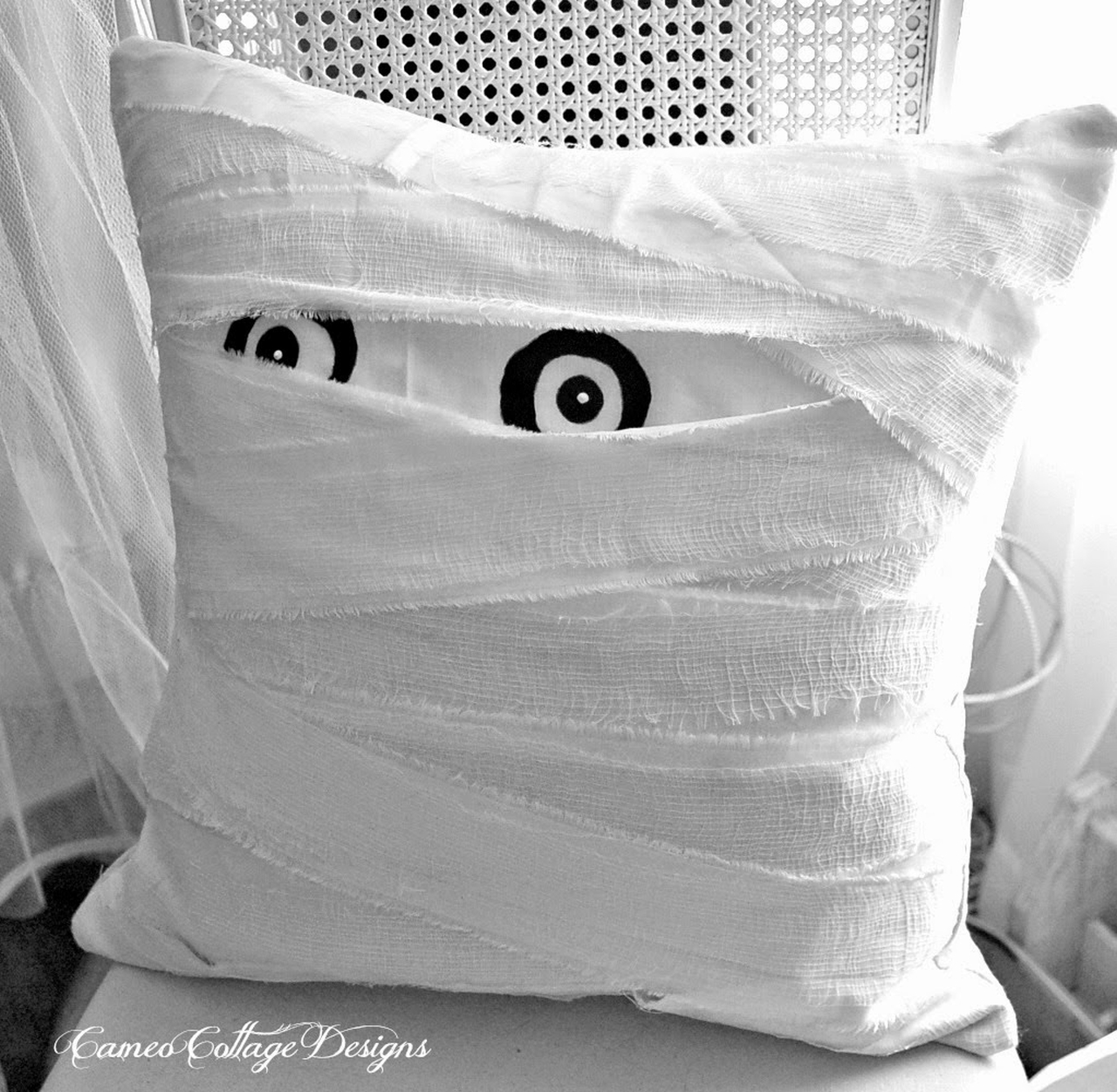 Skeleton silhouette throw pillow will bring a vintage, Haunted Mansion charm to your humble abode. Full tutorial.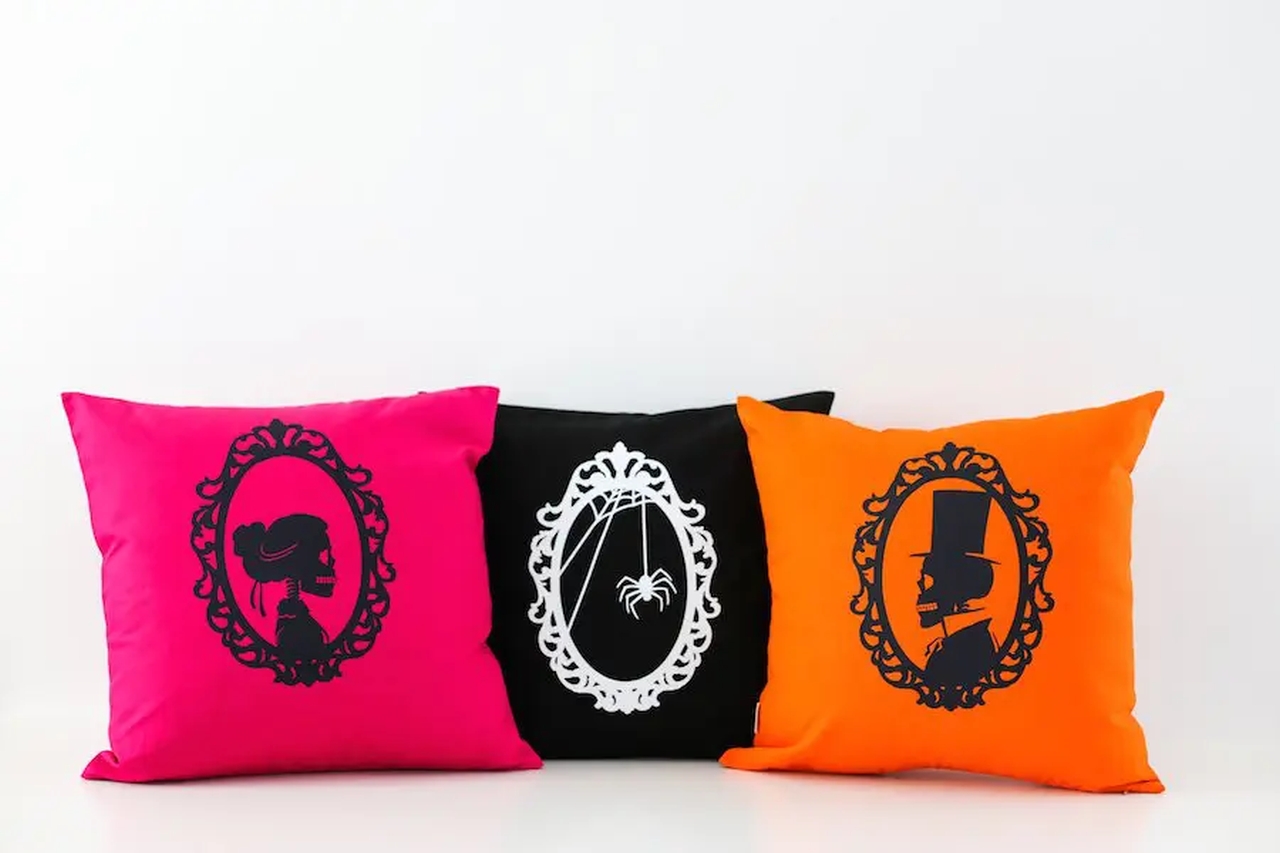 DIY this pillow with some glitter and pizzazz to set the mood for Halloween. Full tutorial.