Halloween is near and you must be looking for things that can help you decorate your home interiors for the day. From pumpkins and banners to lights and tabletop decorations, there are many options; however, Halloween-themed pillows and pillow covers are something that everyone should have. These decorative pillows are an effortless way to turn your home into a haunted house.
Halloween Pillows
This pillow features a flock of bats. It would fit in well with other Halloween decorations.
Buy: $25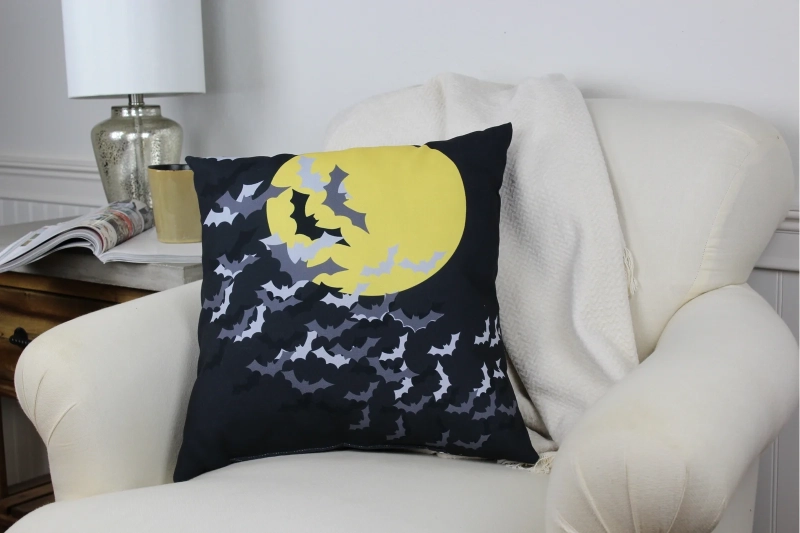 This bat eye-printed throw pillow will set up a spooky scene for Halloween.
Buy: $34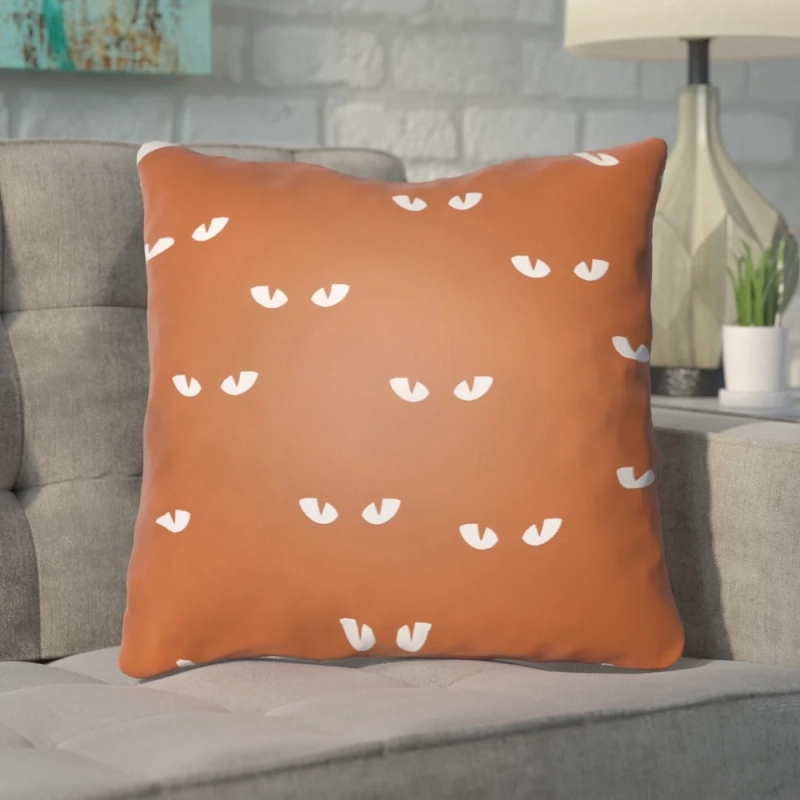 This unique Halloween pillow sports a cool orange color scheme. It's perfect for the fall!
Buy: $33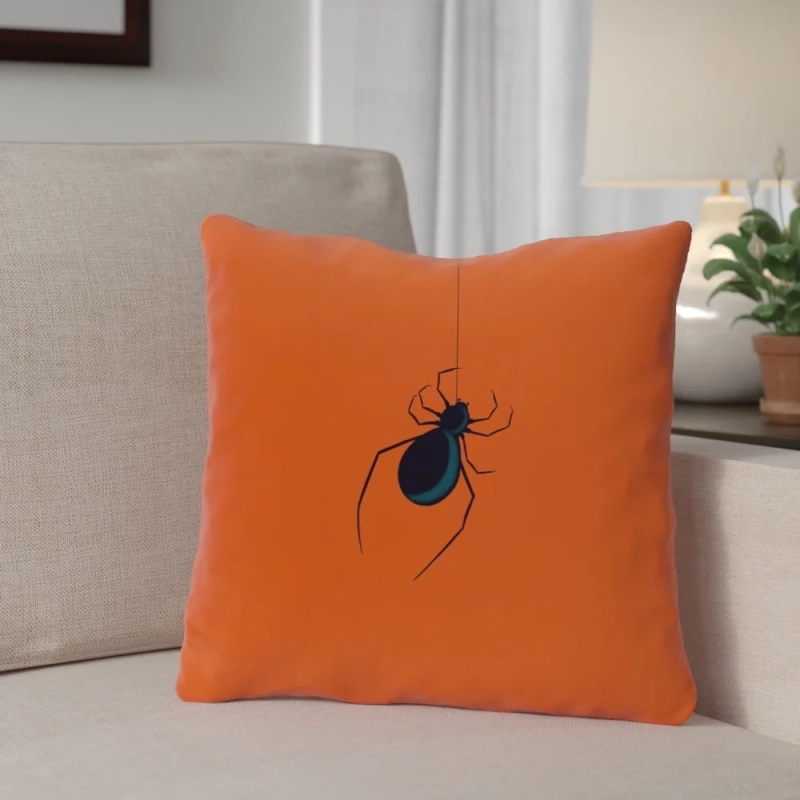 This decorative throw pillow featuring creepy spider web pattern will bring the whole room to life.
Buy: $30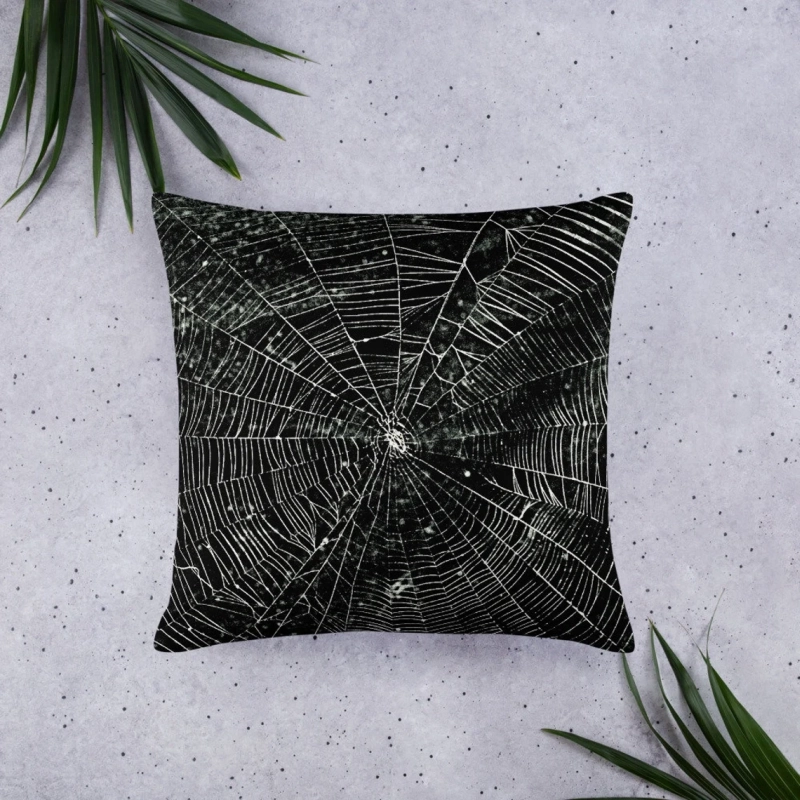 This exotic pillow printed with skull design is perfect for adding a ghoulish vibe to the space.
Buy: $27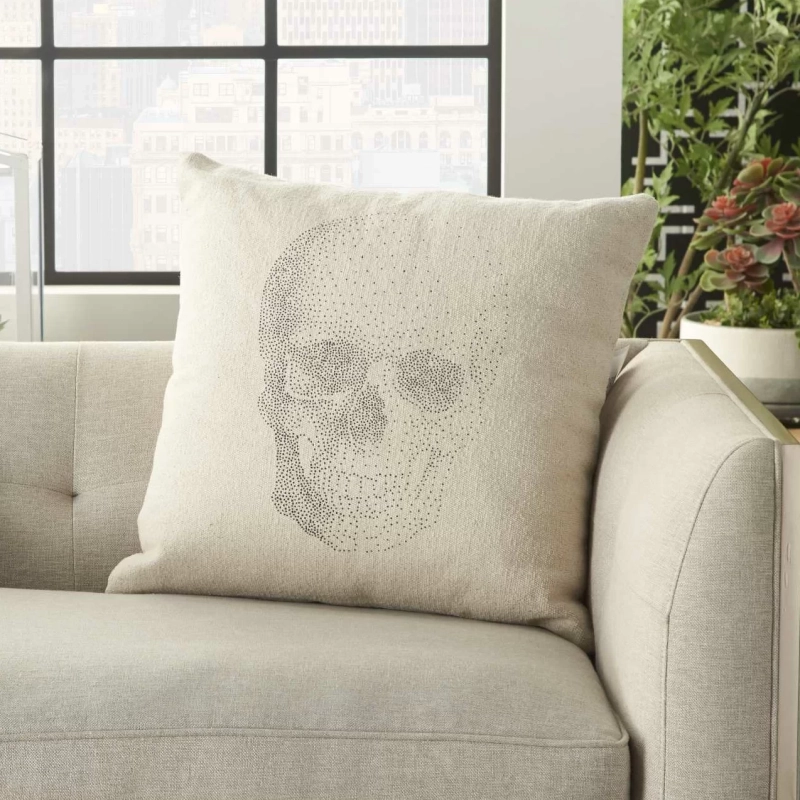 This off-white burlap fabric pillow with hand stenciled design in black looks simple and cute.
Buy: $54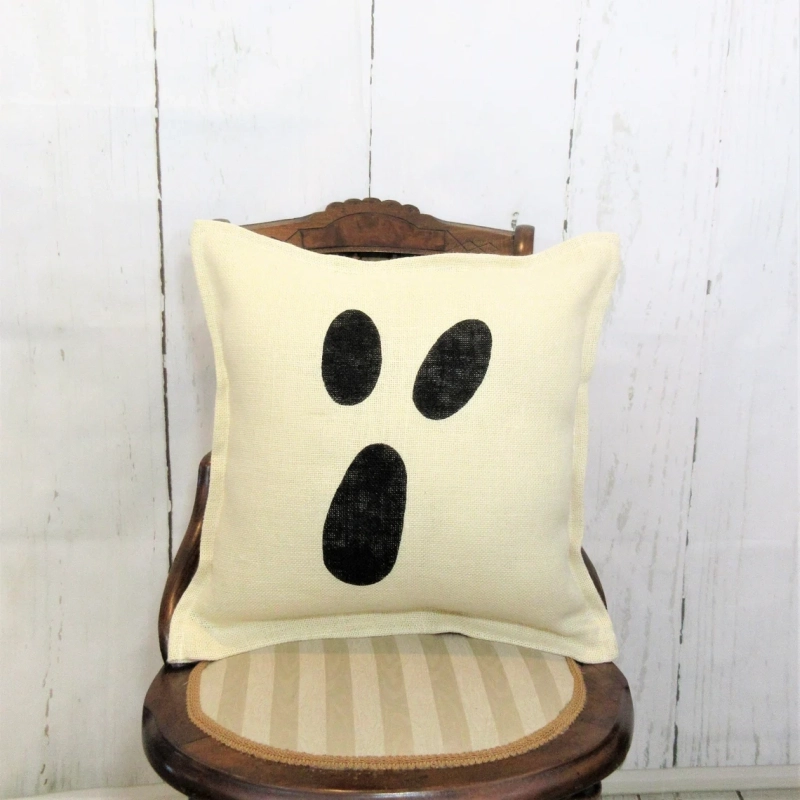 This La Rosa Girl Skull throw pillow will add glamour and fright into your Halloween décor.
Buy: $39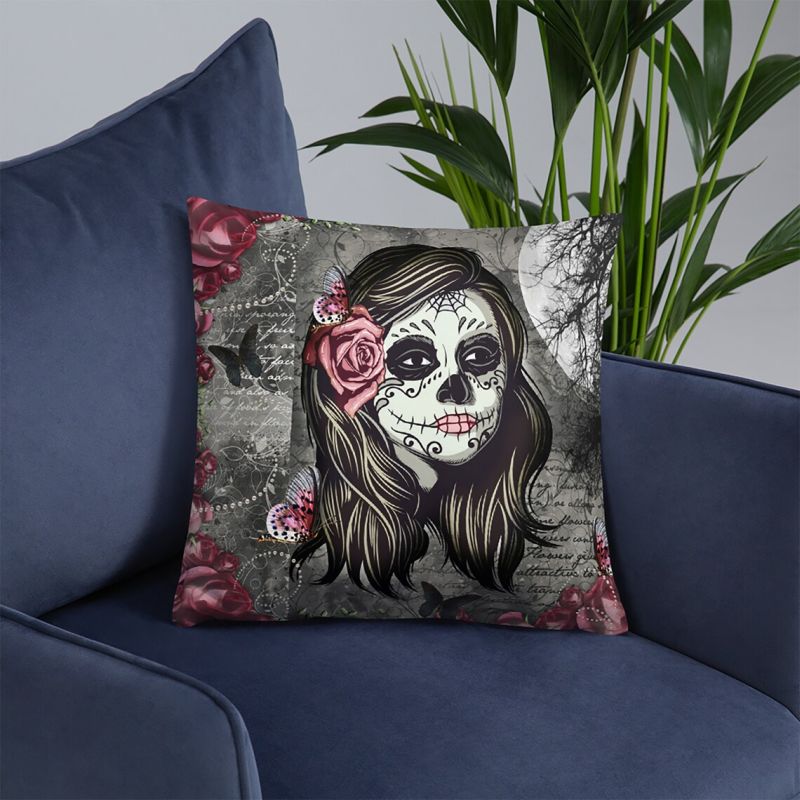 This pillow with black cat and pumpkin print is a cheerful way to welcome the fall vibe!
Buy: $31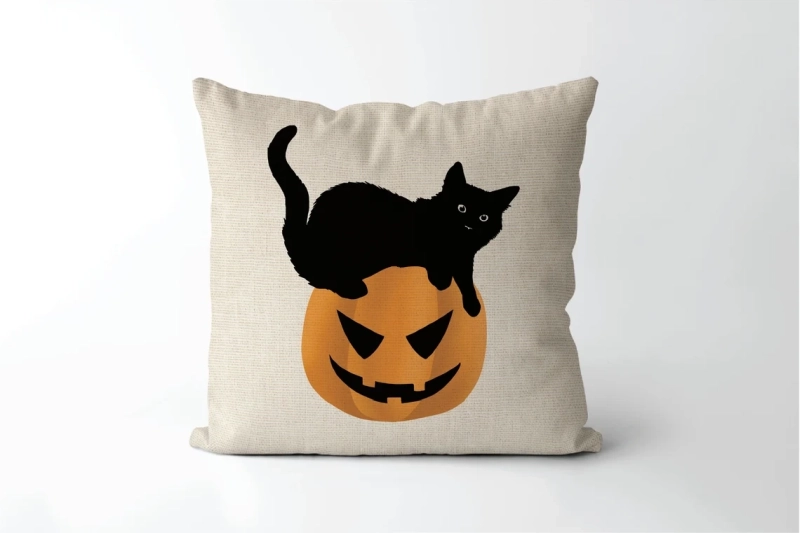 Halloween-Themed Pillow Covers
These Halloween pillow covers feature plain orange color and a striking striped pattern. They will easily blend with your furniture and help with the decoration for the festivity.
Buy: $15
These pillow covers are just perfect to add Halloween flair to your living room.
Buy: $15
This pillow cover is printed with a classic pumpkin pattern, making it a ideal decoration for the fall.
Buy: $8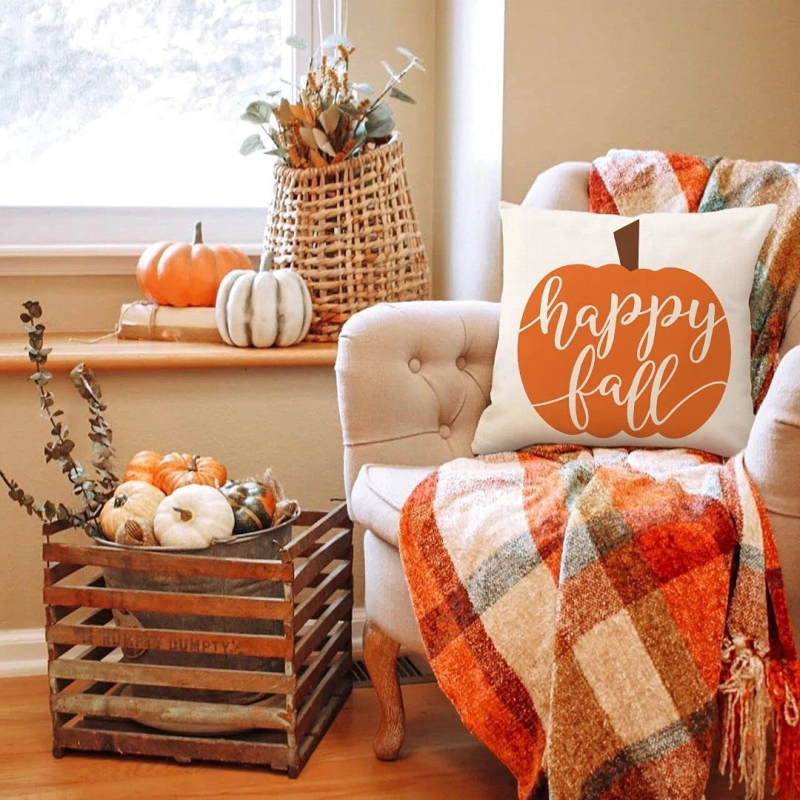 These pillow covers are embroidered with witches and spiders for the Halloween theme.
Buy: $24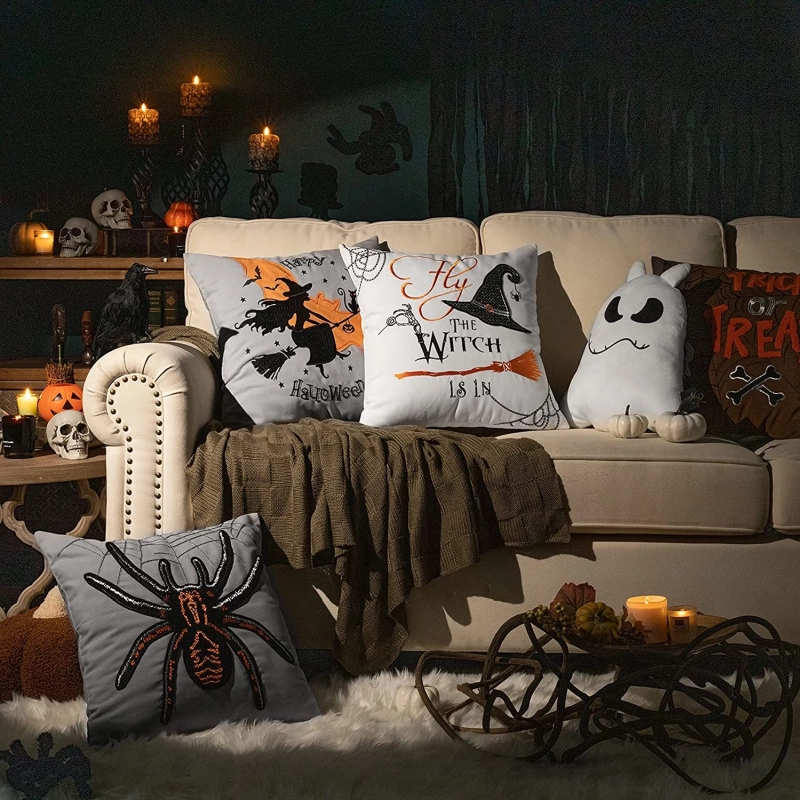 This big-size linen fabric pillow is comfortable and the pumpkin watercolor print looks very cool.
Buy: $9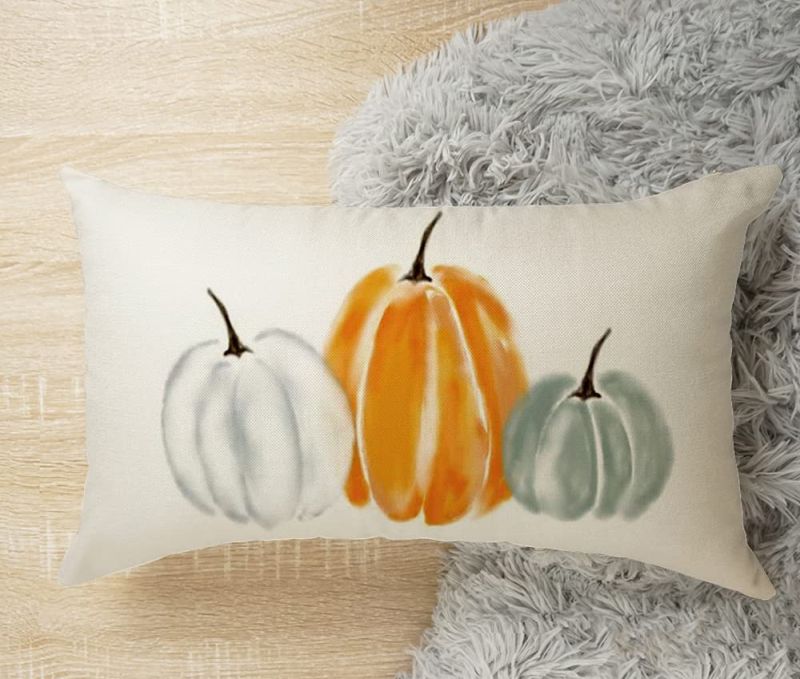 This combination of black and white pillow covers features trendy prints.
Buy: $9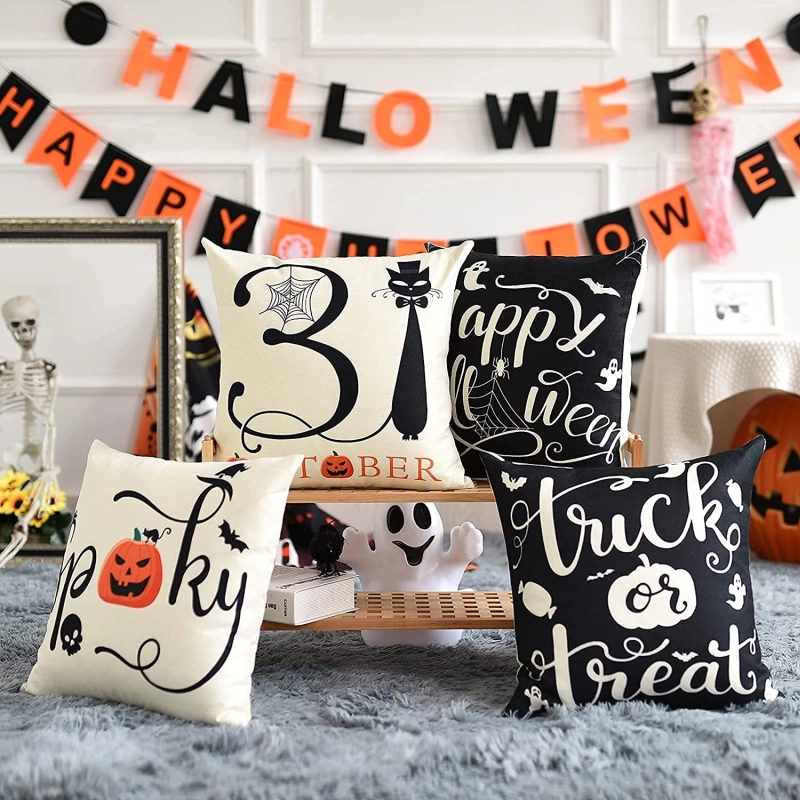 These Halloween pillow covers can add interest to your couch. It makes a great housewarming present.
Buy: $11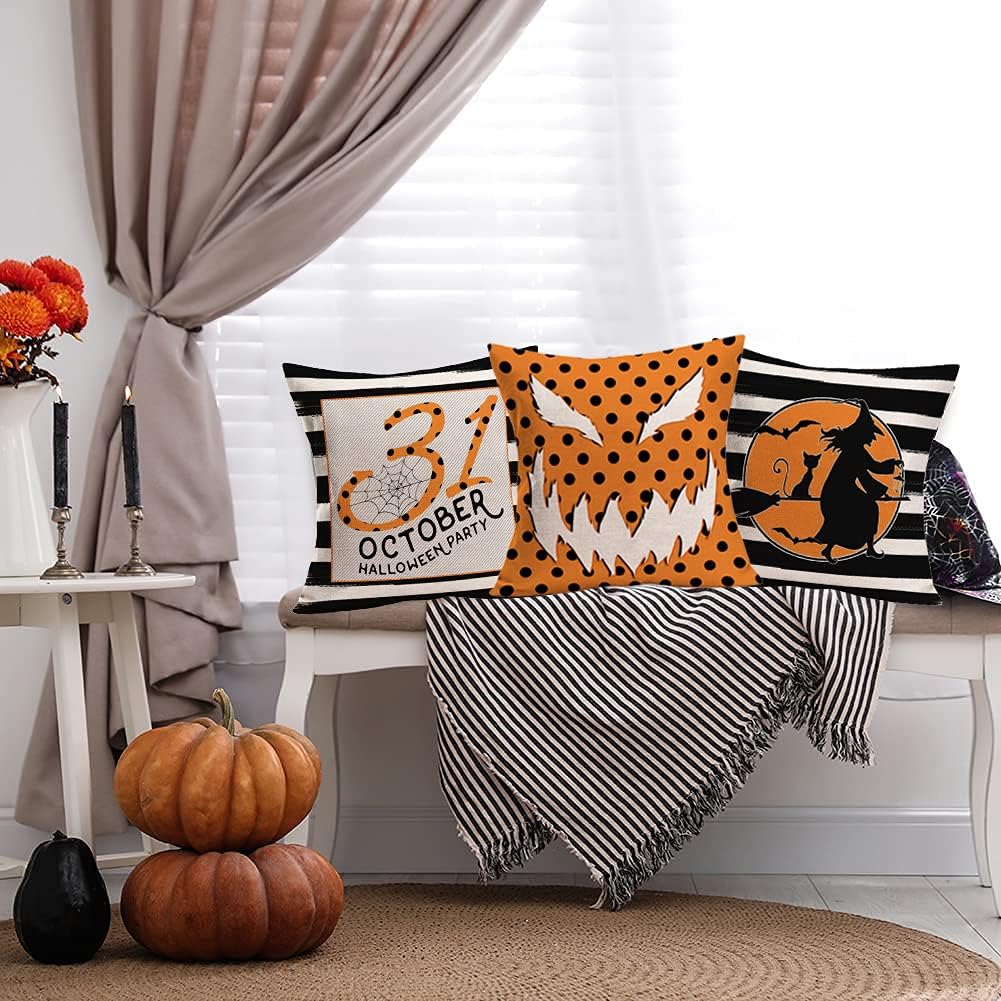 Buffalo check plaid throw pillow covers will bring farmhouse-style finesse to your home.
Buy: $14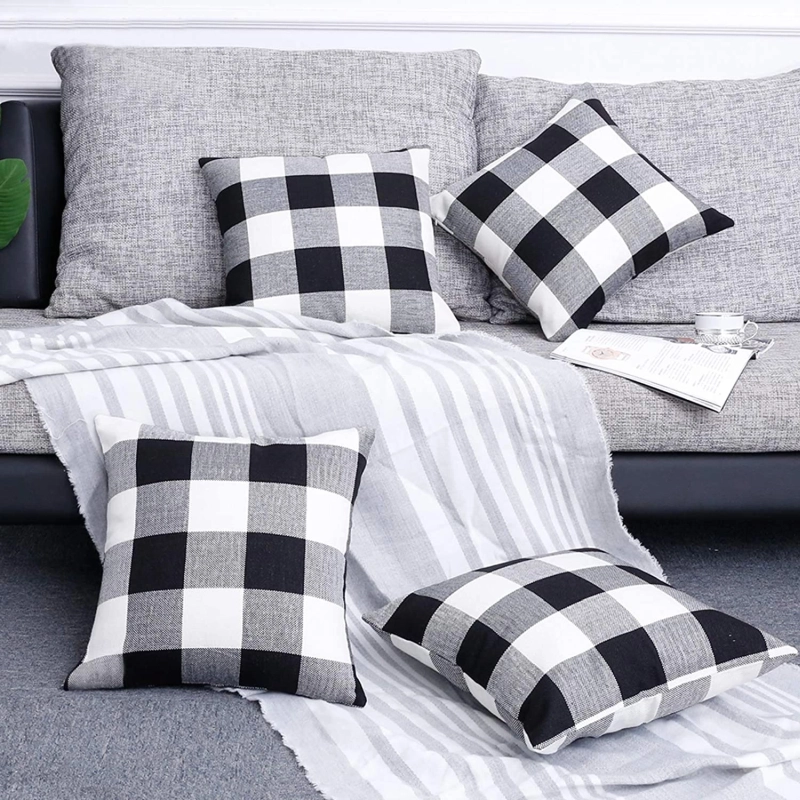 This pillow cover is beautiful and the colors of the print are vibrant and realistic.
Buy: $16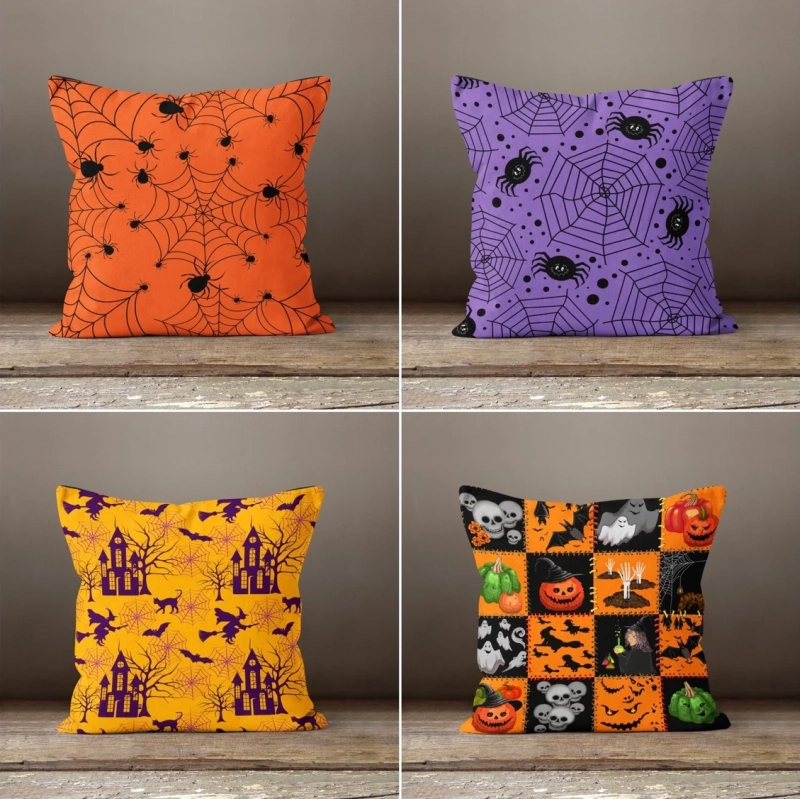 Hocus Pocus inspired cushion cover is printed with different designs on the front and back.
Buy: $27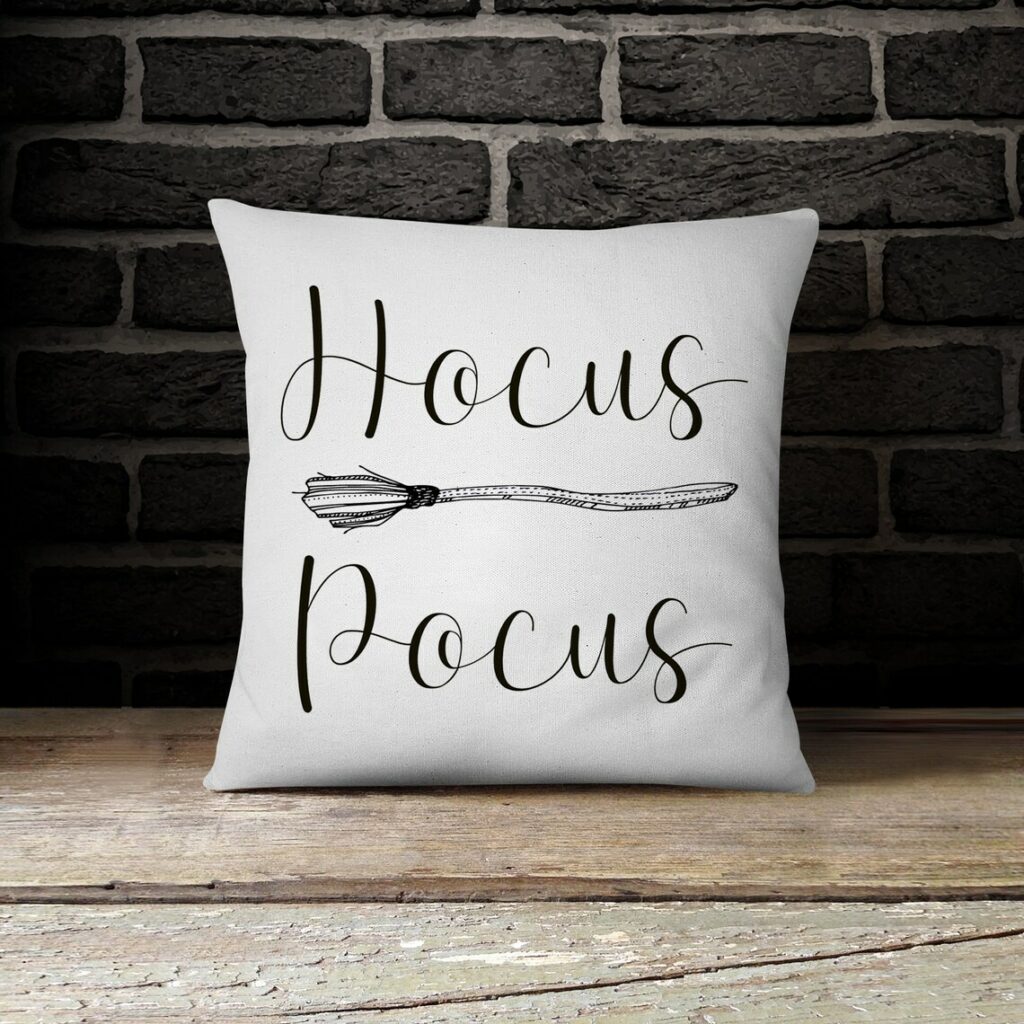 These cute Halloween gnome pillow covers are great for the fall season.
Buy: $26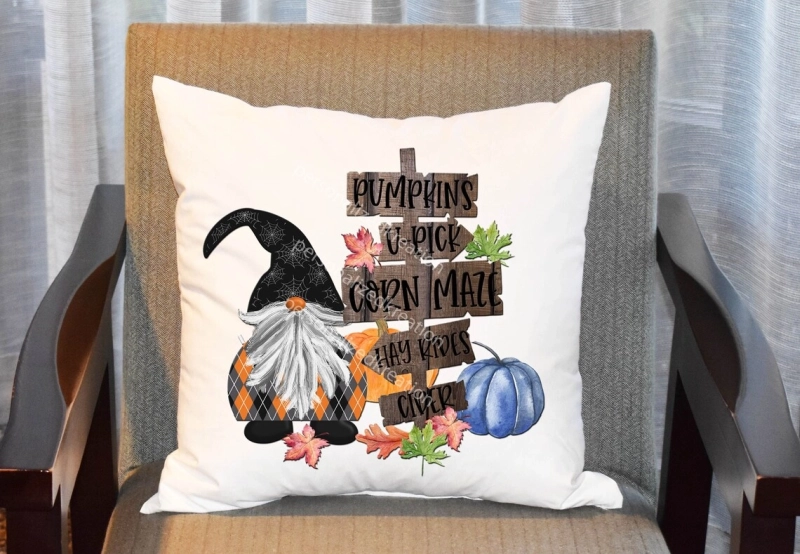 Vintage-styled Halloween throw pillow covers are soft and pleasant.
Buy: $19