There are many examples where people have created treehouses alongside their houses as guest rooms or as playhouses for kids. One such home in Courtenay, BC is currently seeking an owner. Measuring 4636-square-feet, this six-bedroom, four-bathroom house is currently listed for about $1,900,000 by Shane and Logan Wilson of the Sotheby's Realty.
Located in a forested site, this Canadian home features two treehouses complete with Wi-Fi connectivity and power. Both the treehouses are accessed through a spiraling wooden staircase. There's also a suspension bridge leading to a treetop deck for enjoying the surrounding nature. Inside the treehouse, there is enough space for kids and their friends.
As of the main house, it has a large space. There is space for large events, with an open concept kitchen and games room. On the outside, there's a swimming pool, volleyball court and a self-contained pool house next to an outdoor theater and bar. There's also a three-car garage for car aficionados.
Also Read:Springfield House in Corbridge comes with a garden treehouse
Overall, there is much emphasis on living lavishly inside and indulging in a peaceful splendor outside. This family home is a great buy for those seeking serenity, natural beauty, and charming coastal communities.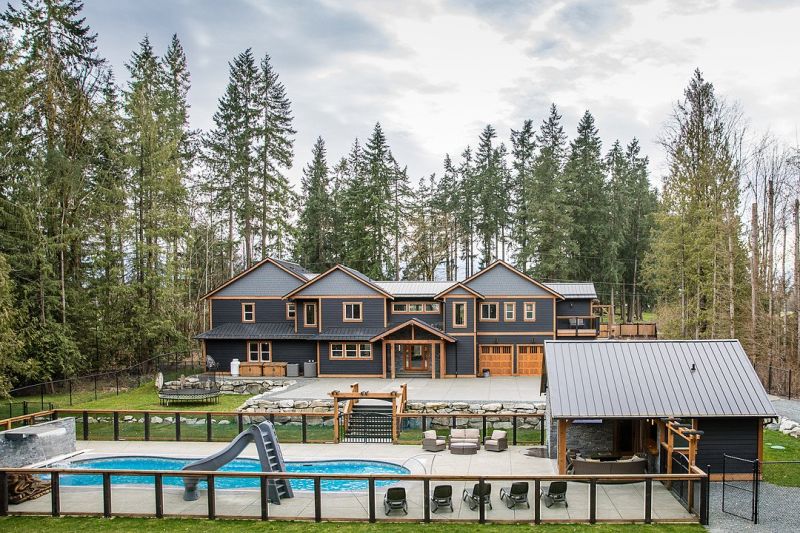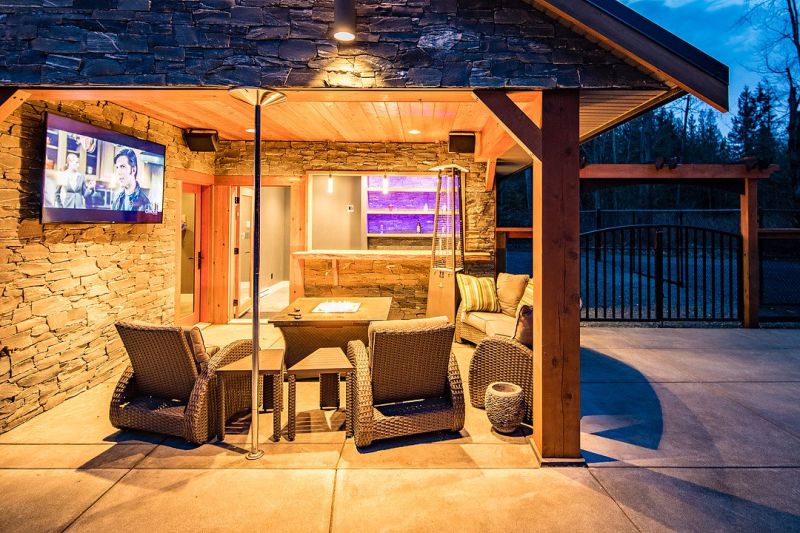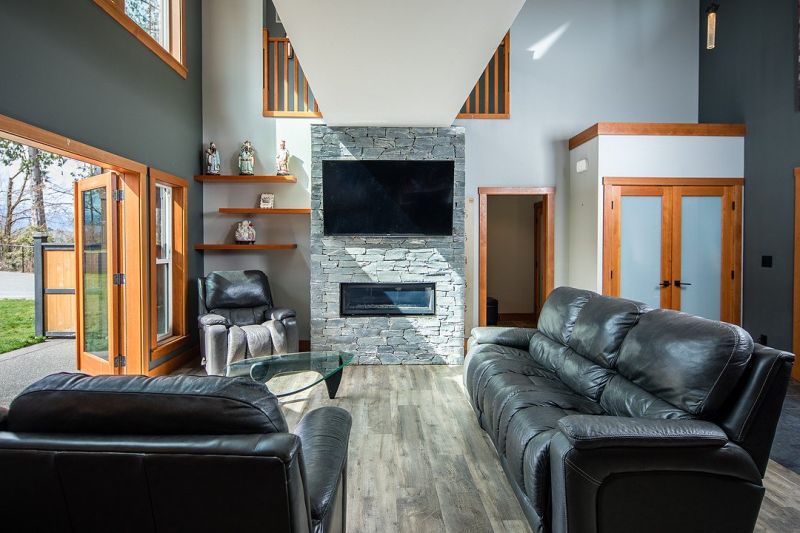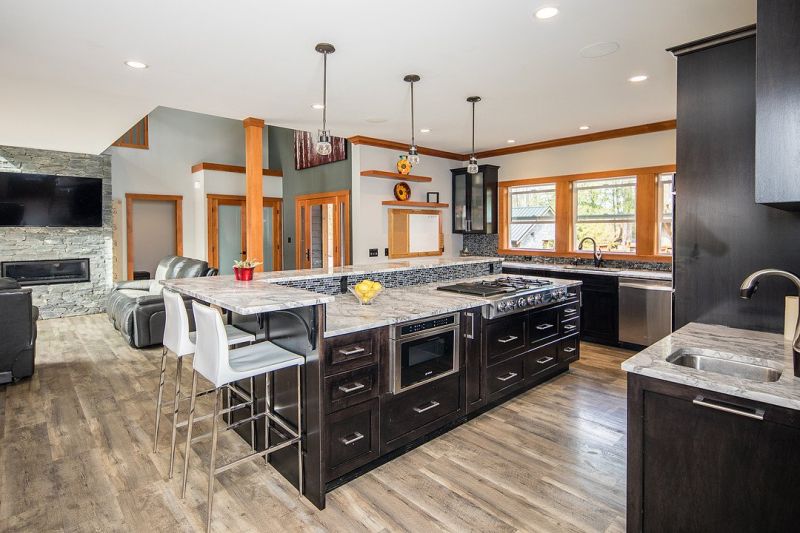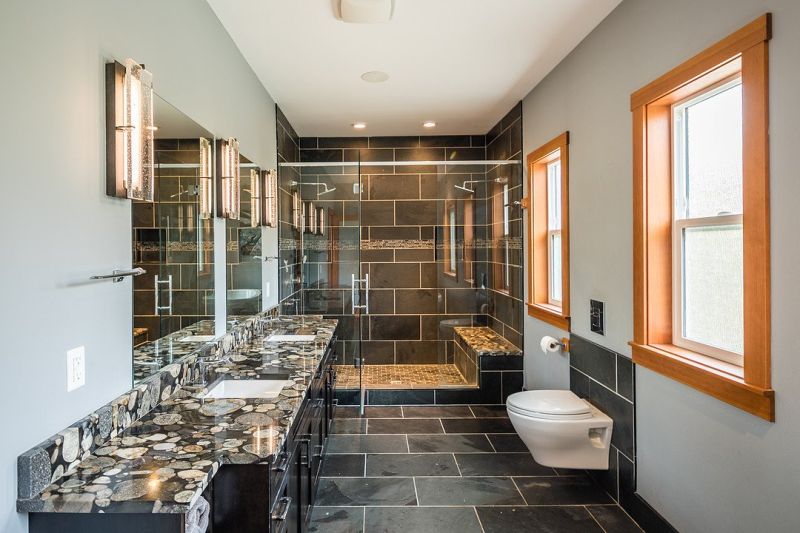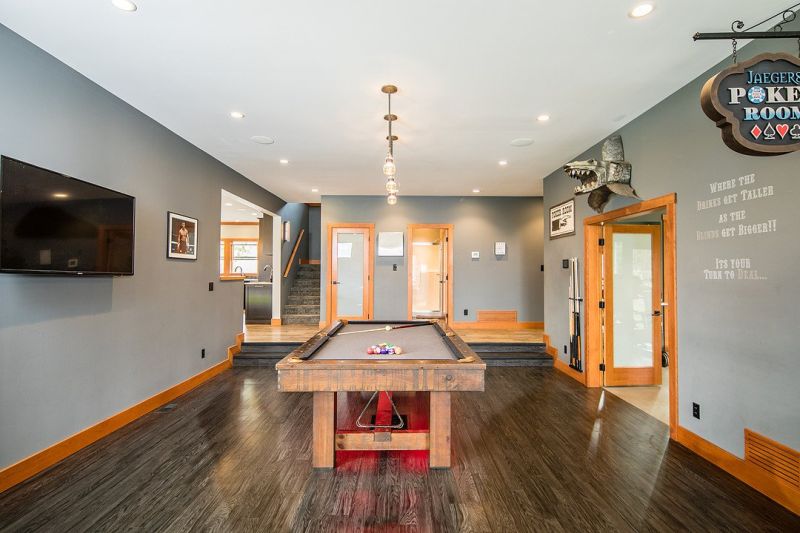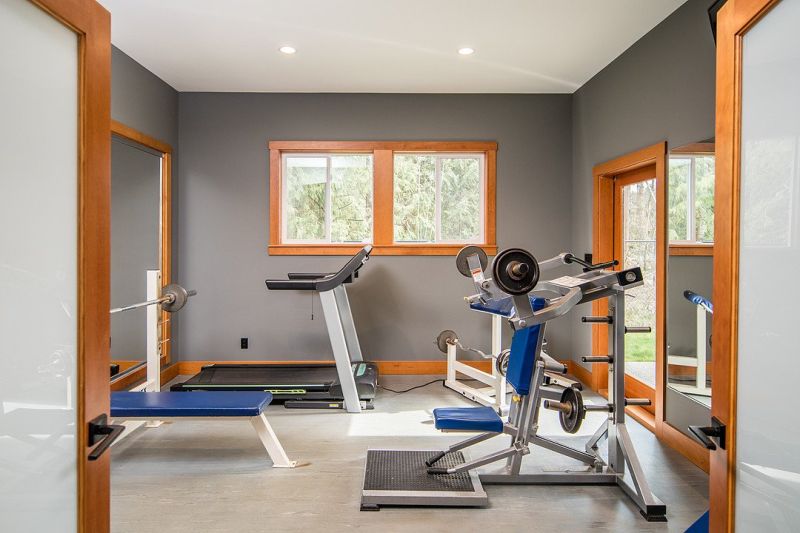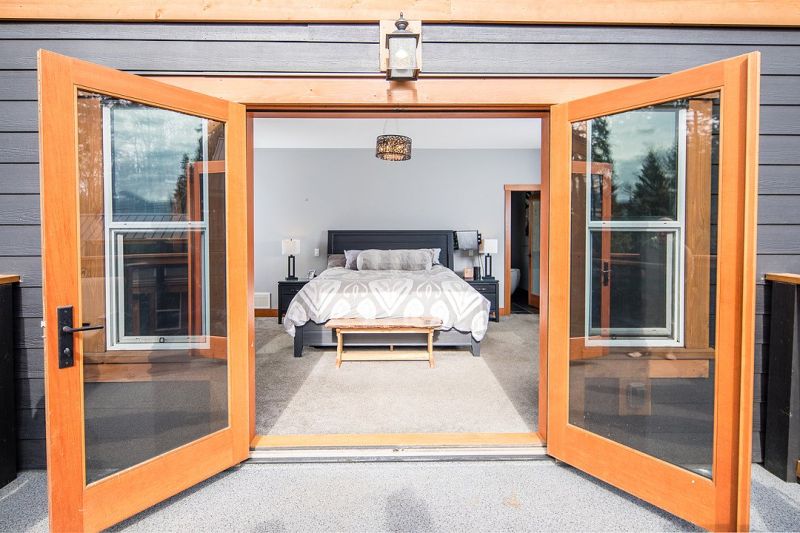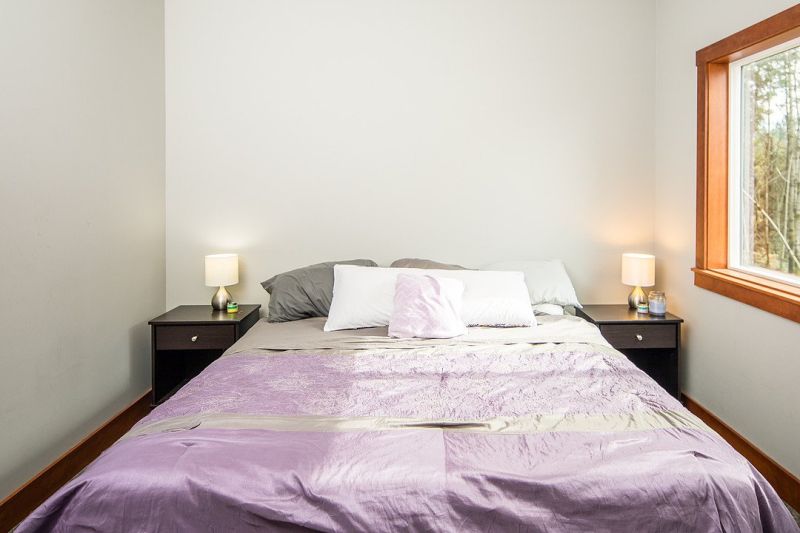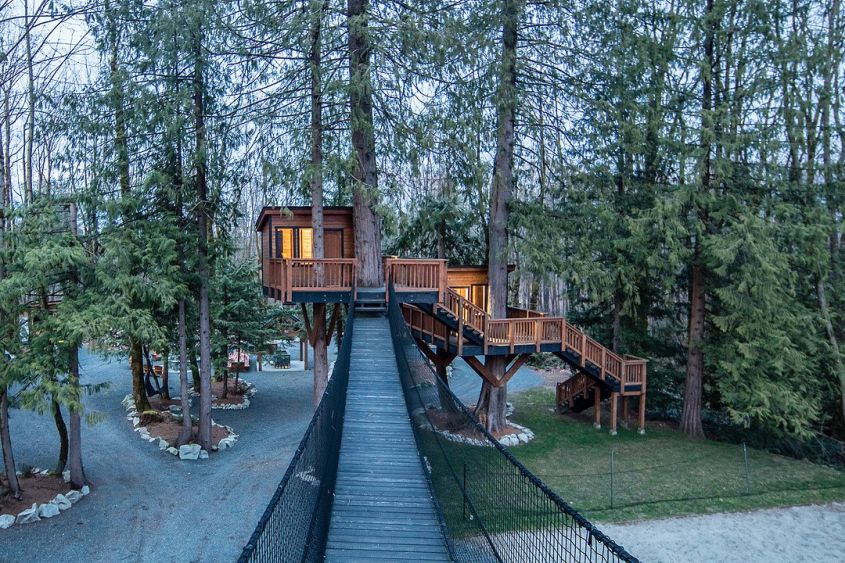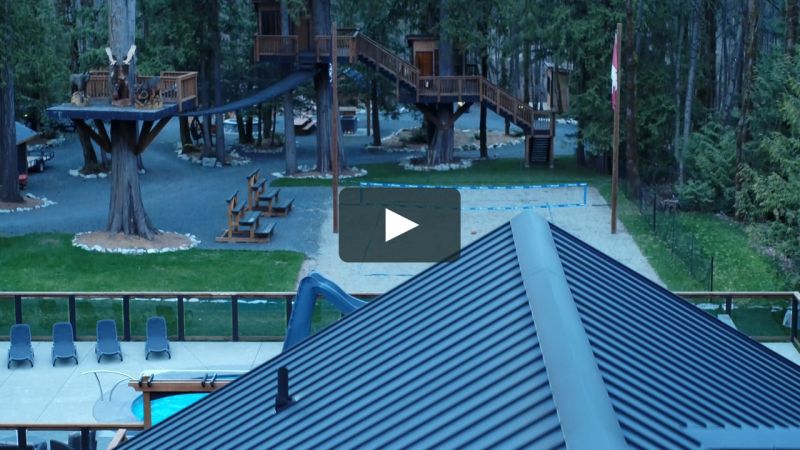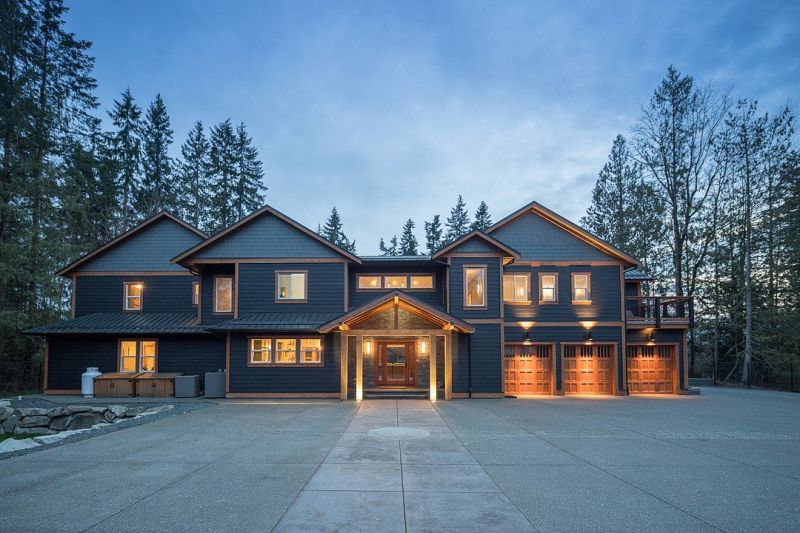 Via: LuxuryResidence