Every homeowner makes a regular investment for value-added and other aesthetic improvements of their home. Some choose to landscape their gardens, while others incorporate something unique in the property for themselves or for their kids. One can also observe steady spread in the modern trend of making tiny attractive dwellings in the backyards. In Northumberland, an 1874-constructed Victorian property named 'Springfield House' is a luxurious family accommodation with twin treehouse that is perched between two evergreen trees standing tall in the garden. This little addition in the garden is inspired by the huge Alnwick Garden treehouse, and it finely expresses the vision of people for such dwellings.
Built by the same company who made one in Alnwick Garden, the twin tree house is a storybook-inspired garden treehouse with a stone terrace leading to the main house. Complete with treehouse, this 2.9 acres property located in Corbridge is on sale through Sanderson Young, but the company hasn't mentioned clear information about the treehouse. However, as seen in pictures it looks more like a playhouse for kids.
Springfield House was completely refurbished in the 1990s, and in the last two years its current owners have built a separate four-car garage. There are six cozy bedrooms with en-suite bathrooms and spacious kitchen area with huge pantry to serve as many guests as one can. For entertainment purposes, a gym, playroom, tennis court and two wine cellars are there in this stunning property. From naturalistic views of Tyne Valley and open lawns to modern features, the Springfield house has all luxurious amenities one looks out for in a modern home.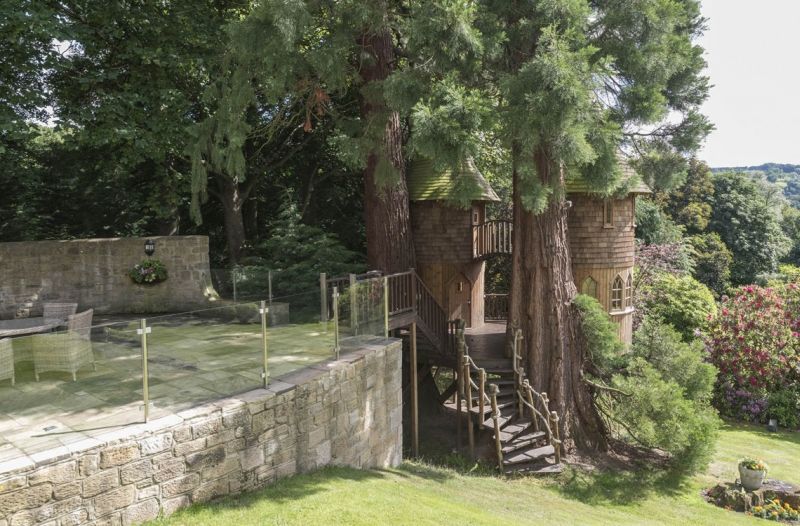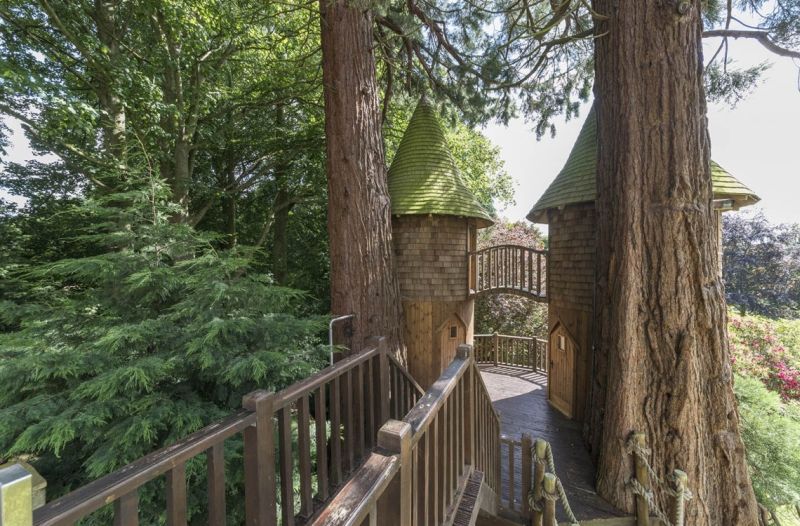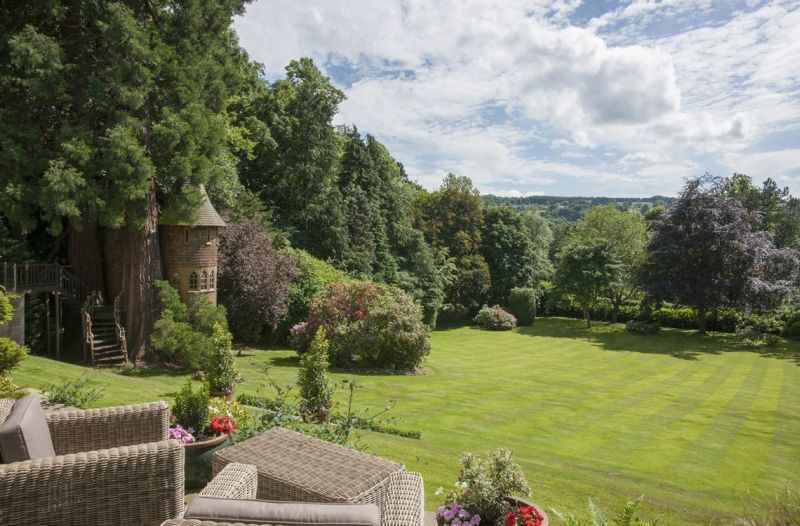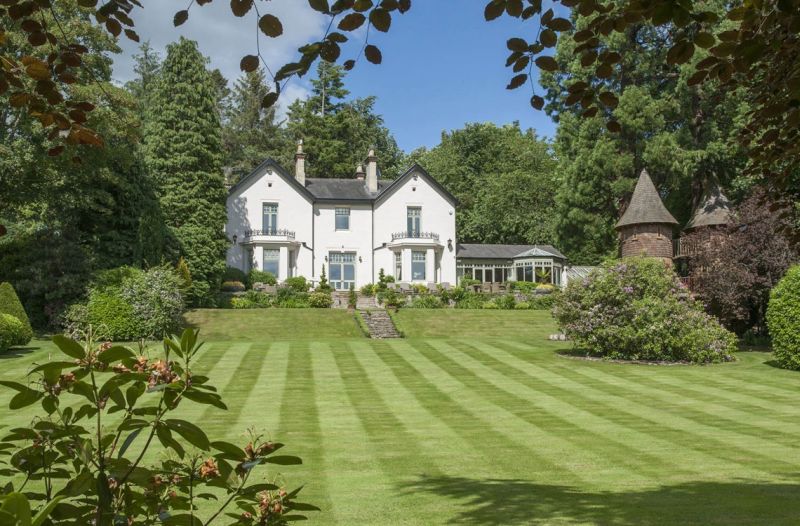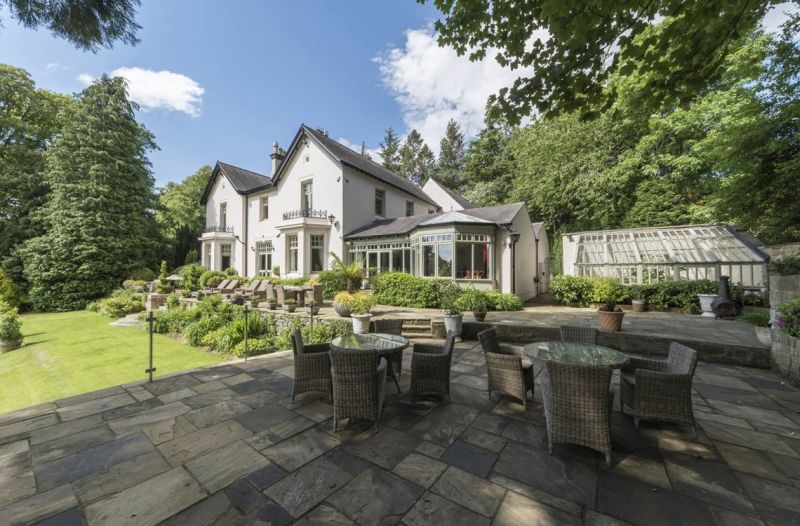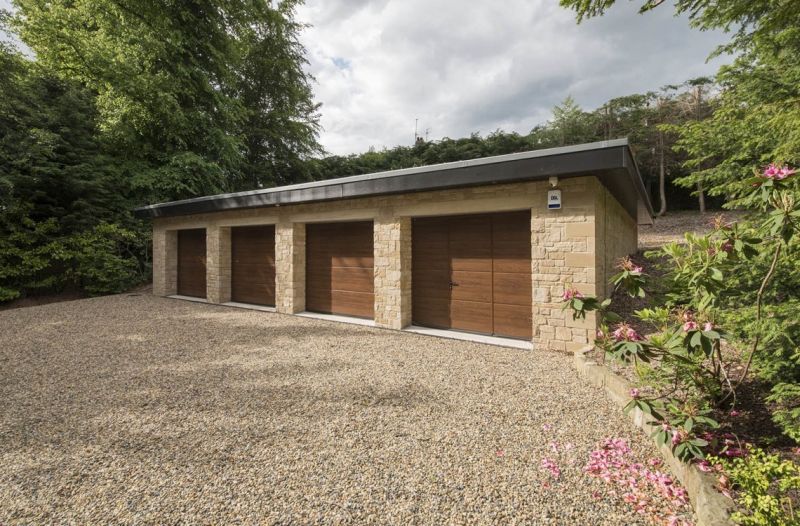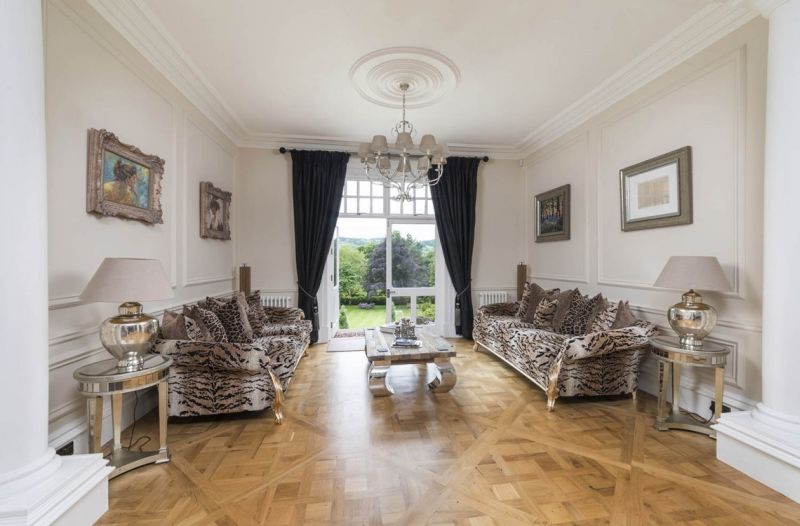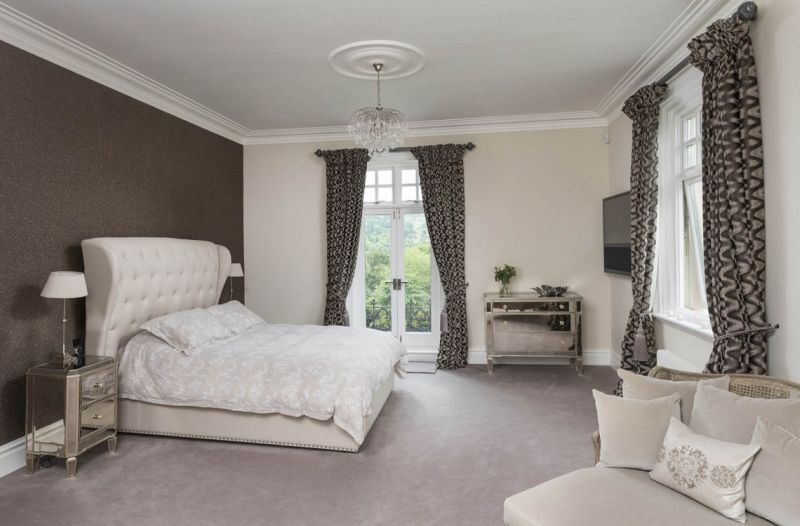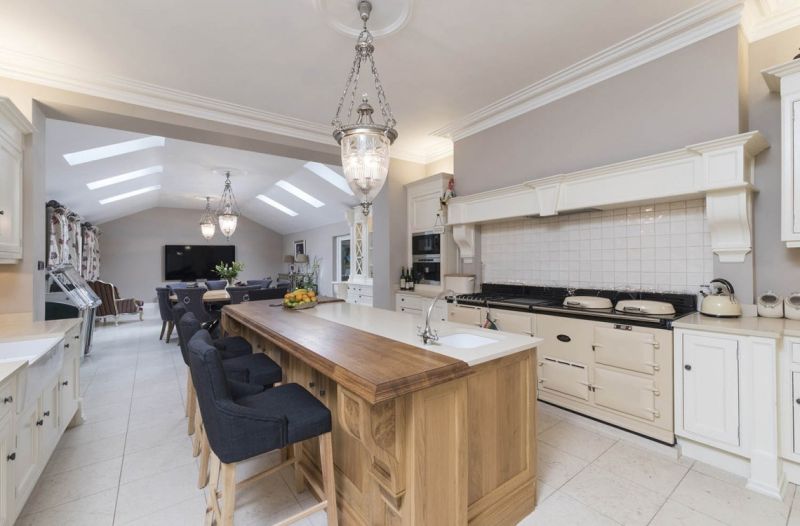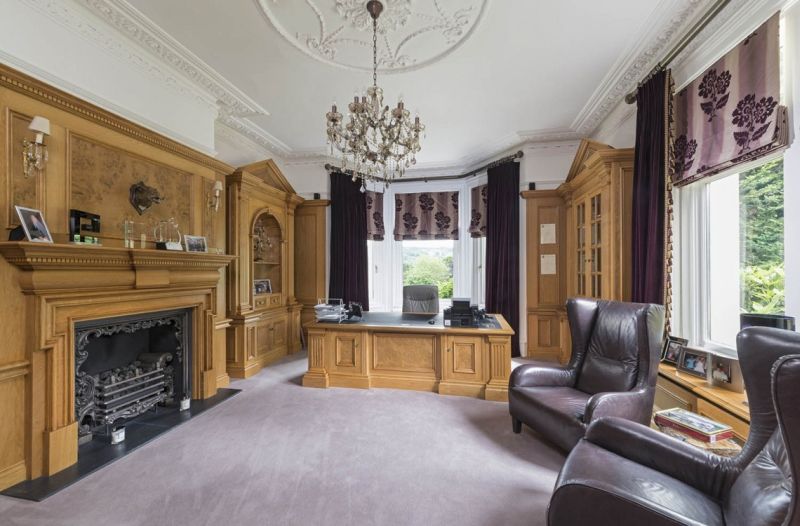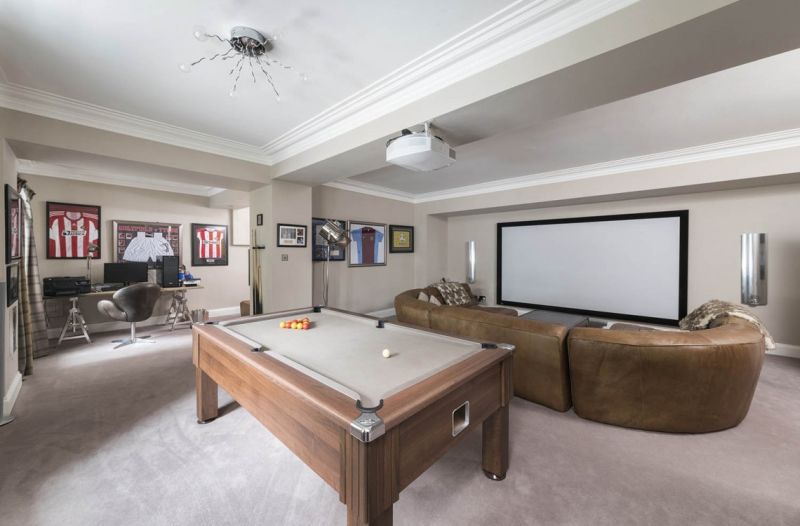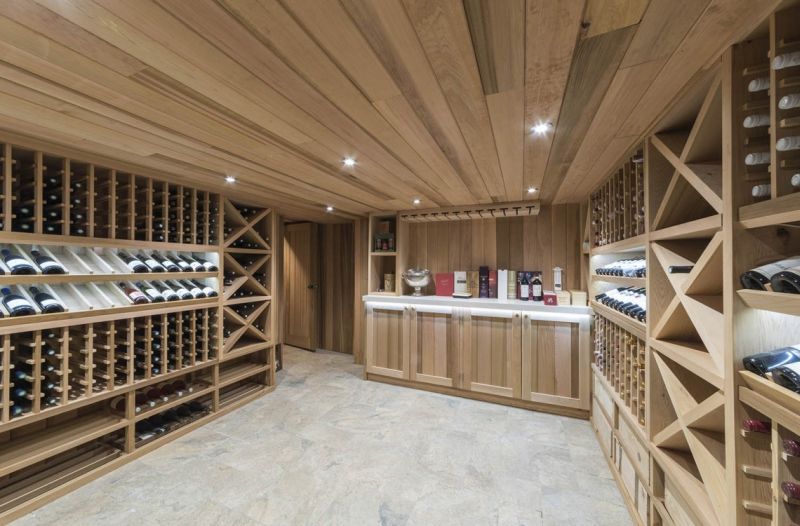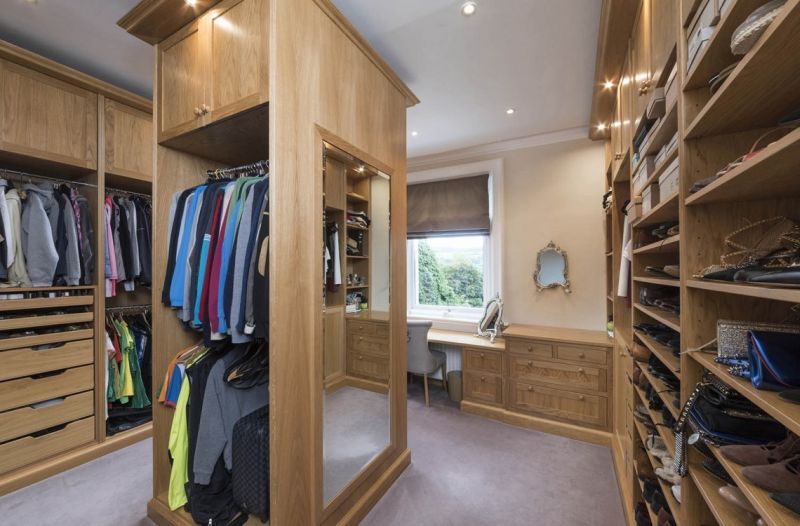 Via: ChronicleLive