Geo-dome house in Mount Nelson was built in the mid-1970s by Tasmanian artists John and Penny Smith. This fiberglass Geo-dome house is without any doubt one of the most remarkable homes that was ever constructed in the greater Hobart area. This unique residence won many accolades for its architecture. Now after 40 years it still look terrific, exactly the same when it was first built. And to top it off it proves to be a perfect construction that provides your family with a magical living experience.
Built on two acres of grassy ground the property witness a low maintenance gardens and abundance of bird life. Unique fiberglass Geo-dome has airy and bright interiors and its distinctive circular roof makes the structure stand out.
READ MORE: Uniquely shaped Dome Home located in Paremoremo, Auckland's northern outskirts
The accommodation includes a central kitchen area that leads to the bedrooms and bathroom. Whereas front and rear doors lead out to a timber deck, perfect to sit around and enjoy the tranquil outdoors. The property also has three double bedrooms with built-in robes, plus a built-in timber bunk and desk.
This wonderful architecture has a separate studio and a workshop that can be used for any number of purposes. Ample parking space offers vehicles best of the places to rest on. Original and immaculately built Geo-dome house is only a few minutes away from the local shops and schools.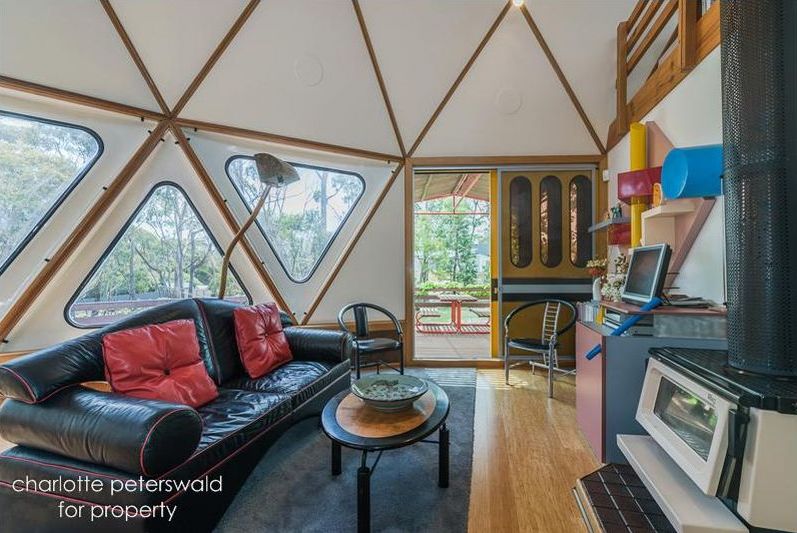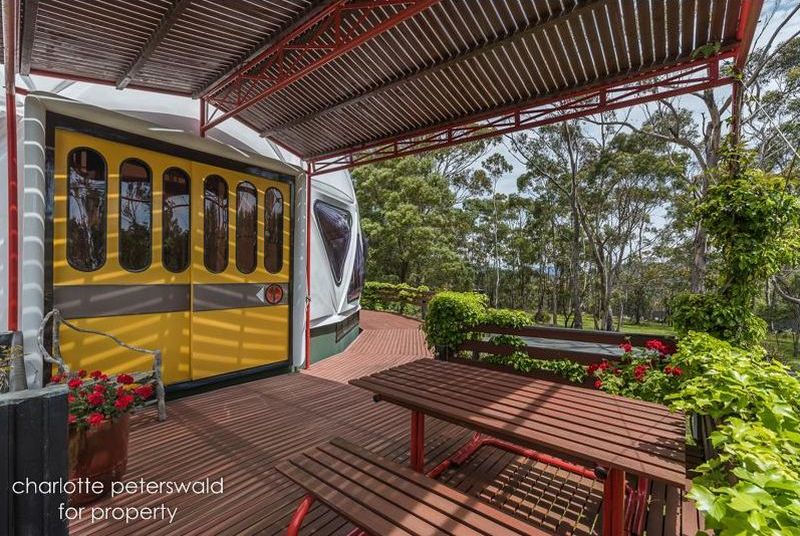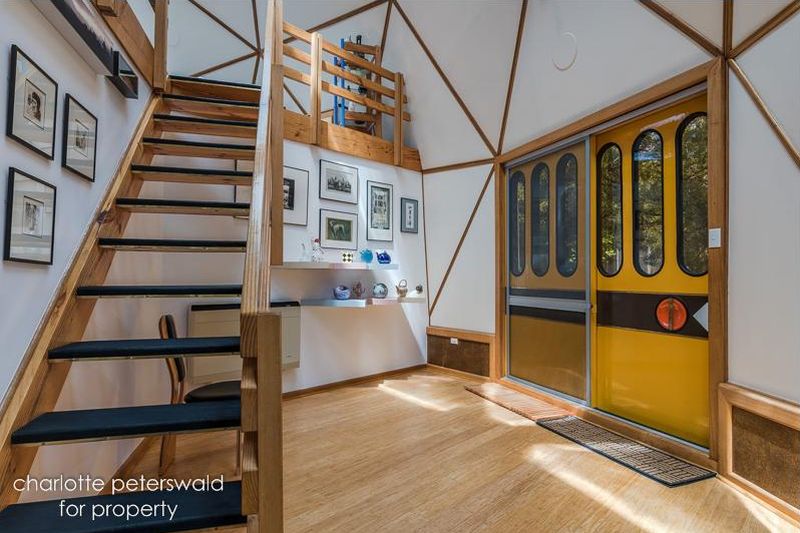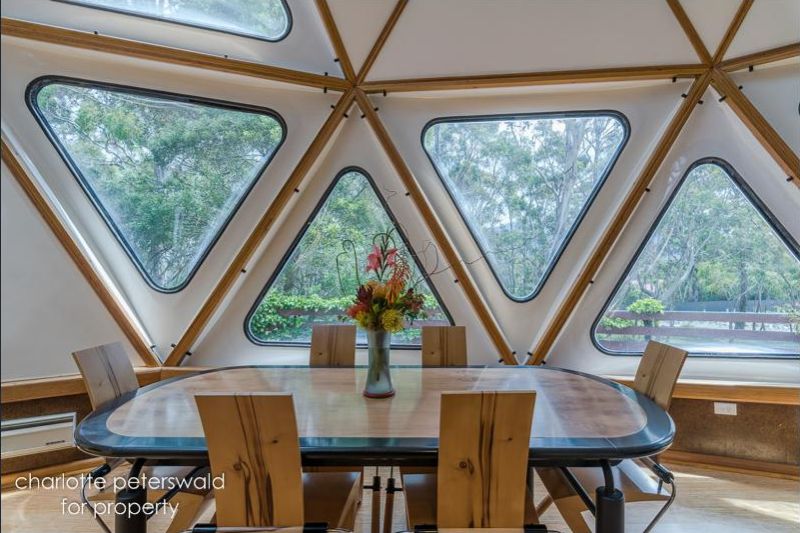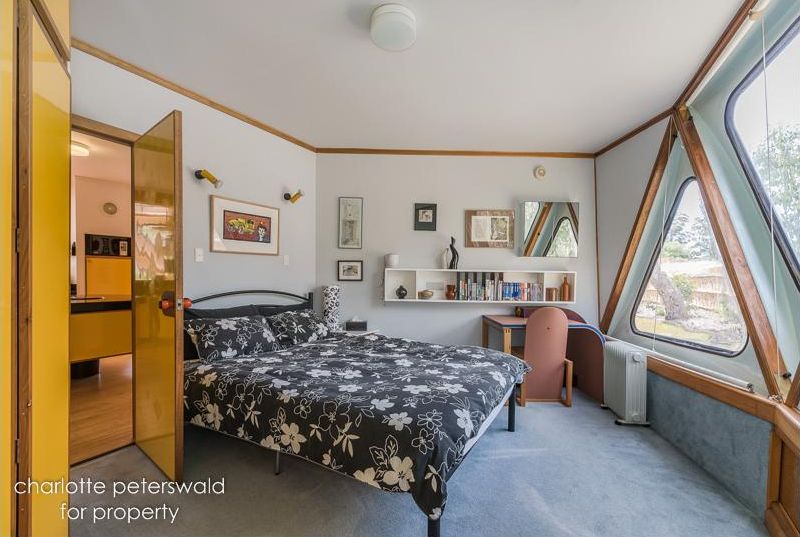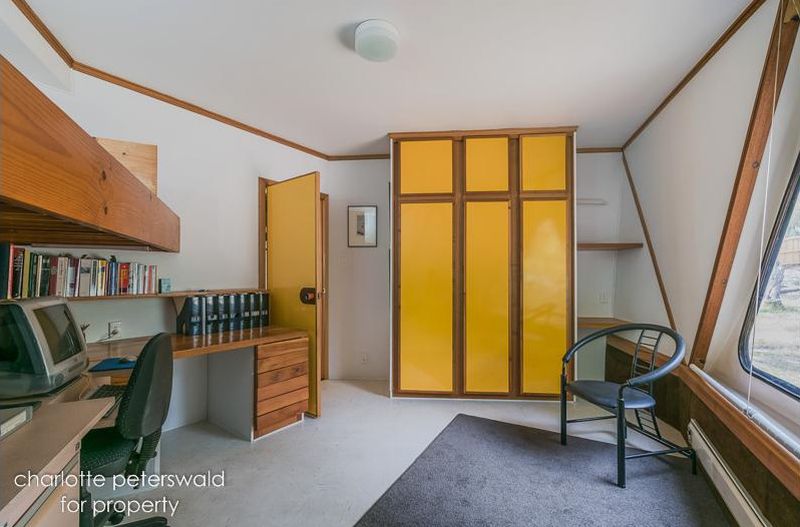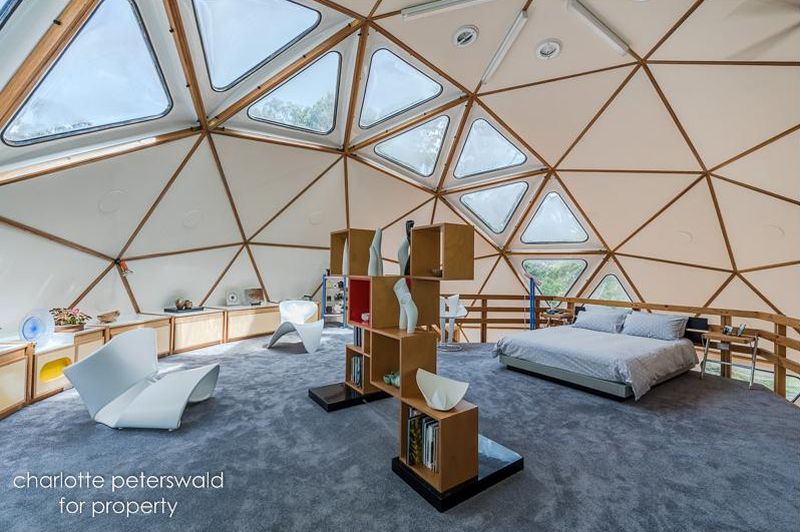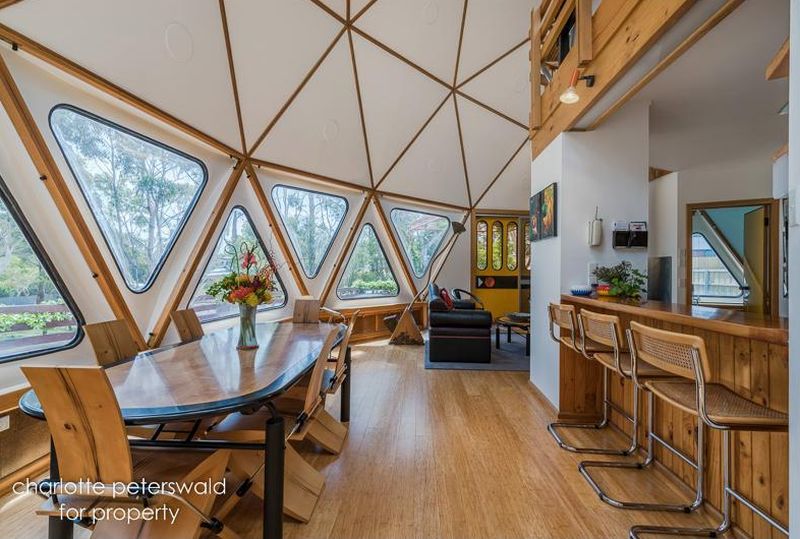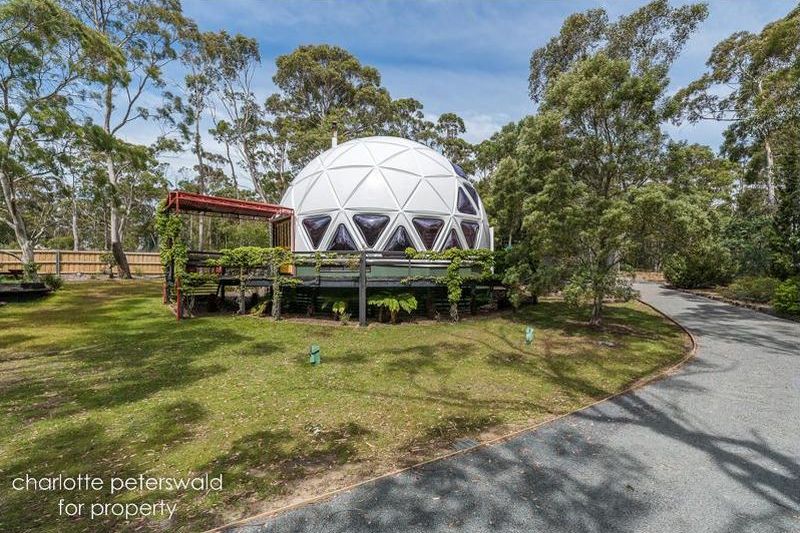 Via: RealEstate