The century-old Murano glass from the Venetian island of Murano, Italy is known all around the world for its unparalleled appearance, elegance, and beauty. Murano glass is capable of bringing with itself the history and enchanting beauty of Venetian glass to your home. Murano glass vases and lights are one of the simplest solutions to decorate bathroom. If you are looking for latest Murano glass washbasin designs then, Arte collection by Italy-based Glass Design will fancy you.
All four Murano glass, countertop washbasins from the collection are perfect to add luxury statement to any bathroom. The first two models in light orange and gold plain look like a gorgeous piece of art, while the other two feature curvy lines and delicate silhouettes.
Also Read: Impress your guests with these awe-inspiring washbasin designs
The allure of Murano glass washbasins lie in their exquisite usability as decorative and functional objects for home, office or other buildings. Glass Design's Murano glass washbasins are one-of-a-kind pieces perfect to fill unmatched elegance and luxury to bathroom.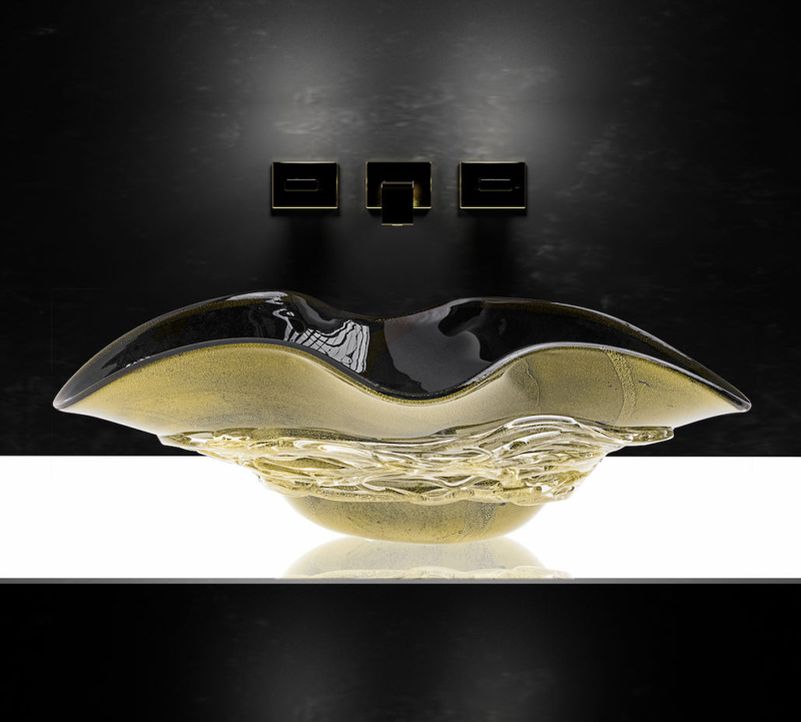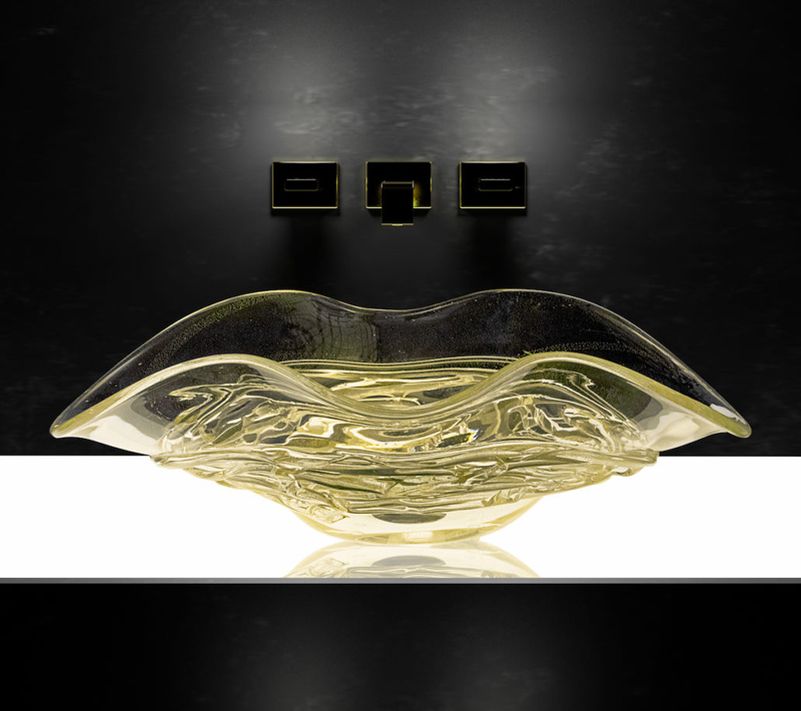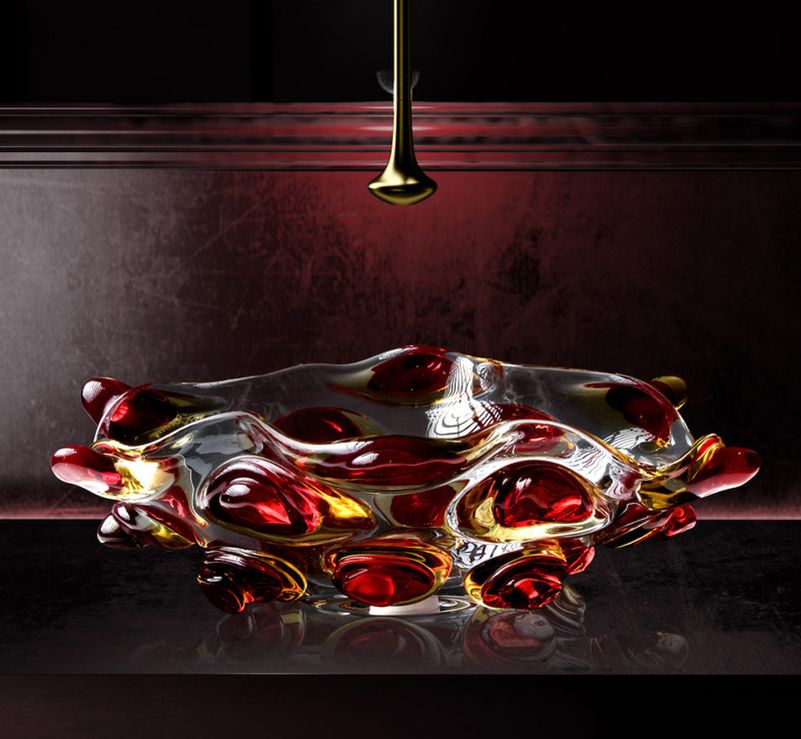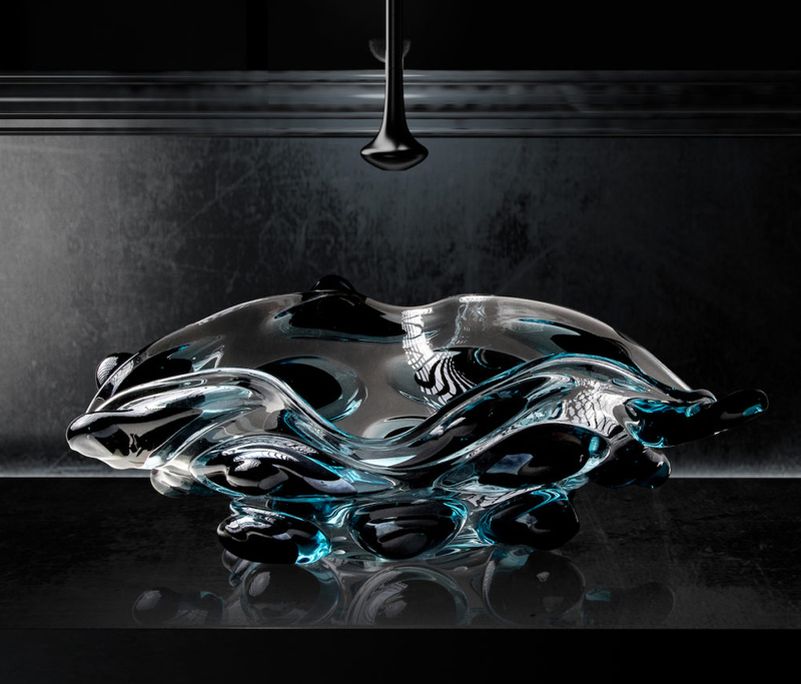 Via: Deconiche