French design studio HAROW is no stranger to eccentric furniture designs. If you remember their famous angular Skull Armchair (built for Comfort and World Domination), then you must be familiar with their unconventional approach towards home furnishings. This time the popular furniture studio has unveiled another epitome of art and function in form of the limited edition iconic stool N° 1-A- Arnold.
The artistic structure of the stool brilliantly mimics human face, which is fiercely gazing at onlookers. Arnold is created to represent a person's powerful life devoid of failure. So, this piece of furniture is simply perfect for those who believe in natural forces of glory and success. Moreover, it will certainly add sophisticated charm to interior of any contemporary home or office.
Limited to only 12 pieces, the newest extravagant creation by HAROW is carved out of reinforced fiberglass, steel internal frame and finally decked up with chrome gloss finishing. Plus, each piece is finely handcrafted in France. So, one cannot doubt about its superior quality.
Arnold is a timeless piece of furniture to turn any dull interior into an enchanting and lively space. This minimally stylish stool is available in four choices of hues – chrome, gold, black and white.
You can pick any one of them as per your home interior and your personal taste. Price available on request, so you may contact on the studio's official website.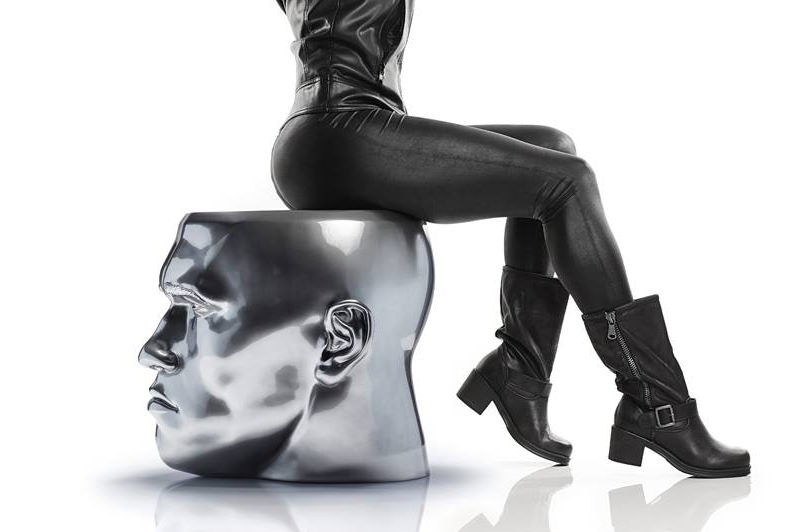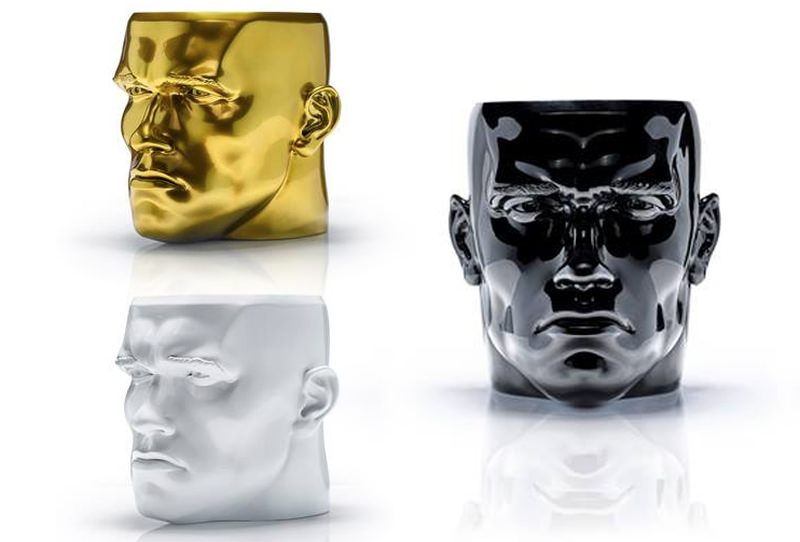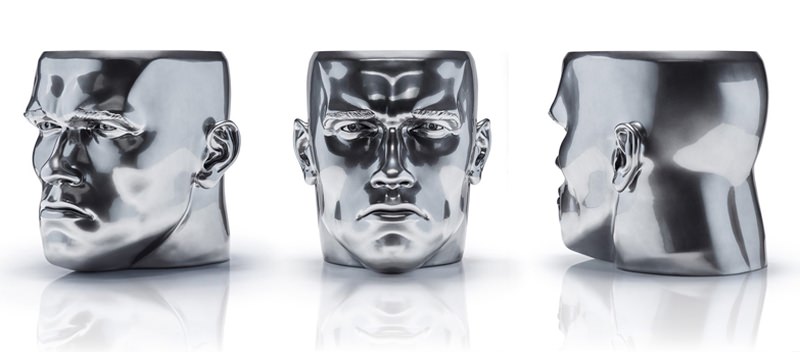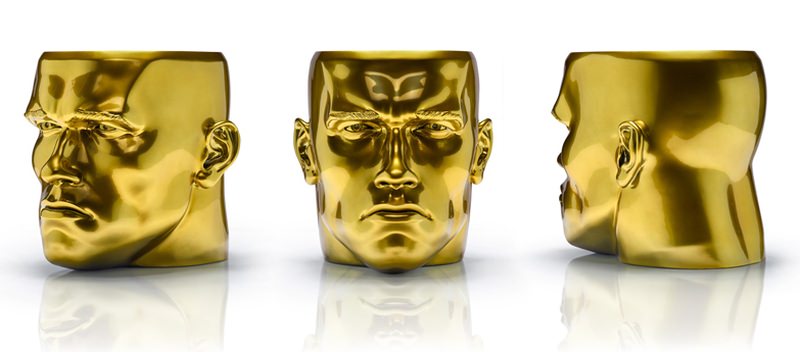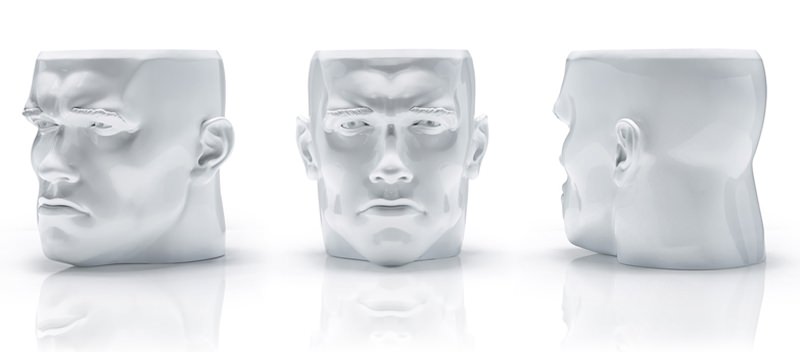 Image Courtesy: Stefan Mucchielli/Liza