Adopting the inventive approach of utilizing recycled materials, the New York-based Humanscale introduced us to first-ever task chair made of recycled fishing nets a few years back. Over again, the company has launched its Liberty Ocean chair which follows a similar eco-conscious commitment.
Designed by Niels Diffrient, the Liberty Ocean chair is made using two pounds of recycled fishing nets, which is known as one of the most harmful type of plastic. It utilizes innovative mesh technology for unparalleled, seamless support but with more sustainable manufacturing practices.
The new Liberty Ocean chair has additional features like a self-adjusting recline, a pivoting backrest, a form-sensing mesh back, self-adjusting lumbar support, and adjustable or fixed armrests that connect to the backrest to stay with the body during recline.
Also Read: EVOLVE Flat-Pack Chair is Made of 100% Recycled and Recyclable Plastic
The Liberty Ocean Chair comes in a variety of finishes, including mesh, fabric and leather. The base models start at $1,179 and can be purchased from the official website.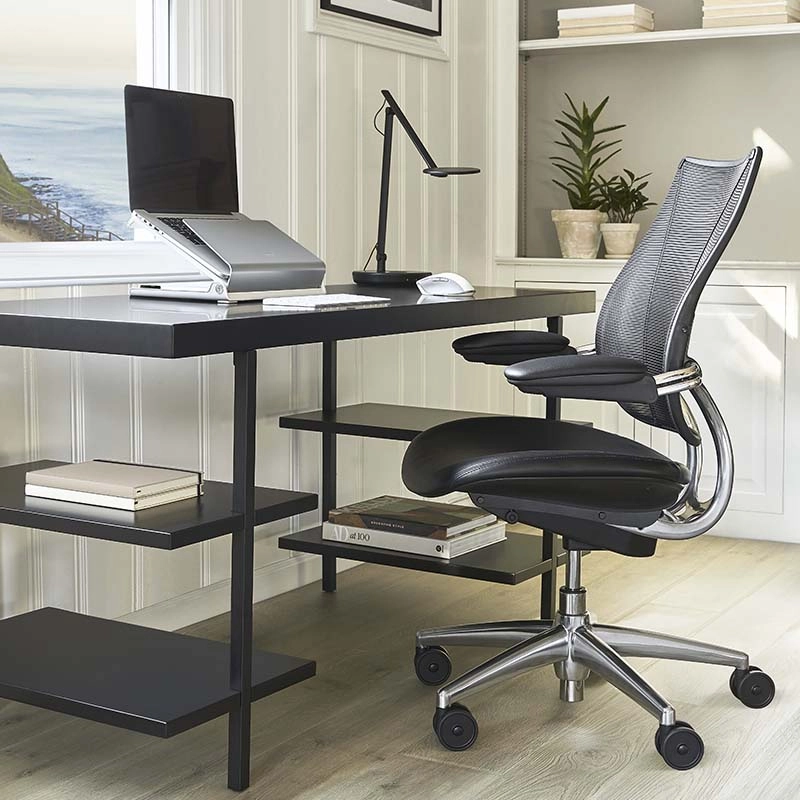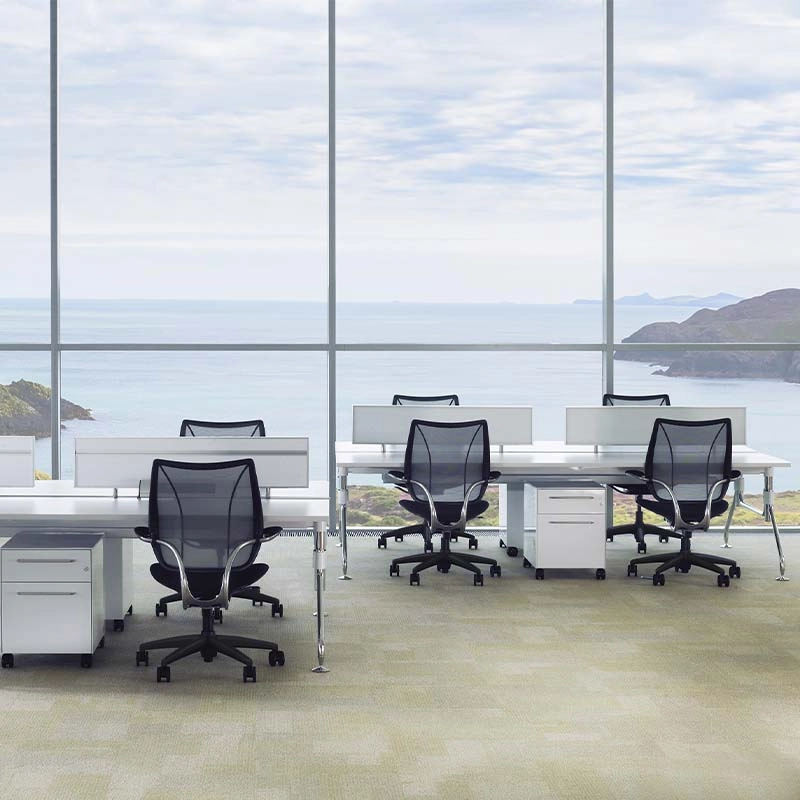 Via: PRNewswire