Humanscale, a New York-based company known for its wonderfully ergonomic office chairs, has unveiled their latest green design project made in partnership with the California-based company Bureo. Dubbed Smart Ocean, it is a sustainable and ergonomic task chair made out of recycled fishing nets. This chair features the same aesthetic, Form-Sensing Mesh Technology and functionality as the Diffrient Smart chair from the company. With the rapidly rising demand for green design, this recycled task chair will surely lead the company to huge success in the near future.
Each Smart Ocean task chair uses almost two pounds of recycled fishing net material in form of nylon pellets. All material is sourced from Net Positiva, a collection and recycling program aimed at combating the detrimental effects of discarded ocean fishing nets. It is the first-ever task chair to make use of recycled ocean plastics as a design material and also in compatibility with the Living Product Challenge.
Also Read: Formafantasma recycles e-waste into chic office furniture
Featuring Humanscale's weight-sensitive reclining system, this recycled task chair automatically adjusts to body weight of each user to provide perfect recline support each and every time. Also, its striking linear aesthetics are capable of complementing any interior environment.
Starting at US$1069, the task chair can be purchased from the official website right away.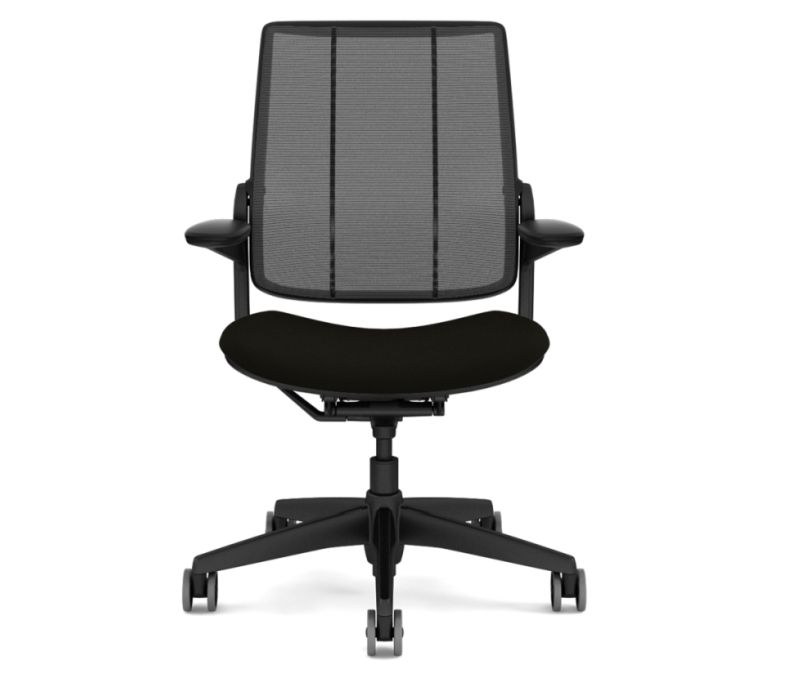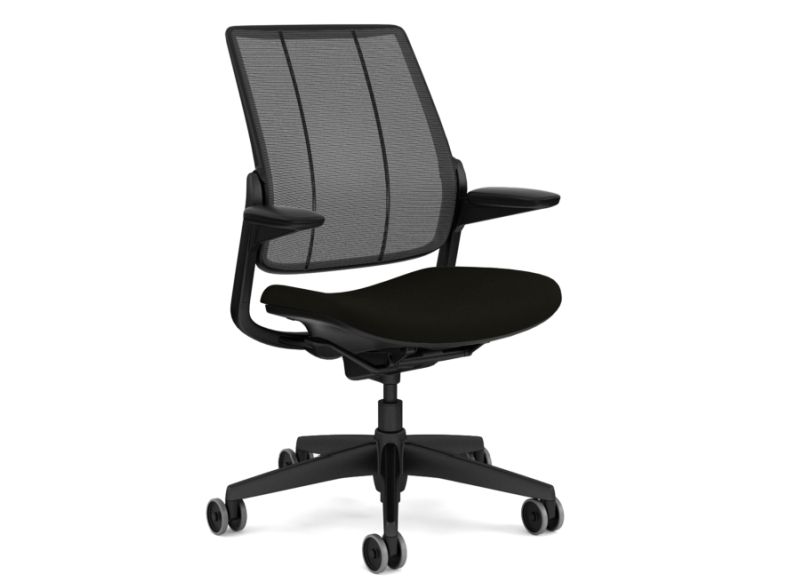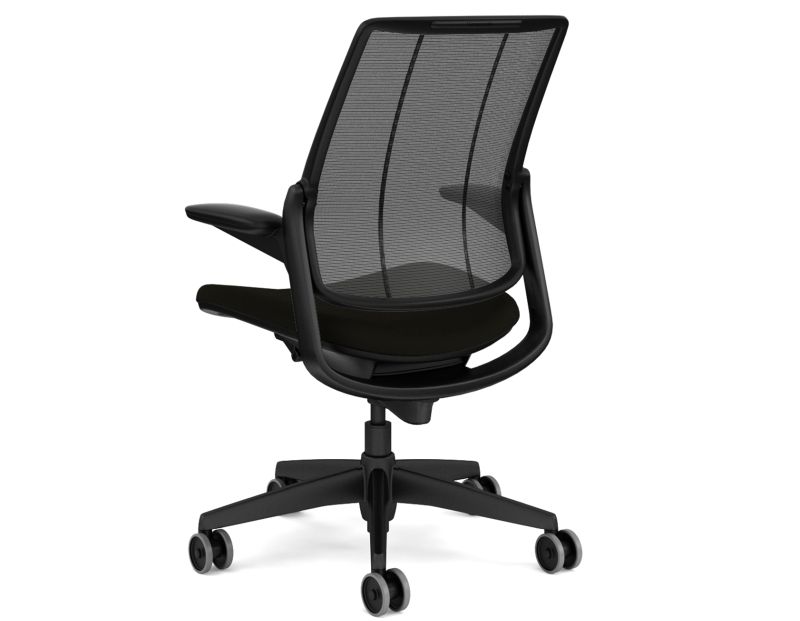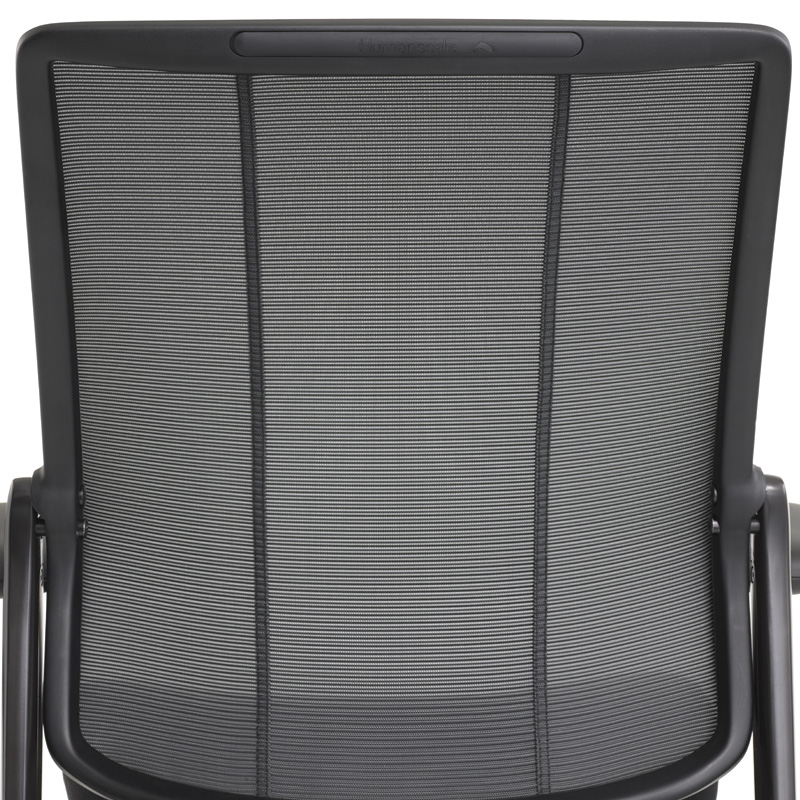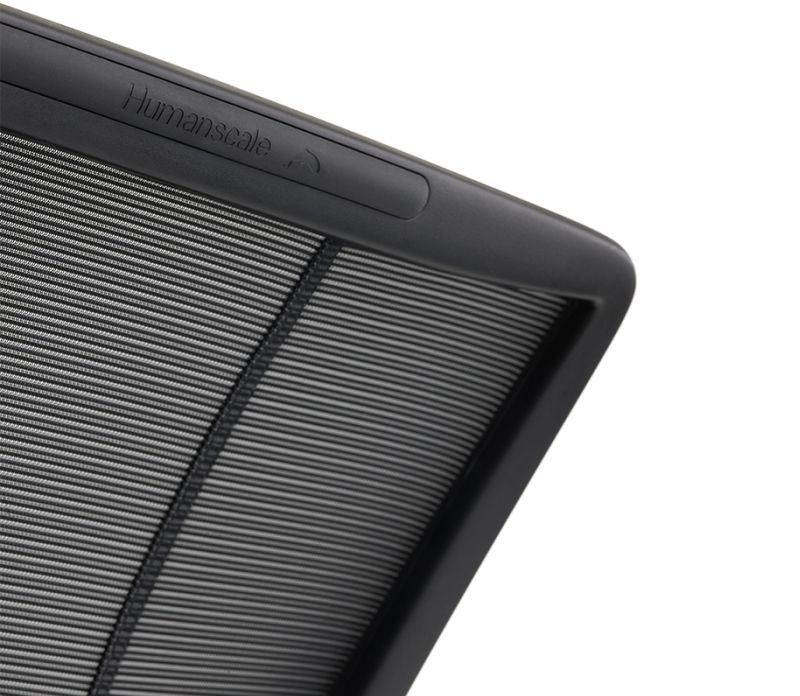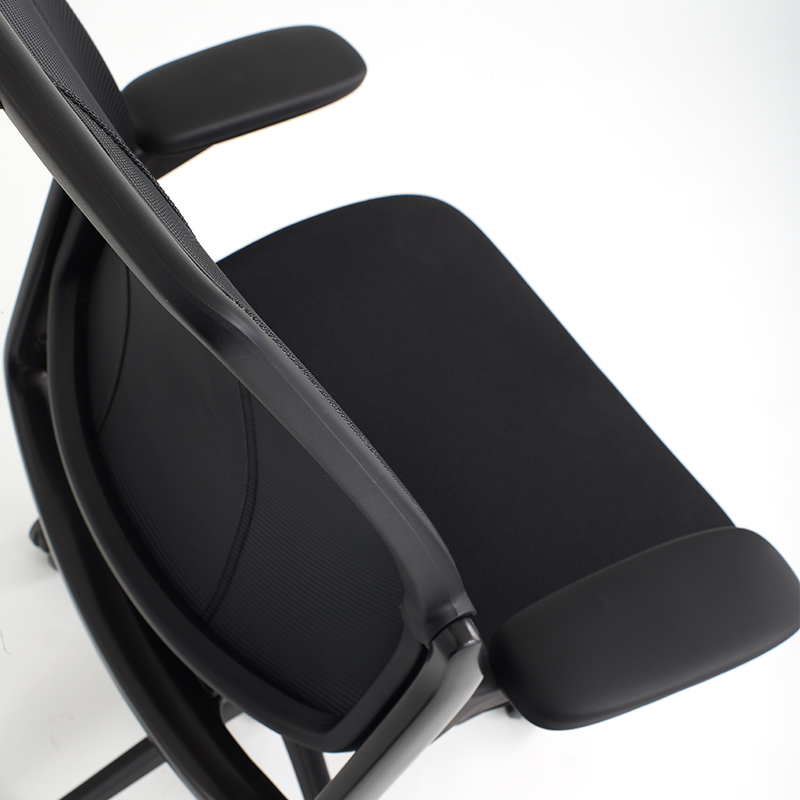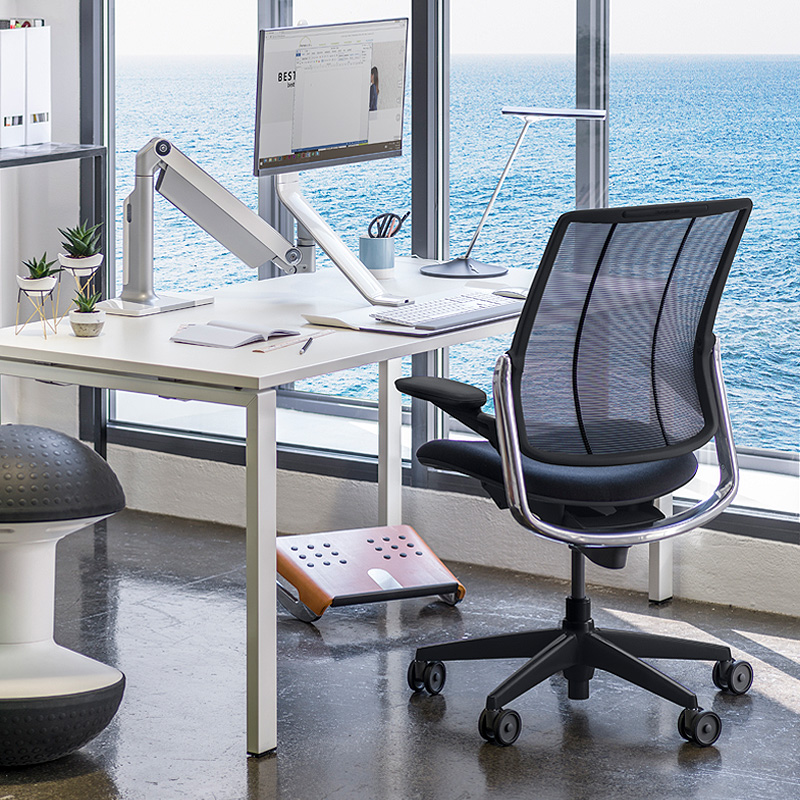 Via: Dexigner