The Italian designer duo Andrea Trimarchi and Simone Farresin of Amsterdam-based design studio Formafantasma are utilizing e-waste to create a range of functional objects as part of their Ore Streams project. This collection consists of recycled aluminum office furniture including cabinet, desk, table, chair, cubicles, and a series of supplementary objects like lamp, shelf and waste basket made from technology scraps. They will also be using different media including physical objects, video documentary and animations to explain the possibilities of using discarded stuff as a design material.
In a brief, the Ore Streams project deals with developing methods to source raw materials from electronic waste. They are using unused computer cabinets, smartphone bodies, microwave shells, and other discarded electronic components to create different types of recycled objects for home. All the objects are eco-friendly and finished in vibrant colors, as well as the gold extracted from e-waste. Interestingly, each object doesn't conceal the earlier parts, rather they are left exposed to remind their value.
Also Read: Greenscreen Sea-Tex: Reclaimed ocean plastic altered into fabric
All of them serve different purposes, while visually reminding what they earlier were. Take example of one of the chairs from the collection that features different components of a mobile phone and the cabinet that's made from aluminum computer cases. They are currently on display at NGV Triennal, Australia until 15 April 2018.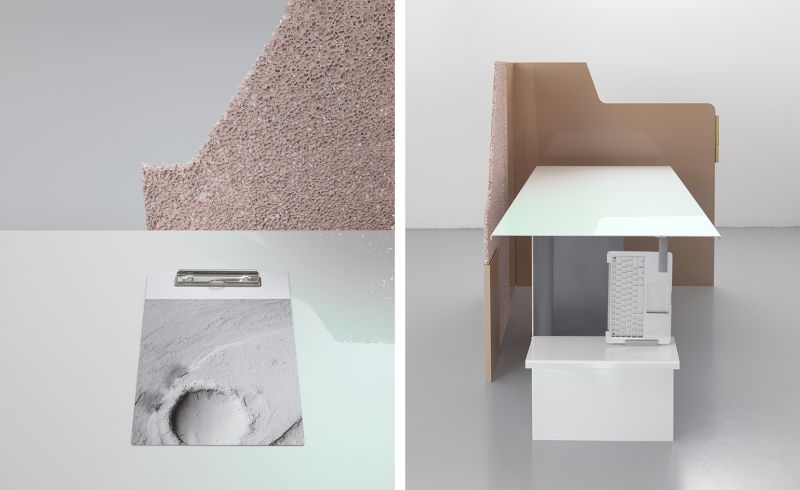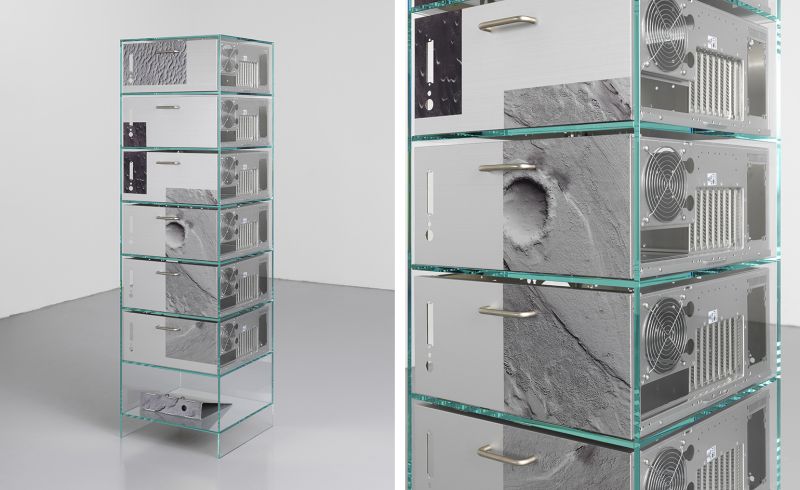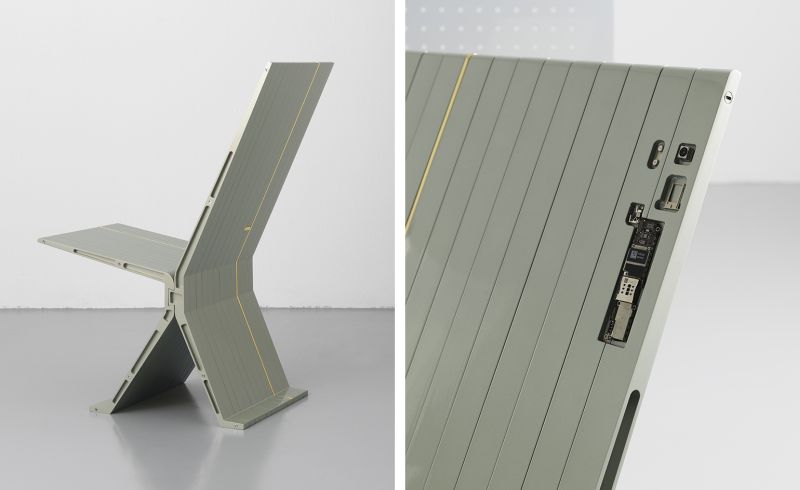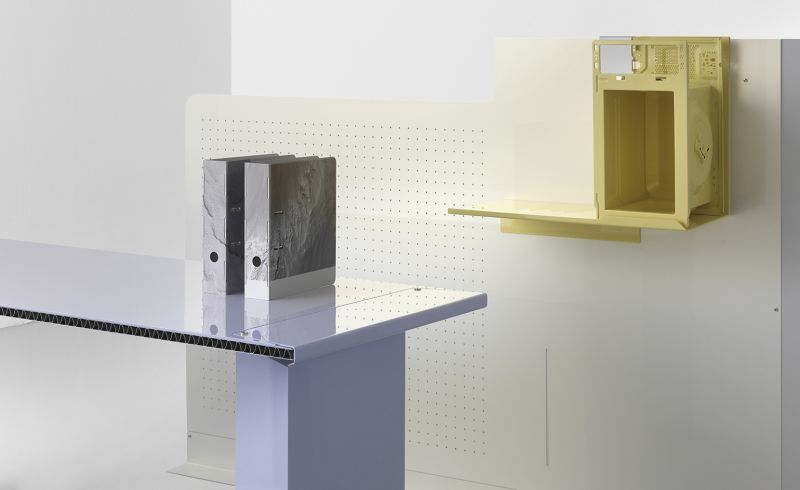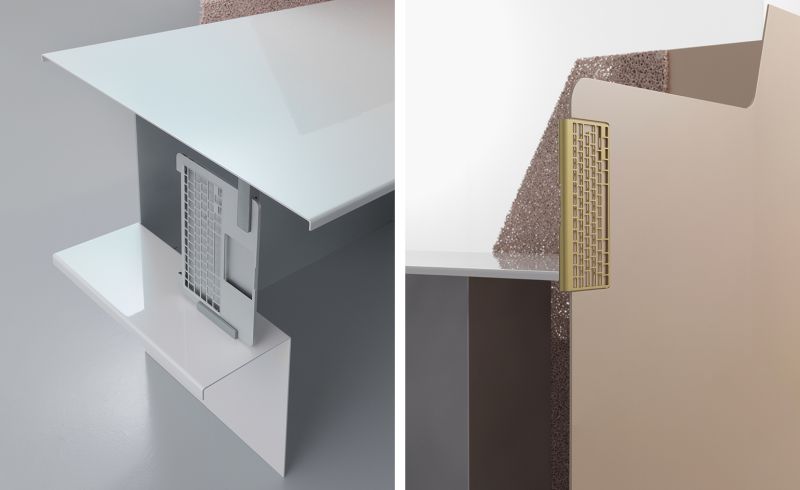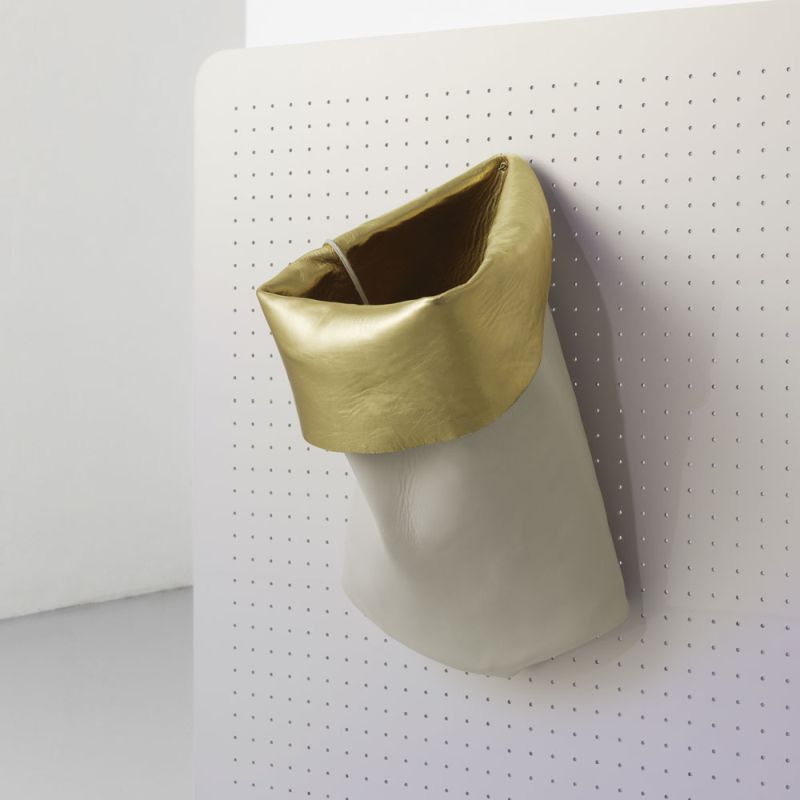 Via: Wallpaper/Fastcodesign