Dutch Company Hunter Douglas and New York-based Return Textiles LLC has created the world's first solar control fabric for roller blinds system using  recovered shoreline plastics. Dubbed as Greenscreen Sea-Tex, the durable blind fabric is made from plastic that comes from ocean  and aims to offer an eco-friendly textile option to consumers.
To efficiently use recycled plastic for the production of blinds, the company is using  a revolutionary material called, Bionic Yarn FLX. Developed by the European manufacturing company Return Textiles, the Bionic Yarn is the same fabric that is used by Pharrell Williams fashion label G-Star, for the project Raw for the Oceans which also aims to process recycled ocean plastic into denim.
Made completely from recovered plastic collected from the beaches, shorelines and  coastal communities, it is defined by its high versatility and varying luster and tenacity. Free from PVC and other harmful substances, the Greenscreen Sea-Tex  is a performing fabric that allows ample of light inside and helps in reducing energy consumption.
According to Wouter Beck, director of Hunter Douglas, converting ocean waste into material will not only help in reducing the landfills of waste and will keeps this plastic from getting back into ocean.  In addition, the fabric focuses on sustainability that bestow consumers with comfort and low-consumption of energy.
Available in five colors with custom options, one can inquire about the fabric on the company website. Alternatively, for samples one can send request trough mails mentioned on company site.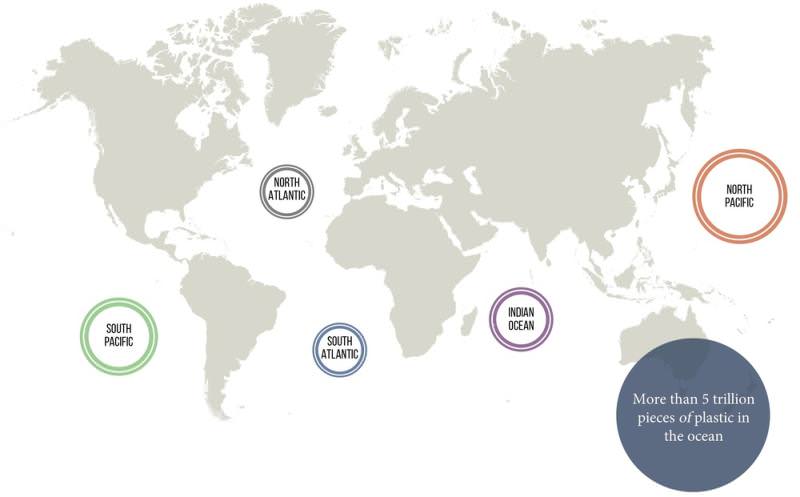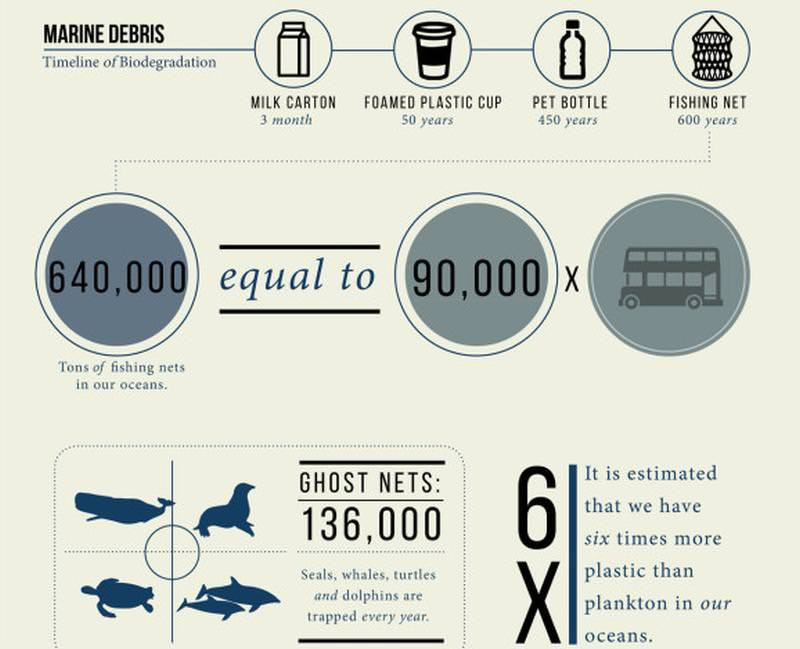 Via: Design Milk