Estonian company Iglucraft makes a range of outdoor saunas that can be transported anywhere. Featuring a domed shape and exteriors covered with cedar shingles, these saunas look straight out of Shire. Whether you place them in your backyard or amidst nature, they'll provide you the much-needed relaxation and make your guest envy you.
Handcrafted from natural materials, these outdoor sauna pods are designed to withstand Nordic climates and come with aspen interiors with domed rooms and crescent-shaped windows. They can be lifted by forklift and moved to position or can be craned directly into place.
You will be elated to know that renowned English footballer David Beckham has also installed one of these saunas in his mansion in Cotswold area of Oxfordshire, England.
If you also feel pushed into purchasing one, the company offers three sauna models that can be configured online and delivered to your location. We have listed the three (for a quick scan) with their highlights and pictures below:
Single Sauna
Measuring 2.5-meter high, 2.3-meter wide the single sauna has a floor area of 4.5-square-meter which is enough to accommodate up to 4 persons comfortably. The sauna can be outfitted with benches, LED lights, and heater of choice.
Price: €9,900 ($11,084)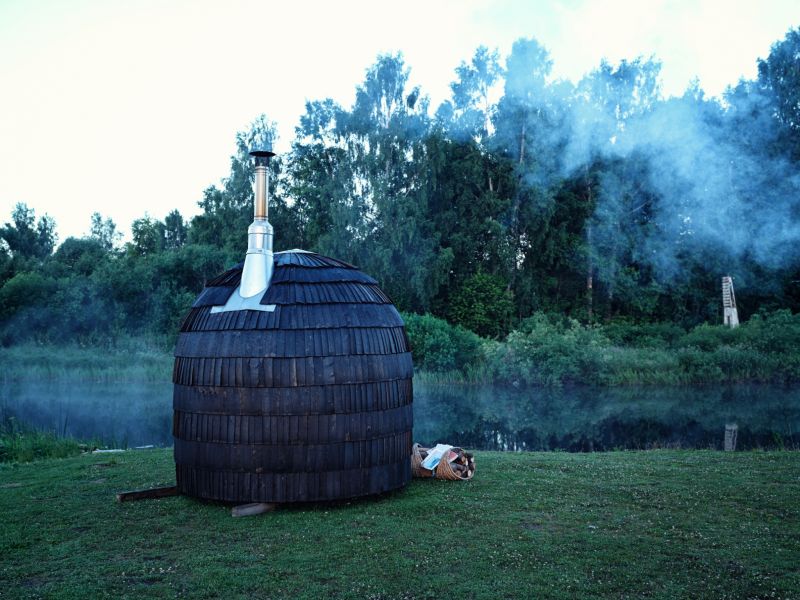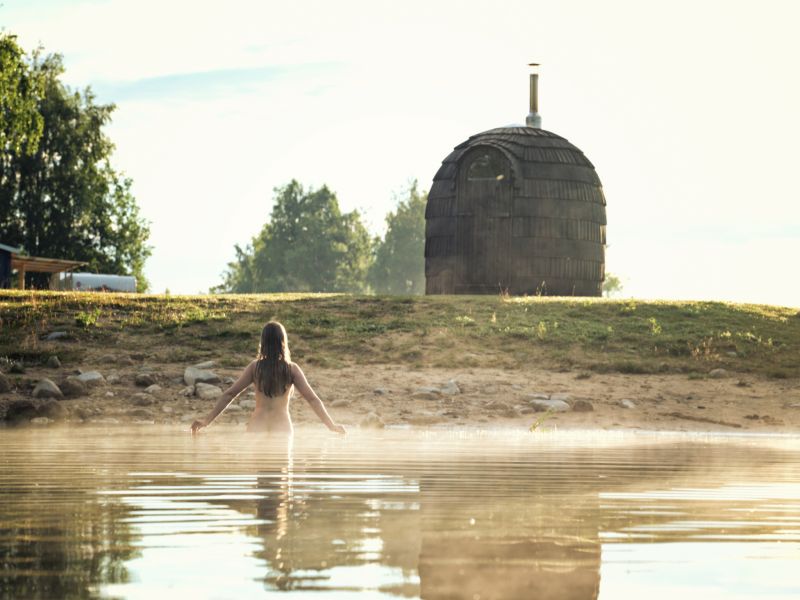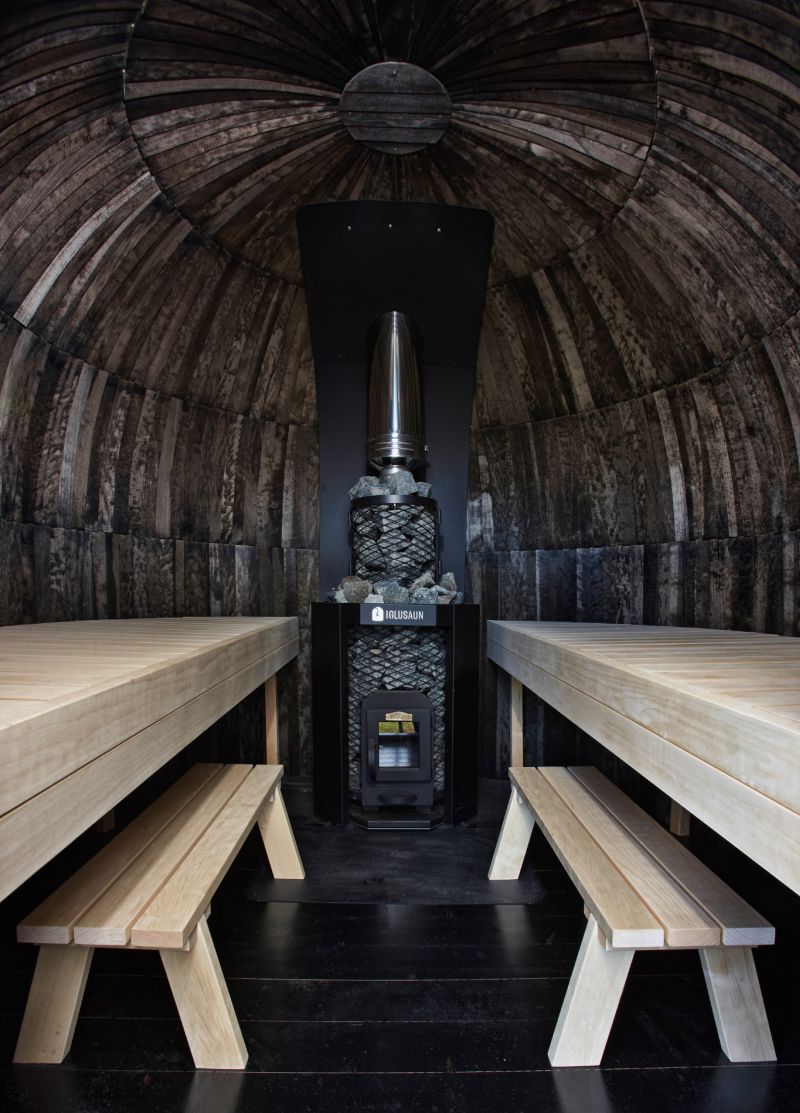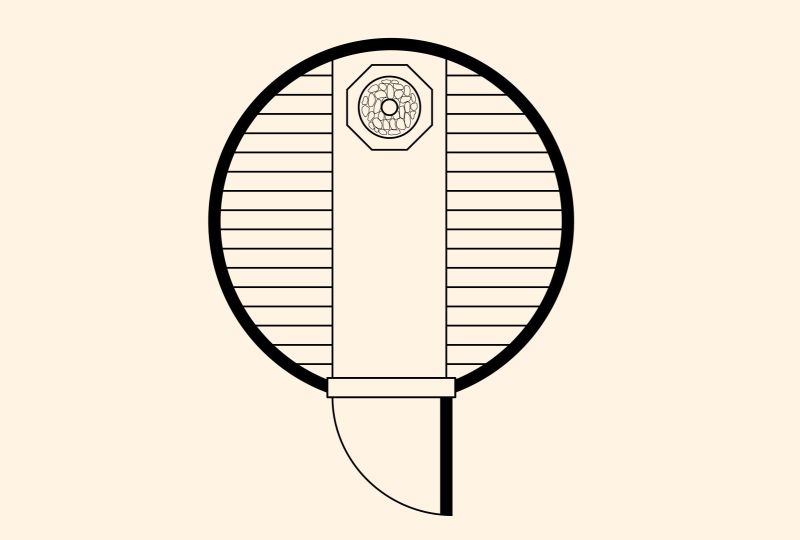 Also Read: 12 Floating Saunas That'll Rejuvenate Your Senses
Double Sauna
This steam room accommodates 6 people and includes a changing room or a relaxation area. Measuring 5-meter high and 2.3-meter wide, it has a floor area of 9.3-square-meter. It can be equipped with heater, lighting, and seating of choice.
Price: €13,900 ($15,563)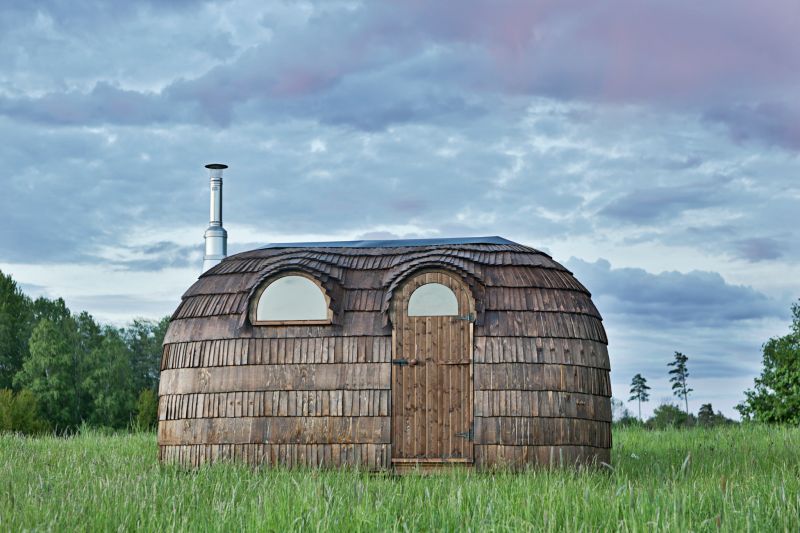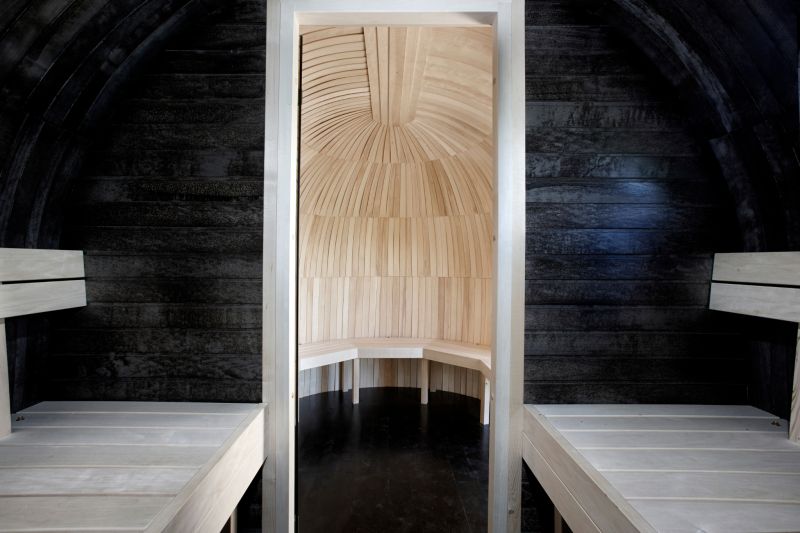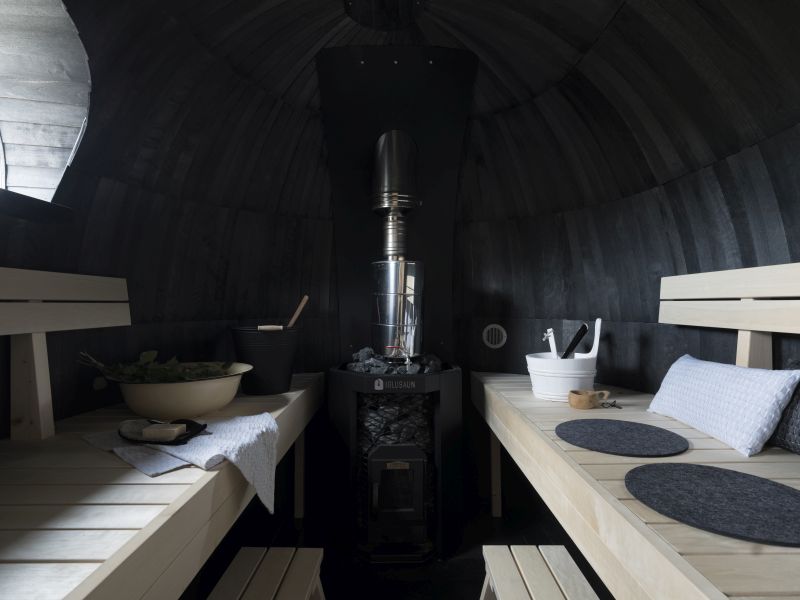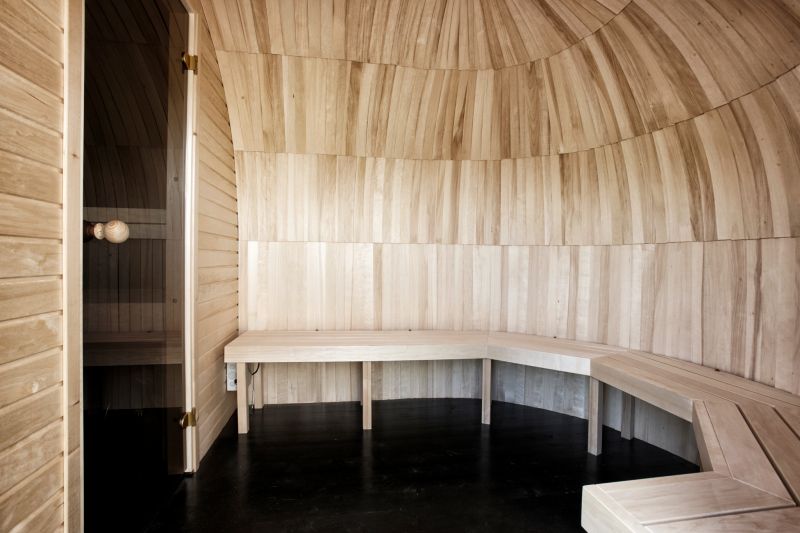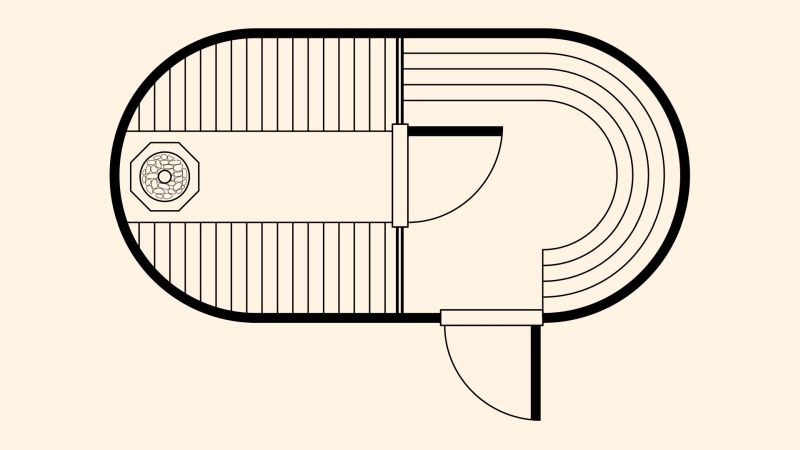 Triple Sauna
It is the largest sauna models in the collection. With total floor area of 12.1-square-meter, it can accommodate 6 persons comfortably. In addition to a steam room and changing room, it also has a washroom to take a quick rinse after the session. It doesn't have running water but shower can be added upon request.
Price: €15,900 ($17,802)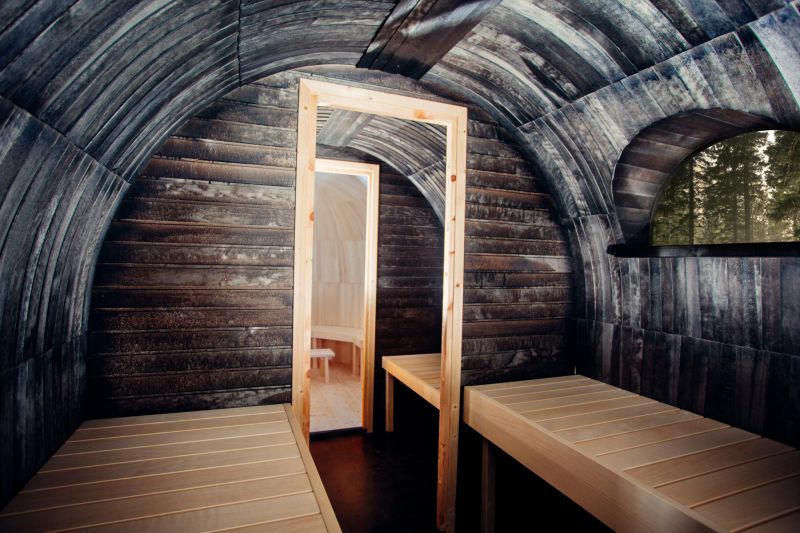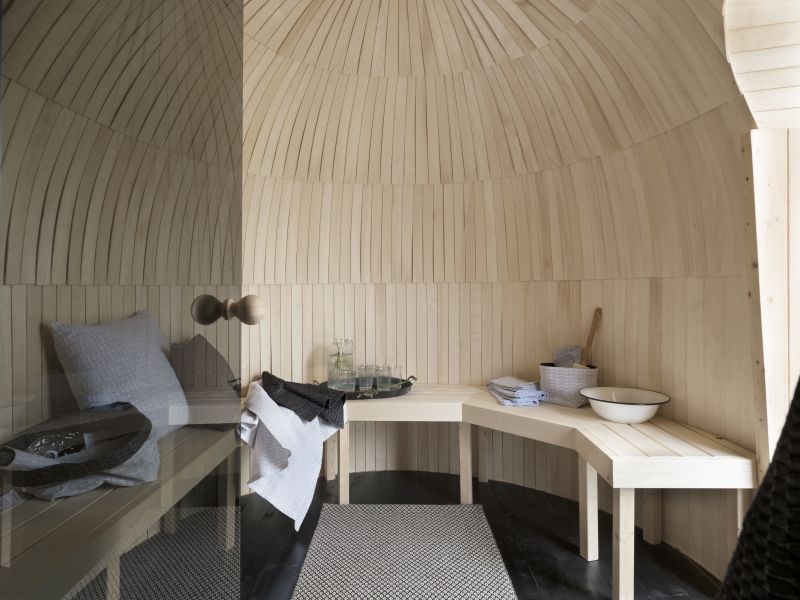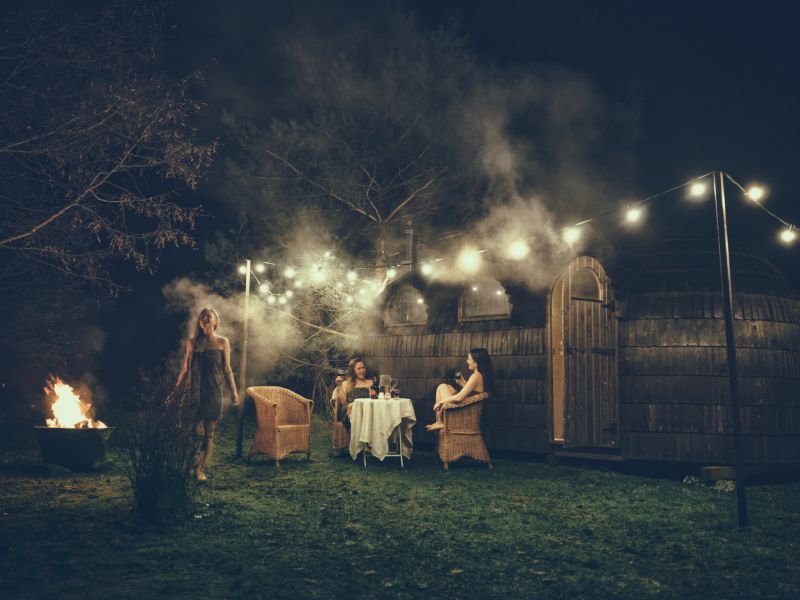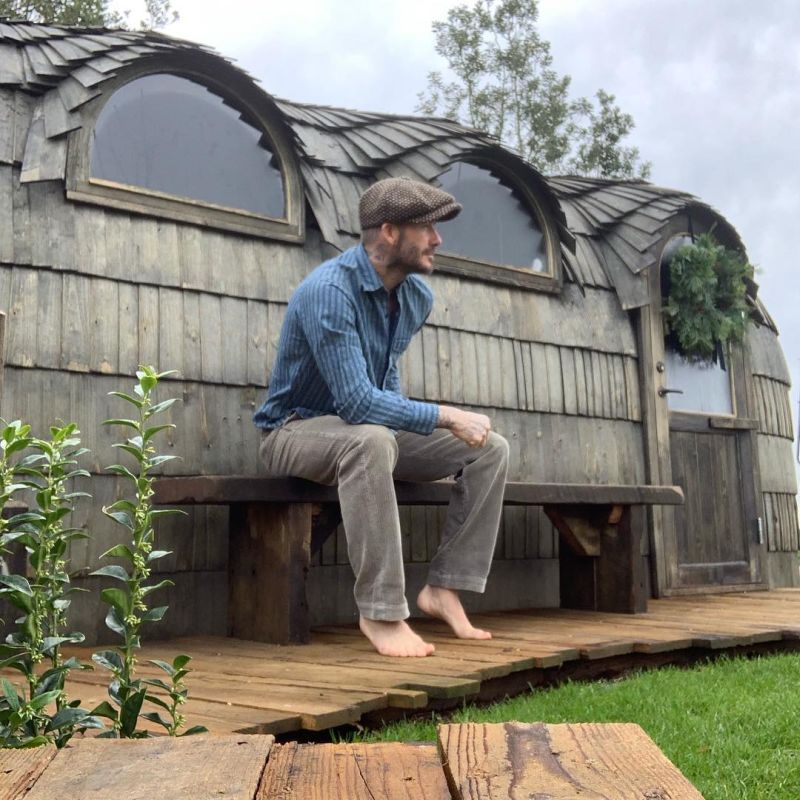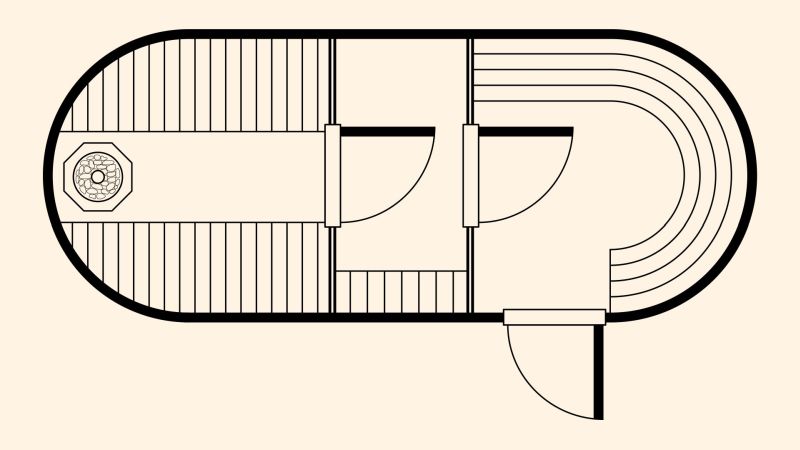 Aside from these exclusive saunas, the company also offers prefabricated cabins. Starting at €19,900 ($22,280), they are available in five different sizes. The largest model is a family pod, ideal for couples with a child.