Today, green-minded people are seeking inventive and fun ways to conserve the Earth. Therefore, many of them are turning industrial or other scrap metal into something artistic and functional. With the same outlook, Tom Pearson and Martha McGuinn, the designer duo of UK-based Jamps Studio give new life to unwanted metal scraps.
They consider themselves the designer-fabricator-collaborators and focus mainly on creating one-offs from recycled metal. They have a huge collection of products that are made using only recycled materials. Their limited-edition range for summer 2022 is called "By Jamps."
This collection includes a range of exquisite and organically-shaped lamps, recycled furniture pieces, and other objects. For instance, they have created bizarre yet practical objects, like octopus lamp, bent candelabra, spiral stools, lady table lamp, animal table lamp, spider pendant lamp, cast table, octopus lamp, woven sofa, and more.
They use laser cutter and other tools to create designs for commissioned projects. The duo make every piece in their workshop, which gives them full control over the entire fabrication process. They melt metal from existing fixtures and off-cuts to turn it into a malleable product, with the help of special casting techniques. As a result, they come up with stunning pieces that are different from others.
Also Read: 10 Sustainable Chairs Made From Recycled Ocean Plastic
The design aesthetic varies from organic, gloopy shapes to streamlined lines. What's more interesting is that none of the pieces are sketched or drawn before. According to the designers, these creations are the result of experimenting and they followed the thought that "nothing should ever be prescriptive."
So, the aesthetics of the recycled furniture and lamps come from the duo's sensibilities and preferences in the field of design. They do not intend to earn loads of money rather they aim to explore a different side of themselves. That's why a unique sense of authenticity and uniqueness is visible in their creations.
Also Read: Sculptural Furniture for Design-Minded Homes
Check out some of pieces from the By Jamps Summer 2022 collection below or go through their official website for more details.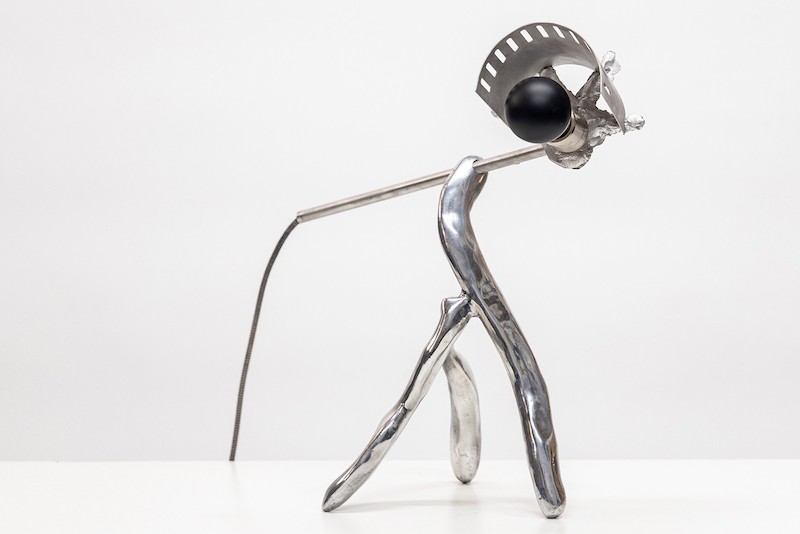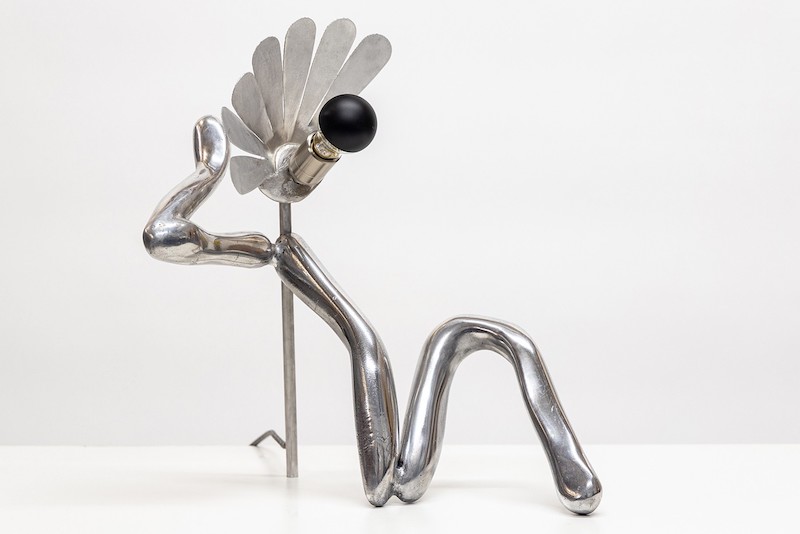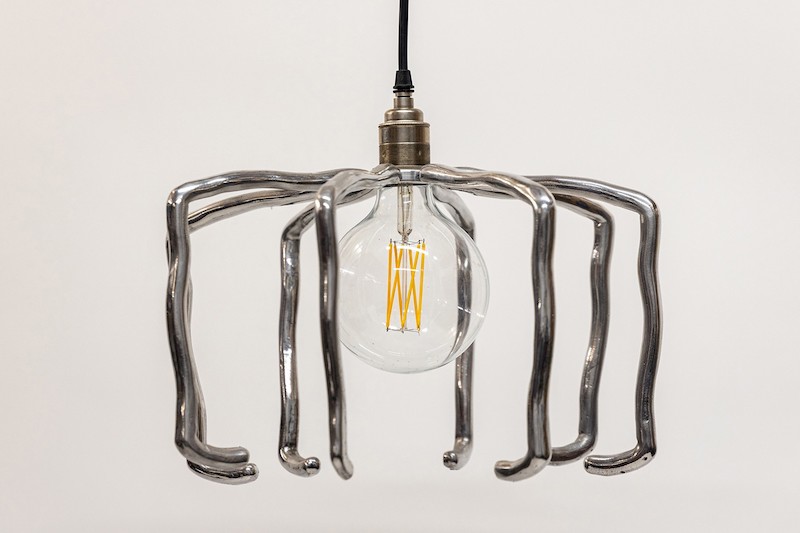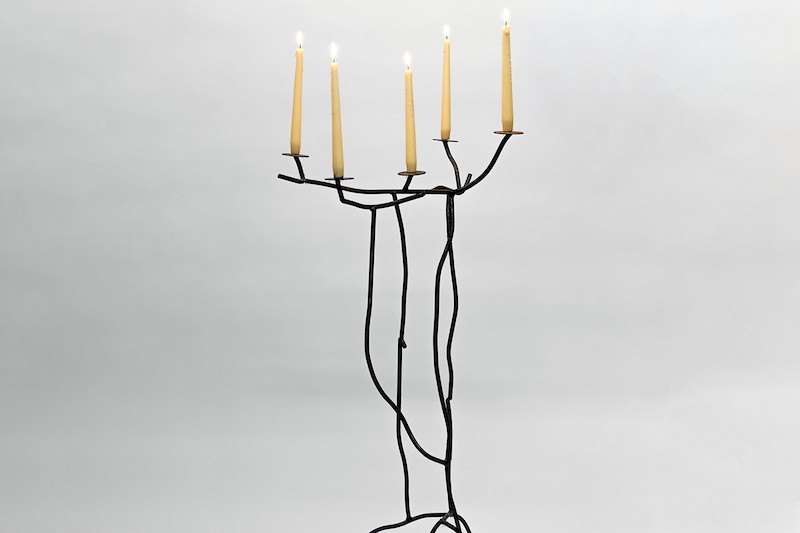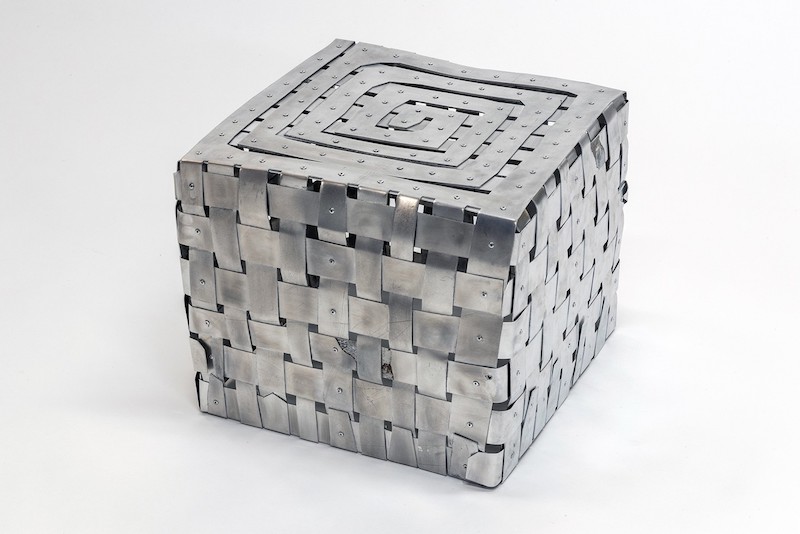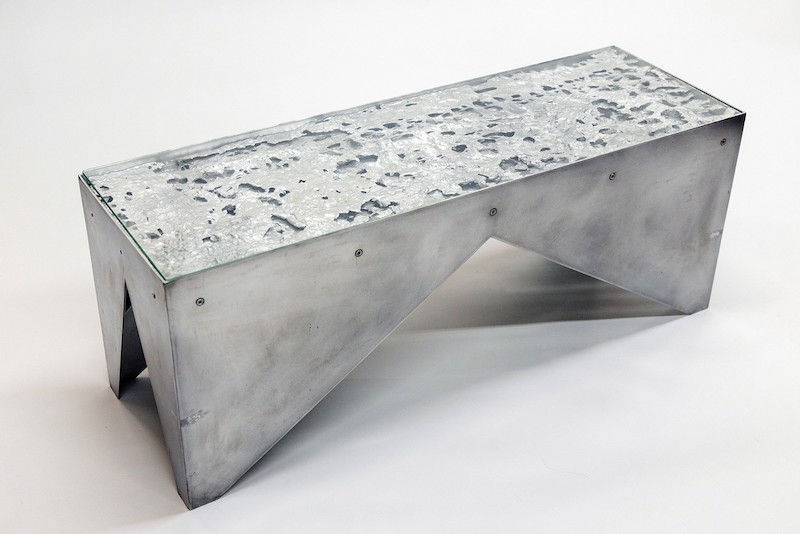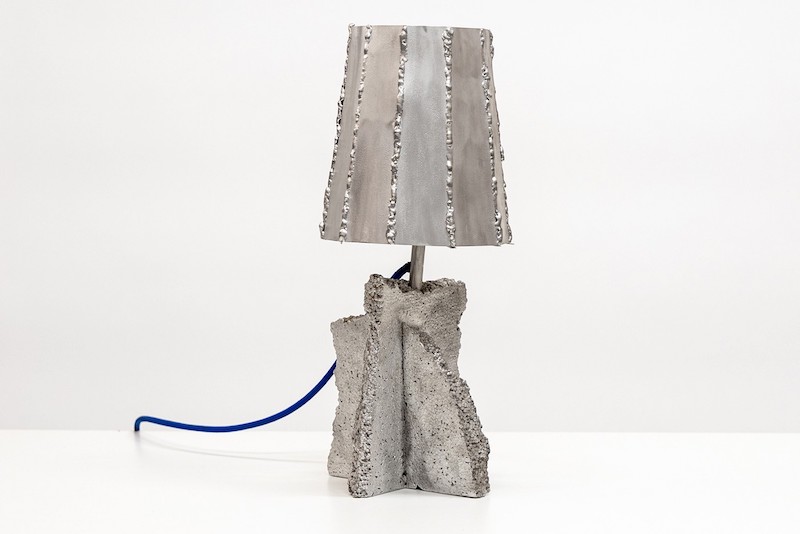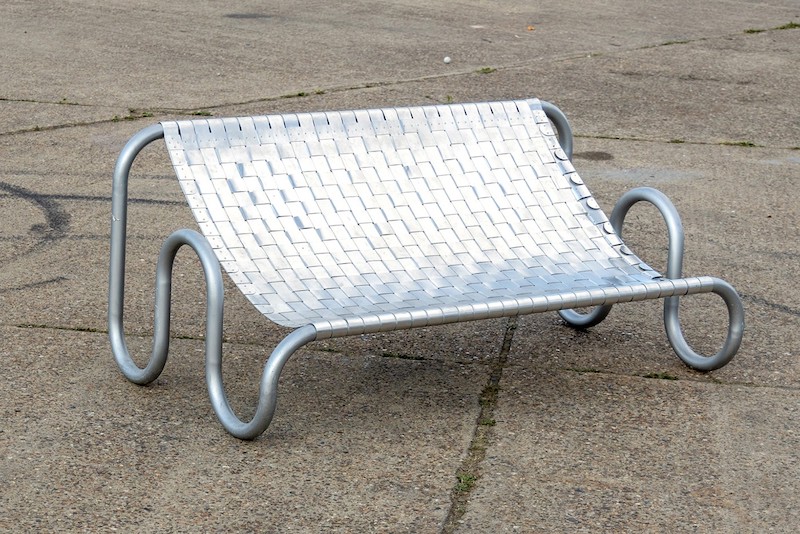 Via: Jamps