Plastic waste has become an inevitable problem, but there are several eco-conscious designers and companies devising innovative ways to reuse everyday plastic and recycle ocean plastic into furniture or some useful accessories for homes.
You may remember Micaella Pedros, who uses plastic bottles as joints for furniture. Creative, Isn't it! Now, take a look at this 2,000-square-foot home built alongside the Meteghan River in Nova Scotia and you'll be surprised at how it is even possible.
JD Composites, a Canadian company led by Joel German and David Saulnier has built this one-of-a-kind home from more than 600,000 plastic water bottles and it looks so authentic, you wouldn't be able to guess.
From kitchen and bathroom to living room and bedrooms and even a roof-top deck, the house made of plastic bottles has everything you would look for in a family home.
The plastic bottles are first heated to form plastic pellets and then treated with gases that melts them into foam. Next, they are cooled and turned into thick plastic panels that are durable enough to be used to construct walls of a house.
Aside from being durable, this PET core foam house is thermally efficient and resistant to rot, mildew, and termite.
Also Read: 40+ Best Ideas to Repurpose Leftover Wine Bottles
The panels for the house are made in a factory and then assembled on the site, which takes about 14 hours. In an interview with The Hants Journal, the builders informed that they are going to use it as a show-house or maybe as Airbnb rental.
These days when the world is dependent on concrete or wooden homes, this initiative by JD Composites can prove a green alternative to housing.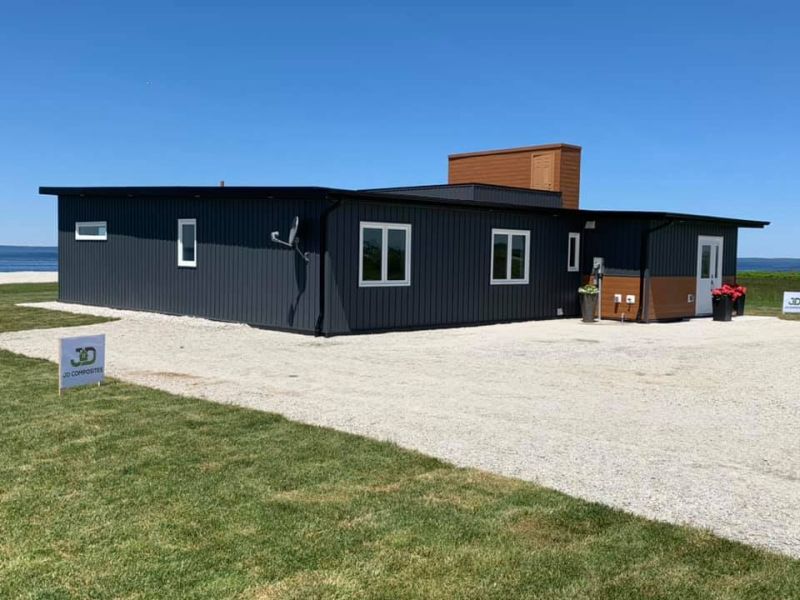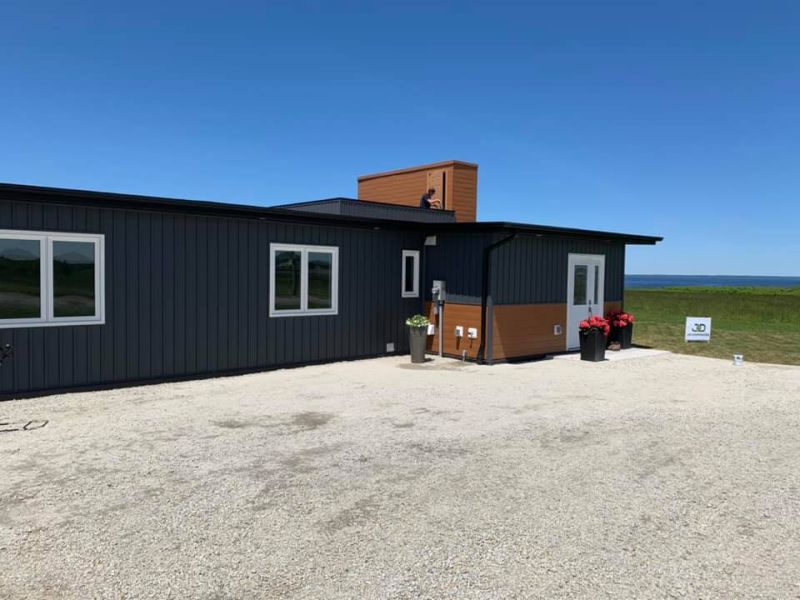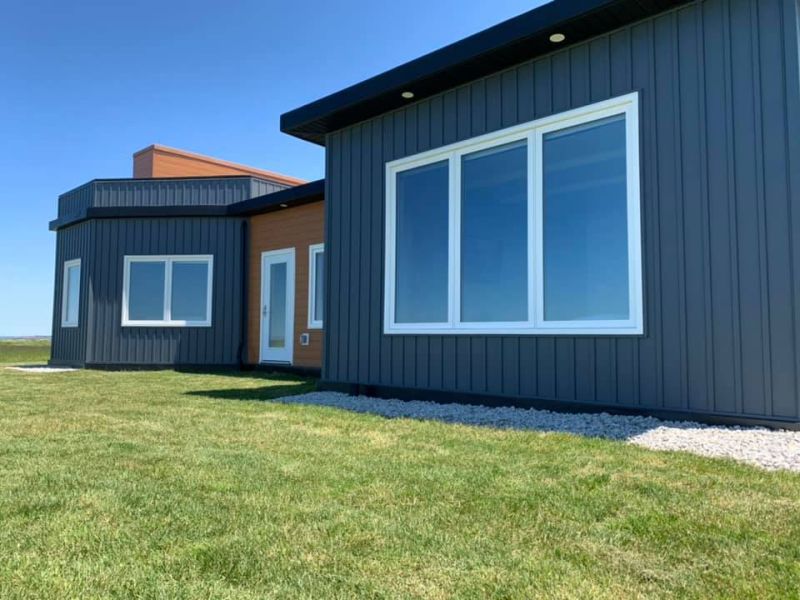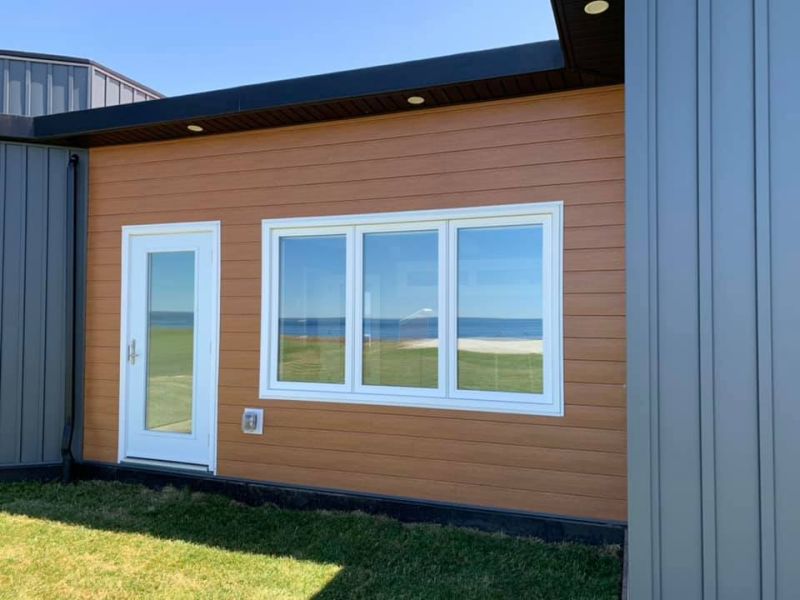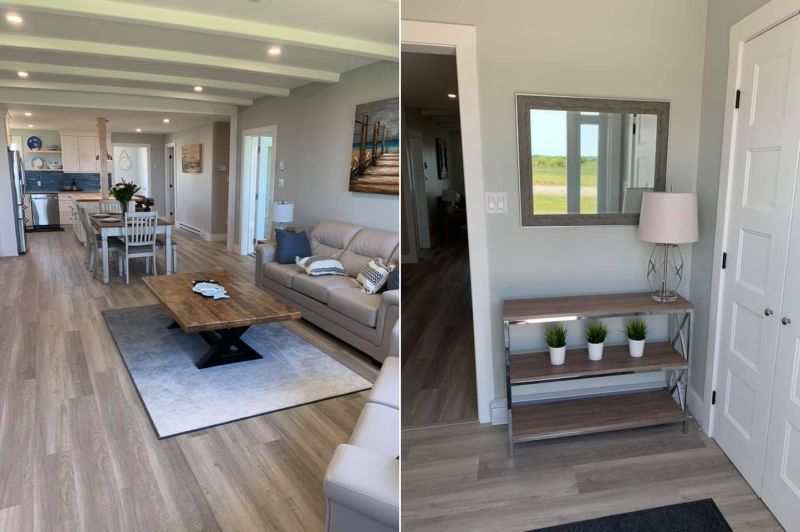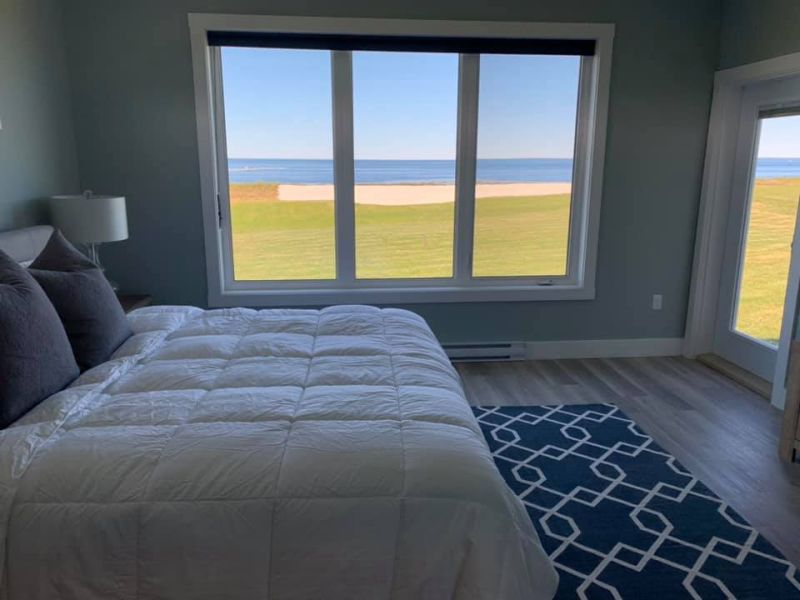 Via: PopularMechanics