Kasthall released the Archipelago collection of hand-tufted rugs designed by Swedish designer Gunilla Lagerhem Ullberg in 2016. Now, the company has relaunched the third rug called 'Archipelago January' from the series, which is based on the sketches and samples originally conceived by the late Gunilla Lagerhem Ullberg, also known as the "Queen of Rugs."
Gunilla Lagerhem Ullberg wanted to capture the beauty of different seasons and the ever-changing landscape of the Swedish archipelago in the collection. The first two rugs from the collection display shades of different times of the year. The November rug reflects the late autumn with muted colors and the Mars rug shows early spring.
Likewise, she wanted to create a shiny icy sea with ice-covered cobs in her January edition of the Archipelago. As a result, this all-new, hand-tufted rug is formed with a winter white color palate with splashes of muted gold.
Also Read: Eton and Sëbou Collaborate to Make Colorful Rugs from Fabric Waste
Introduced as a homage to the iconic designer, the relaunched Archipelago January rug is made in pure wool and linen with elements of Lurex. Combining different yarn colors and patterns, it is a discreet yet sophisticated rug that can add contrast and comfort to any space.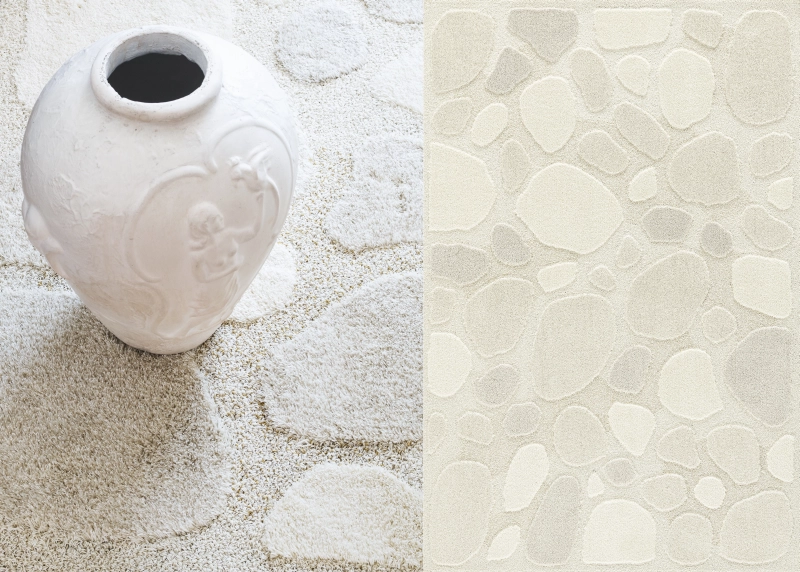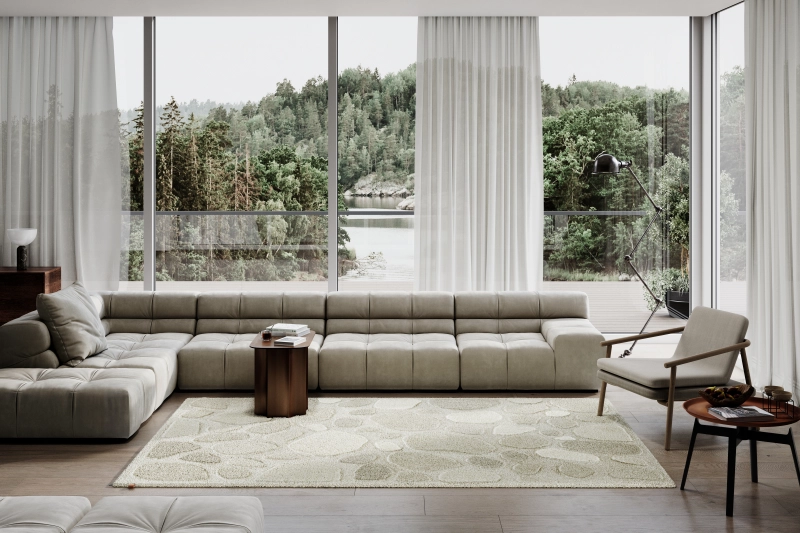 Via: Kasthall