Spanish shirts specialist Eton has teamed up with Scandinavian design brand Sëbou to repurpose byproducts from its design process into elegant items. The collaboration has resulted in the launch of limited edition, hand-woven rugs made from discarded fabric that capture a unique print or color from the brand's previous shirt collections.
Sëbou rugs are handmade by artisans in Morocco and this collection in Eton's different shirt colors and patterns is also knotted together in the same country. The rugs are tied by hand, which requires expert knowledge that has been passed down from generation to generation.
The collaboration has helped both – Eton for getting its discarded materials utilized in a cool new way and Sëbou which gets materials for weaving rugs. Residual fabrics are a common by-product in textile production and with a focus on sustainable design, Sëbou combines the stripped-down Scandinavian design with the Moroccan culture and its craft heritage in the rugs.
Also Read: SERA HELSINKI Offers All-Natural Woolen Carpets Woven by Disabled Female Artisans
The Eton rugs are limited in number and can be purchased in two sizes, one 94-inches by 67-inches (for $3,000) and another 118-inches by 79-inches (for $4,150). You can purchase them at Sëbou's new pop-up shop at the Nordiska Kompaniet department store in Stockholm or from the brand's website.
The recycled fabric rugs collection will also be exhibited at NK in Stockholm during the month of May.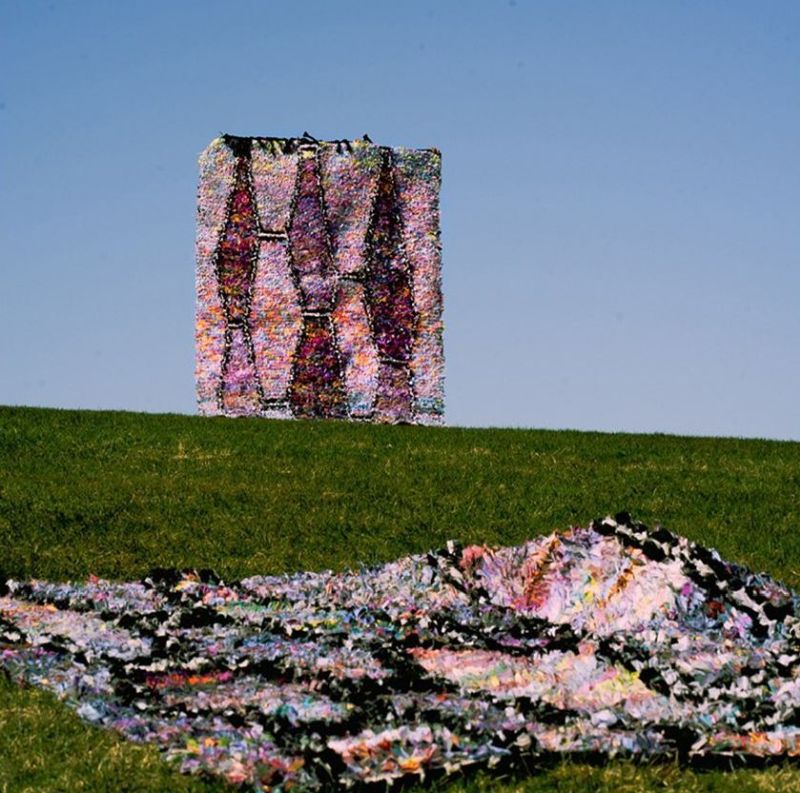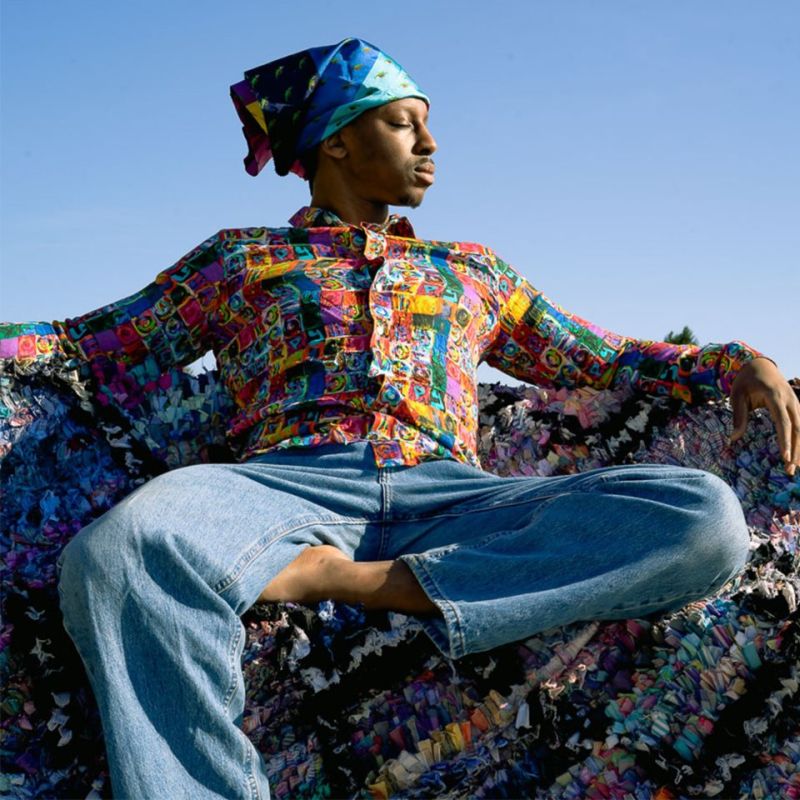 Via: RobbReport