SERA HELSINKI is a Finland-based ethical company that offers chemical-free woolen carpets and other products handcrafted by Ethiopian female artisans with disabilities. Yes, rugs are woven by blind women! The raw materials are sourced from Ethiopia ethically. Would you not like an all-natural carpet?
The carpets are completely handmade of pure, natural sheep wool with all-natural colors coming from a sheep. The wool is hand-carded and spun with a spinning wheel which gives the carpets an amazingly soft and warm feel. The thread is never treated chemically, which maintains its natural lanolin and helps keep the carpets clean.
The woolen carpets are available in two main types: knotted or woven. Customers can choose from different sizes according to needs. The rugs are made to order and take approximately 2-3 weeks to produce. Pricing starts at €322 (about $350) and the carpets are available on the official website.
Also Read: Astron Shape-Shifting Rug Can be Arranged in Various Forms
Anna Suoheimo, who moved to Addis Ababa in 2012, was willing to improve the living conditions of females and disabled in the area, which resulted in the formation of the SERA HELSINKI in 2016. It now involves Ethiopia farmers, artisans, thread makers, and weavers from different walks of life.
The company even provides locals with sheep to generate wool on their own. They are also trained to make carpets so they can be self-sufficient and capable in life.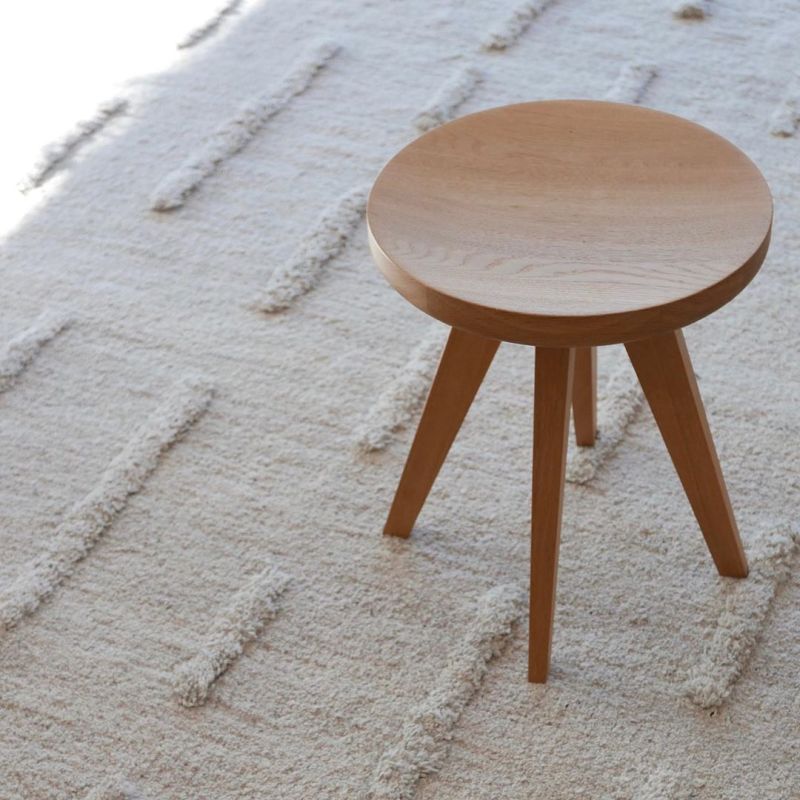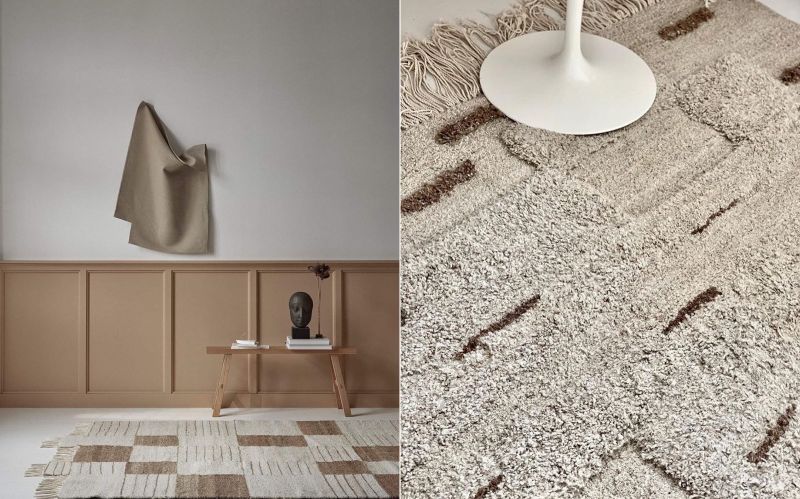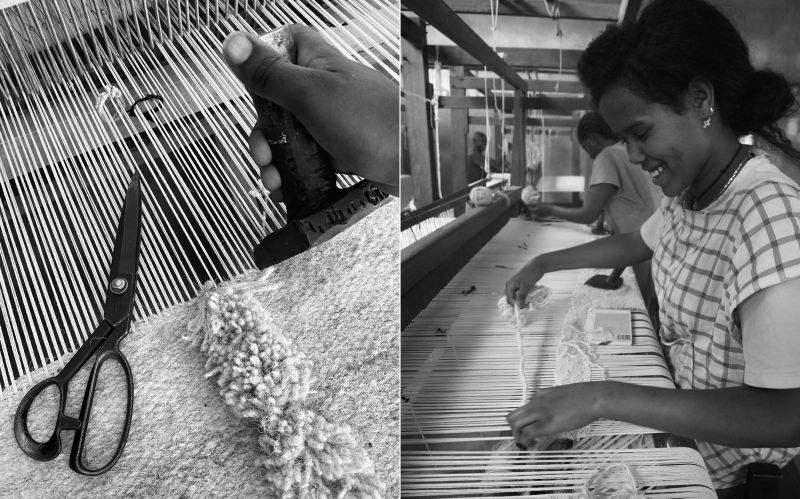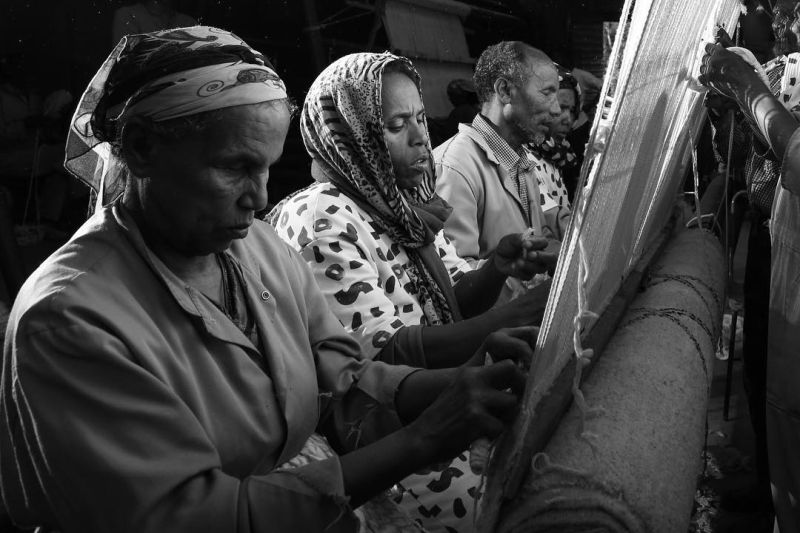 Via: NordicDesign/SavantMagazine