Rugs give a warm and fuzzy feeling to your feet. There are plenty of options to choose from – they come in various sizes, shapes, fabrics, and designs. Bringing freshness to design, award-winning designer Ingrid Kupler has created a shape-shifting rug for her design brand Mattahari. Ingrid is well-known for her modular rugs, which can be arranged together to cover a large area.
Astron Shape-Shifting Rug is a unique geometrical carpet which is divided into small tile units. These tiles can be joined together in different ways to form various shapes and designs. The hand-tufted rug tiles are made from NZ wool. The anti-slip material attaches them together making sure they will stay in place.
Also Read: Jizsaw modular rugs by Ingrid Külper double as wall carpets
Ingrid wanted to craft a rug suitable for all seasons. Some places have long hot summers but still need warm rugs for chilly cold winters. Keeping this in mind, Ingrid created this stunning carpet with strikingly beautiful color combinations. Astron Shape-Shifting rug won her the A'Design Award.
The small rug pieces allow you to store them away when not in use. These pieces can be put under a bench or safely tucked away in a closet. Suitable for both domestic and commercial usages, the award-winning Astron rug will add color and beauty to any place.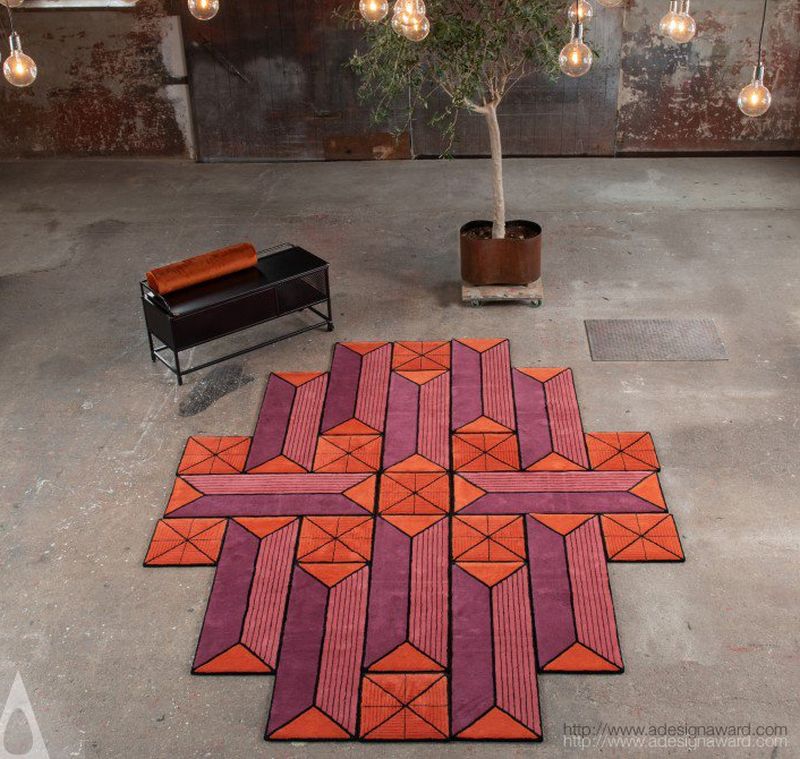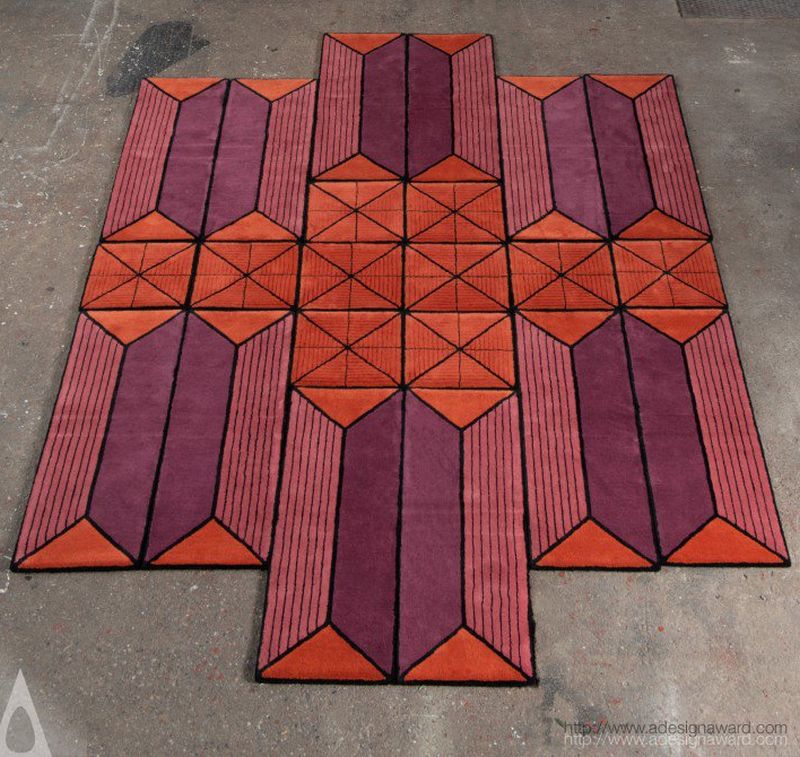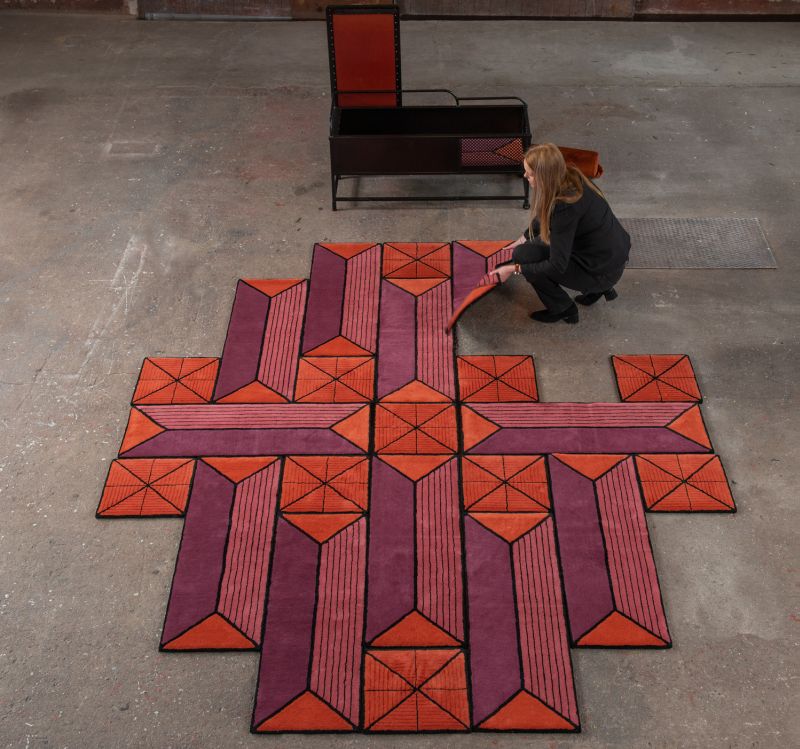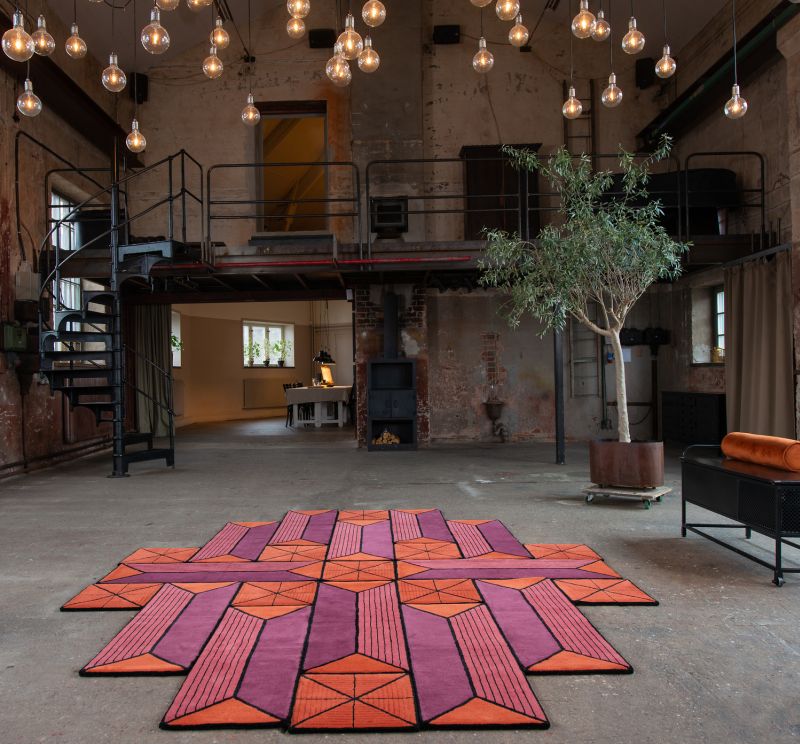 Via: A'Design Award & Competition