South Carolina-based artist Matt Wilson of Airtight Artwork has gained a lot of praise all over the world for his upcycled metal sculptures. He uses scrap metal, especially old cutlery to create stunning artwork in form of birds, sea creatures and many other things. Most of his upcycled artworks are mounted on driftwood pieces, but he has also created freestanding sculptures for many clients.
Matt explained;
The upcycled work I create is a testimony to the belief of conserving and appreciating our resources, so that the environment in which we live will continue to be an environment in which we desire to live. My goal as an artist is to make artwork unlike art people have seen, while at the same time recognizable in the identity of everyday materials.
With his background in metal sculpting and welding for Detyens Shipyards, Matt has commissioned various metal sculptures over the years. Literally, he makes unique pieces out of scrap which he collects from different junk shops and hardware stores. Some of his creations such as bird sculptures are so realistic that they can be easily mistaken for real birds.
Also Read: Life-size driftwood sculptures by James Doran-Web
The discarded kitchen utensils and scrap metal are the prime material for these upcycled metal sculptures. He takes inspiration from the shape of each thing he utilizes to realize different projects. His upcycled metal artworks can be bought through his Etsy shop, however, there is no stock till February 2018.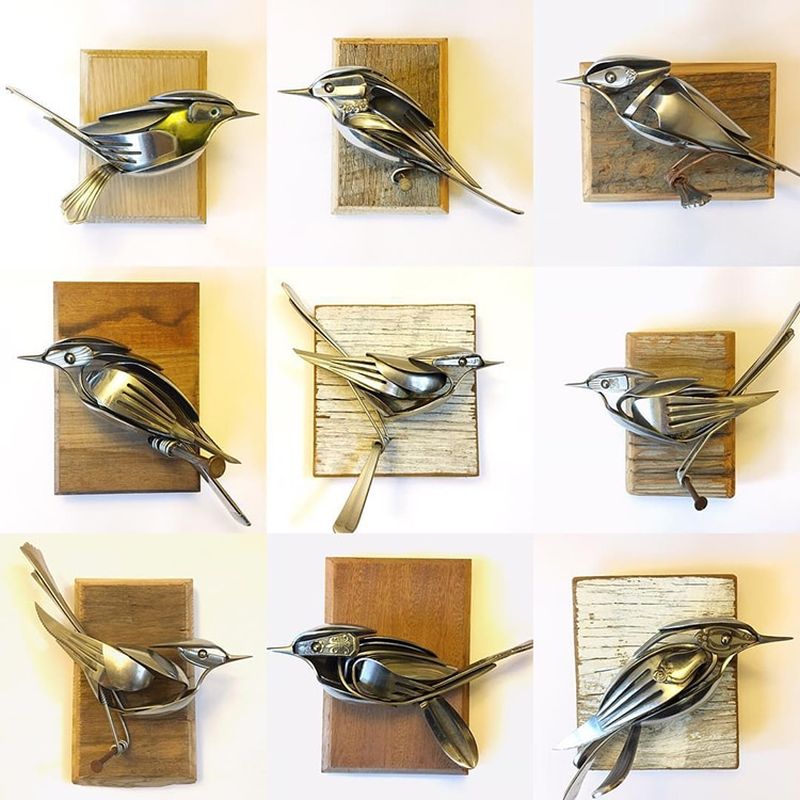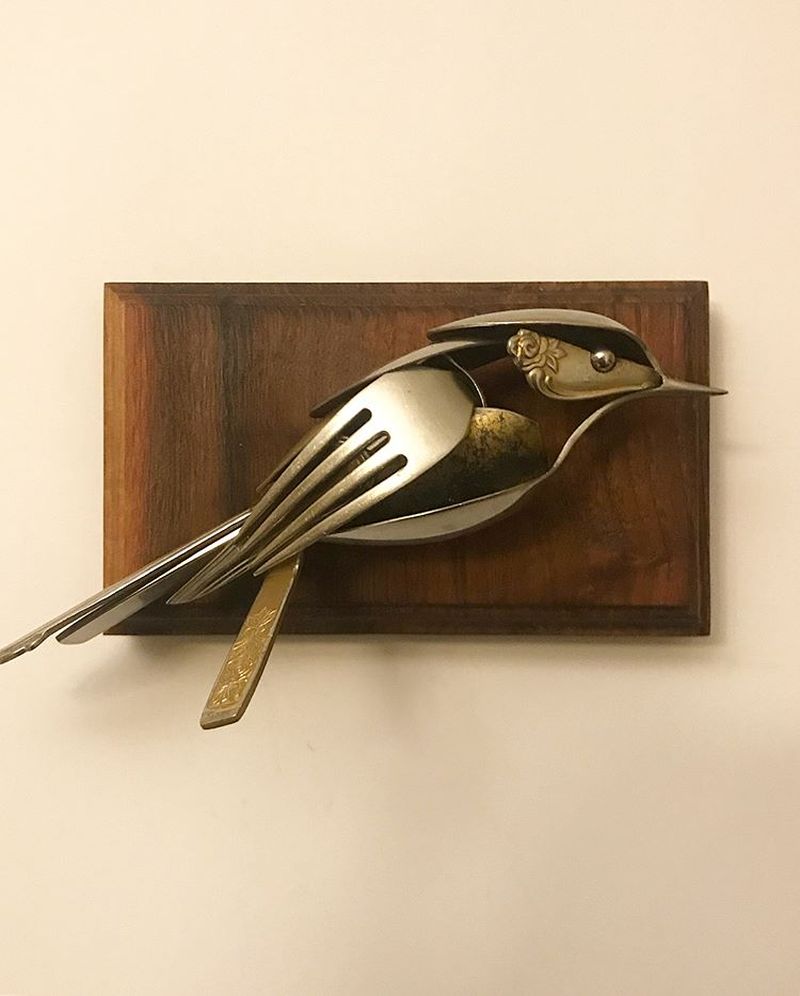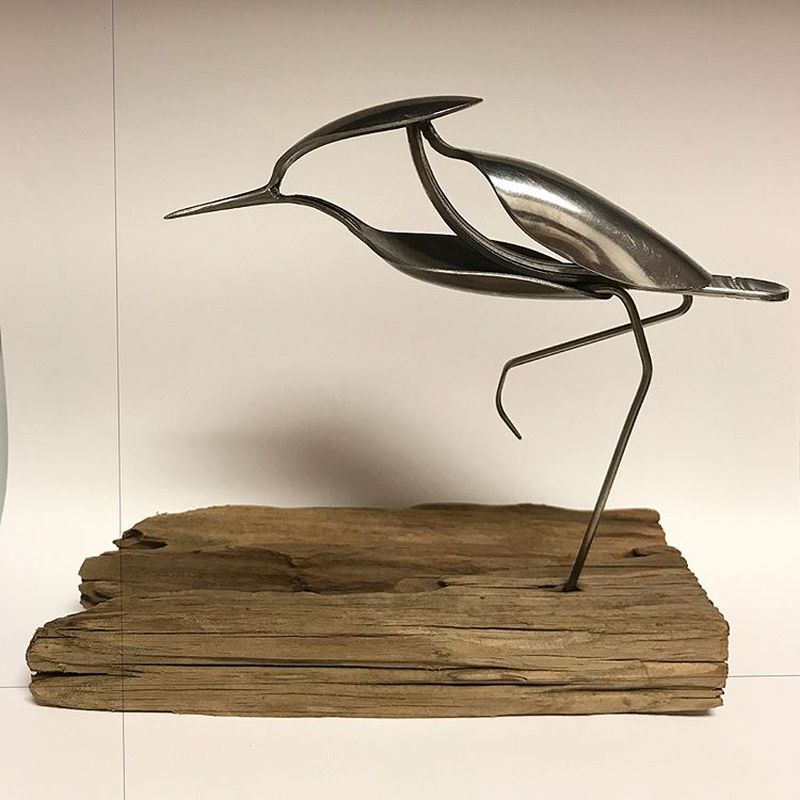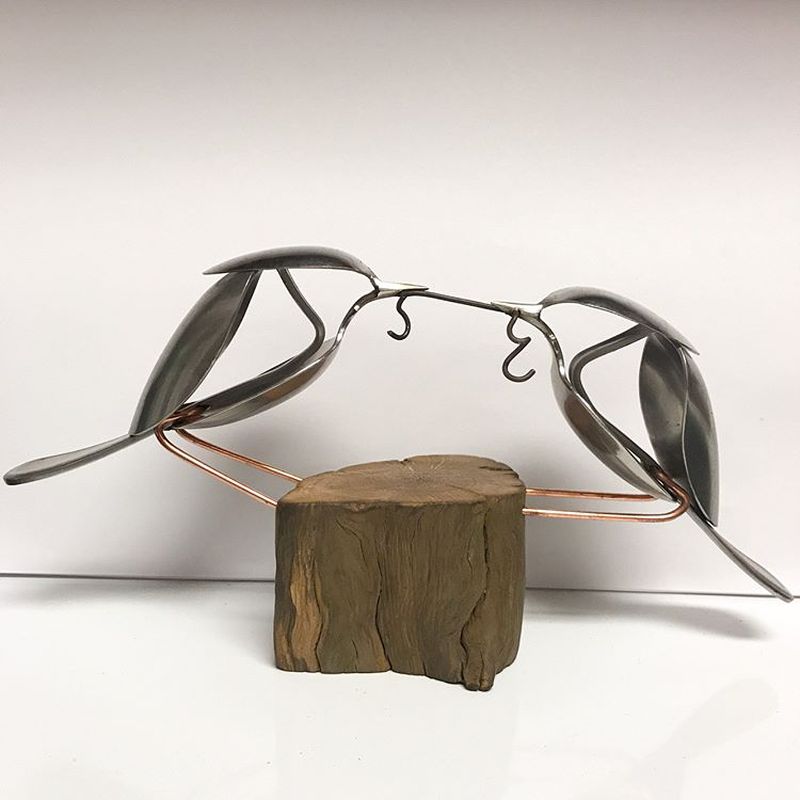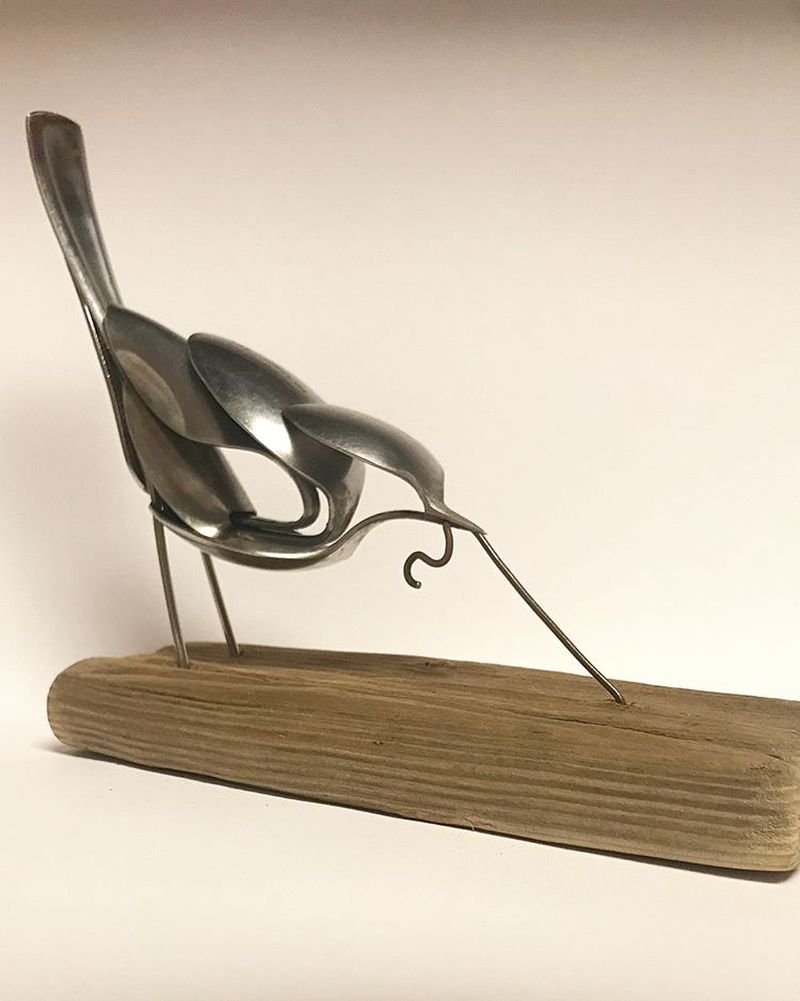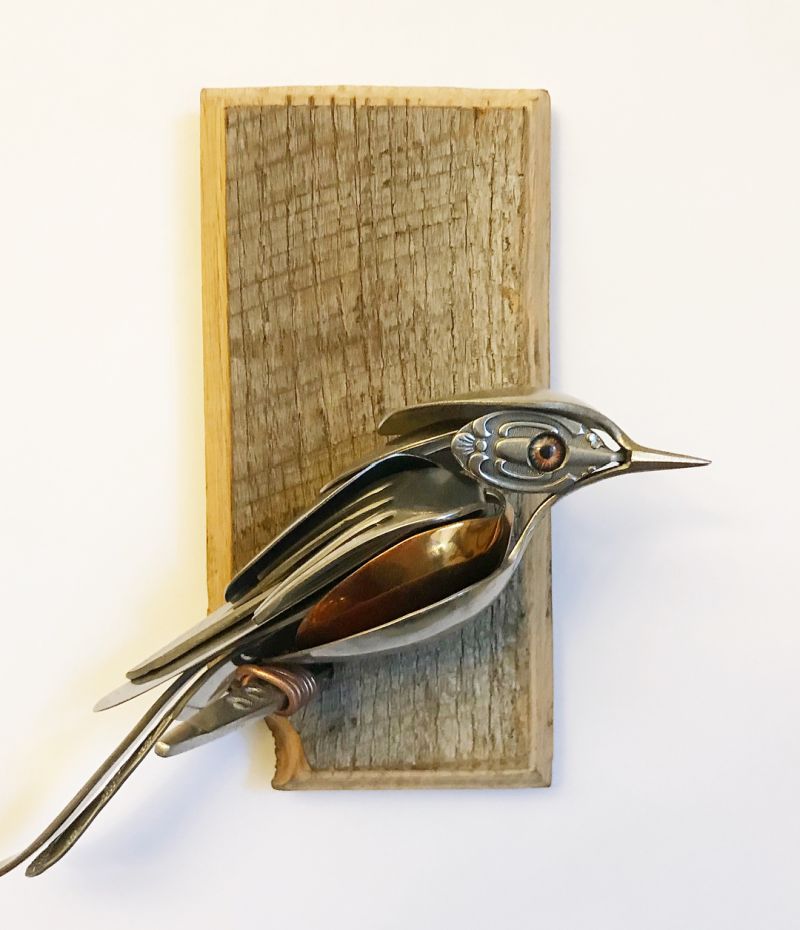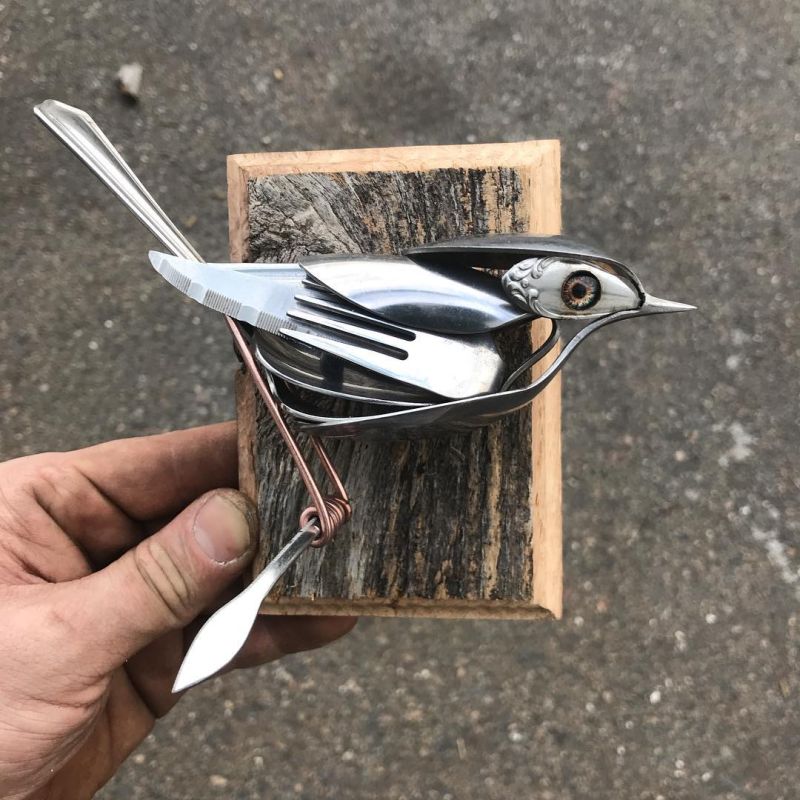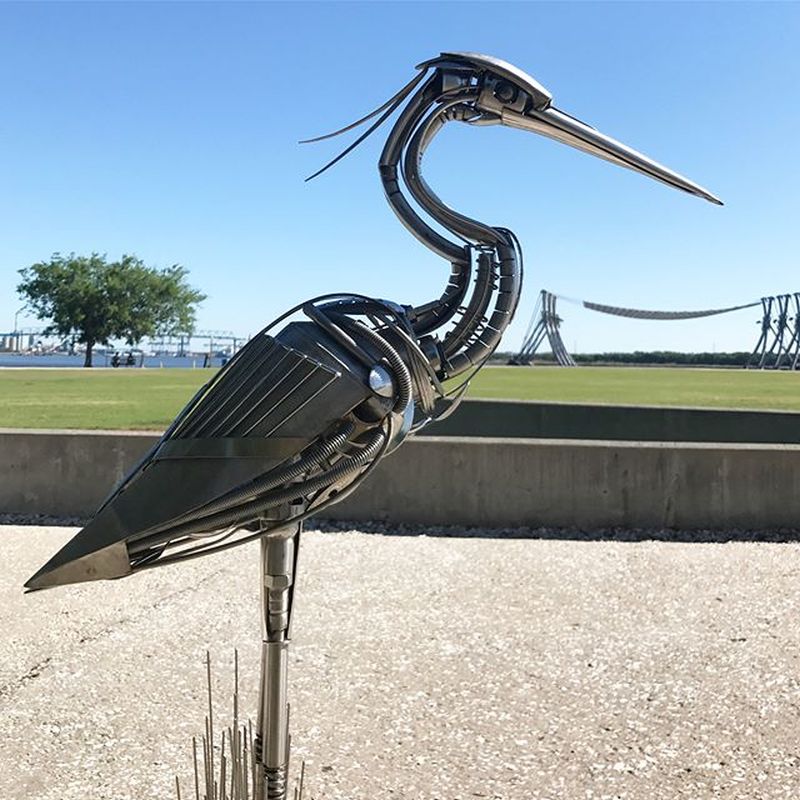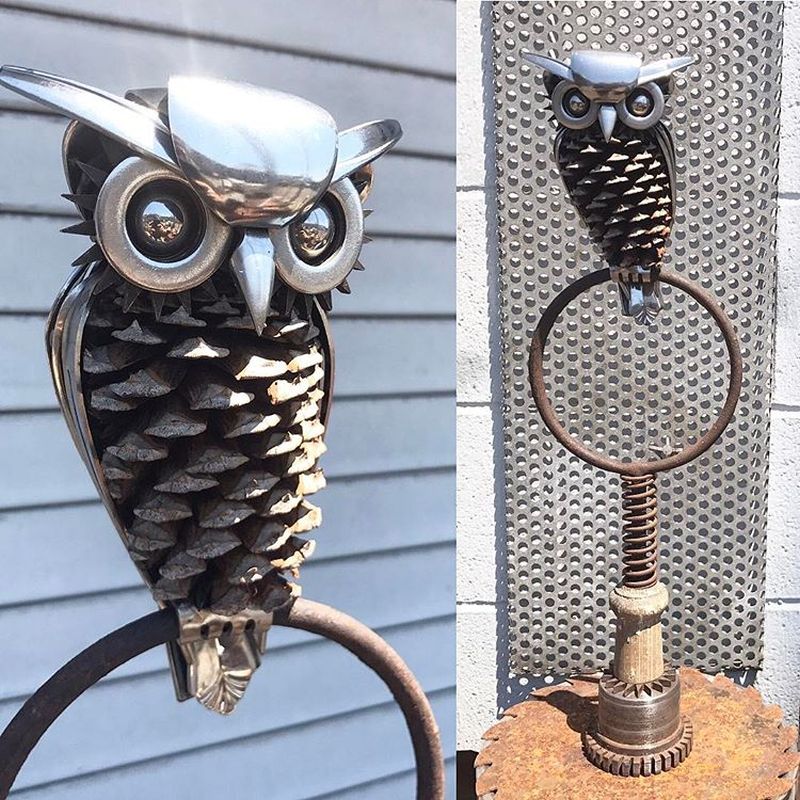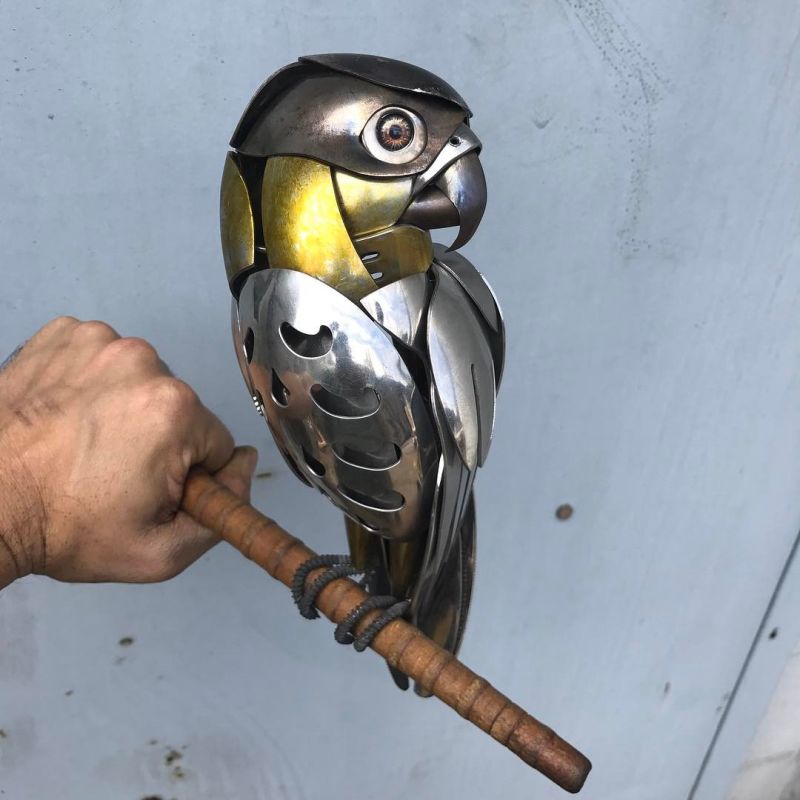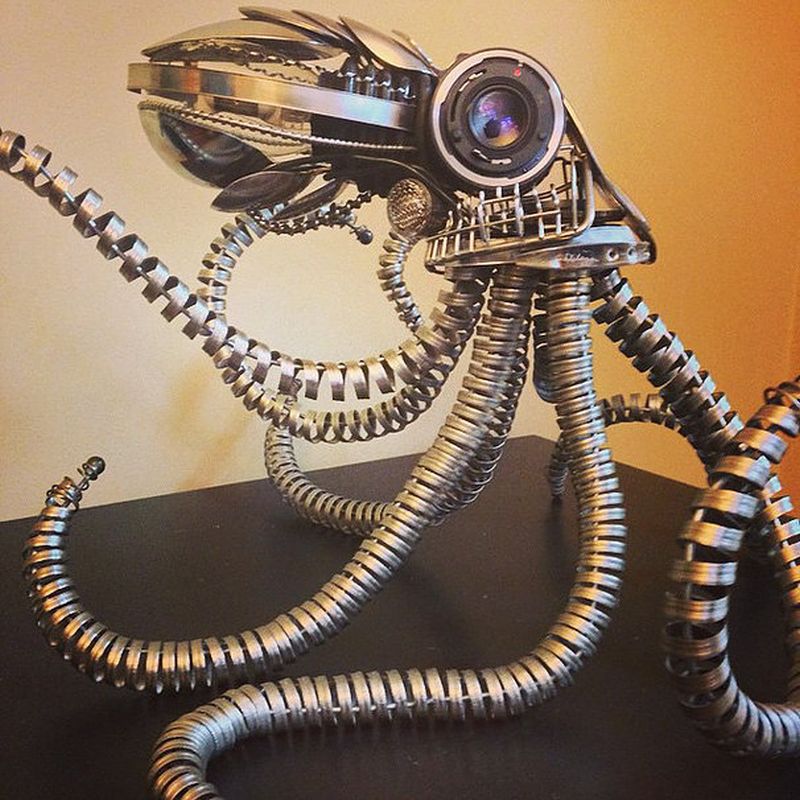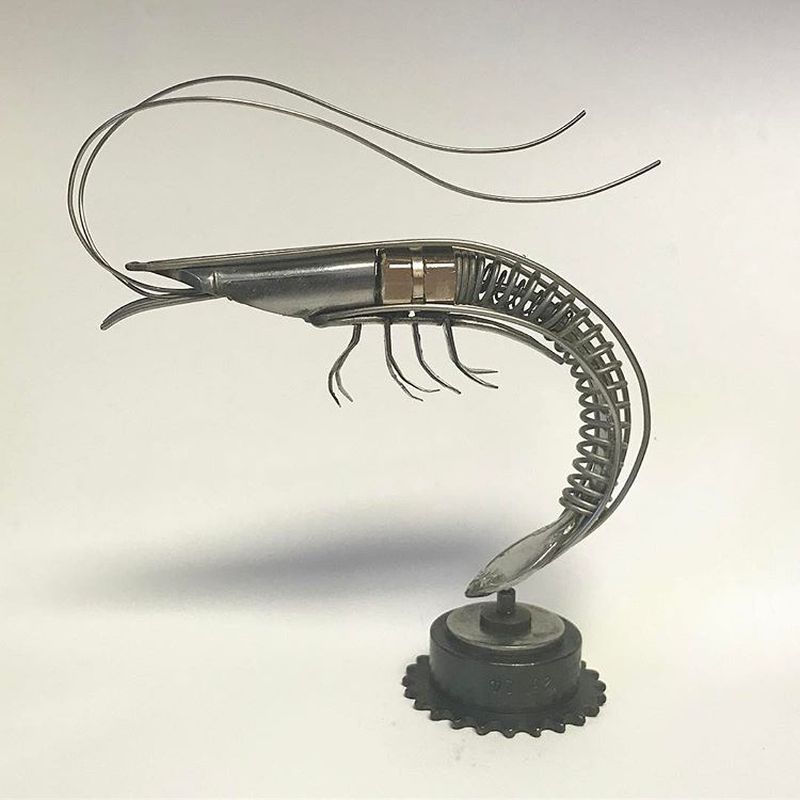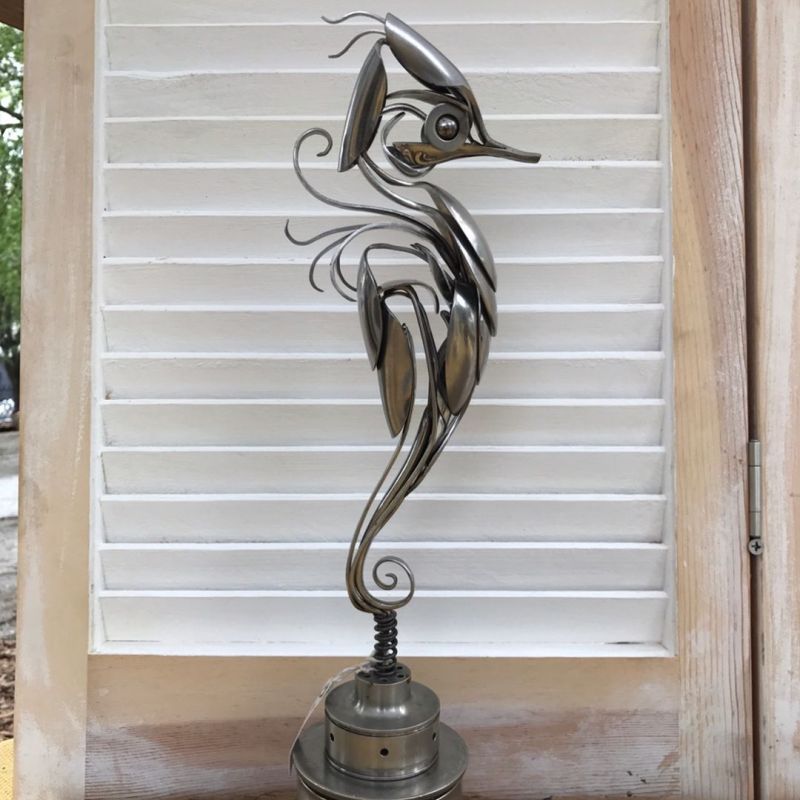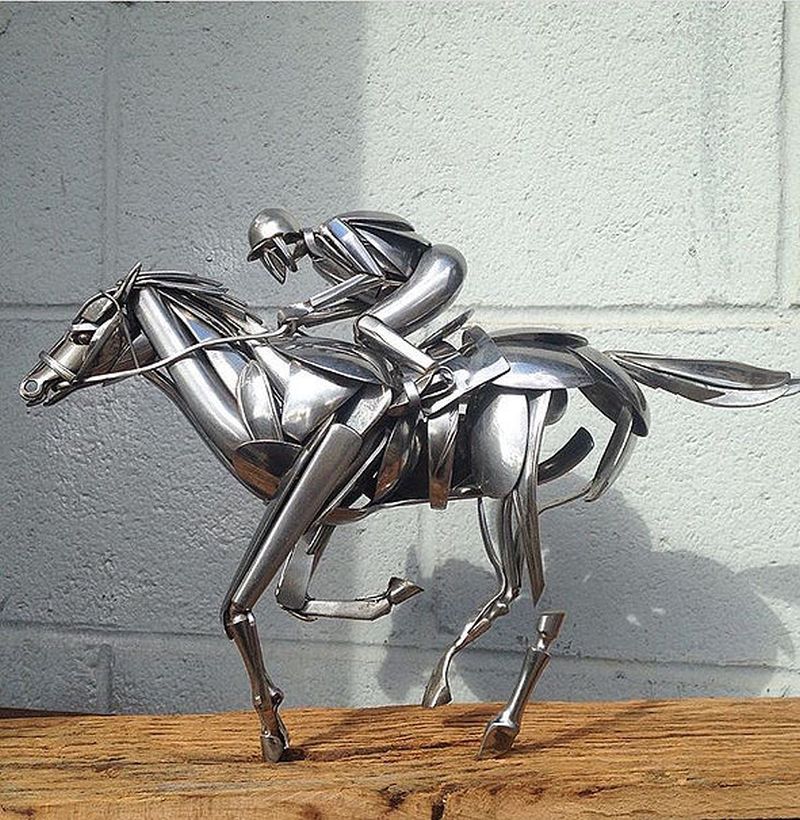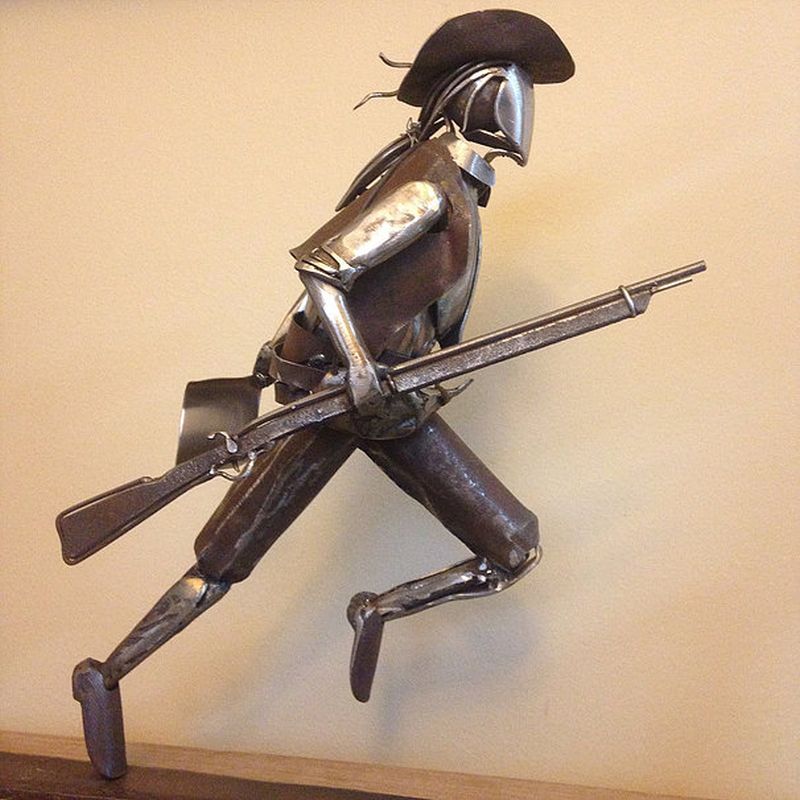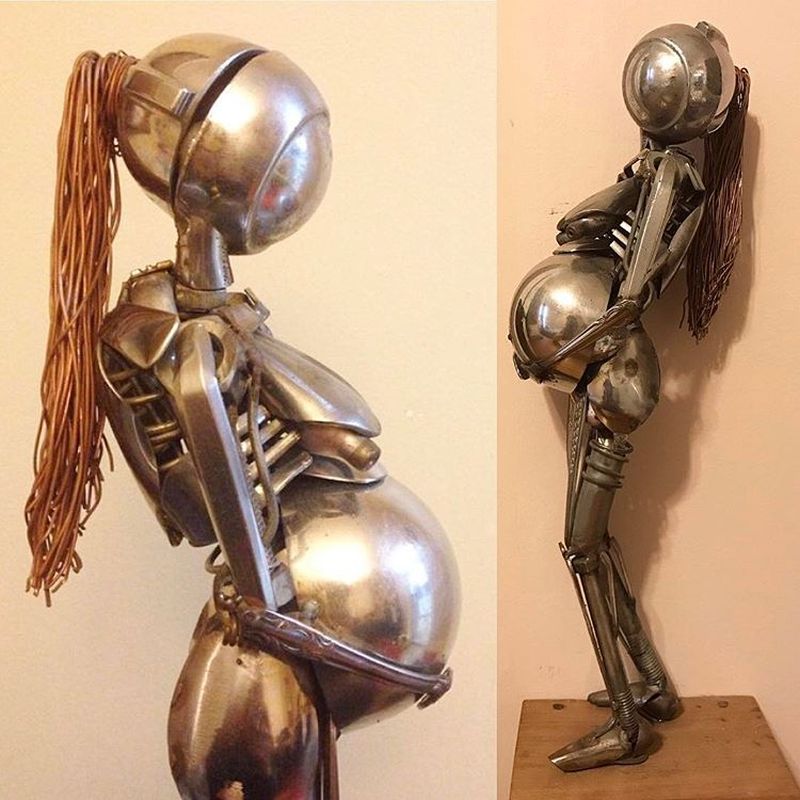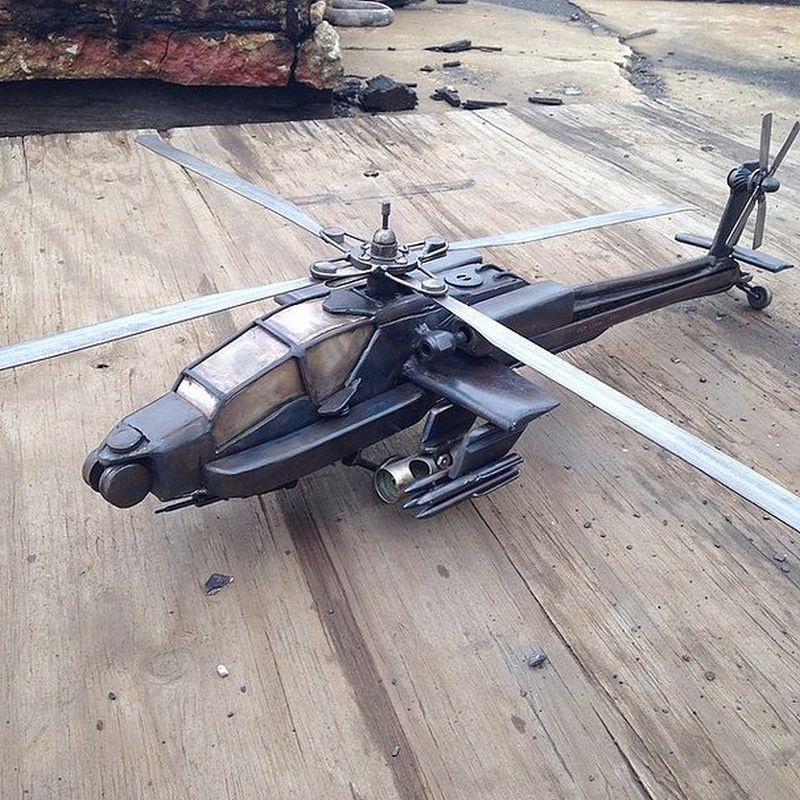 Via: LaughingSquid