Decorative bioethanol fireplaces are in trend nowadays. They have gained immense popularity over the years and are generally used as a focal point of any interior setting. GlammFire is a leading name in designing fireplaces that add warmth and style to the room but the brand has not tried its hand at designing a fireplace associated with a sculpture.
Where GlammFire didn't shoot their shot, designer Fabrizio Batoni did! The designer has made a sculpture dubbed Moloco which comes with a fireplace kit and adds to your home décor. Moloco is part of the Artwork Italian Heritage by Kerasan collection and is fashioned to keep you warm throughout the winter.
The stove kit comes in the shape of a ceramic sculpture with stainless steel basket and borosilicate glass structue. The elegant unit is very pleasing to the eye and also leaves people with open interpretations of the art piece. In a nutshell, the bioethanol stove makes the otherwise ordinary sculpture into a delightful, functional unit that every homeowner would want to invest in.
Also Read: ALBA's Aesthetically Pleasing Cast Iron Fireplaces by are Worth Every Interior
Perfectly suited for home as well as commercial environments, the Moloco ceramic sculpture with fireplace is a nice blend of functionality, aesthetics, and emotion. There is no word on its price or availability at the time of writing. ‎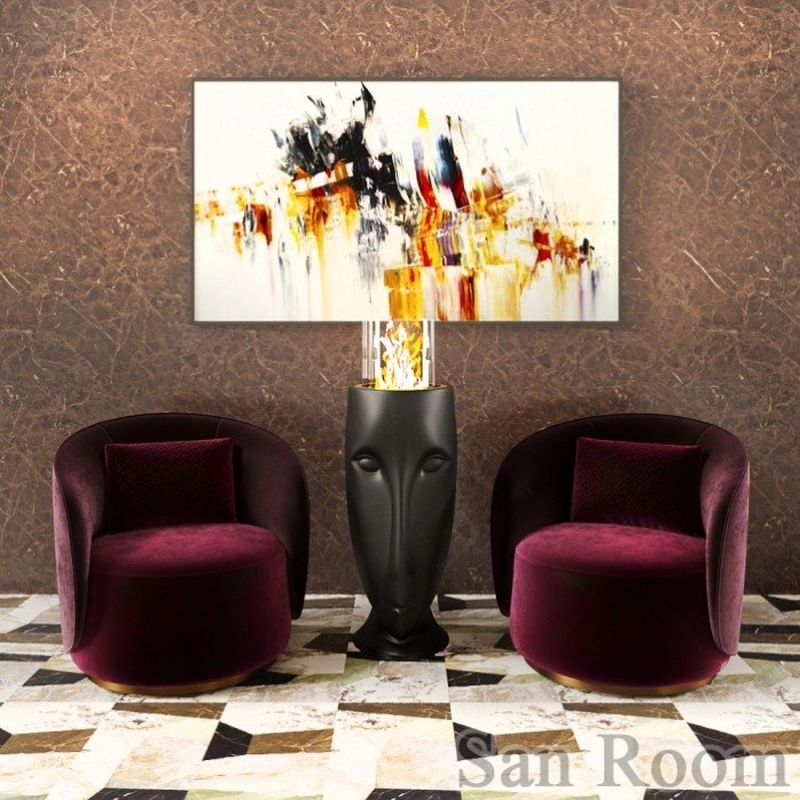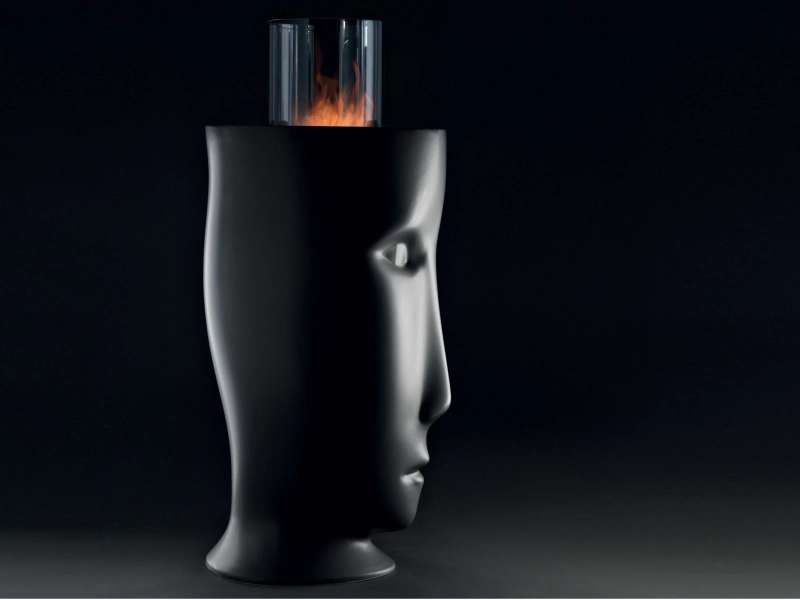 Via: Archiproducts