Madrid-based multidisciplinary product design and architecture practice Mayice Studio is known for its curved glass lighting pieces. Recently, the company has designed an exclusive range of lighting fixtures for LZF Lamps that combine the warmth of wood with the purity of glass. Made of wood veneer and hand-blown glass, these lamps are creative and eye-catching!
The new LZF lighting collection comprises three different lamp designs – Dune, Eris, and Estela. Each lamp features a wooden element that is surrounded and protected by a transparent glass layer. These lamps sport different glass shapes that help in creating a distinct atmosphere. Have a brief look at these three lamp designs below.
Dune Lamp
Dune is a sculptural suspension lamp with an intriguingly amorphous shape. It is crafted from borosilicate glass hand-blown by Eduardo Garuti and has a wood veneer diffuser inside the glass lampshade. Its unique shape is made up of two symmetrical ends, and an irregular, bulb-shaped center.
The wood veneer diffuser houses the lamp's dimmable LED light source, and downward light from the seedpod-like opening is softened by the glass. There are five options for wood shade finishes.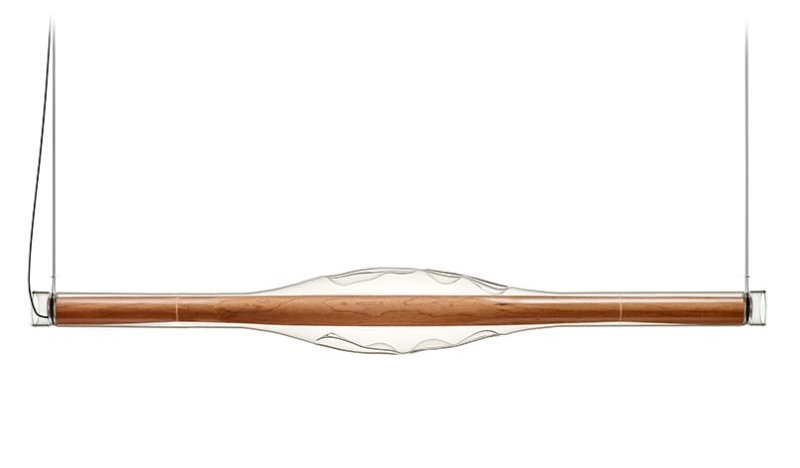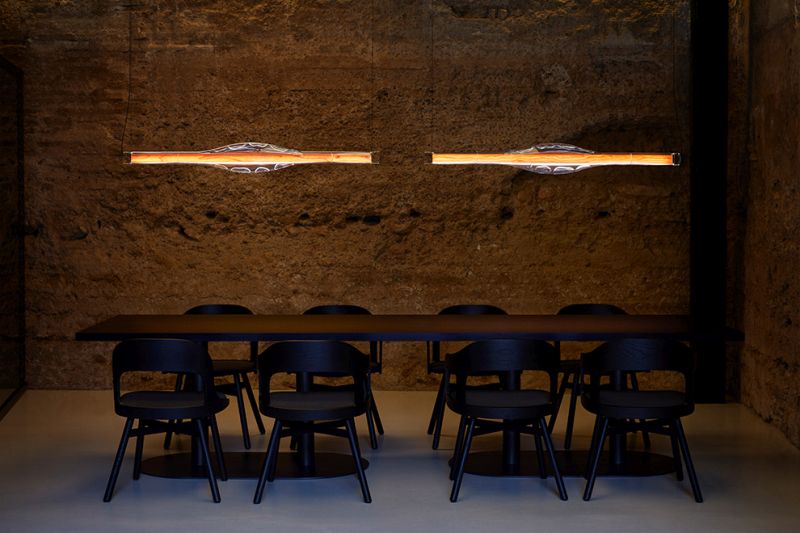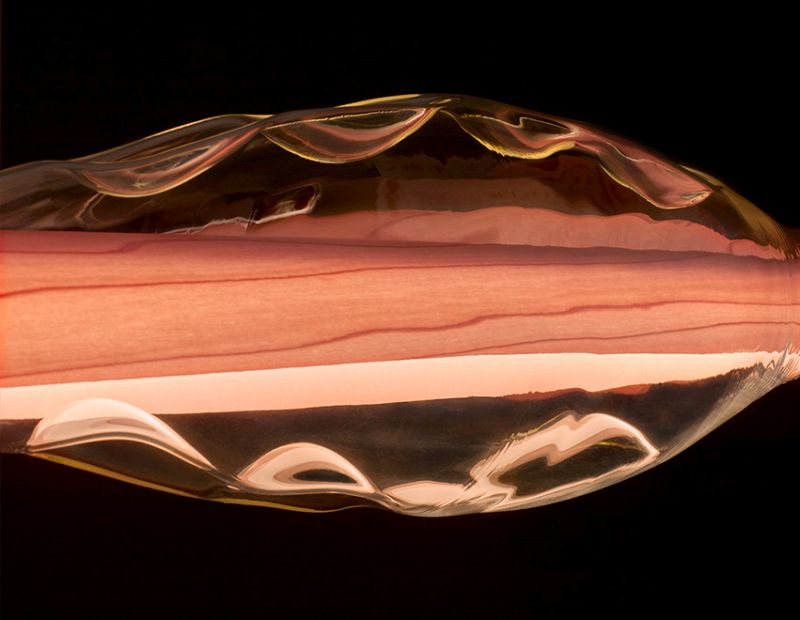 Also Read: Mayice Studio Designs Aluminum Outdoor Furniture Collection for GANDIABLASCO
Eris Lamp
Justifying its name, Eris lamp boasts an abstract and ethereal beauty. It is made up of several components: an original borosilicate glass orb, hand-blown by master glass-blower Eduardo Garuti, a wood veneer tube (that contains the LED light source), and a metallic base. It is available as a table lamp and a suspension lamp. When not use, it will function as an ornamental piece.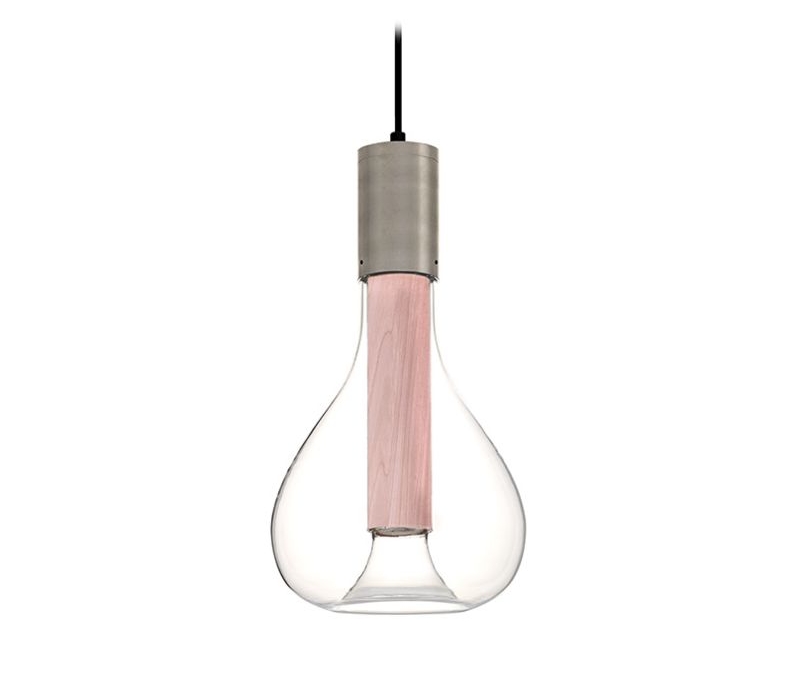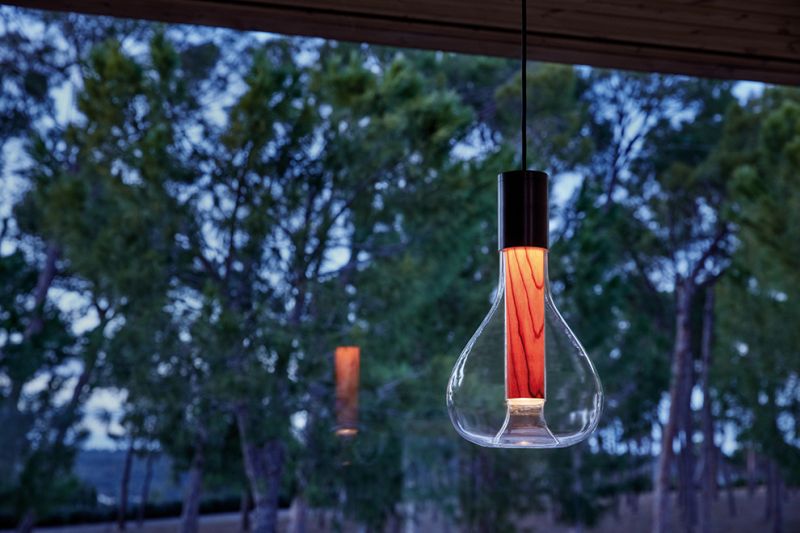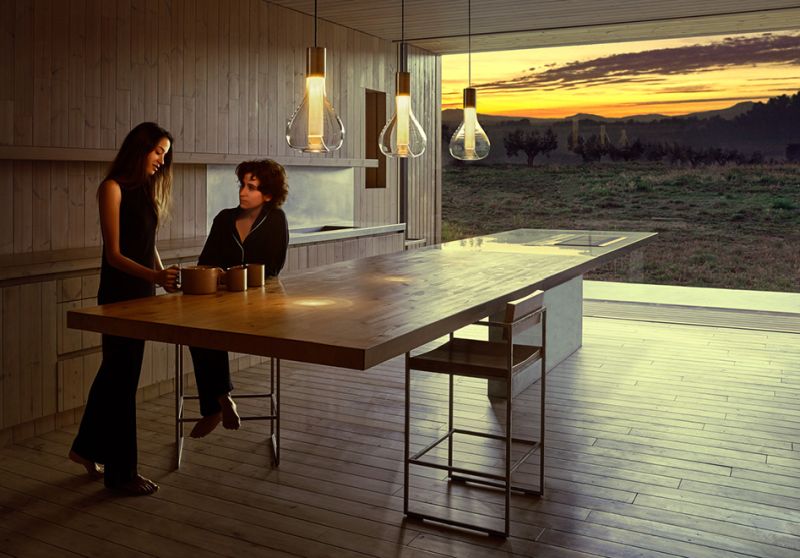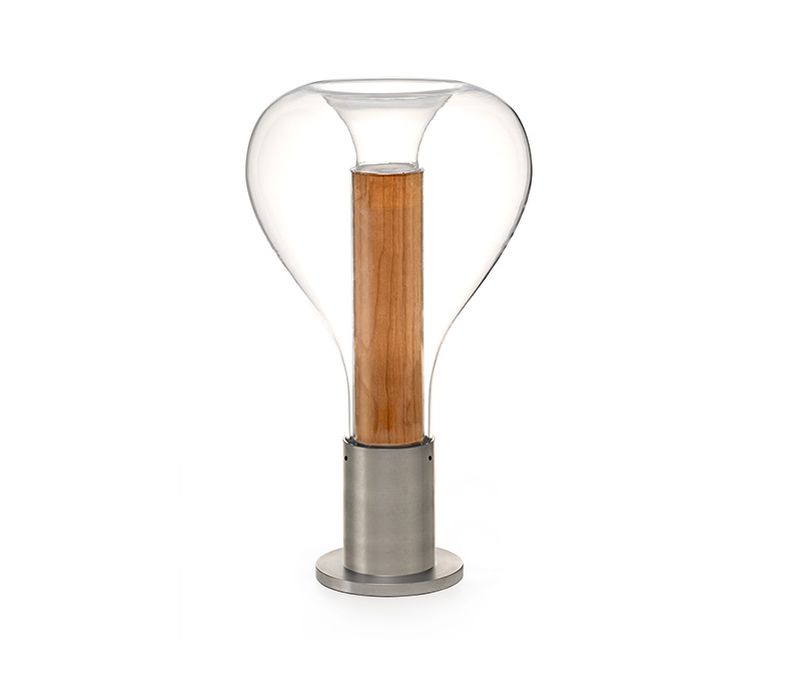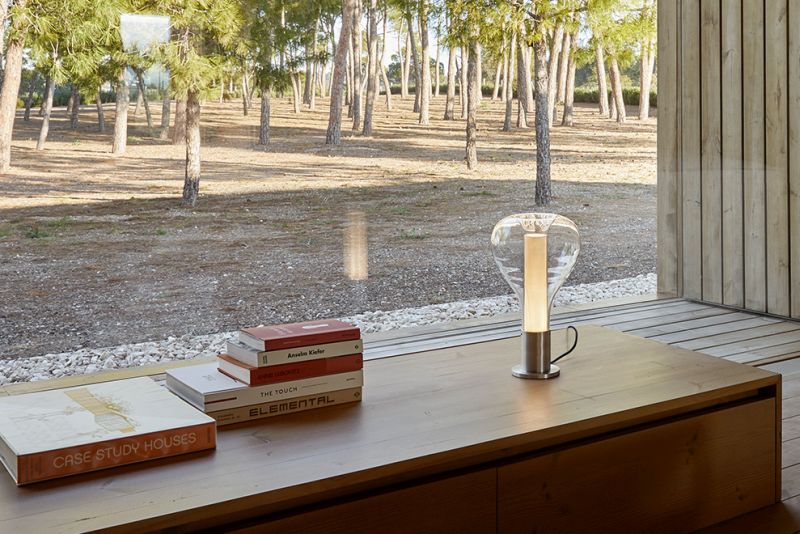 Estela Lamp
Estela suspension lamp is made using a captivating single piece of borosilicate glass hand-blown by artisan Eduardo Garuti and a cylinder-like wood veneer diffuser. The wood is fitted with a dimmable LED light source, and there is an opening on one side to emit downward light. Estela creates a seamless connection between both glass and wood.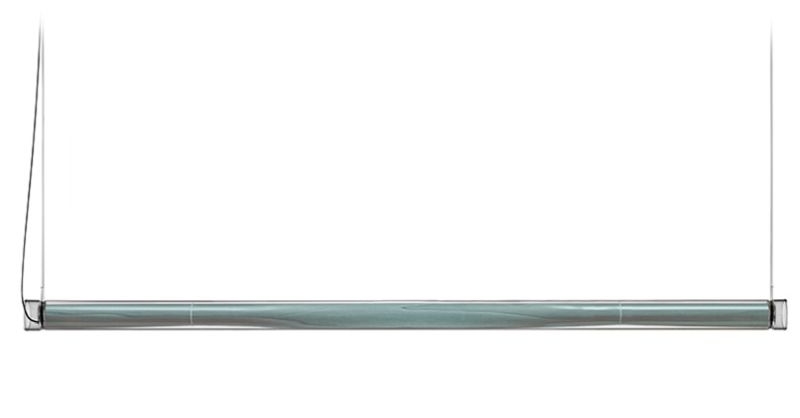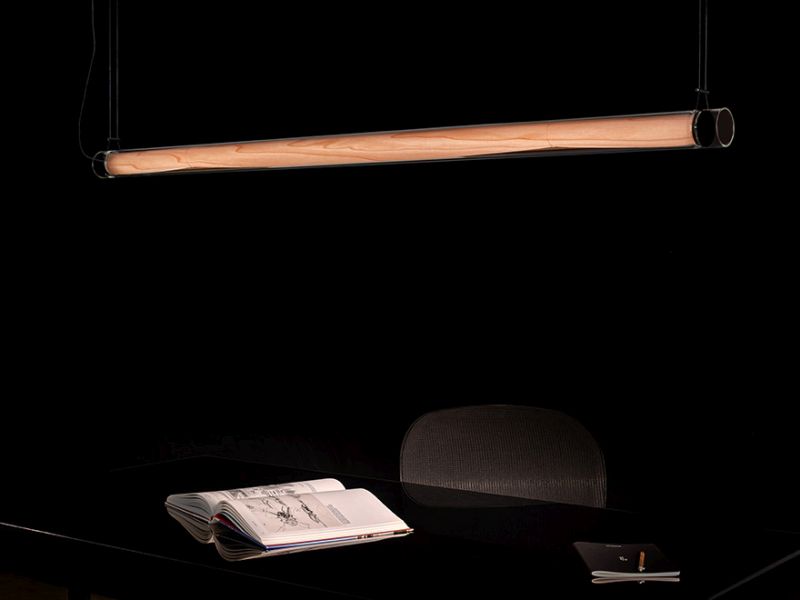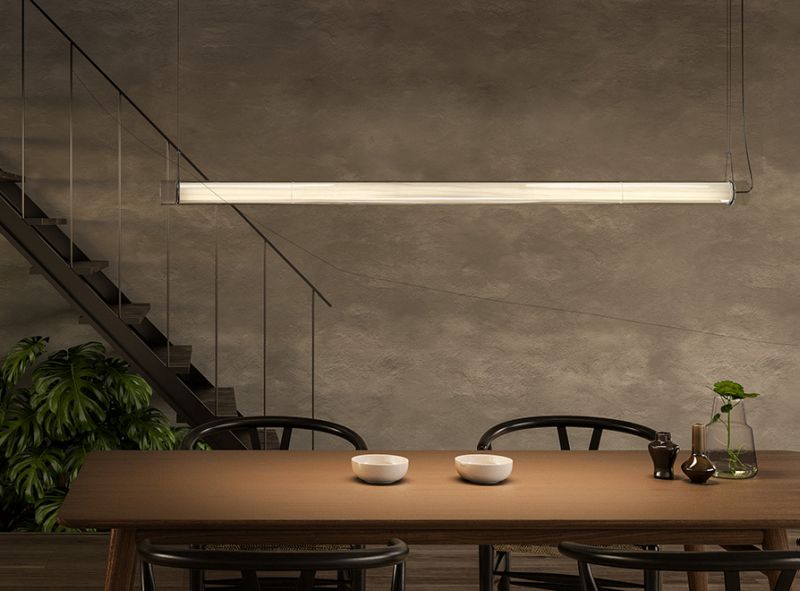 Via: Infurma