BUIT is a new outdoor furniture collection designed by Mayice Studio for Spanish outdoor furniture brand GANDIABLASCO. It was revealed at Spazio Rossana Orlandi during Fuorisalone 2019 and has recently won New York NYCxDESIGN Award in outdoor seating category.
The collection is born out of both brands' penchant for using quality materials and putting extreme attention to detail in treatment, combination and finish. It represents their experience of textile innovation and outdoor furniture design.
BUIT furniture collection includes an armchair and a pouf made from aluminum mesh interwoven with Febrik Kvadrat to endure outdoor conditions. The modular nature and lightness of such furniture allow for the creation of aesthetically appealing sofas, outdoor beds, and other larger configurations.
Also Read: Franchi Umberto Marmi Releases Two Marble Outdoor Furniture Collections at Salone 2019
Mayice and GANDIABLASCO have designed the BUIT outdoor furniture collection in order to create an innovative and elegant solution to enjoy the outdoors throughout the year.
The choice of aluminum as the main construction material has allowed them to create durable and intricate furniture designs that ensure greater style and flexibility. This furniture would not be an eyesore on a patio or garden.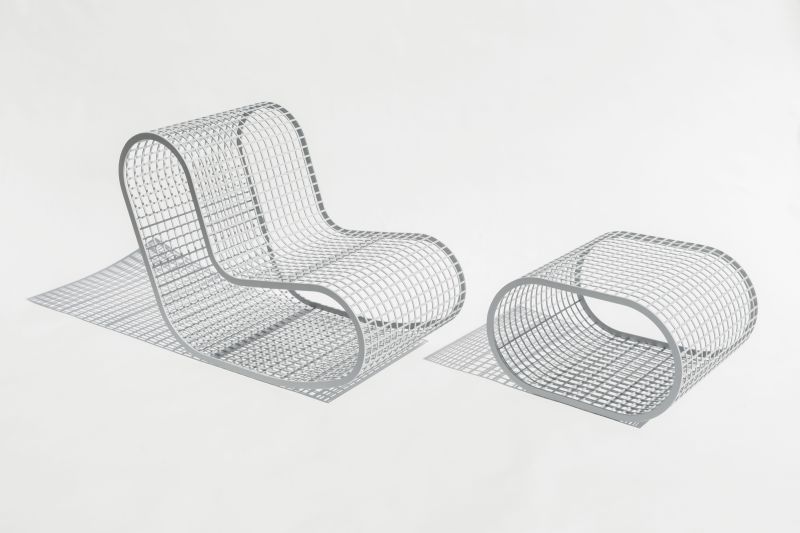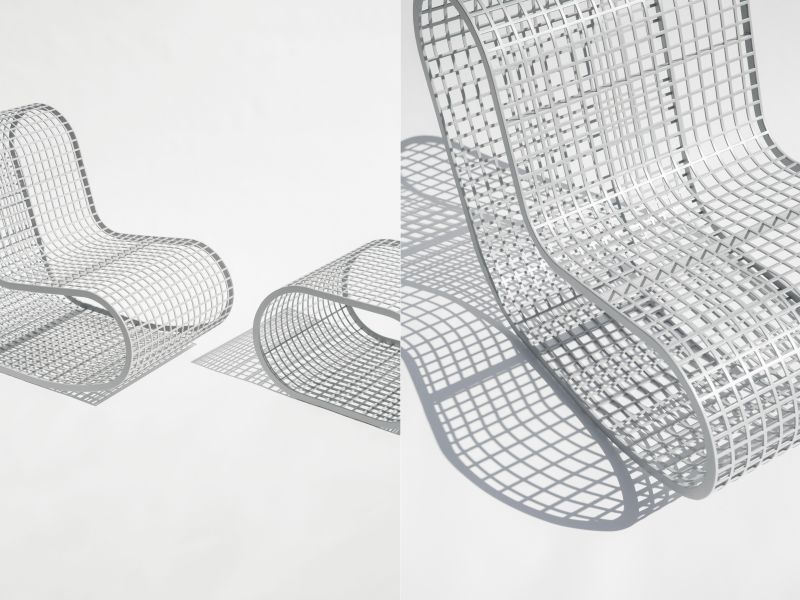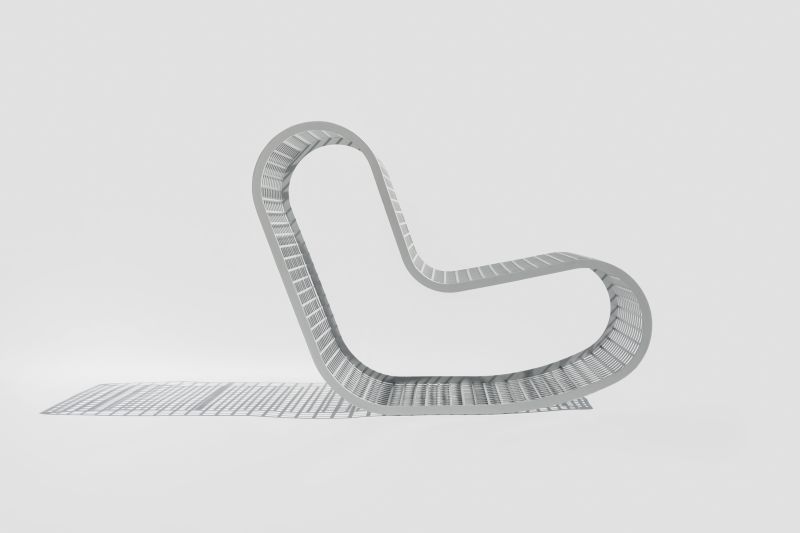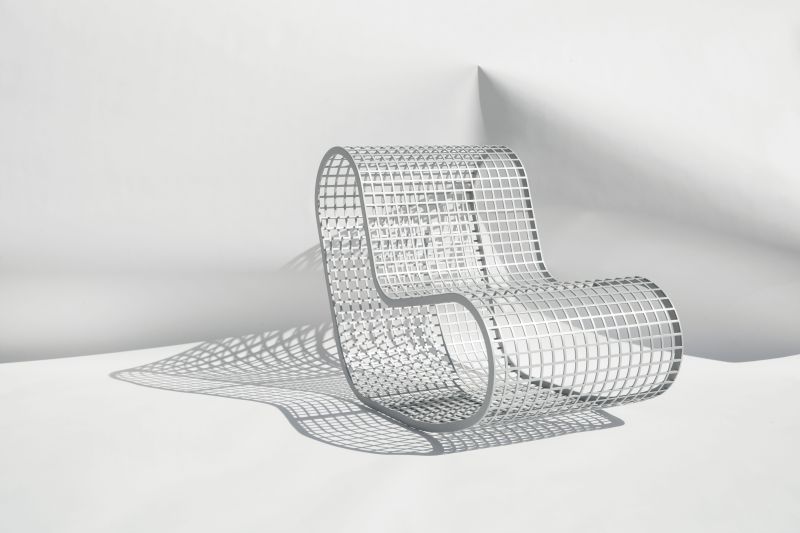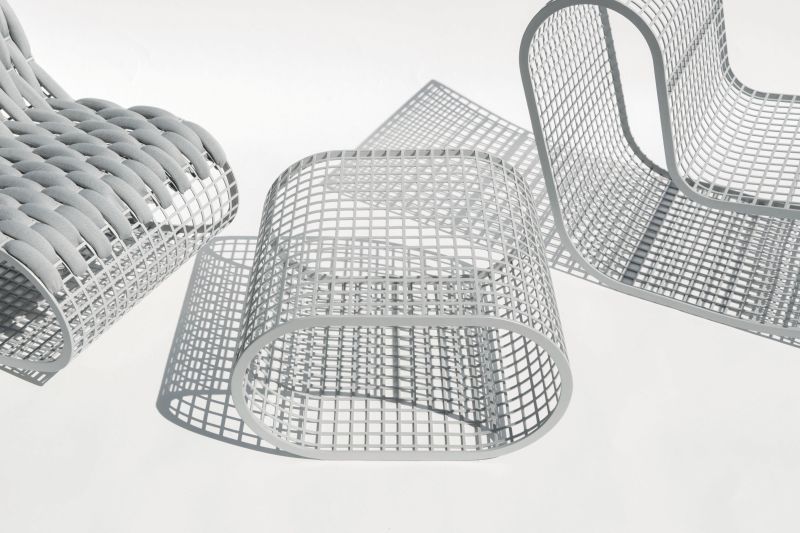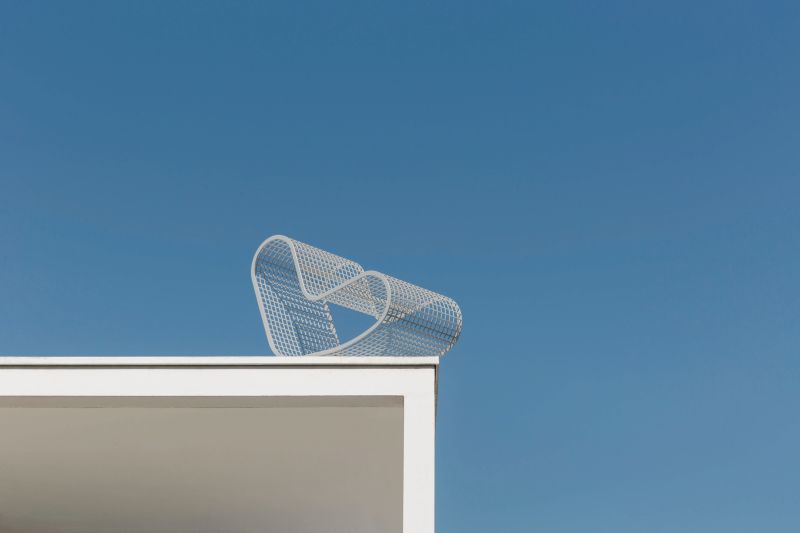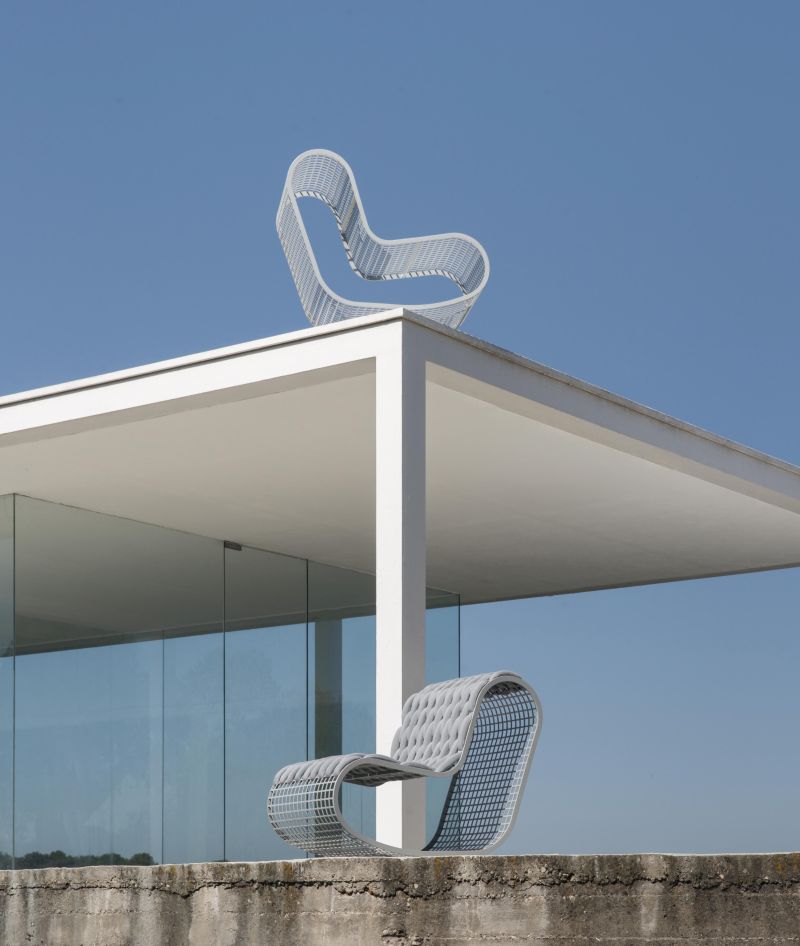 Via: GANDIABLASCO