Arte Veneziana creates bespoke handmade etched glass creations including mirrors, lights, and furniture. The Italian company will attend the Milan Furniture Fair to showcase its latest products including the MELT collection that takes the Venetian art of glass decoration to a new level.
Designed by Leo De Carlo, the MELT collection consists of a table, console, bookcase, room divider, and wall decoration pieces – all made in baked glass. All of them pay tribute to the industriousness of Murano glass and the lakeside nature that surrounds the Venetian island. Owing to the glass casting technique that takes place in Murano furnaces, MELT furniture takes on a soft aesthetic in its shapes and organic texture on its surfaces.
Also Read: Mimicking Karst Formations, Lapiaz Modular Sofa is an Artistic Play of Brass and Fabric
Water has been a source of inspiration for the MELT collection as it is used for careful chromatic research on the furnishing surfaces. Arte Veneziana utilizes its glass casting skills to achieve colored veils and silvery reflections that give life to shapeless and iridescent objects. Have a look at the products from the collection below:
MELT baked glass table looks like a work of art.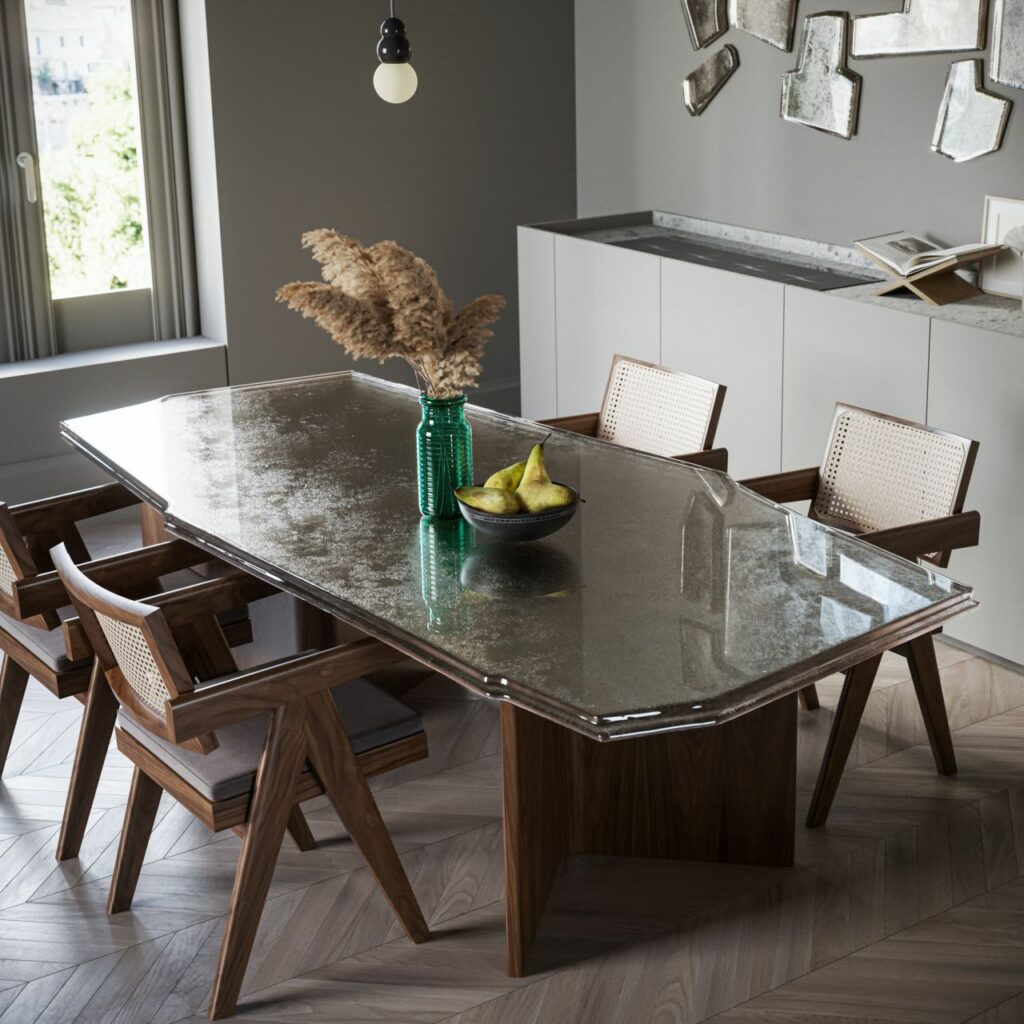 Paganelo Console is made in partially silvered fired glass with shades of brown.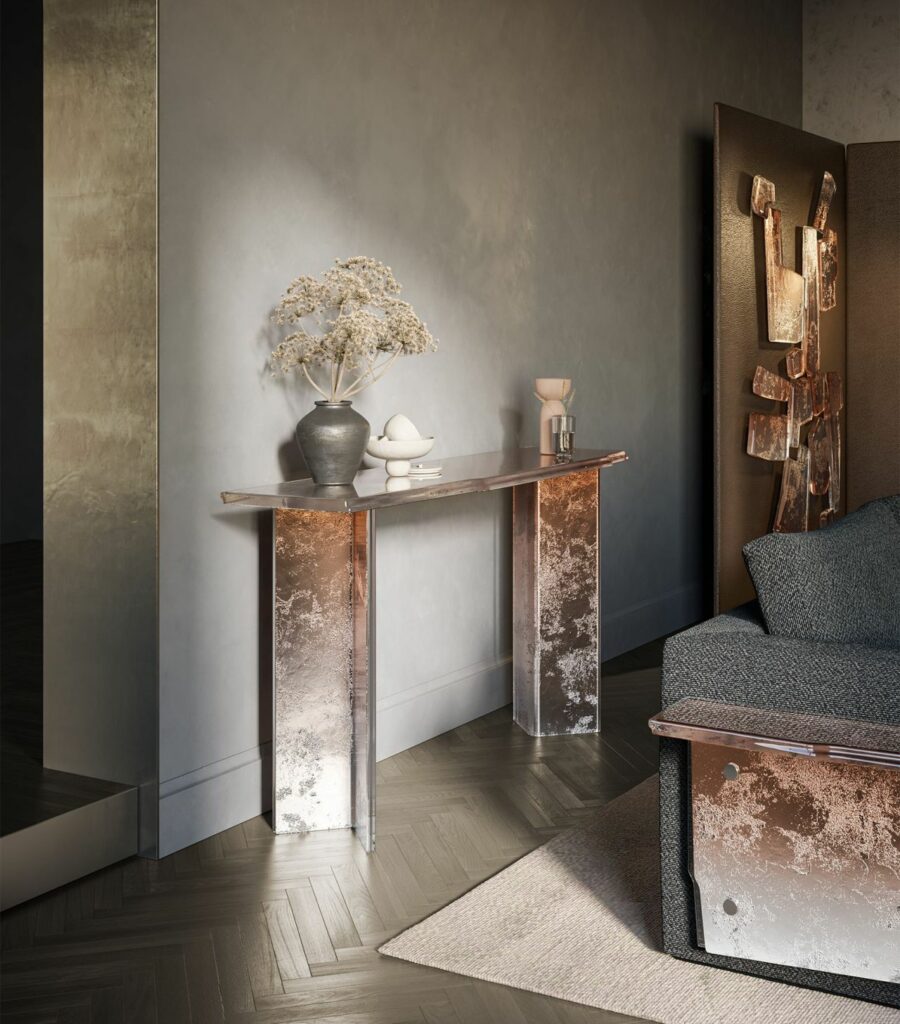 Saica Bookcase is decorated with partially silvered baked glass and has a metal structure in burnished brass.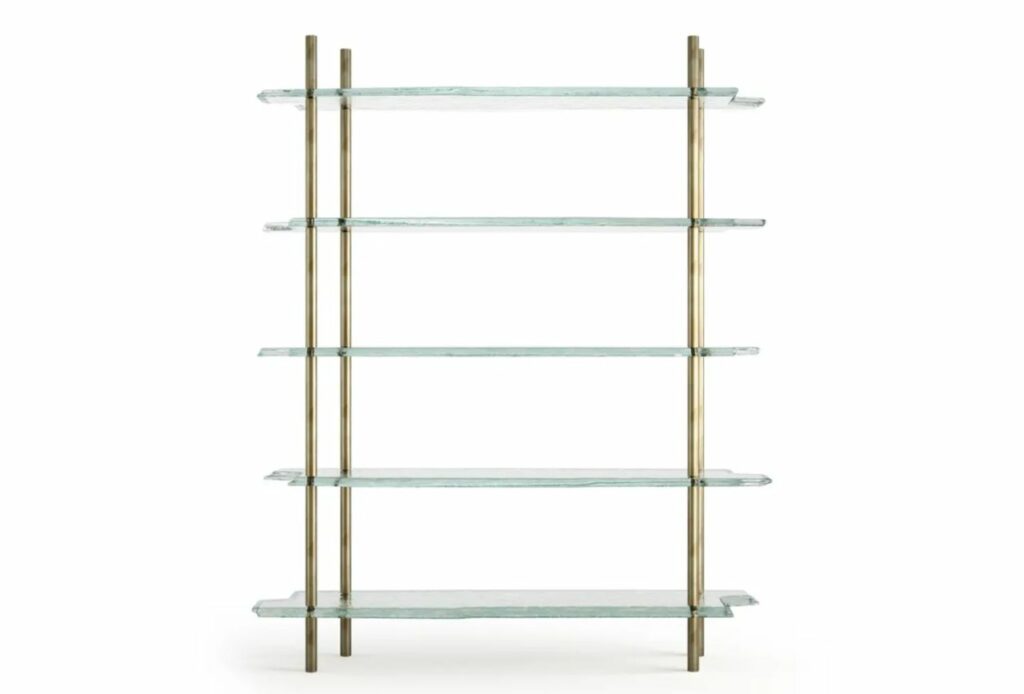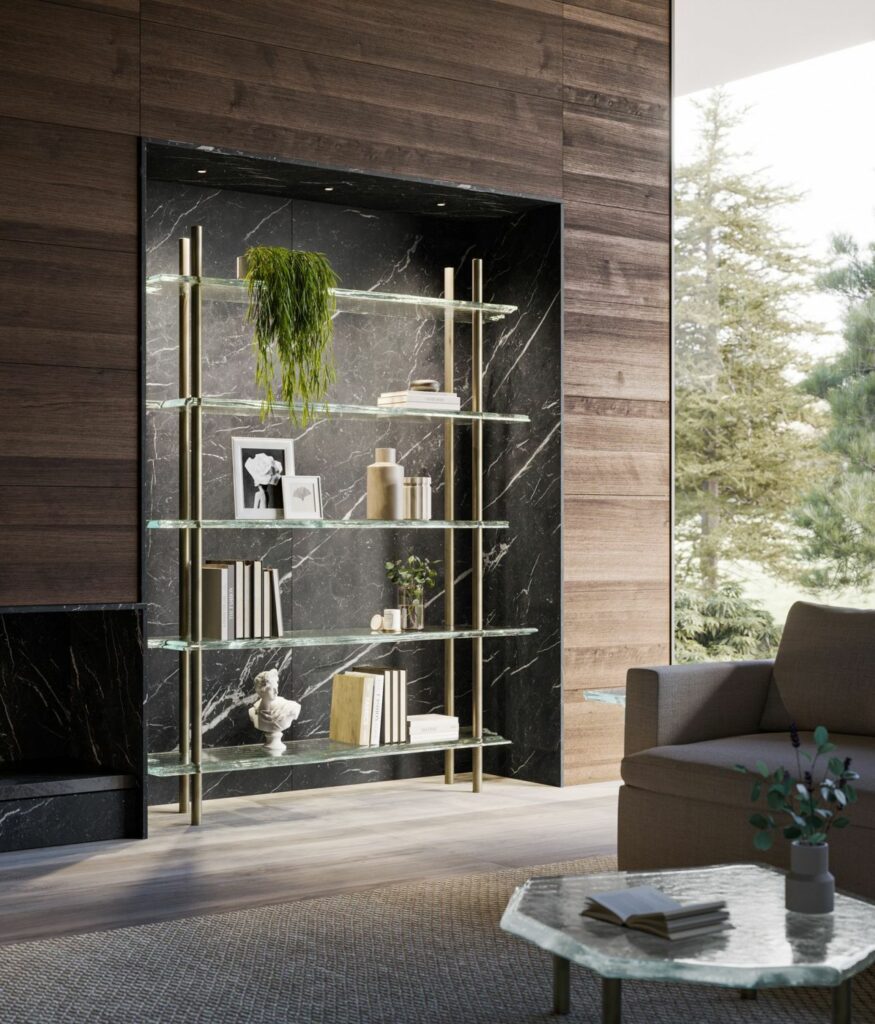 The Sfogio Separè room divider consists of partially silvered baked glass and a metal structure in burnished brass.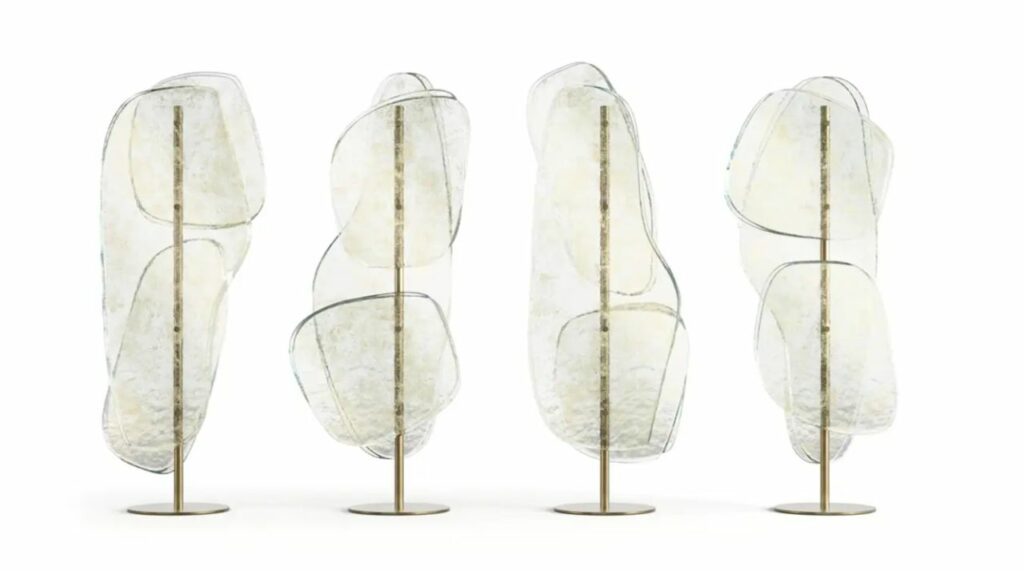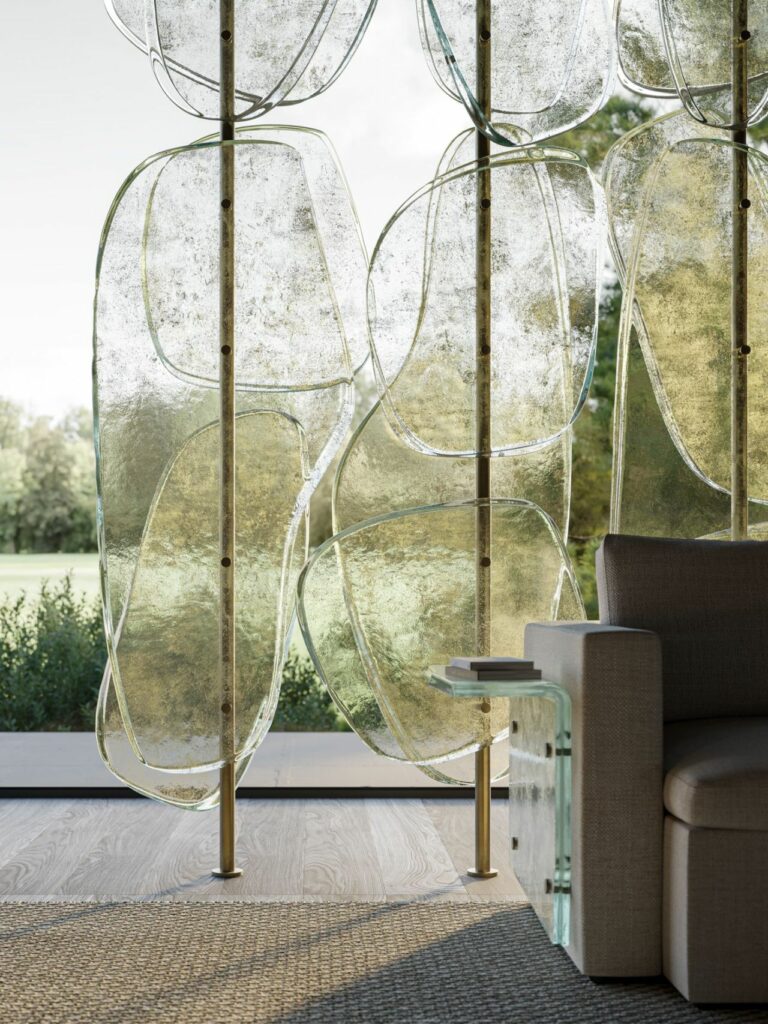 Blast Wall decoration is made of baked glass, all silvered with a medium antique finish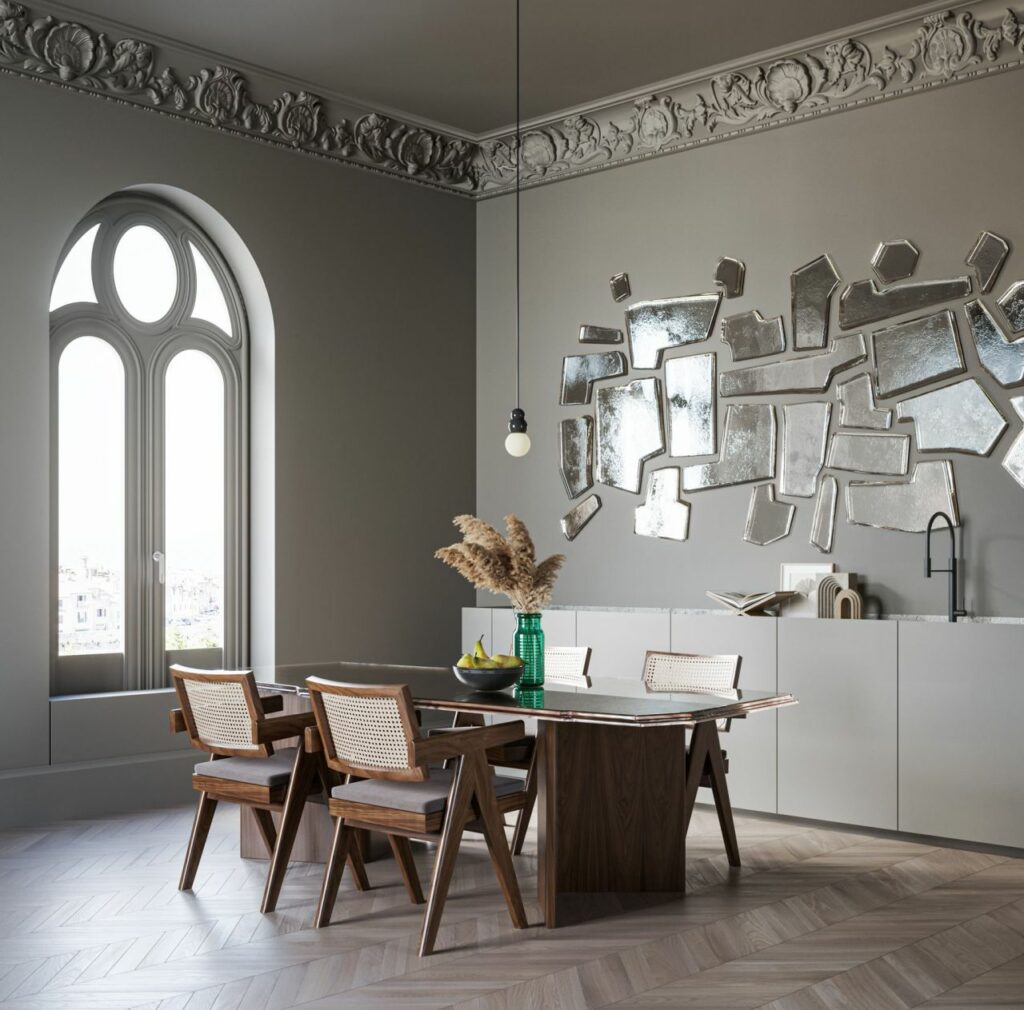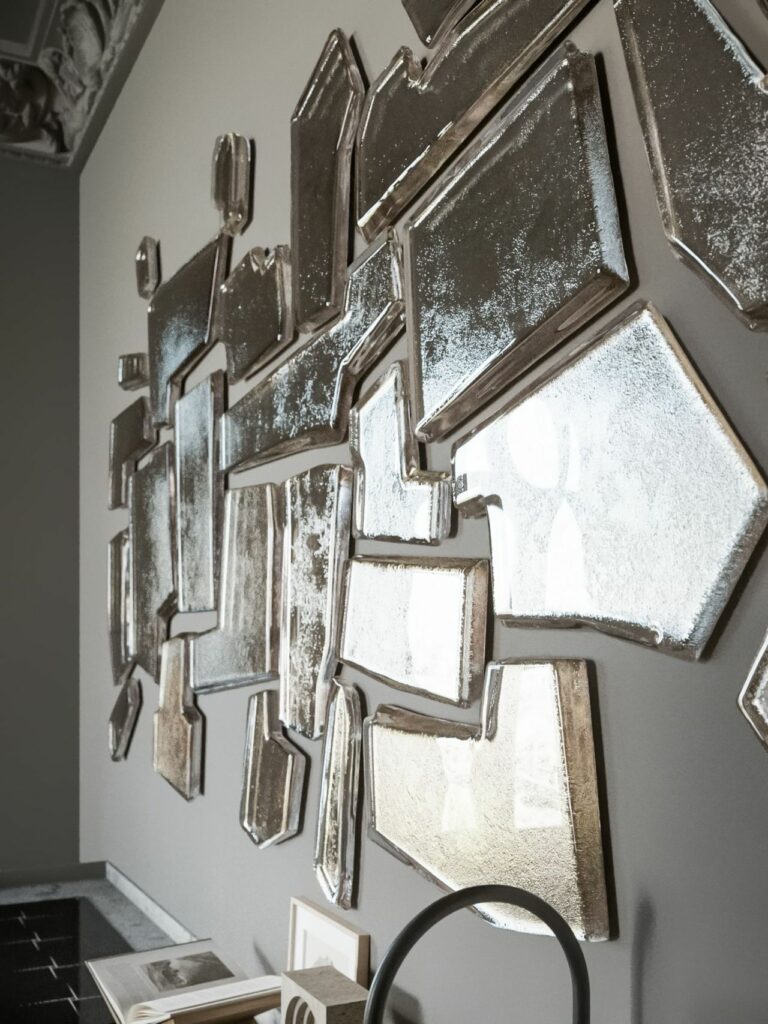 Special thanks to Yevgeniya Kulikova, of Arte Veneziana for sharing the information with us!