If you are looking for outdoor recreational opportunities around Chattanooga, the Old Blue Chair Tiny House in Rising Fawn, Georgia hosted by Joe and his wife Erin of Live A Little Chatt, (brought to life by Tennessee Tiny Homes) may be a cool option for you. Located on a mountaintop, it is an ideal vacation rental for those looking for a quiet and relaxing spot.
This farmhouse style tiny house has cedar shingled exterior with porthole windows. There is a large outdoor deck along with a hot tub, overlooking Lookout Valley. You get in through a handcrafted Dutch door and find complete white walls and ceiling. Inside, there is a large kitchen, bathroom and a living area.
Also Read: 25+ Most Unique Airbnb Vacation Rentals from Around the World
The tiny house rental has dual lofts, making it possible to sleep up to 5 persons at a time. As a cool feature, the space under stairs is utilized as a secret reading nook which can also be used for a quick nap. The Old Blue Chair Tiny House also offers amenities like heating, air conditioning, and Wi-Fi connectivity.
Aside from a peaceful and scenic stay, it can become a central spot for guests looking for Chattanooga's adventures like Rock City, Ruby Falls, and Cloudland Canyon National Park.
This beautiful tiny house rental can be booked for $160 per night at Airbnb.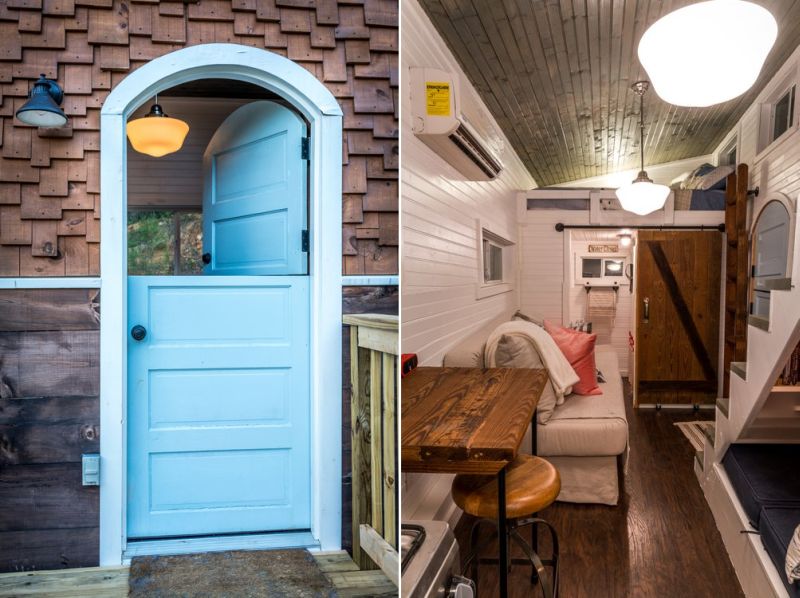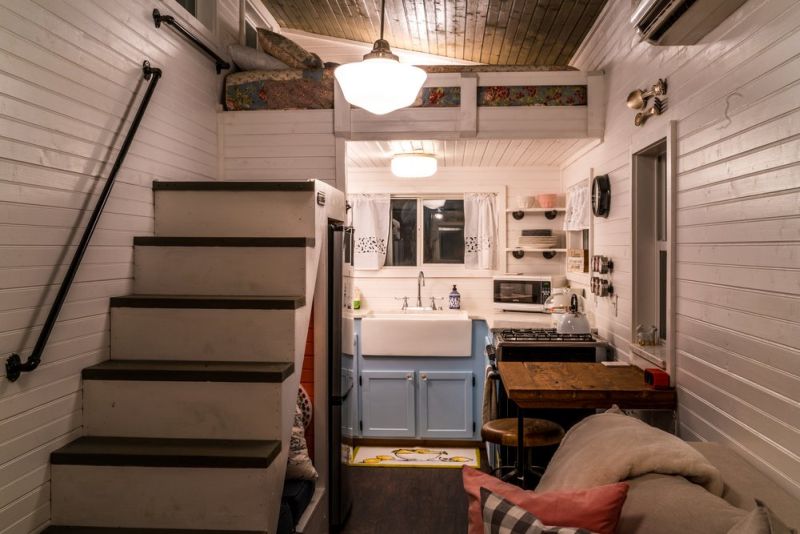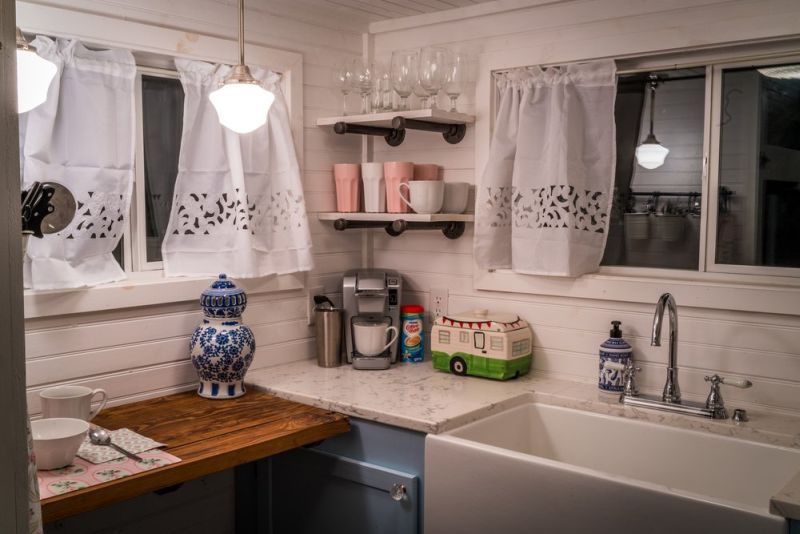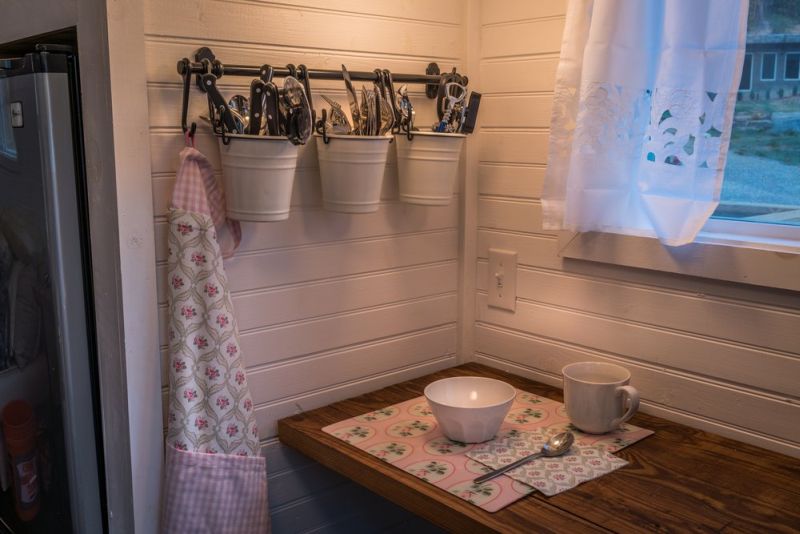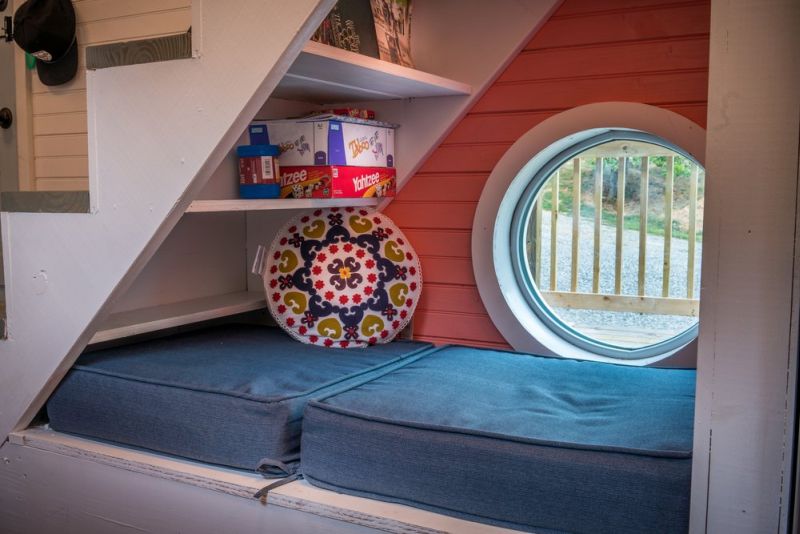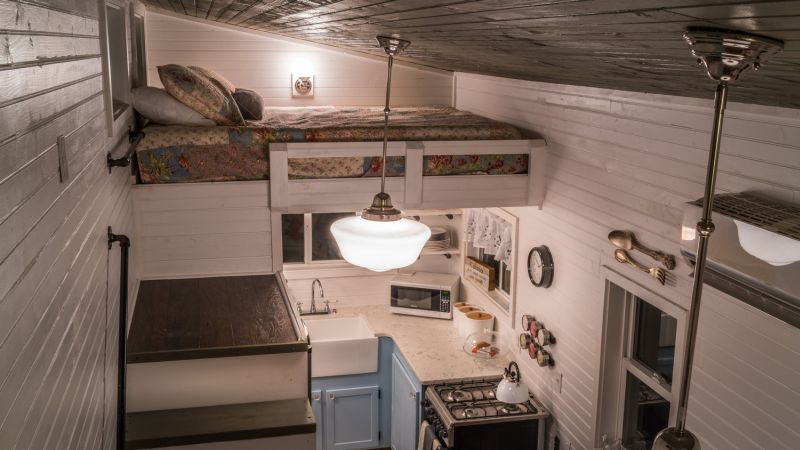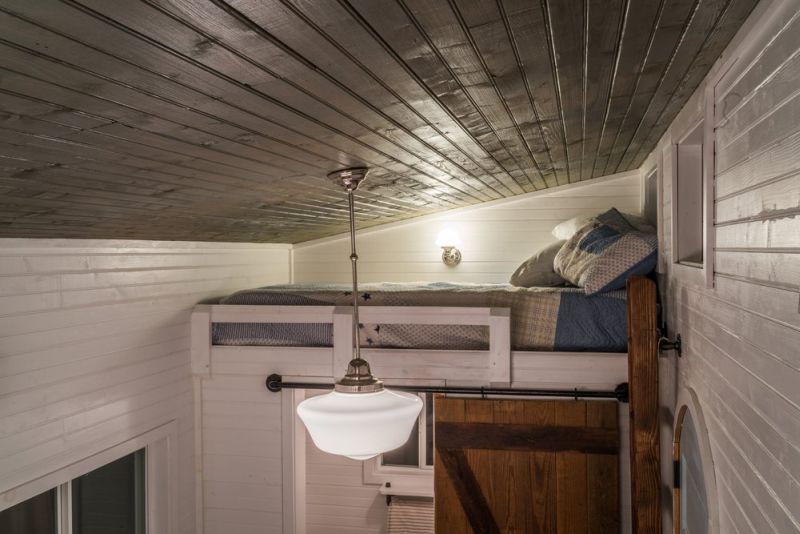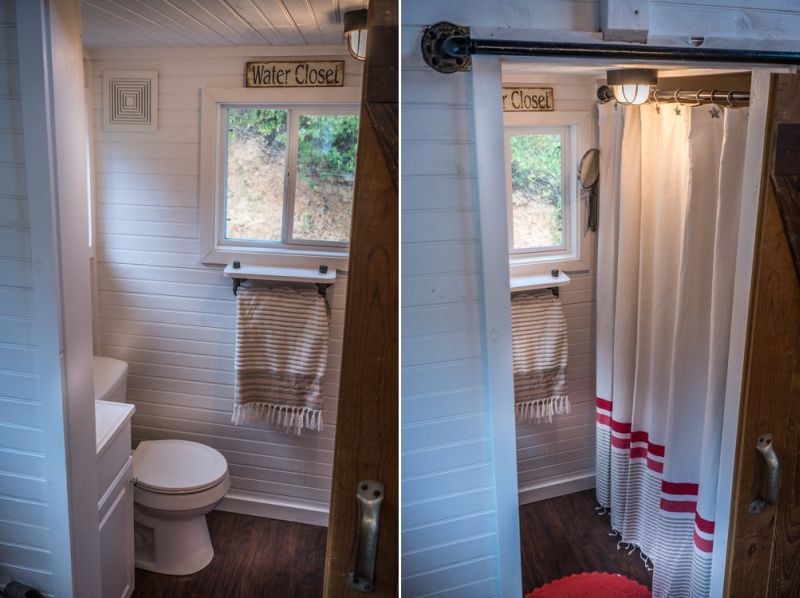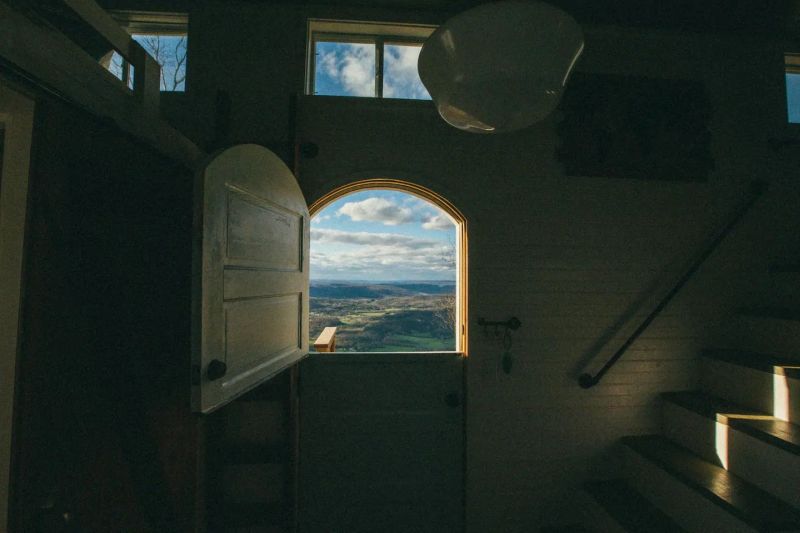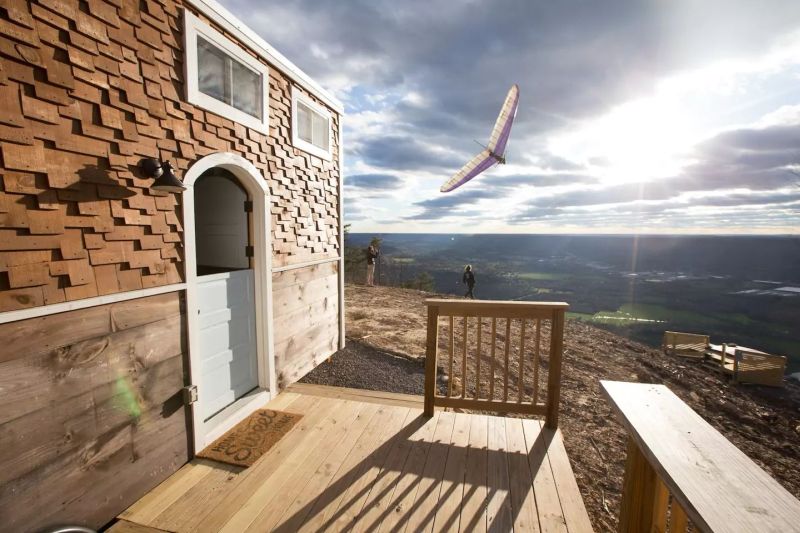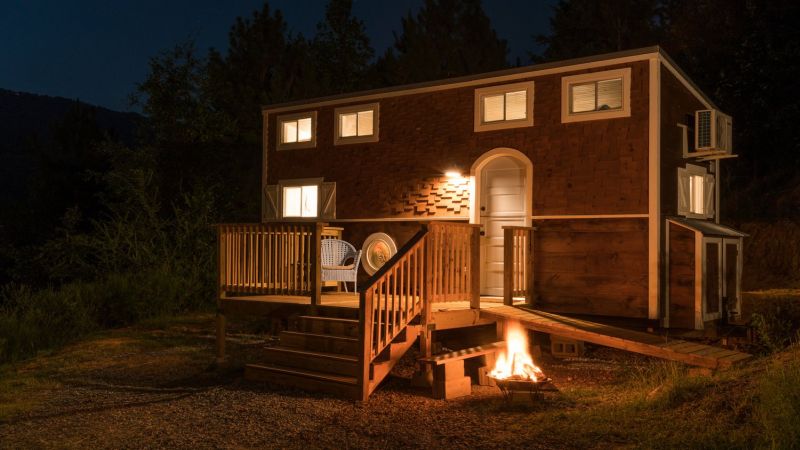 Via: TinyHouseForUs