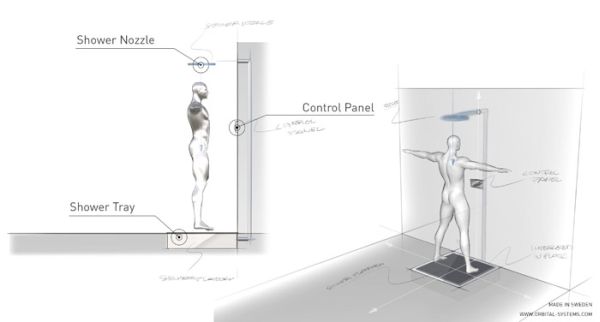 Swedish industrial designer Mehrdad Mahdjoubi has presented a high-tech and environmentally-friendly concept called the OrbSys Shower that can save millions of liters of water across the globe wasted during bathing. The water consumed while taking shower is purified, recycled by OrbSys and then pumped back into showerhead for further use.
The concept suggested by Mehrdad's company, Orbital Systems, works on a closed loop system – which recycles water in a similar manner as in the International Space Station and space capsules. OrbSys shower filters water to drinking water standards and the process of water recycling is real fast. Hence, it can be reused over and over again.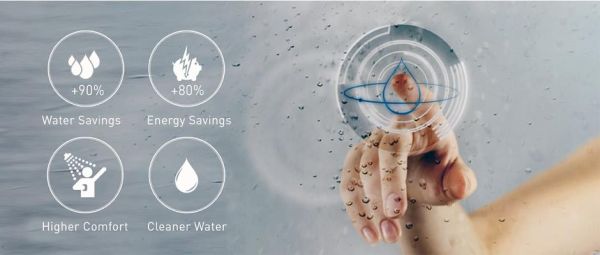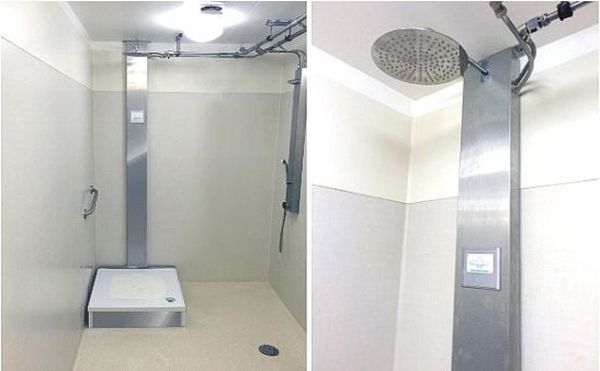 On the basis of stats of the research done by the company, the water-saving shower concept will save at least $1351 off an individual's energy bills per year. He explains that his shower would use just five liters of water as compared to a regular shower draining about 150 liters for a 10 minute shower. Therefore with the OrbSys Shower, you can take a comfortable and hygienic shower while saving up to over 90% of water and 80% of energy usage every time you bathe. Also, as the world is heading towards water crisis, this water recycling shower is a great concept that everyone should look forward to.