Every year, tons of plastic waste is dumped in our seas, harming marine life and the planet. In wake of the alarming need for marine sustainability, many brands and companies are adopting sustainable materials. OTO Chair (aka 1:1) slated to be launched at Alcova during the 2023 Milan Design Week also advocates the same thought process but with a broader approach that takes care of production technology, sales methods and user-centric features as well.
Initialized in 2014 as a research project by Alessandro Stabile and Martinelli Venezia, it took over five years to complete the chair design in 2020, sporting their core values for a contemporary world. Now, with the support of an investor, the chair has turned into an actual brand.
The result is a flat-pack chair, with elements that can be assembled by the user without any tools. Like boxed toy kits from the past, no screws are involved in assembling the chair. The fastening elements of individual parts are designed to be easily producible but highly resistant at the same time.
Also Read: 10 Sustainable Chairs Made From Recycled Ocean Plastic
The designers think the best way to make a sustainable product is to extend its lifespan and make it a single-material product. Looking into their need for eco material, they have teamed up with Ogyre, the first Italian digital platform Ogyre is the first global platform for marine waste recovery.
After realizing that only using recycled materials is not enough for a sustainable product, they have come up with bringing production and logistics to distribution and assembly under the radar of eco-friendliness.
To make the production green, all the elements of the OTO chair are molded in one go, which optimizes the mold size and the speed of the production process, reducing waste to a minimum. It is designed to be easily stored, shipped in eco-friendly packaging and transported, for improving its sustainability.
The OTO recycled plastic chair is intended to be sold by the manufacturer to the buyer directly, which is also implied through its name "One to One" – bypasses several steps in the standard retail process.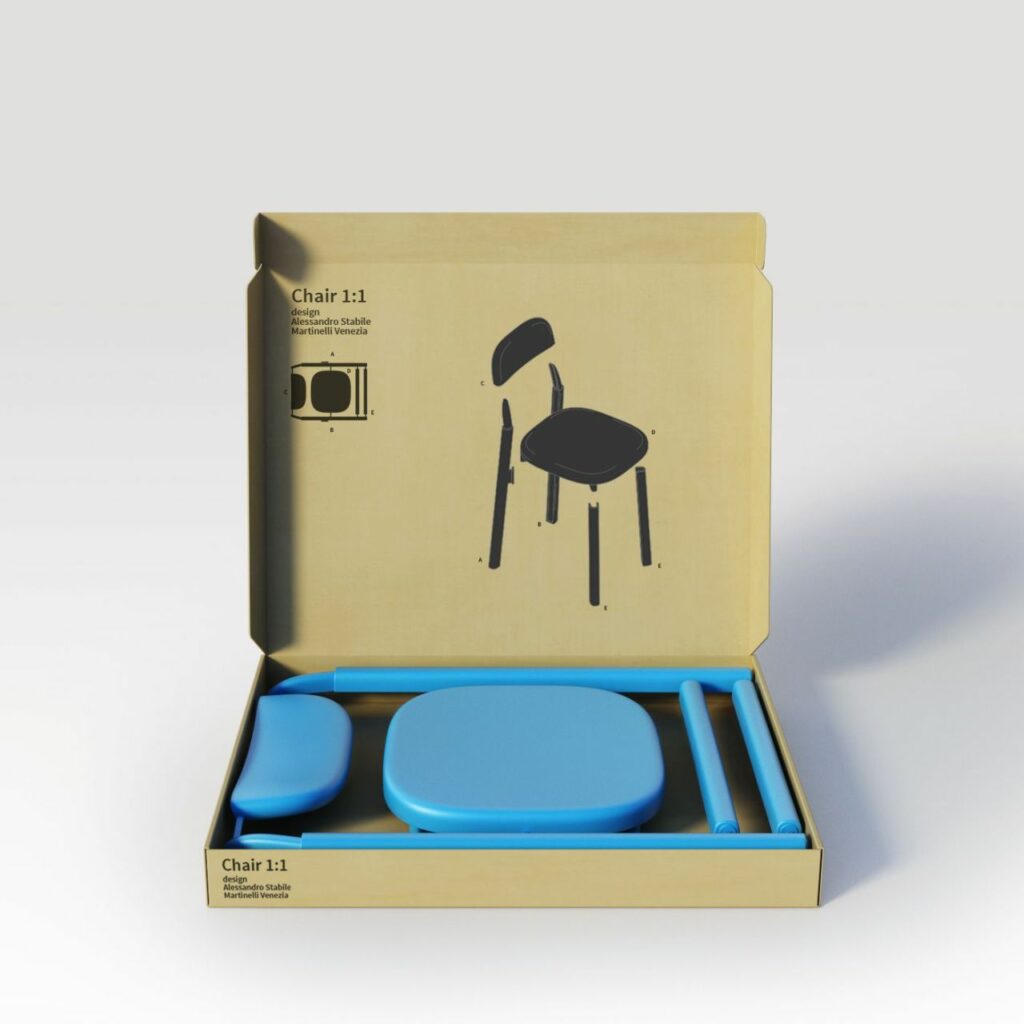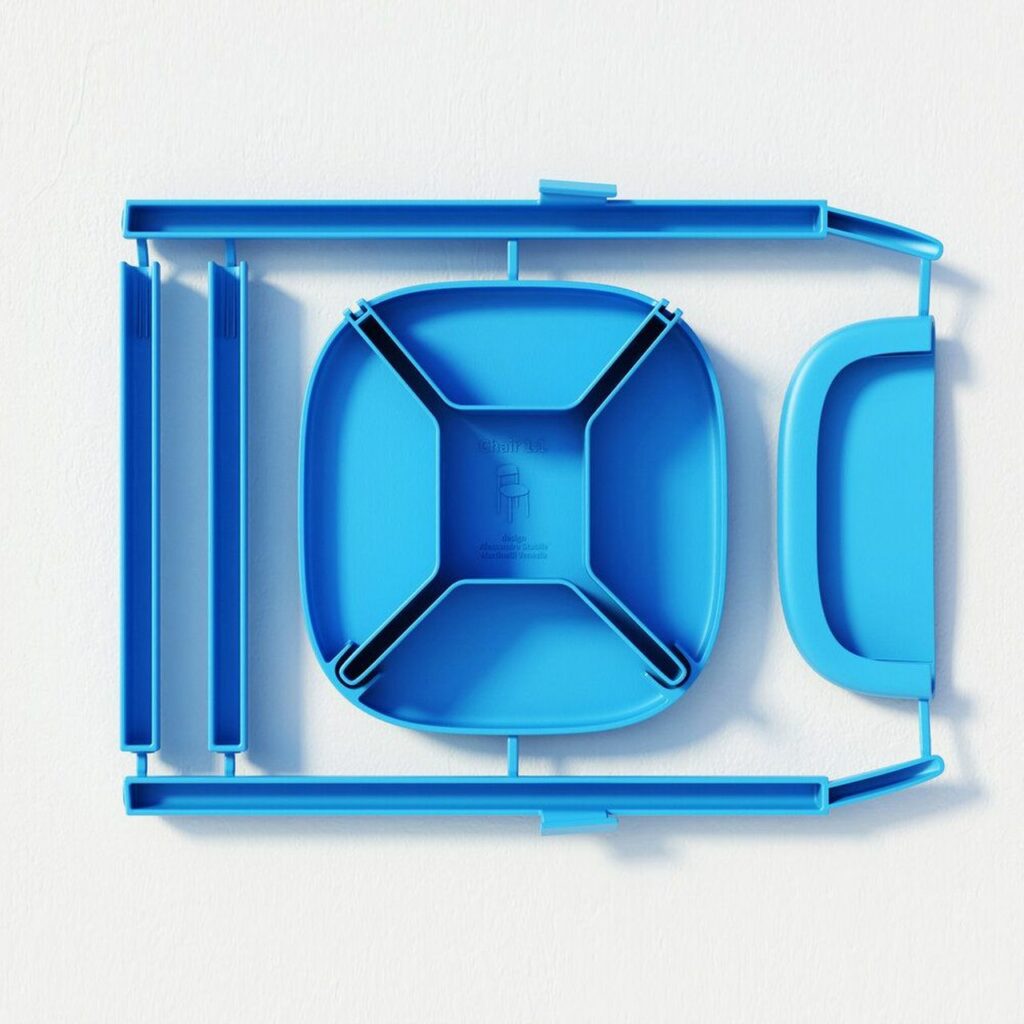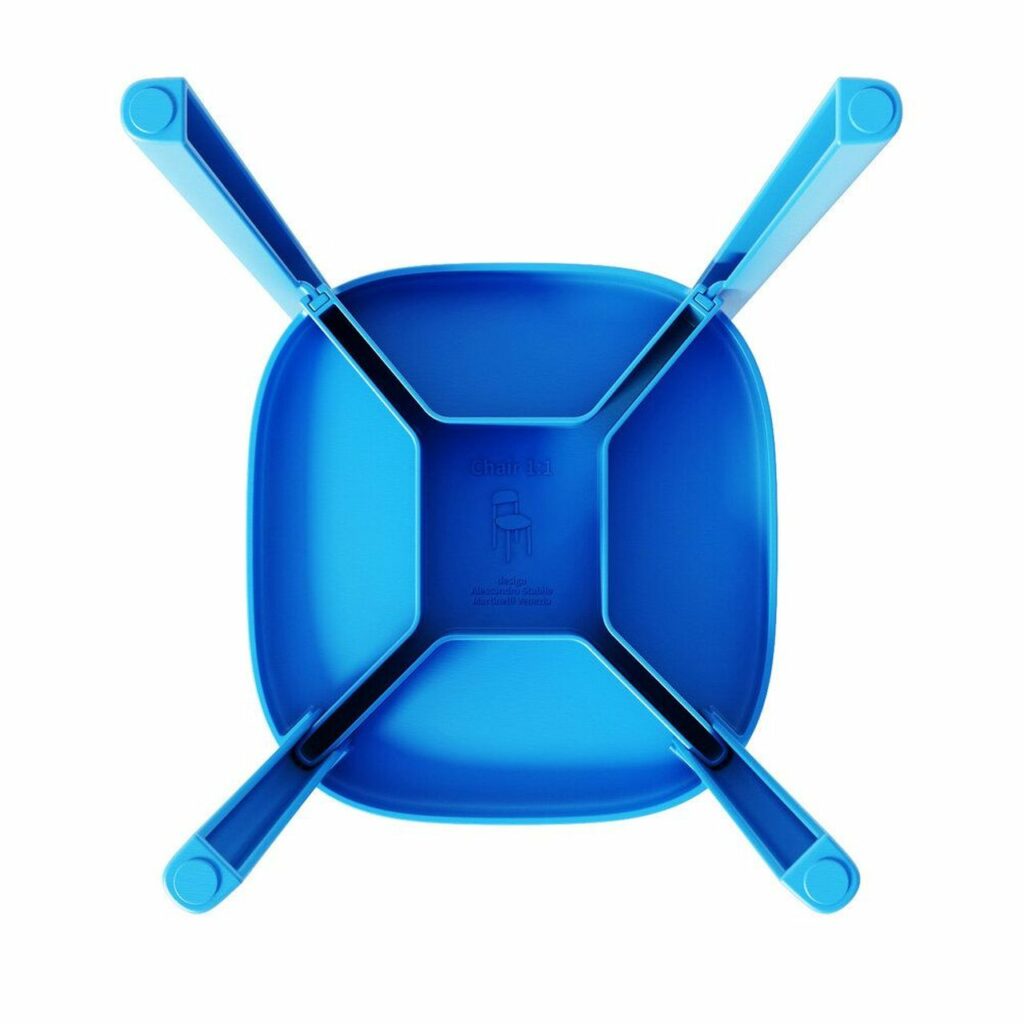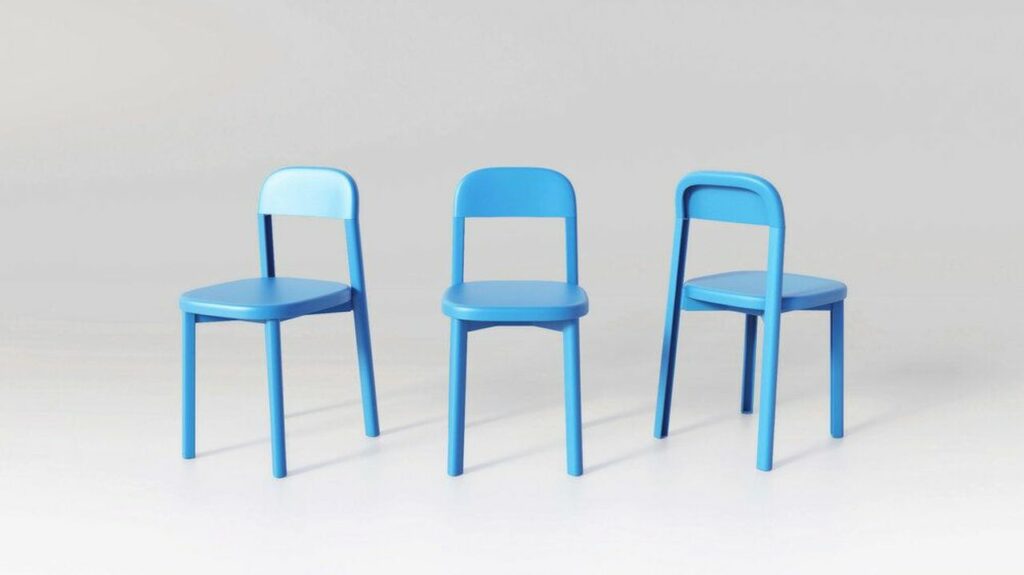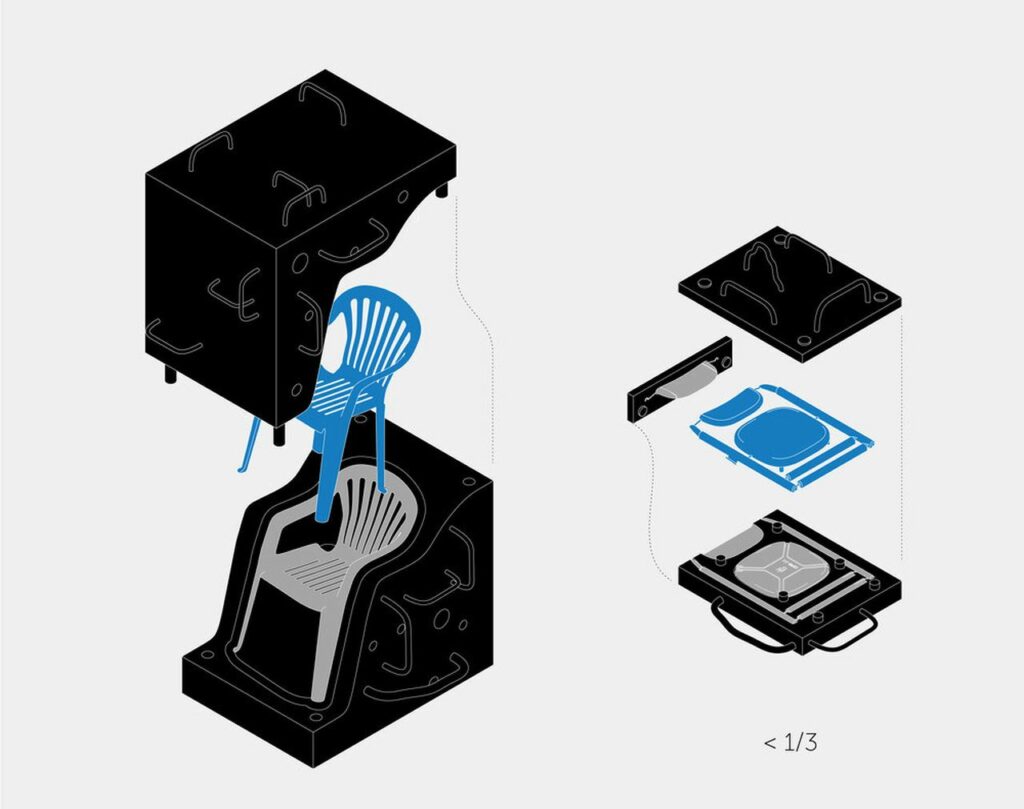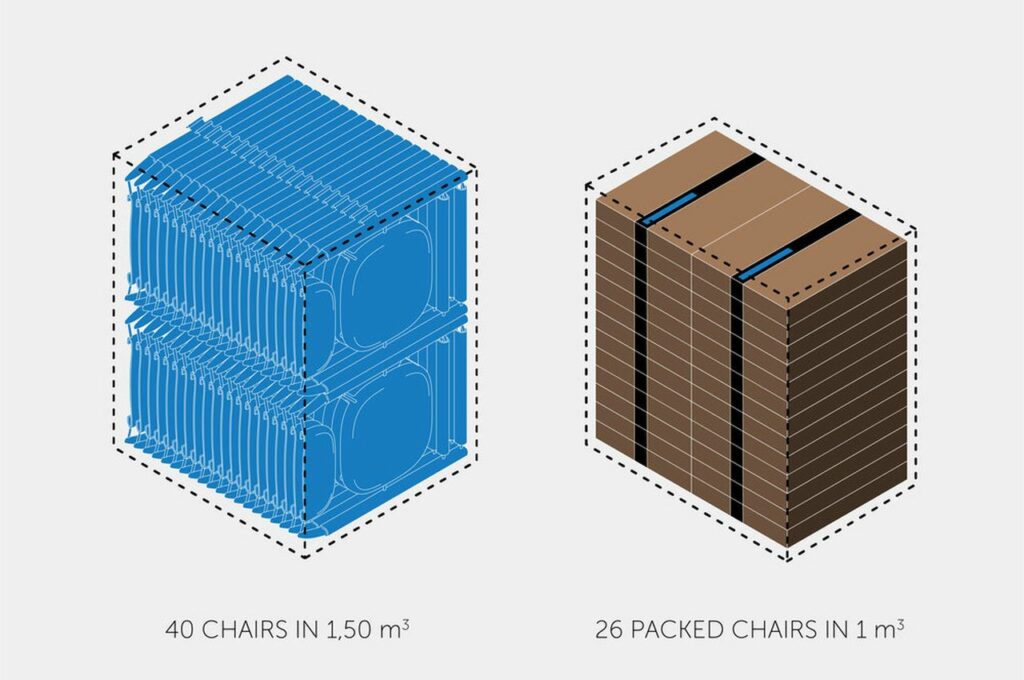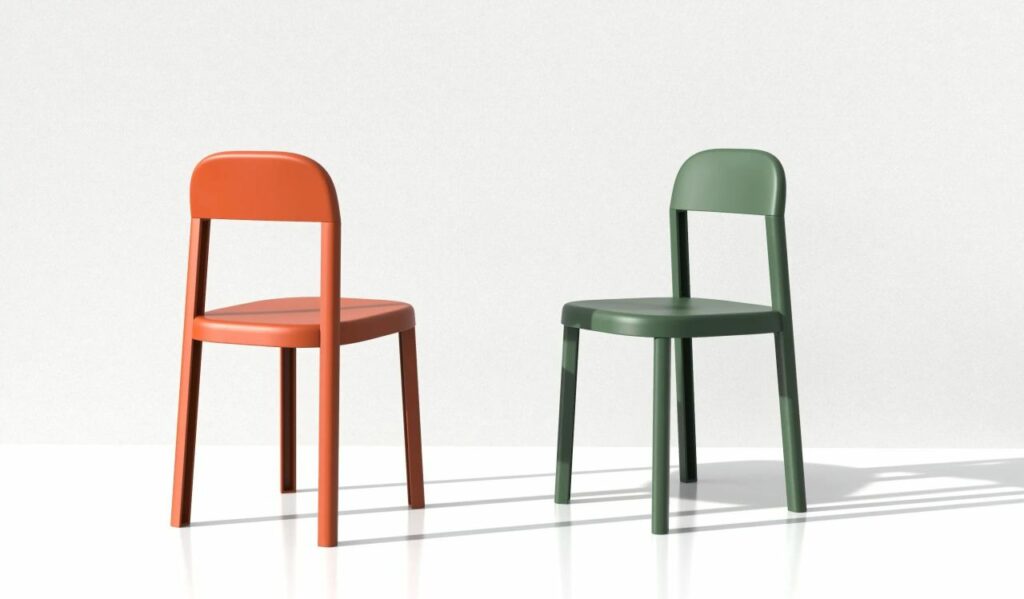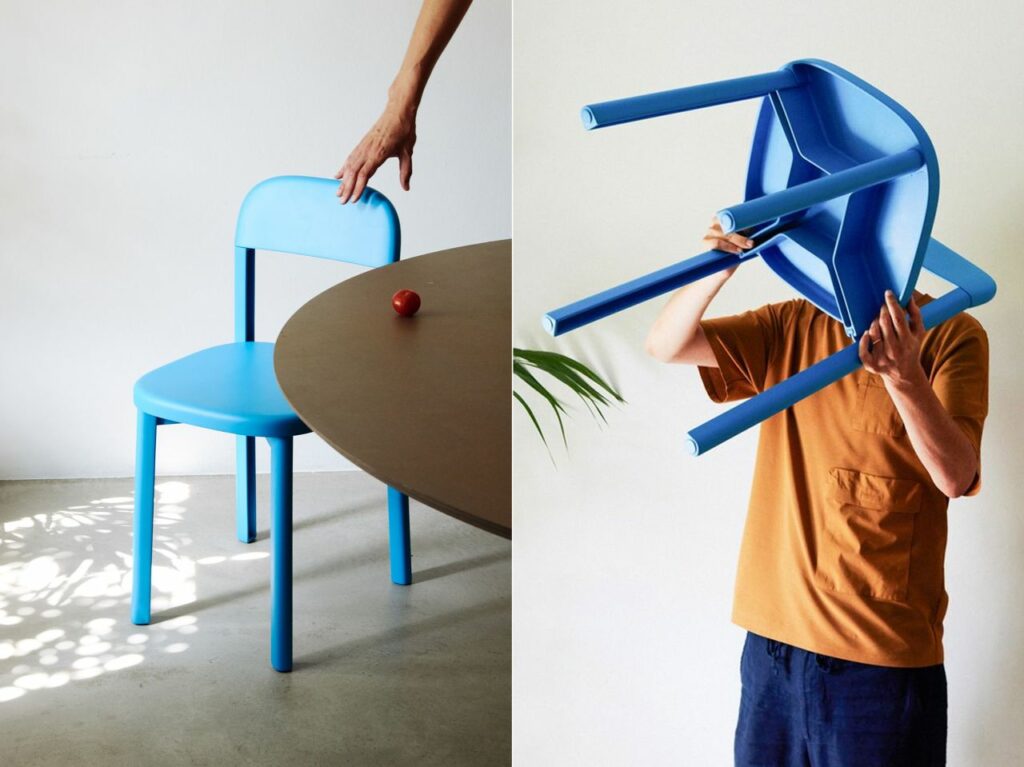 Via: Archiproducts