Burned by Design keeps impressing us with their otherworldly wood burner designs made for clients who demand nothing less than perfection. Yet again the custom fabricators are back with a fire pit design which is tailor-made for the watch and diamond specialist Baker Brothers. The fire pit is unique in its own way and has been designed especially for an event. It comes as no surprise that the client demanded a Rolex-inspired design with hints of the Baker Brothers' branding.
The Rolex burner has a 2-liter bioethanol tray which produces no smoke when compared to wood burning fire pits. This eliminates the need to incorporate a chimney and makes it ideal for indoor use. The Burned by Design team was commissioned to incorporate opulence of Rolex in the fire pit design to give it a very familiar yet distinct look.
Also Read: Zen Freestanding Bioethanol Fireplace by Planika
The designs studio had to work twice as hard to bring out the perfection in design as emulating the mechanism of Rolex watch was not an easy job.
The wonderfully hand-constructed crown that clings to one side, three Rolex band-shaped legs and gears that work like a firescreen exude luxury and craftsmanship from every corner.
As the perfect icing on the cake, a 2-liter bioethanol tray promises more than six hours of burn time.
Rolex burner carries a steep price tag of £1200 (~$1,540).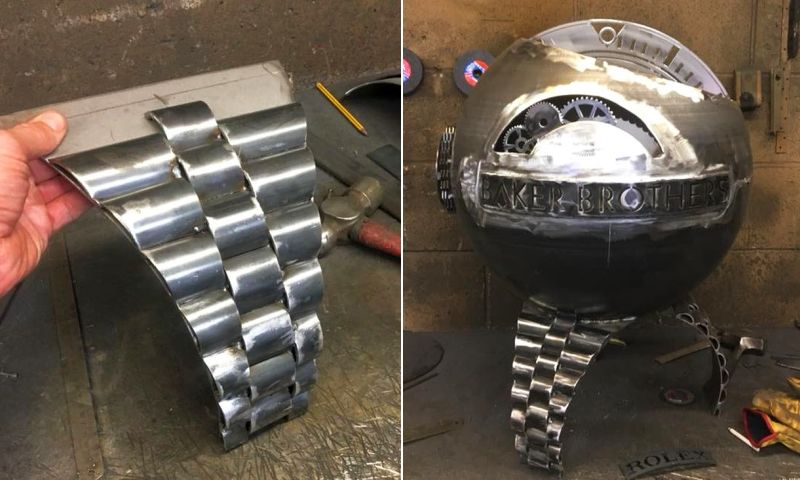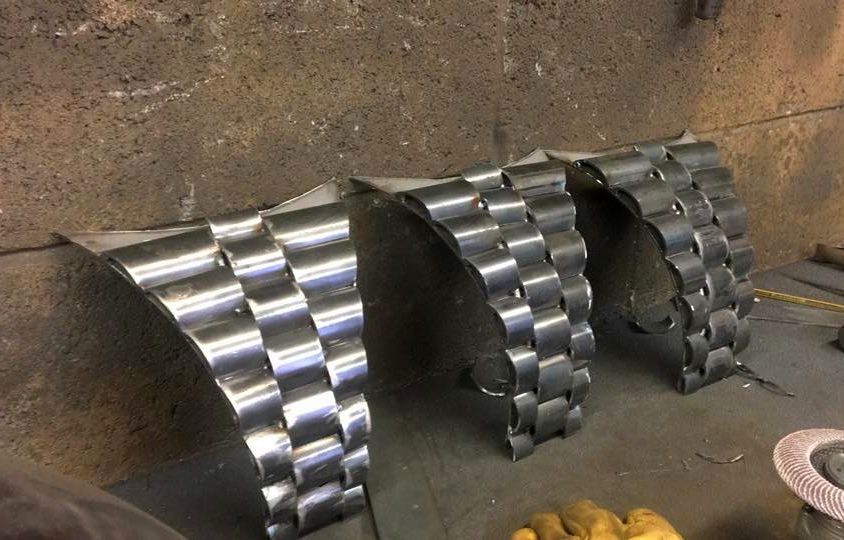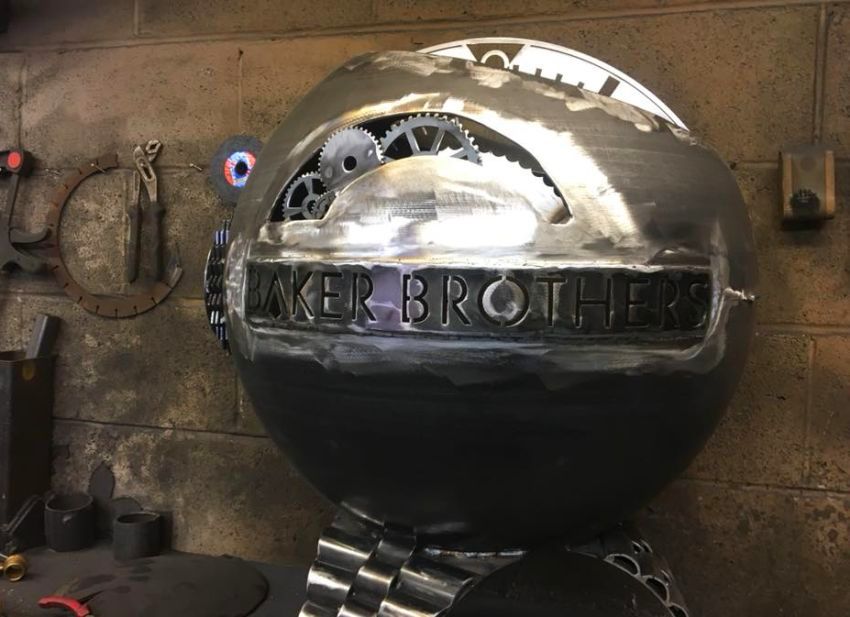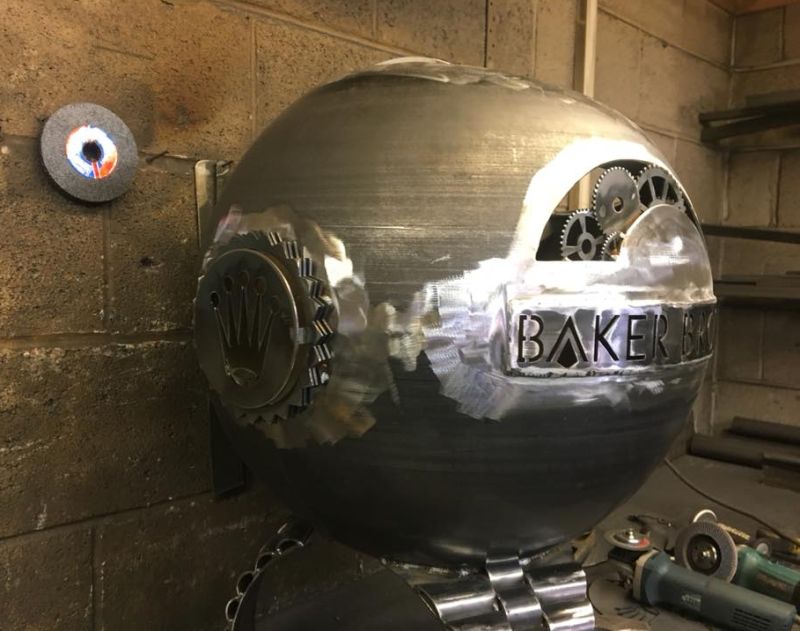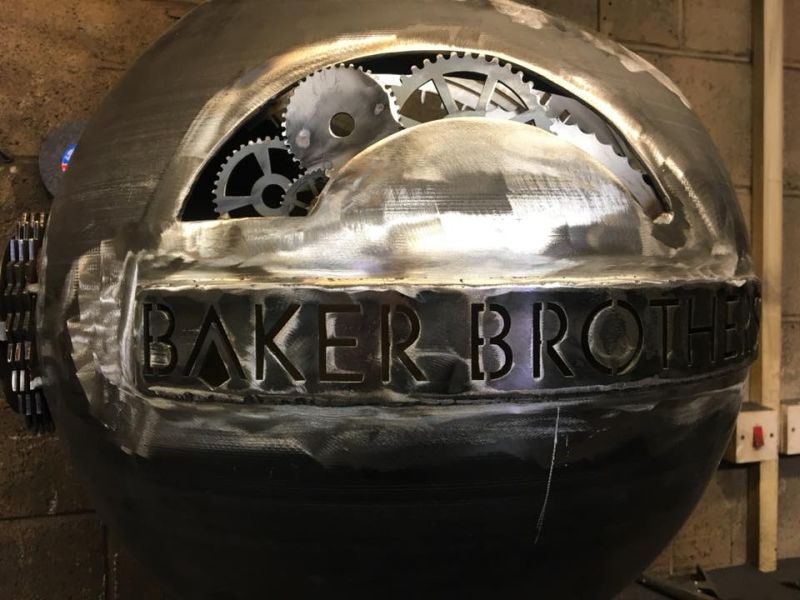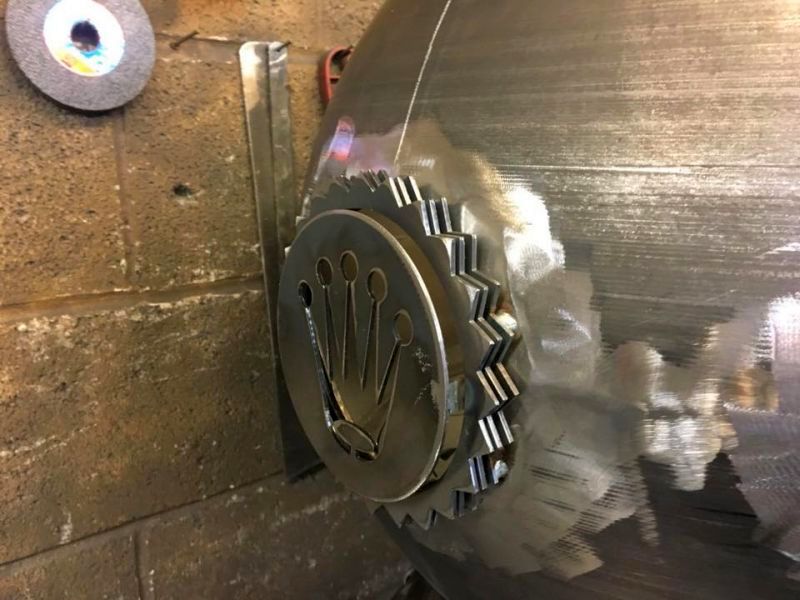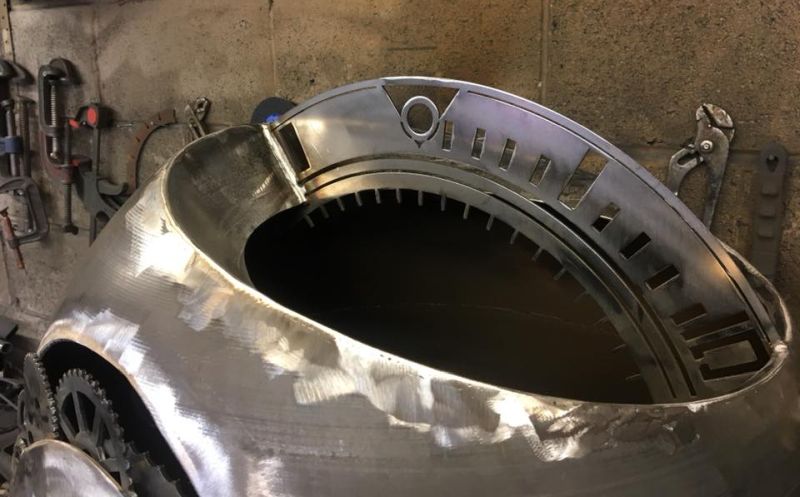 Specials thanks to Alex Dodson of Burned By Design for sharing the information and images with us.