Created by Design Tuscano, the Seat of Death Grim Reaper Throne Chair is clearly inspired by the afterlife. Although it's not the most comfortable seat available in the market, it can definitely up your Halloween game this year. We know you still have four months to think about your Halloween decor but it never hurts to start planning in advance.
Coming back to this spooky chair; it boasts a gruesome skeleton hovering around four feet high along with pale pair of skulls that seem to be floating in the arresting armrests. After looking at this chair, it appears that Death is likely to ask you to sit on its lap and enjoy your last meal.
This grand skeleton chair is sculpted in quality designer resin that's reinforced with fiberglass for additional strength. After that, it's hand-painted in noteworthy Gothic ebony and bone hues. This creative yet dark furniture art will be a conversation starter at your Halloween party or even otherwise.
Also Read: Sinister 'Skeleton Rocking Chair' for the Devil Side of You
Weighing 84 pounds and measuring 37 W x 26½ D x 51½ H, this huge skull chair is great for welcoming your guests on the spookiest night of the year. You can purchase it for $1,199 to make your abode a Medieval castle or Gothic home.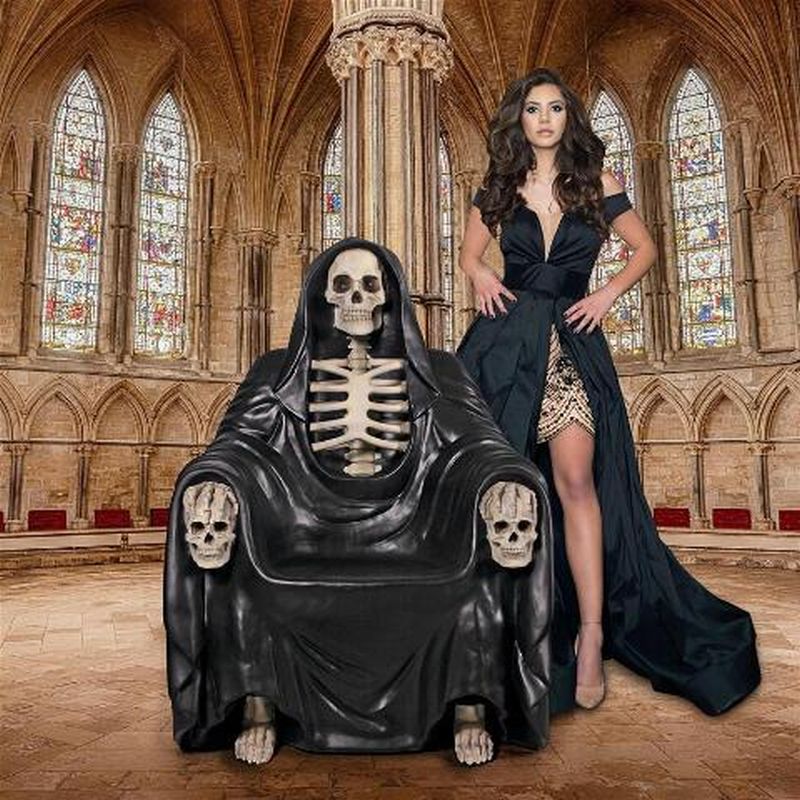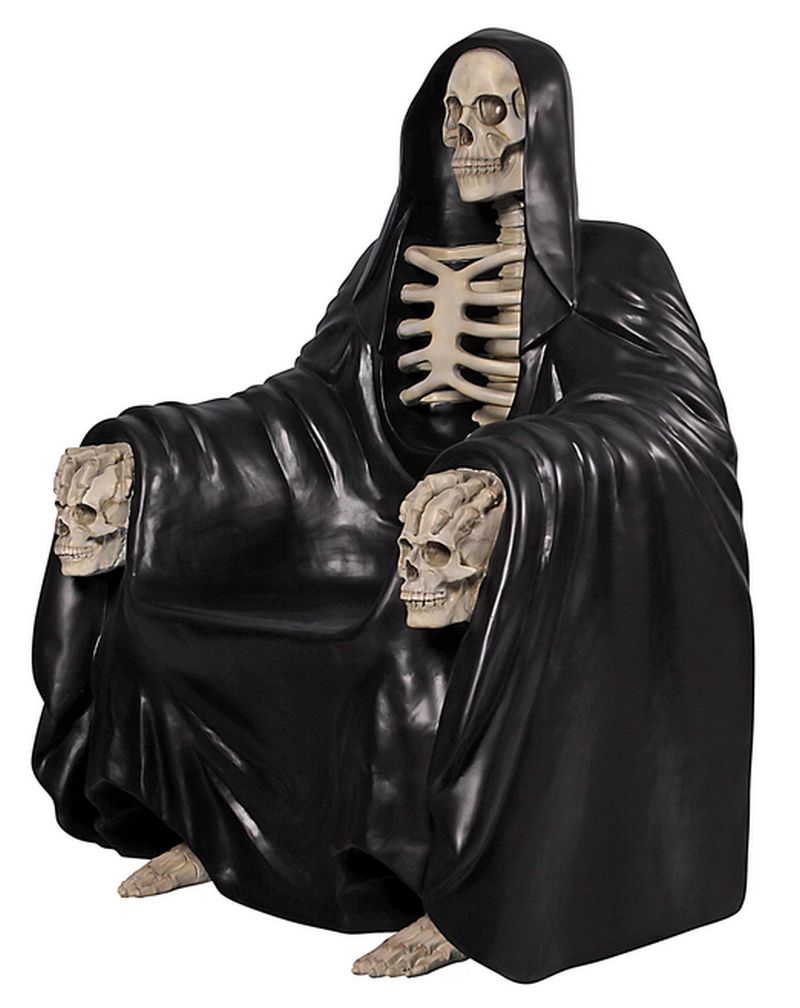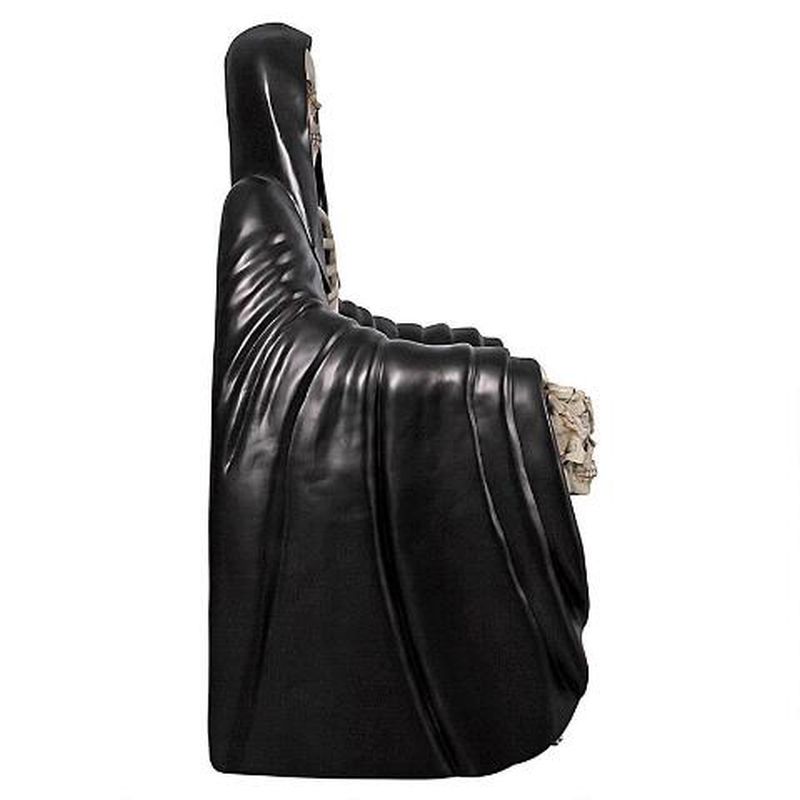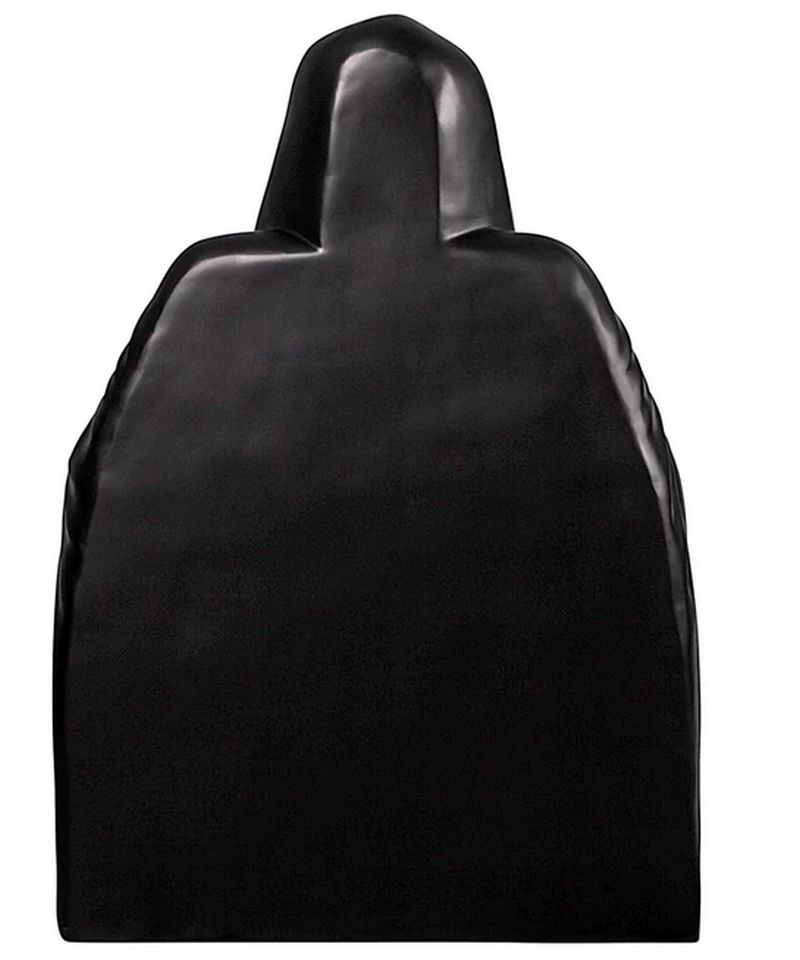 Via: Geekologie