Located on the Goldhawk Road in Shepherd's Bush, West London, this unique property thought to be the thinnest house in London is up for sale. Standing just six-foot-wide, this quirky home spanning over five floors has a carpet area of 1,034 square feet and comprises two bedrooms, a bathroom, a kitchen, landscaped garden, and a roof terrace.
This house used to be a hat store earlier but fashion photographer Juergen Teller bought it in the 1990s and converted it into a home. There is even an original shop window to date featuring a bowler hat lampshade at the entrance. The house seems to be cramped from the outside; however, the well-planned interior provides a cozy and spacious feeling.
On the outside, this narrow home is painted in a dark shade of blue. The entry is from the ground floor, which includes cabinets and shelves on one side and has a reception room with a fireplace at the end. Just above this is a bedroom and study that can also be converted into an additional bedroom; however, the main bedroom is located on the top floor.
The kitchen is located in the basement and is decked with light colors and mirrors to create a spacious feeling inside. It also includes a dining room that further leads to the landscaped garden. The bathroom is located on the second floor and also has a closet. There are windows on both ends of the property on every floor, allowing abundant natural light to make the slender home look spacious.
Also Read: 'Joshua Tree' Tiny House on Wheels up for Sale in Oregon
This residence is not designed as a regular family home. It should though serve purpose of creative people who wouldn't mind climbing up and down the steps to get to the terrace from the kitchen and then back down to the bedroom. The property is listed for about $1.3 million (£950,000) at Winkworth Shepherd's Bush Estate Agents.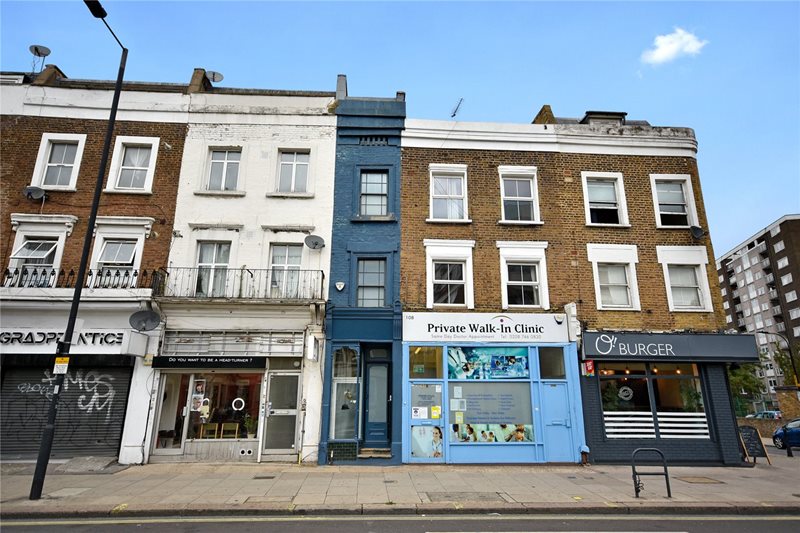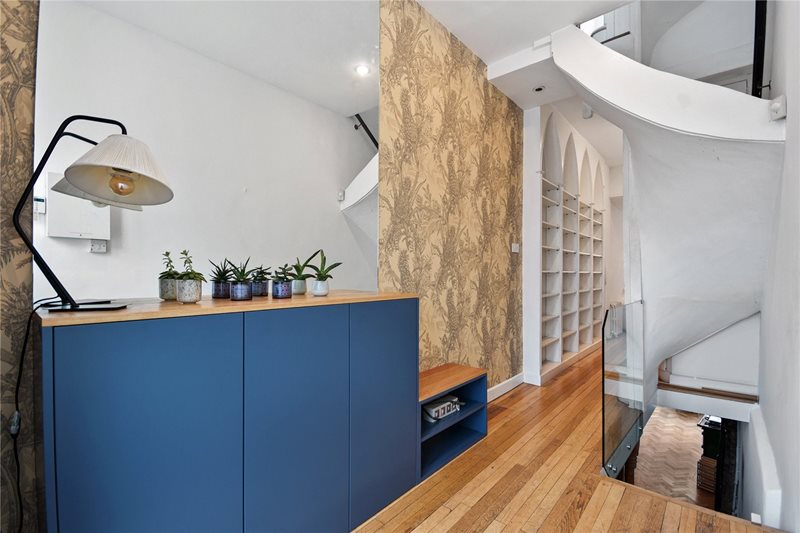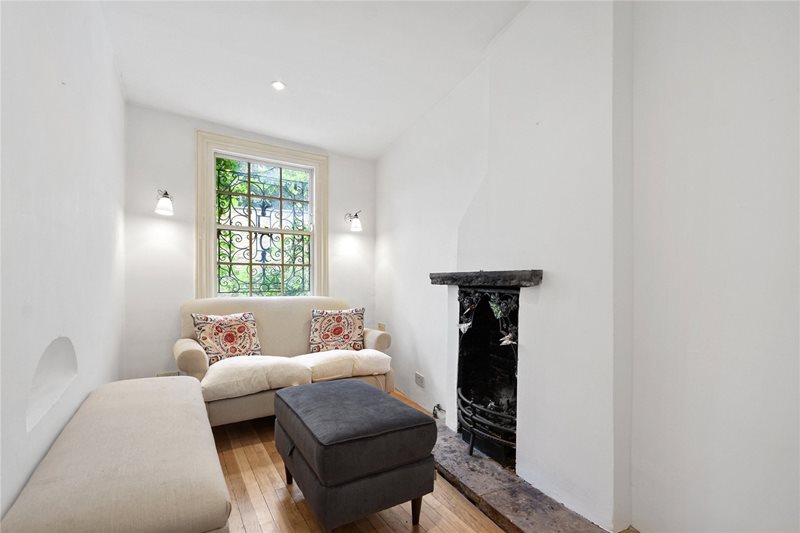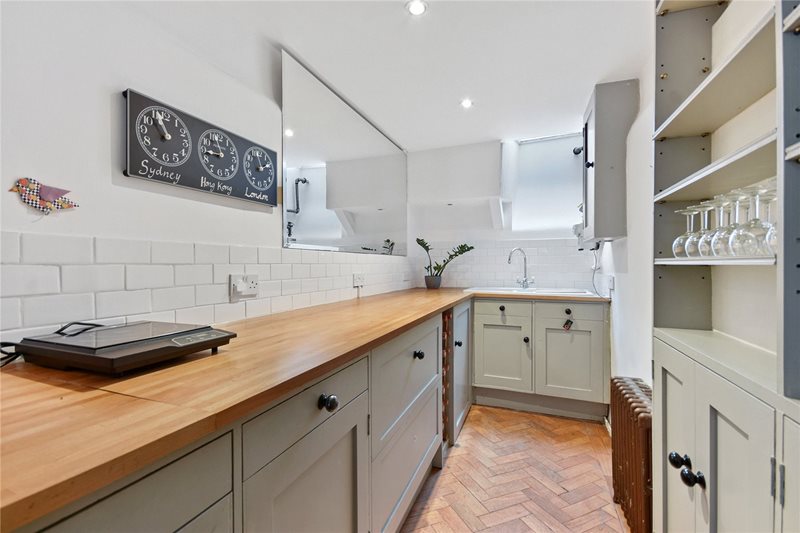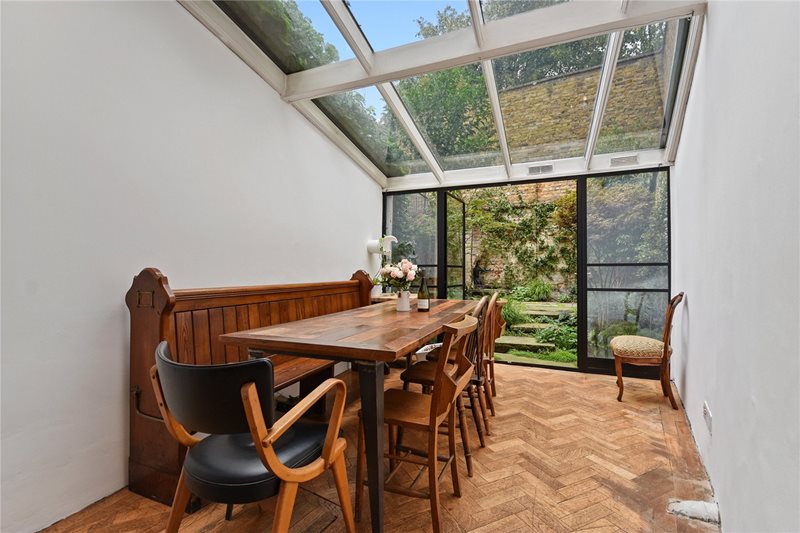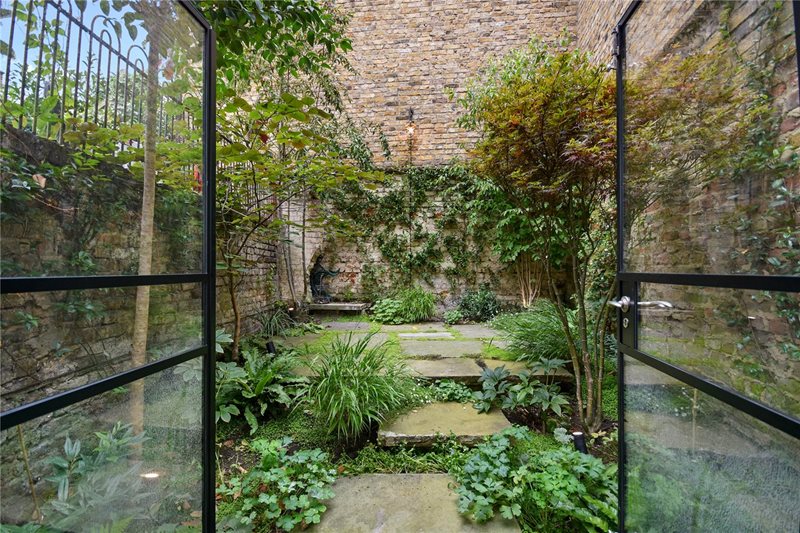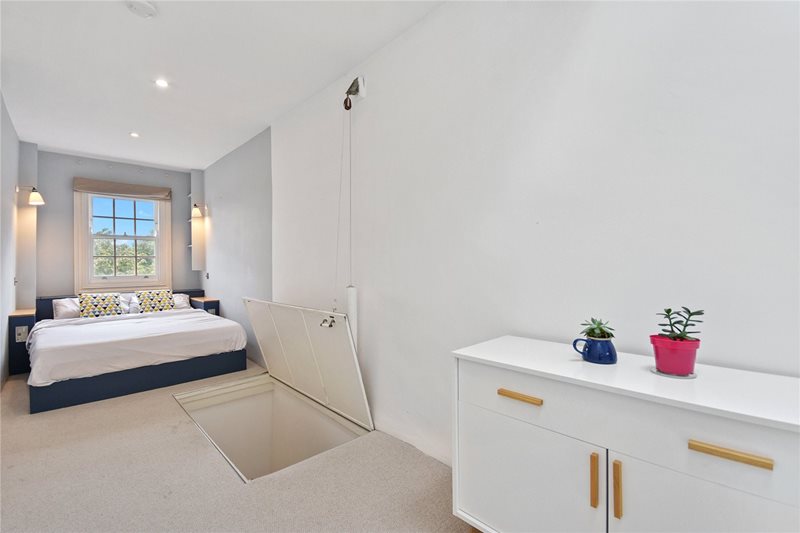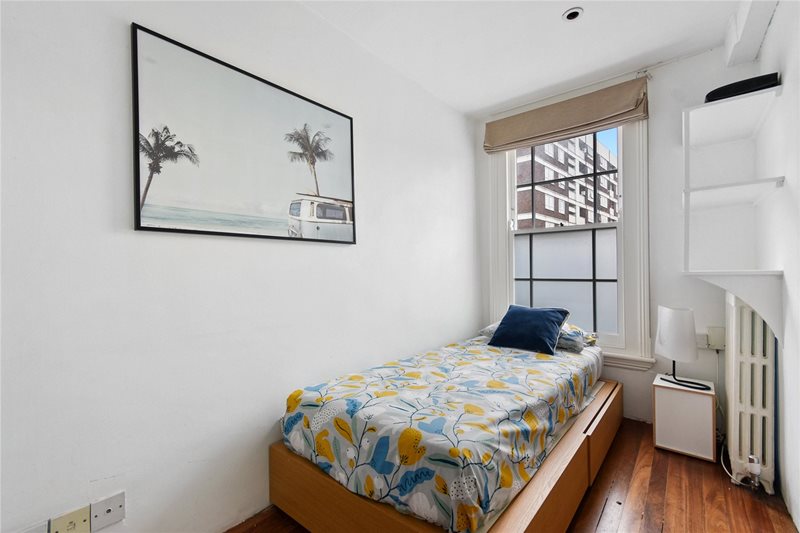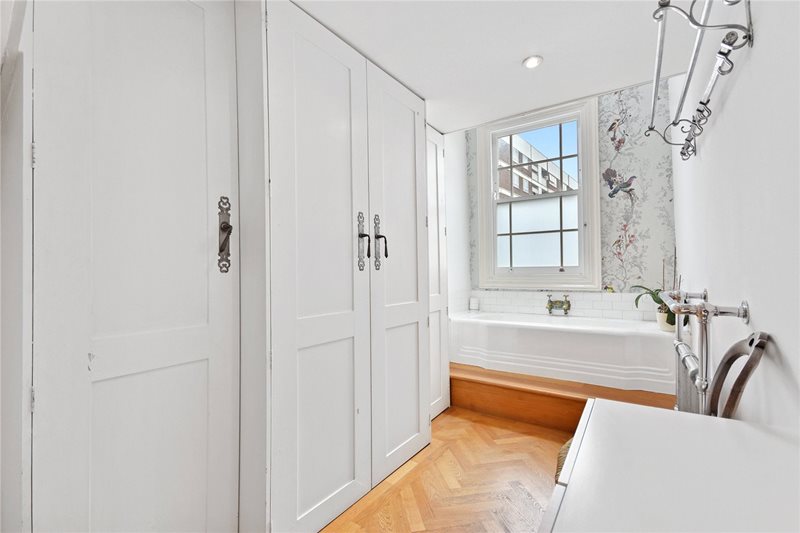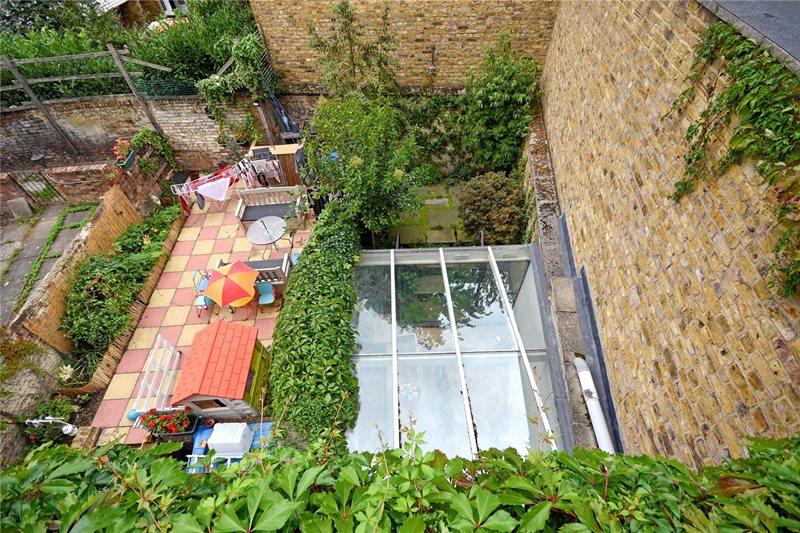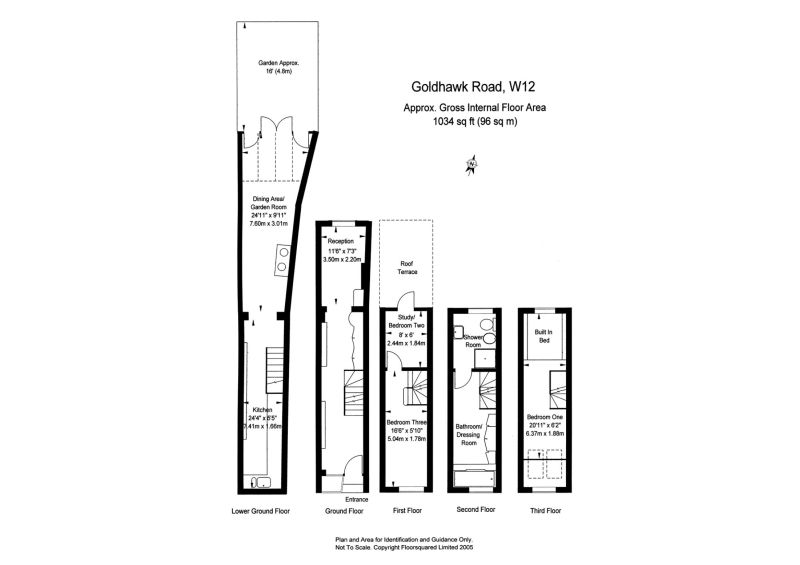 Via: Insider