Christmas is just a month away, so you better start planning how to embellish your house for the holiday. When we think about Christmas, the very first thing that comes to our mind are the flashing lights all around the neighborhood.
Well, getting into the Christmas spirit is easy when you drive around town to look at your neighbors' house decorated with lights. So, why don't you set your house aglow this holiday season by using Christmas lights to create the perfect effect?
Here are three joyful exterior lighting ideas for Christmas that you must this year to accessories your lovely abode.
Keep It Classic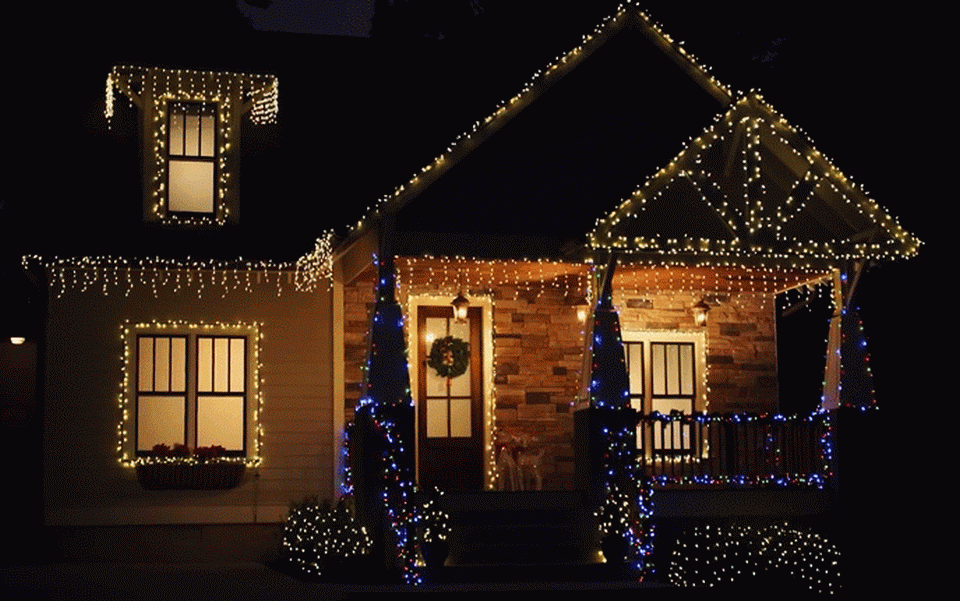 Going all out for Christmas can be exciting, but you might also want to consider a "Less is More" approach. For example, try using only white lights in your Christmas decorations as a way of creating an elegant winter look. Sometimes flashing colored lights can become gaudy, so give your neighbors a break from bright, flashing Christmas lights and go with something simple, elegant, and classy.
But don't ever confuse classic for boring. You can hang icicle lights from your eaves and drape white net lights from Christmas Lights Etc. on your bushes. Then, for a little flair, wind twinkling lights around your tree.
Set Your Lights to Music
If you do want to go big this Christmas, and if you have some time on your hands, a Christmas display set to music will certainly draw the crowd. Indeed, creating your own musical light display isn't as complicated as you might think. You'll need quite a few lights, as well as a controller to connect your computer to your light display. How much you'll spend for your controller will vary depending on your level of experience with such technology. You can buy a controller very affordably if you have the technical skills to set it up yourself, but if not, then pricier versions will do the heavy lifting for you.
With your computer connected to the controller, all you need is some software before you can begin designing the display for your house. After you have finished, you can include music in your display. Expect to spend some time on this part—though perhaps not as much time as you spent hanging lights.
But don't be intimidated—you can make your light show as simple or as complicated as you want and as your available time will allow. Before installing outdoor speakers, however, you'll want to discuss your display with your neighbors to make sure your music won't disrupt their holiday.
Beyond the Hanging Lights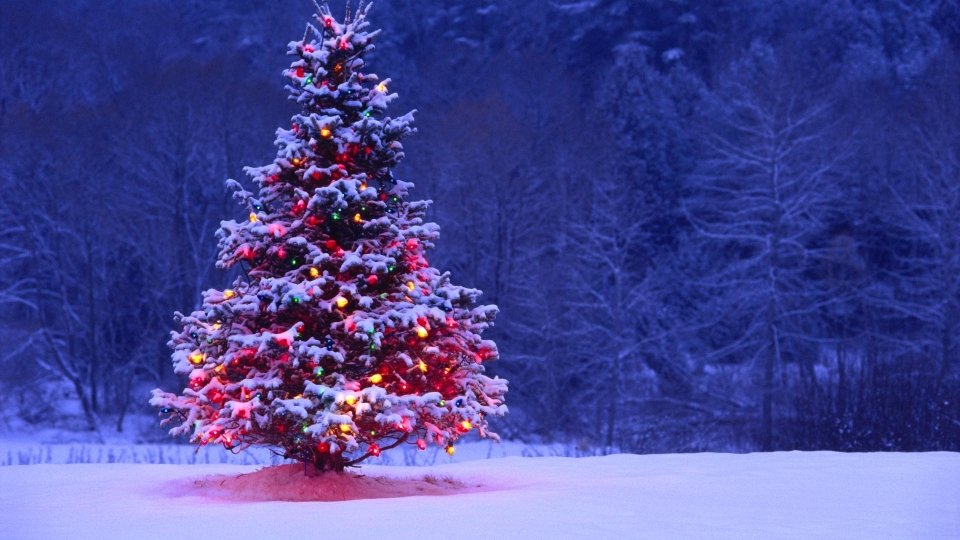 If you're really in the Christmas spirit, you don't have to stop at hanging lights or setting up a Nativity scene. Plenty of other fun options can enhance your outdoor Christmas display as well. Consider buying outside Christmas trees and putting on an LED light show, and don't forget lighted snowflakes for the trees — perhaps even a lighted reindeer or two for good measure. With all the products available to you, you can go as big as you want, or at least as big as your neighbors—and your electric bill—will tolerate.
If you are going to decorate for Christmas, adorn it in a way that people notice, a way that encourages people to feel the spirit of Christmas. But remember that you don't have to go overboard to put on an impressive light display this Christmas—though you also don't have to stop at just lights. Use one of these ideas to get into the festive spirit and make your house stand out this holiday season.