A trash can with a pedal may not be something that you'd consider elegant and stylish. But you surely cannot deny its functionalism. In 1939, Danish metalsmith and entrepreneur Holger Nielsen realized its vitality and created a pedal bin for his wife Marie's salon, as a useful pedal bin for waste. That time Neilsen painted it in beige and also named it Vipp.
Vipp beige pedal bin is back again
But 80 years ago, Nielsen may not have imagined that this simple waste bin would become part of the permanent collection at the Museum of Modern Art in New York City. After those series of events, the garbage bin became popular in Danish clinics with dentists, doctors, and veterinarians.
However, over the years, the beige hue was replaced with black, as well as white colorways. But not anymore! Now after eight decades, the beige Vipp is making a big comeback and is now called Holger's Beige. The classic beige hue is perfect to add a timeless contemporary touch to any modern-day home or office.
Accessories to complement the bin
Besides the historic beige trash can, the company has come up with a full range of metal products for homes and businesses. Some of these products are soap dishes, hairdryers, shower shelves, toothbrush holders, toilet paper holders, towel bars, laundry baskets, and more. Each item boasts a simplistic yet modern design that is likely to complement the beige bin.
Also Read: Herman Miller's Iconic Eames Shell Chair is Now Made of 100-Percent Recycled Plastic
Availability and Pricing
If you want to grab the beige waste bin and other beige color accessories from the collection, you can head over to the company's official website. The anniversary bin with a 4-gallon capacity costs $435. Besides that, a regular pedal bin in 1-gallon capacity costs $310, 2-gallon for $350, 5-gallon for $475, and 8-gallon for $585.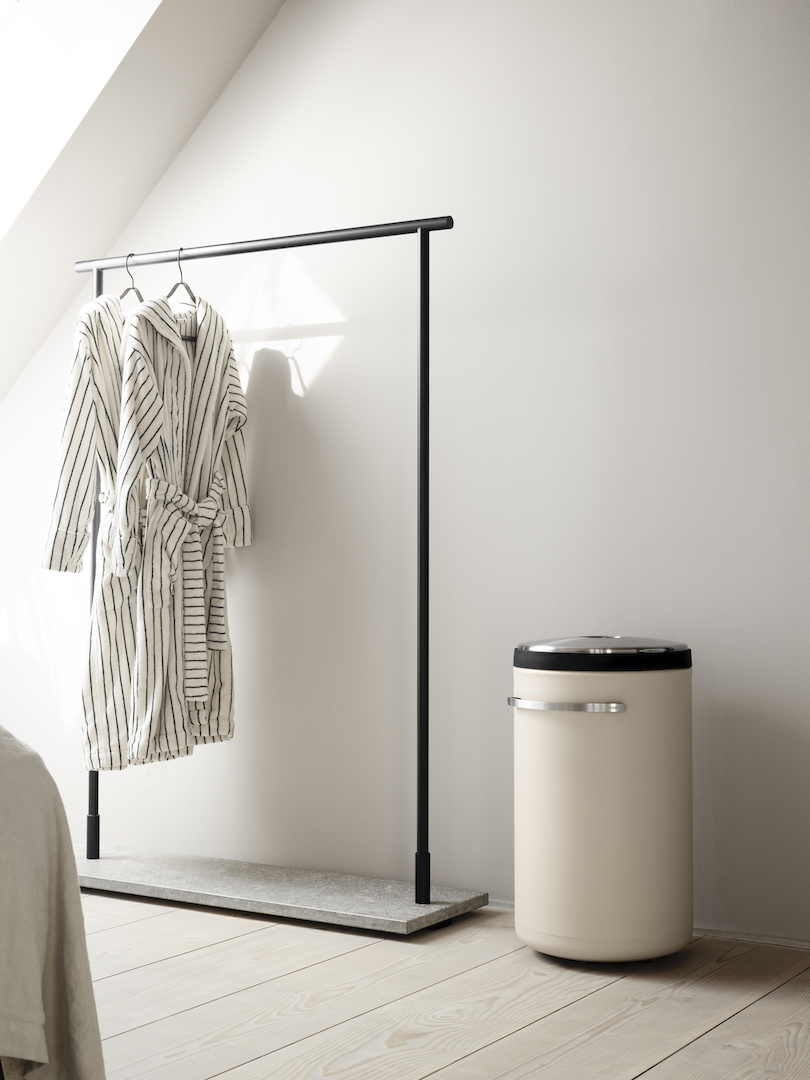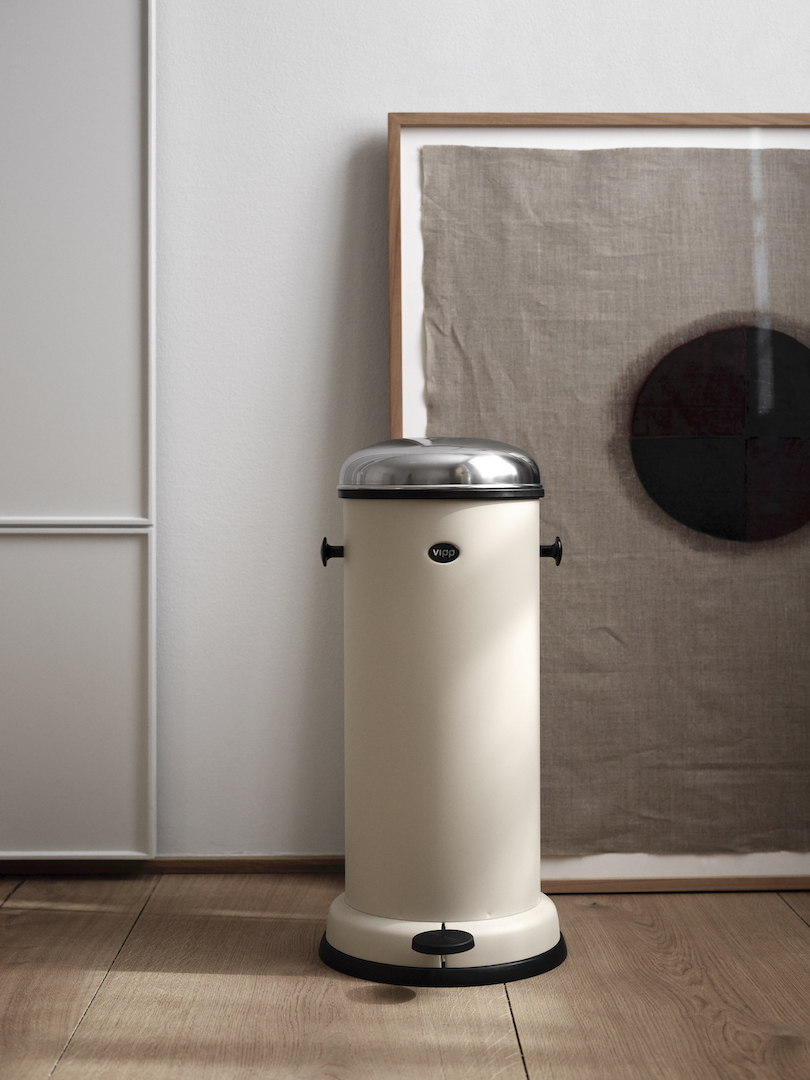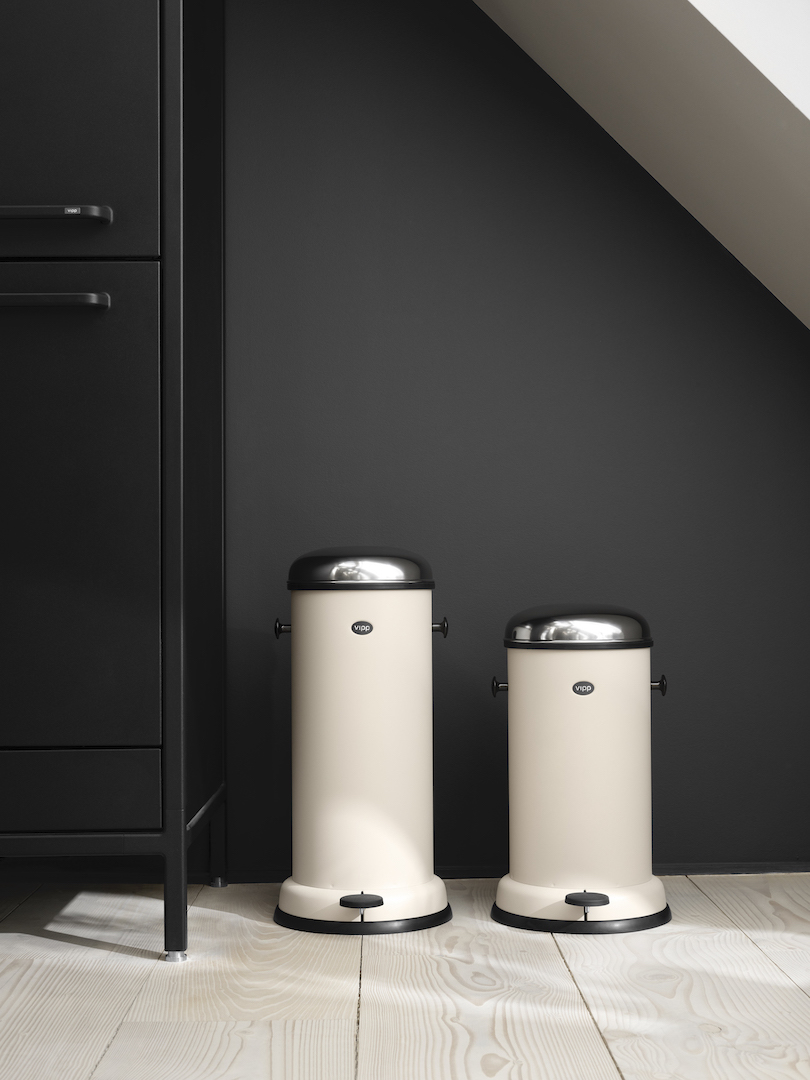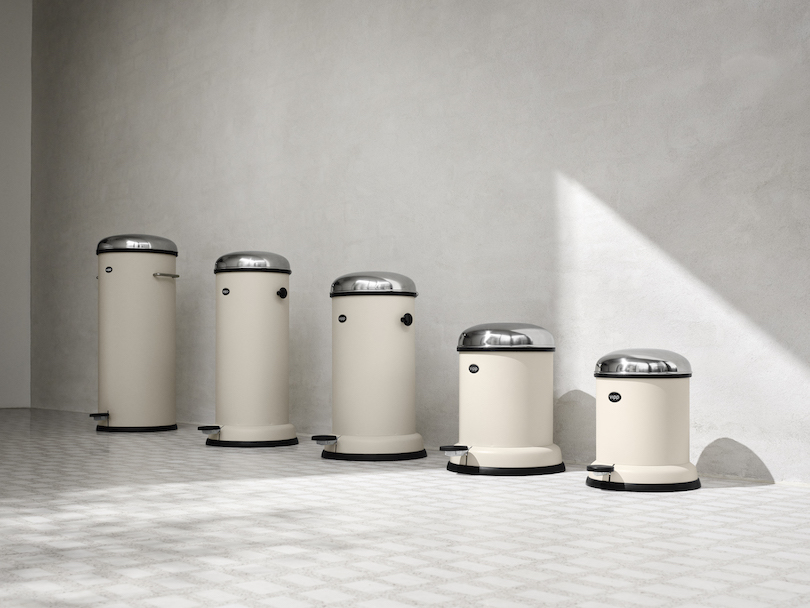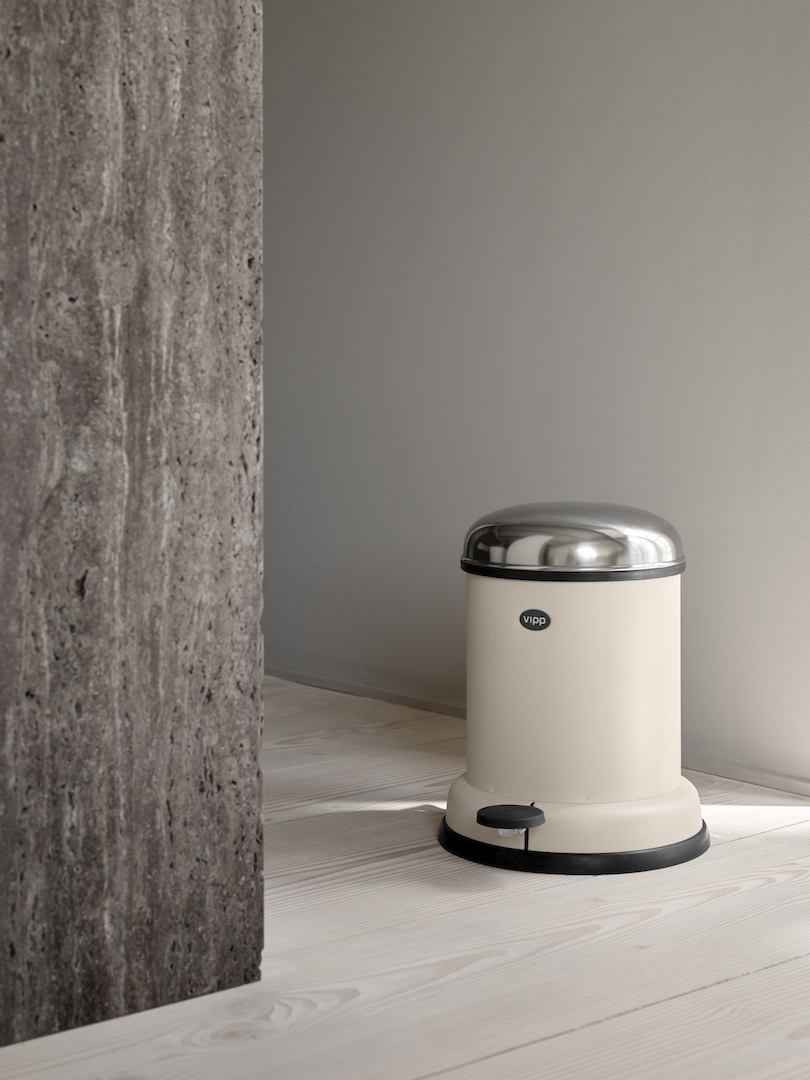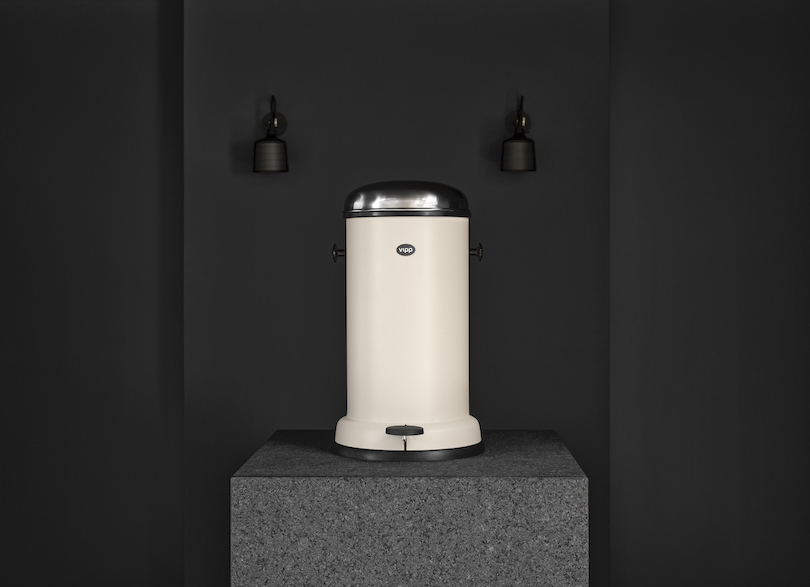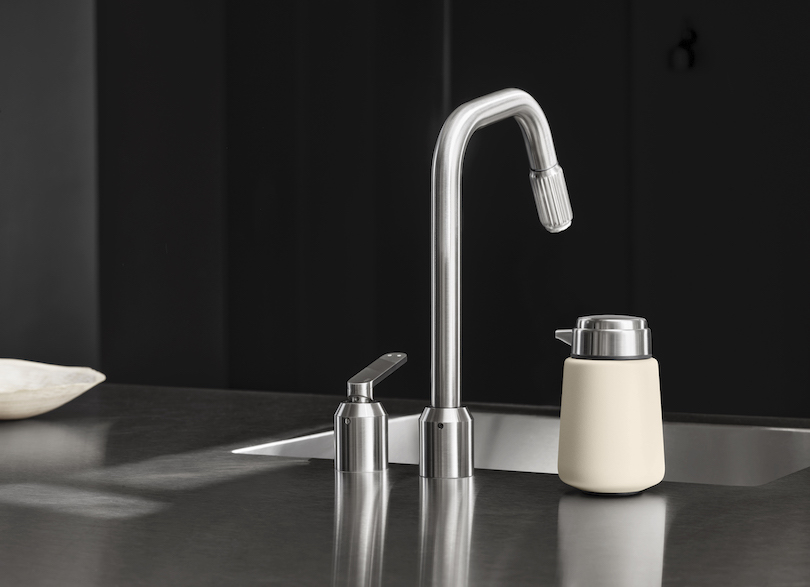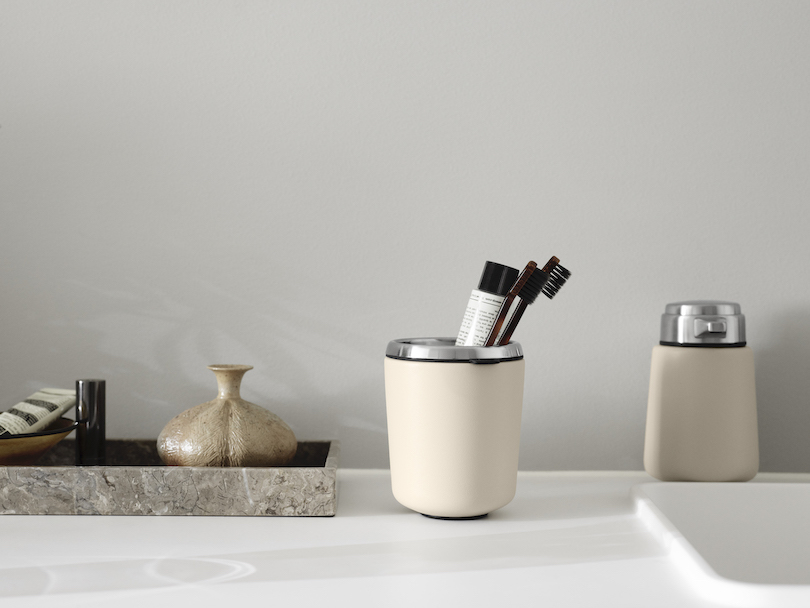 Via: Design-Milk