Spanish outdoor furnishings maker Vondom has launched its subsidiary, the Revolution, dedicated to making designer furniture out of recycled ocean plastic.
Vondom Revolution is collecting fishing nets and other waste plastic from the Balearic Islands and creating long-lasting material to make furniture out of it.
Michelle Poon, marketing director of Vondom said,
We would like to offer more that just designer furniture. We aim to create plastic pieces recycled 100% from the sea. We aspire to be pioneers in this field.
These recycled plastic furniture pieces are designed by Catalan designer Eugeni Quitllet.
Eugeni has designed a number of furniture collections for the brand including Ibiza, Brooklyn, Africa, Pedrera, and Love. These collections comprise different kinds of tables, chairs, and loungers, all boasting unique shapes and clean lines.
Also Read: Yardbird Recycles Ocean Plastic into Affordable Outdoor Furniture
Vondom Revolution is set to offer recycled ocean plastic furniture which will help minimize ocean pollution, to an extent, and will be a modern and meaningful addition to homes of the eco-conscious. Ocean plastic pollution is a global problem and this could be an evident solution to it.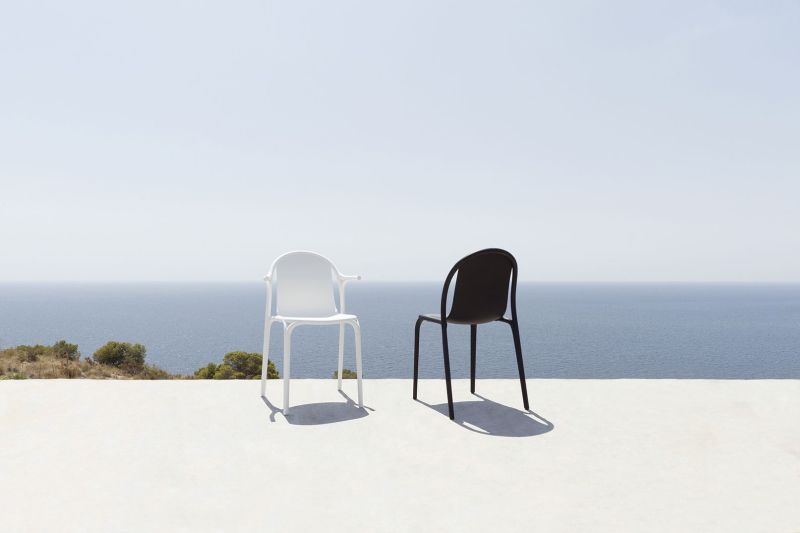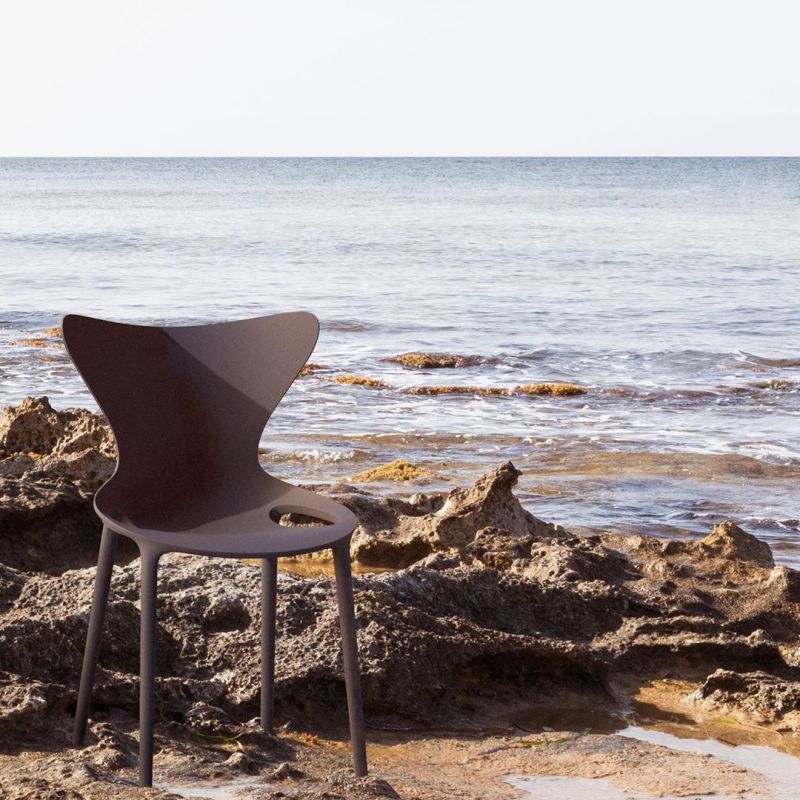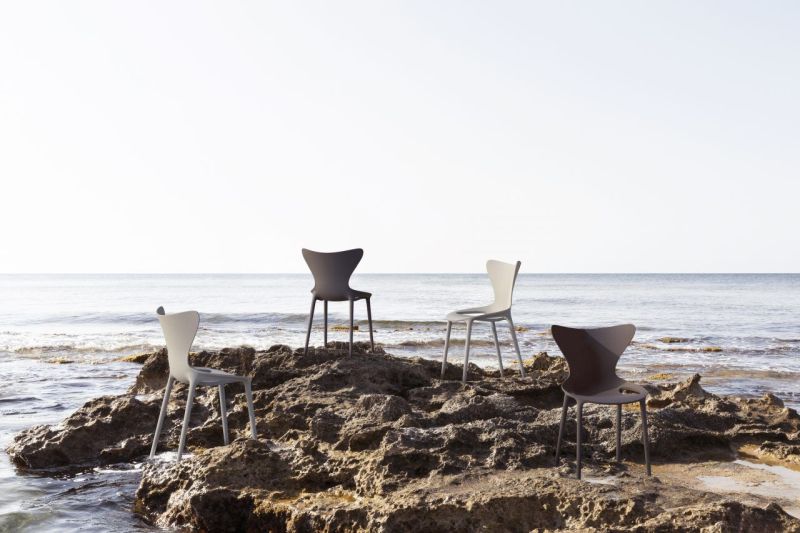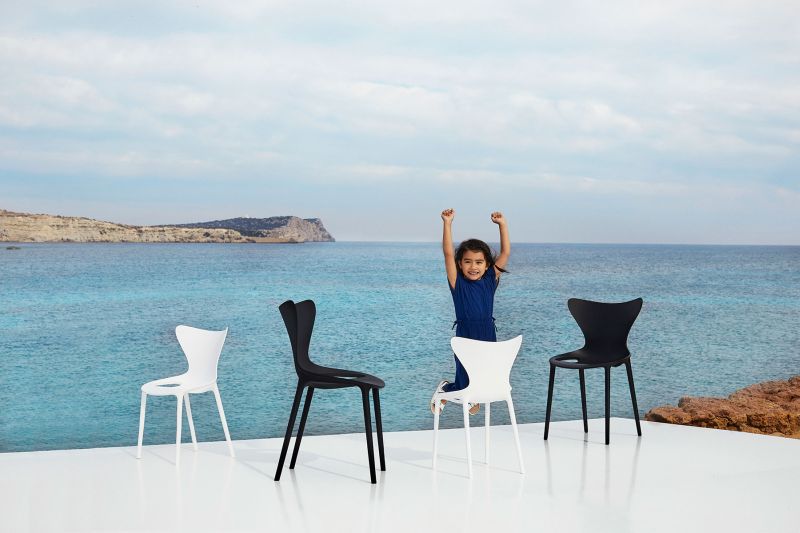 Via: Vondom/designboom