Yardbird, a Minneapolis –based startup founded by Jay Dillon creates outdoor furniture from intercepted ocean plastic. With an aim to offer affordable outdoor furniture and minimize the environmental footprint of the business, Jay had the idea of recycling ocean plastic for making furniture. During the start of his outdoor furniture business, he spent more than three years in Asia, which made him realize the horrifying condition of plastic pollution and derive the business accordingly.
Now they have a dedicated team that collects plastic from the ocean in the Philippines and sends to a plastic recycling facility for transformation into plastic pellets. Other than recycled ocean plastic, the company uses commercial grade aluminum for frames, Sunbrella fabric, quality foam, and HDPE wicker; all making for a durable, eco-friendly, and affordable outdoor furniture.
Also Read: Wooden Outdoor Furniture by Riva 1920 Changes Color Over Time
Yardbird directly targets those who look for pricing and sustainability when buying outdoor furniture. They offer sofas, armchairs, sectionals, fire pit tables, and matching cushions for a fully personalized and comfortable outdoor living.
The overall cost of furnishing outdoors is kept low by offering complete sets. You can get a set of fire pit table and four chairs for $1,870.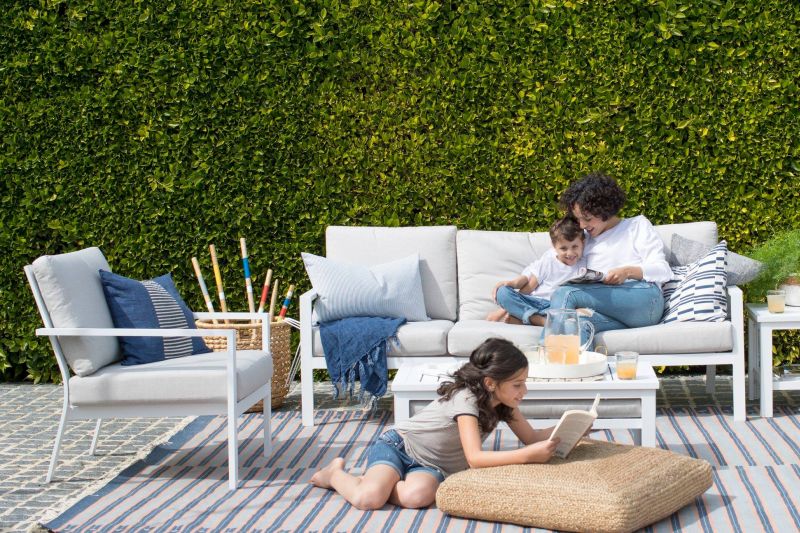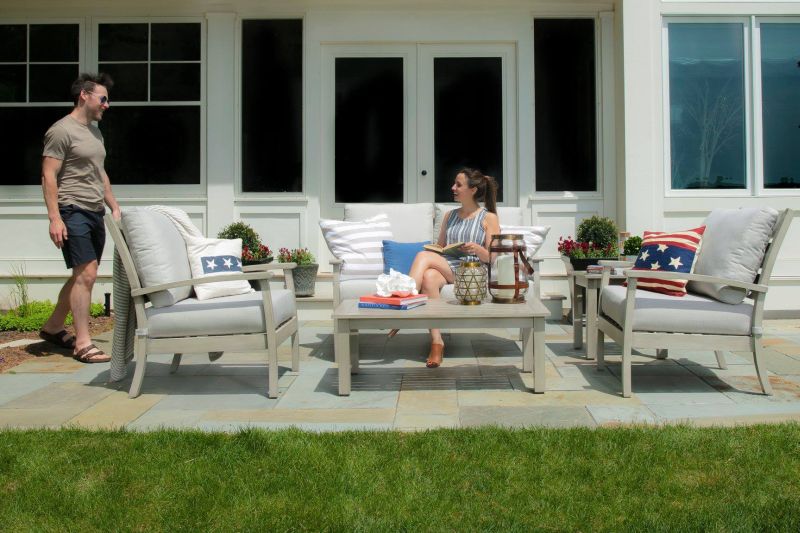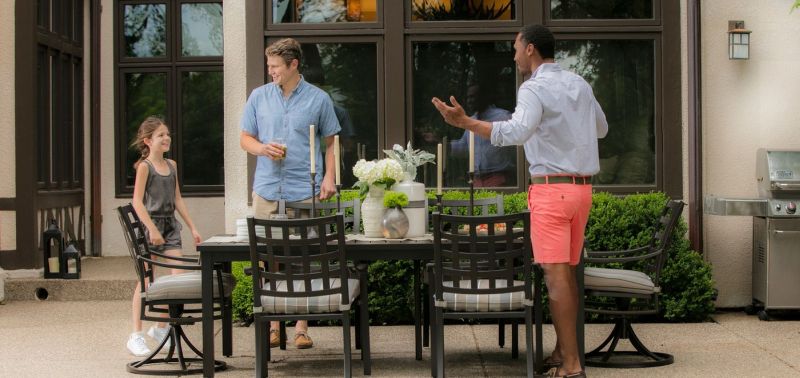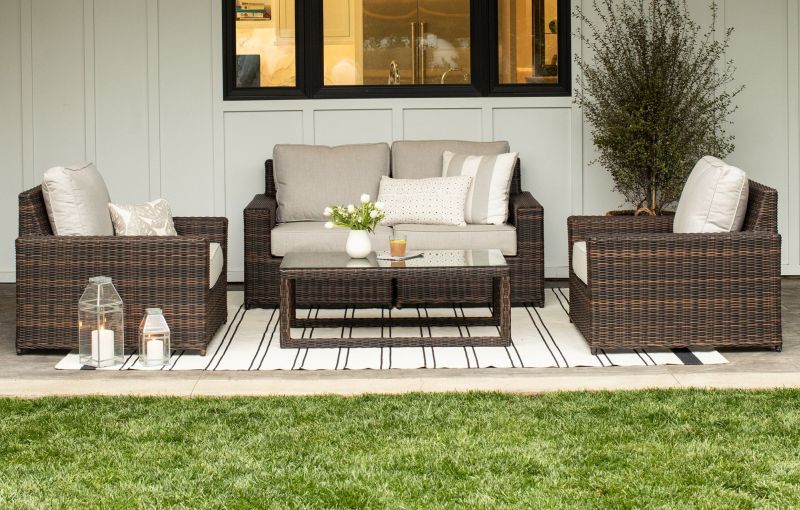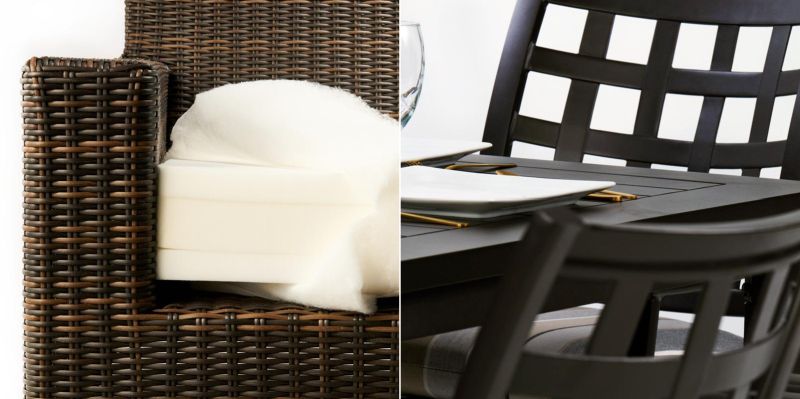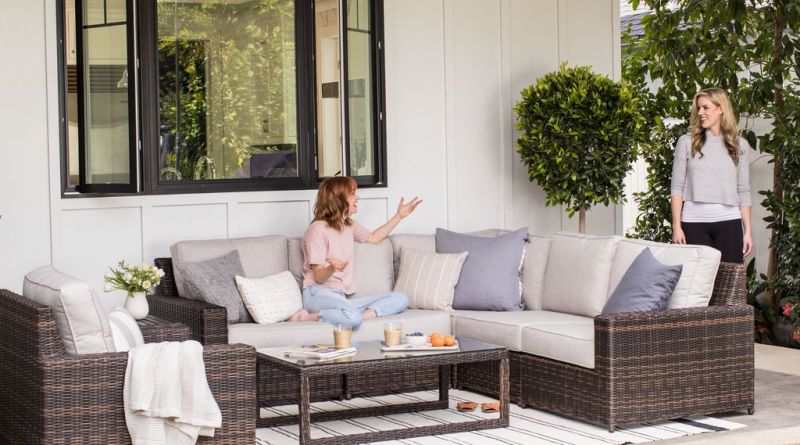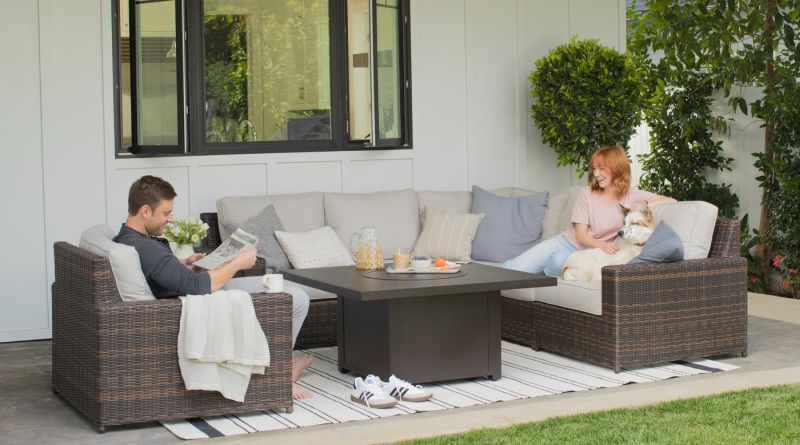 Via: FastCompany