Minimal Studio, Spanish architecture and interior design studio, has created the new Welter Chair that comes with an invisible backrest. The visual absence of the central support column gives its structure an unexpected aesthetic lightness.
The basic main structure of this chair has been made with a natural aged French oak. The chair also has transparent plastic polymer pieces as a backrest, which fulfills their ergonomic function but goes unnoticed when seen from a certain distance. This makes the chair unusual for viewers, who are typically used to see a chair with proper backrest.
What's interesting about this chair's design is that it boasts a minimal design aesthetic with a simplistic structure. But the way its ergonomic function is given a surprising twist makes it a truly special and one-of-a-kind furniture piece. It seems to be a perfect furniture unit for compact and contemporary spaces that are designed to ooze minimalism.
Also Read: PEG Wooden Chair can be Assembled/Disassembled Within Seconds
If we talk about the framework, the chair seems to be one flowing piece with basic seating design. But the missing backrest will certainly draw one's attention to its simple yet innovative design. It appears that something is incomplete in the chair, however, it's complete in its true form.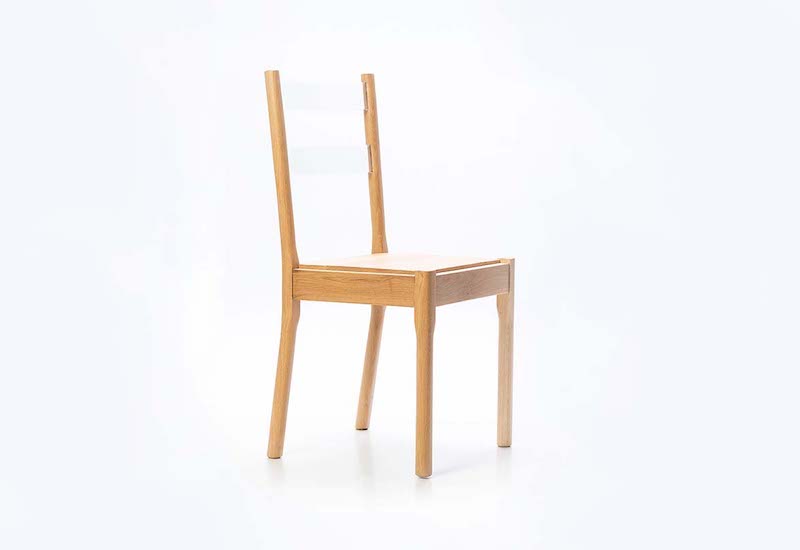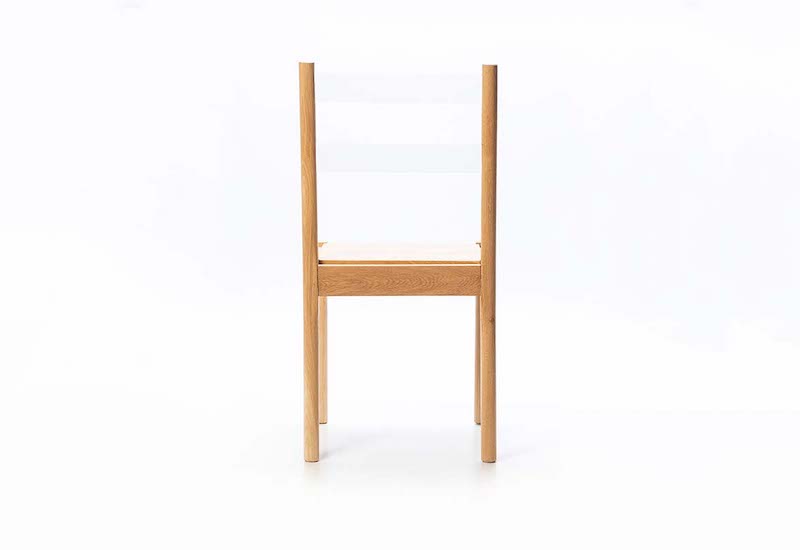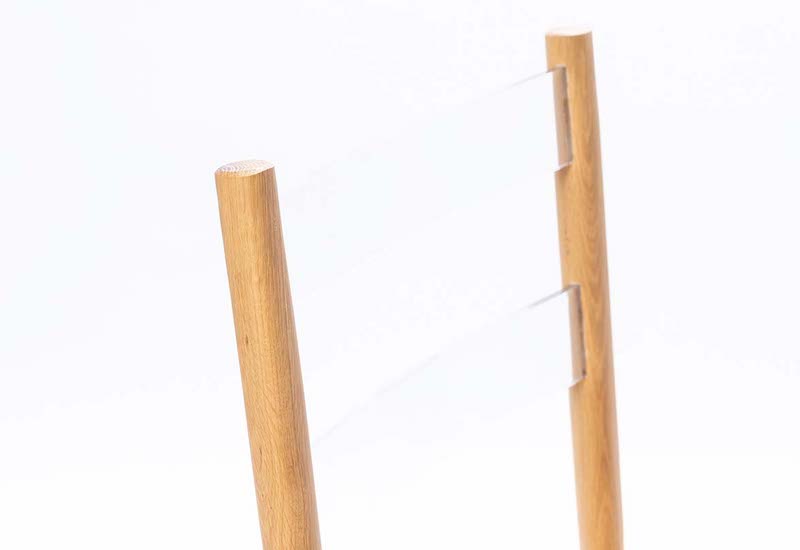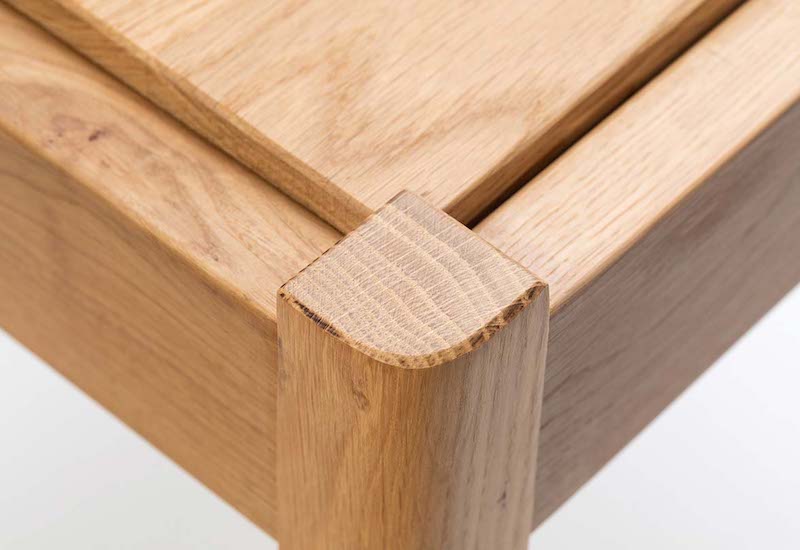 Source: Minimal Studio