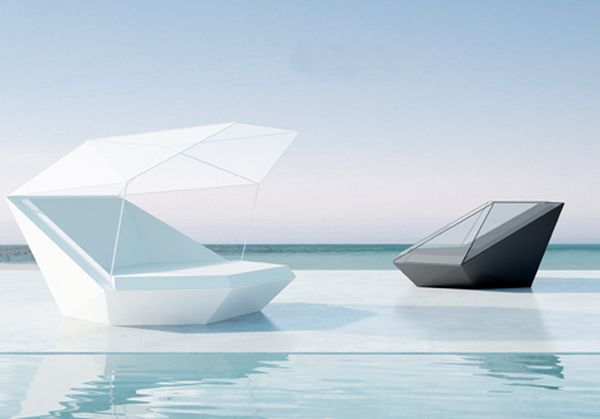 Designed for Spanish company VONDOM, FAZ daybed by designer Ramón Esteve is created from original and mineral forms that make the daybed fit for any types of interior. The exclusive detail and use of 100% recyclable material make the FAZ daybed ideal to withstand the harsh environments outdoors too. The elegant, dual function daybed is designed with an idea to create the most perfect bed for relaxing, sunbathing. The FAZ daybed comes with a customizable sunshade which protects you from harmful sunrays outdoor and transforms into lovely cocoon indoors.
Measuring 1800 mm wide, 1400 mm high and about 1400 mm deep, the FAZ daybed is part of the FAZ collection by VONDOM which includes furniture and flower pots a user can customize to their needs without affecting the design.
Other prominent products we've seen designed for Vondom include the self-luminous Chrismy Christmas tree lamp and the interactive Daisy garden rug. Hit the jump to see some more designs from Faz collection.
VONDOM FAZ sofa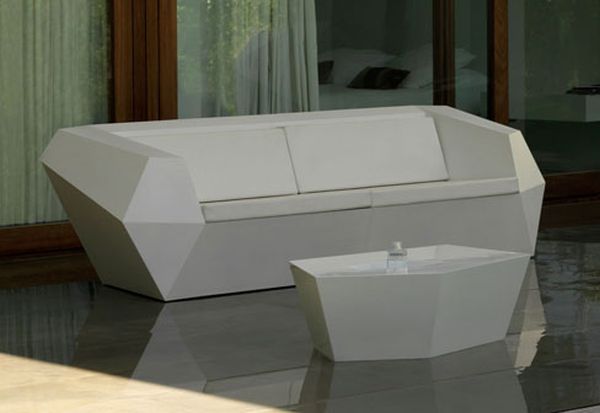 VONDOM FAZ Armchair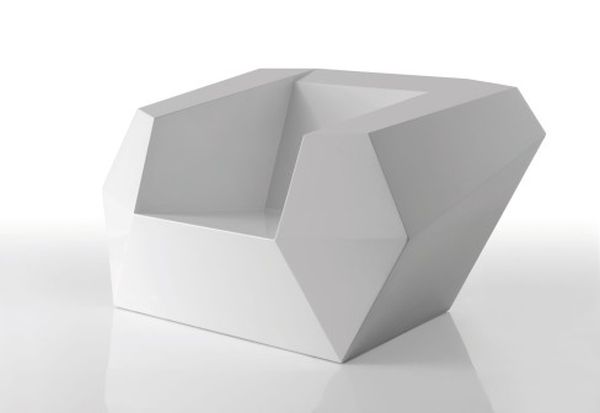 VONDOM FAZ Mesa 90 table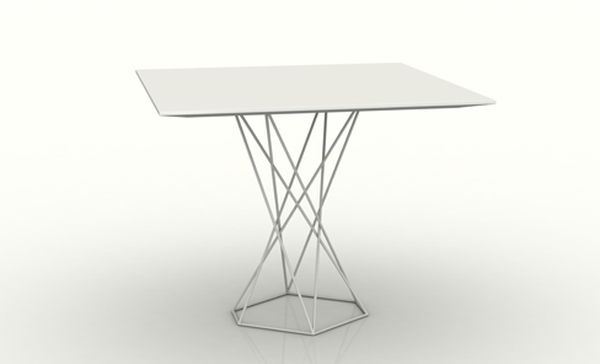 VONDOM FAZ deck chair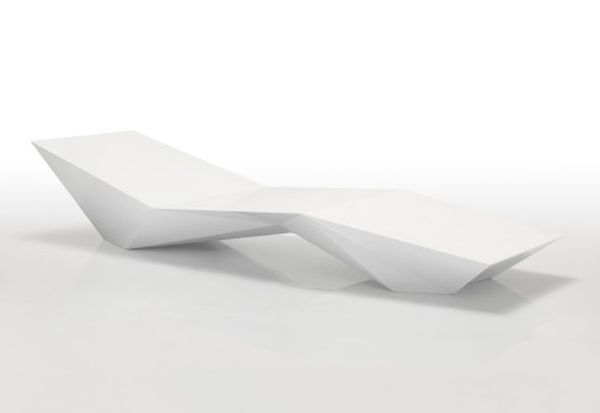 Via: StylePark