London-based lighting manufacturer Jake Dyson has created a unique and long-lasting solution for better lighting for years to come in form of the Ariel Light. This is a ceiling lamp that comes with a unique heat tube technology, which is basically used in satellites for providing longevity and cooling effect to LEDs. Due to this amazing technology the designer claims that the lighting fixture could last up to 13 years of continuous use.
Ariel ceiling lamp covers LED light fittings within a strong rectangular aluminum casing with a cable at top to firmly hold the metal structure. The best thing about this ceiling lamp is that it consumes very less power; moreover, its brightness can be adjusted according to requirement of the user
The lighting fixture also has cutting edge optics to provide direct light to a focused area and also minimizes heat for a comfortable working area with minimal shadows. It is designed to be suspended from a ceiling at a minimum drop of 16-inches and spreads light up to 4-meter diameter, meaning fewer fittings are required for a better and even distribution of light.
This revolutionary lighting fixture with futuristic approach comes in a sleek, simple and contemporary design that causes minimal ceiling disruption and maximum illumination. It can be used in areas of offices and public spaces for even and better visual illustration.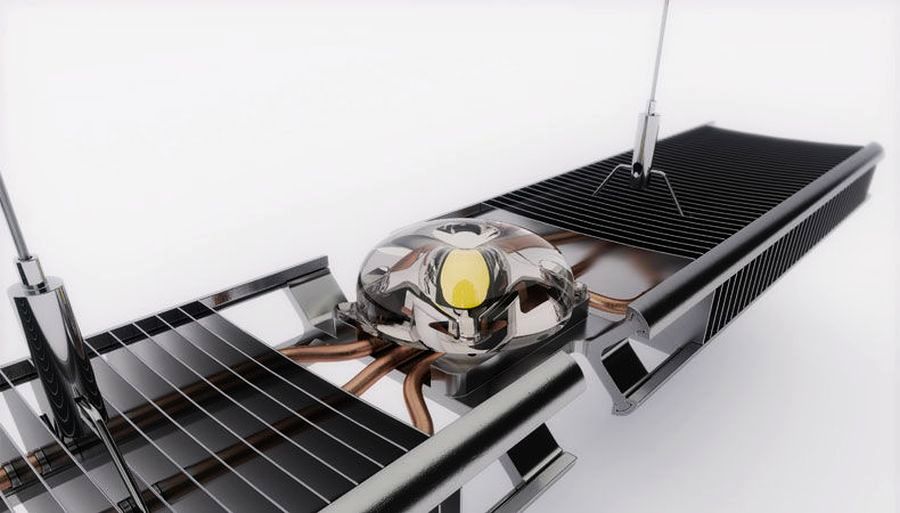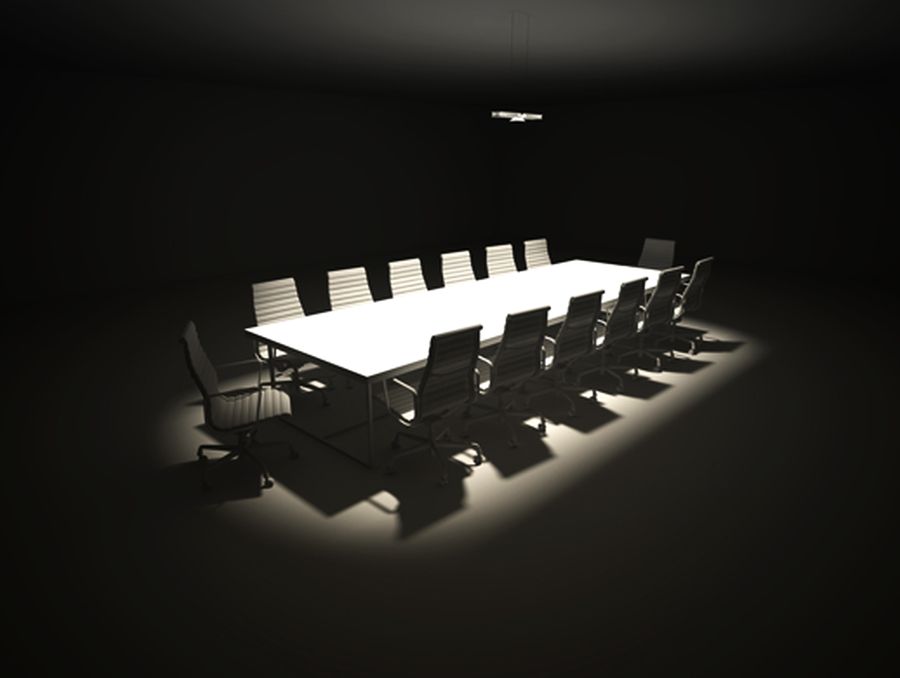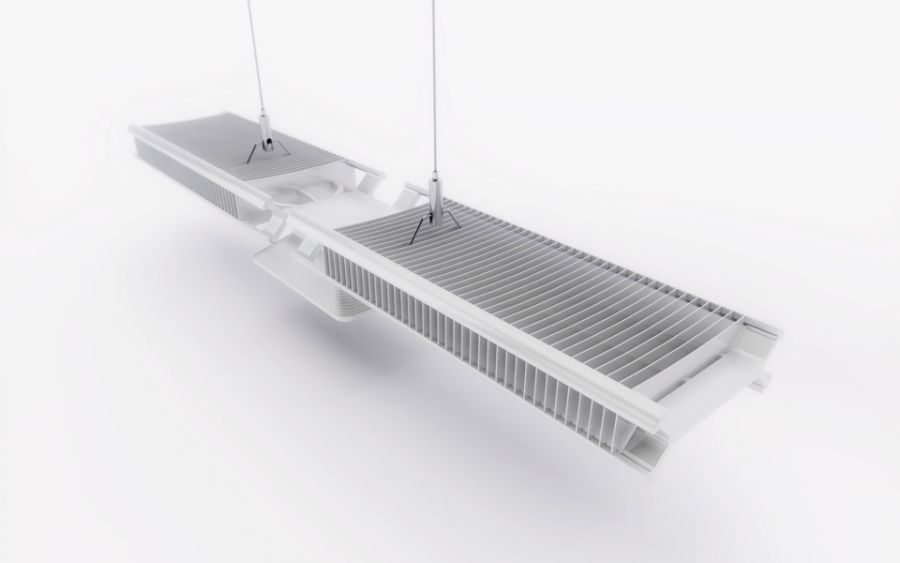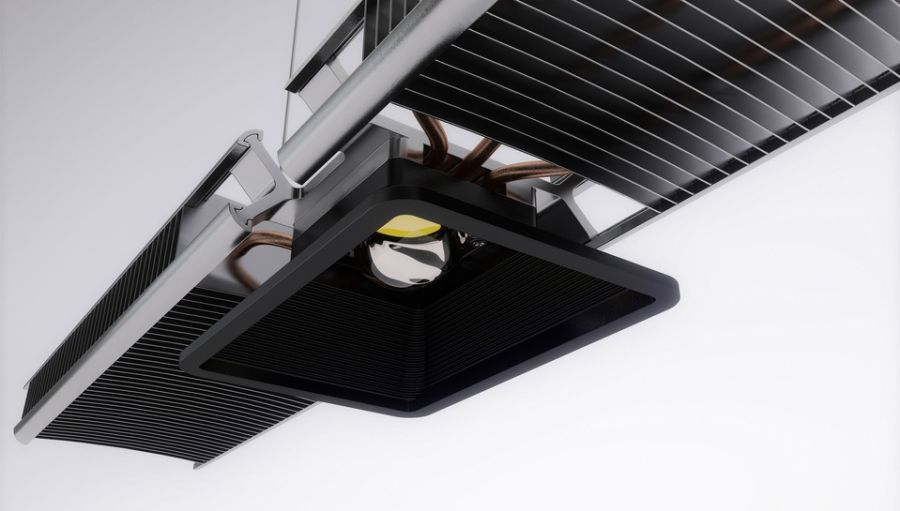 Credit: Stuff