California-based Bowlus Road Chief is well known for its shiny metal luxury travel trailers that give a straight competition to Airstream. The company has consistently updated its campers since its revival in 2010 and launched new models like the Endless Highways Luxury Travel Trailer in 2019. Upping the ante in the niche industry, the company has again teased its latest Terra Firma luxury travel trailer that is packed with loads of modern features and plush amenities for the entire family, including pets.
Featuring a teardrop-inspired shape and aluminum construction, this 26-foot camper weighs less than 3,200 pounds and can be towed by an EV. It can sleep a family of four comfortably. For extended off-grid living, the camper includes an 8kWh lithium-ion battery pack that can be recharged in just three to four hours.
Management of power is also easy with Bowlus Power Management System that can be operated via smartphone. Owners are able to control the heated floors and the onboard AC system remotely. This is an extremely useful feature for pet owners as they will be able to adjust the environment on the trailer from anywhere. There are more features for dogs including slide-out food and water bowls as well as a dog bed.
Terra Firma has many  other useful features HEPA air filters, UVC lighting for disinfection, GPS tracking and water filtration system. The trailer is not short of facilities that people look for in a luxury travel trailer. It also boasts a comfortable vibe with its wood-paneled living spaces. There are different choices for floor plan and many other customization options to make a truly personal travel trailer.
Also Read: 40+ Most Inspiring Tiny Houses on Wheels
Bowlus Road Chief Terra Firma is designed to make travel on the road more convenient. With such cool features, it is obvious to cost high. As noted by InsideHook, it is a limited edition model with starting price of $265,000 and slated to be delivered in 2022.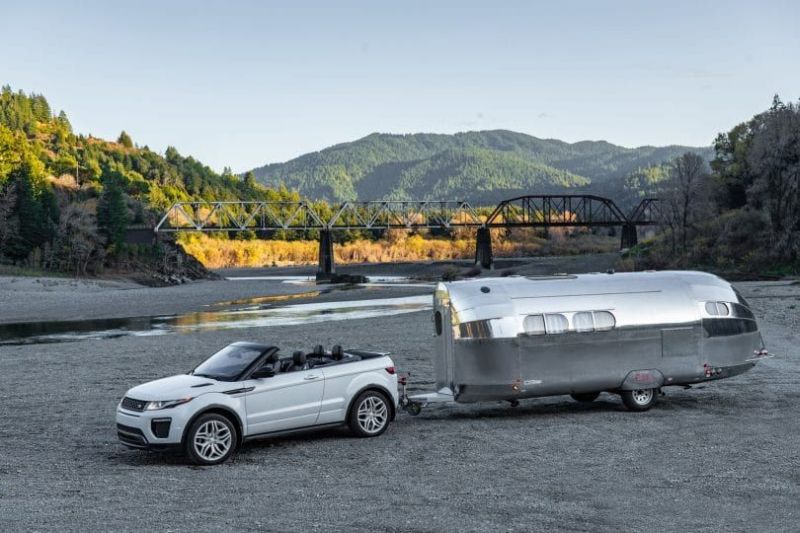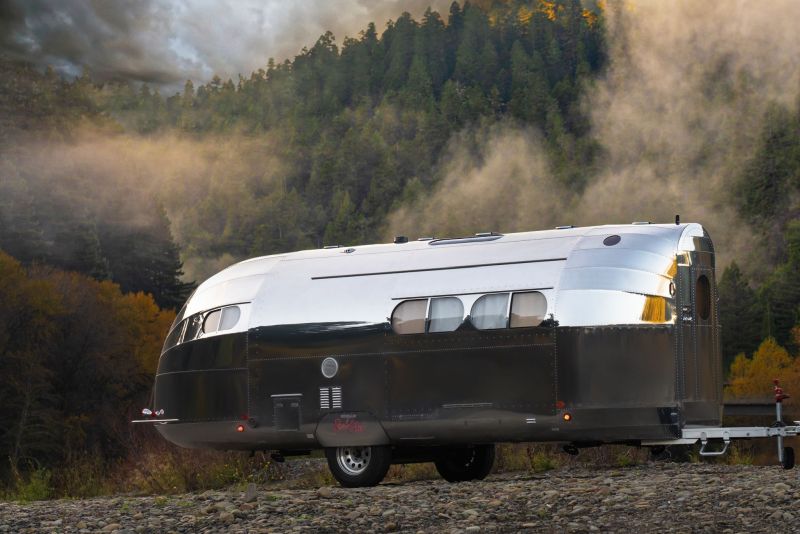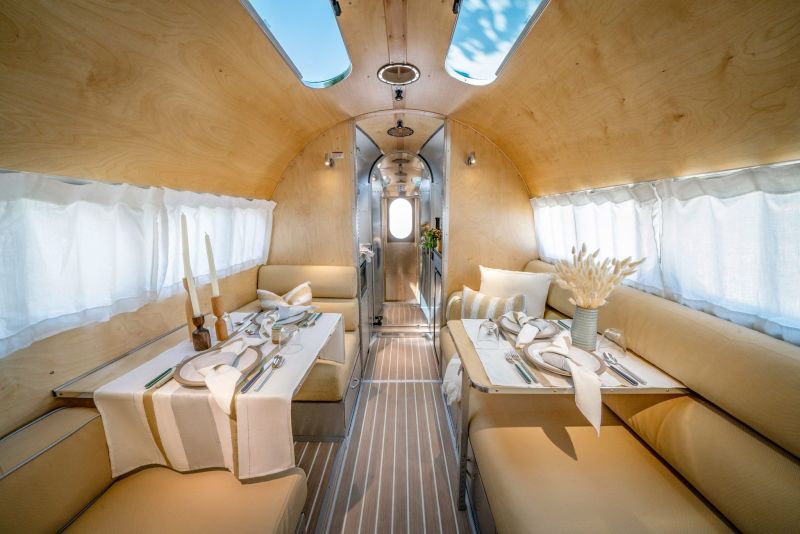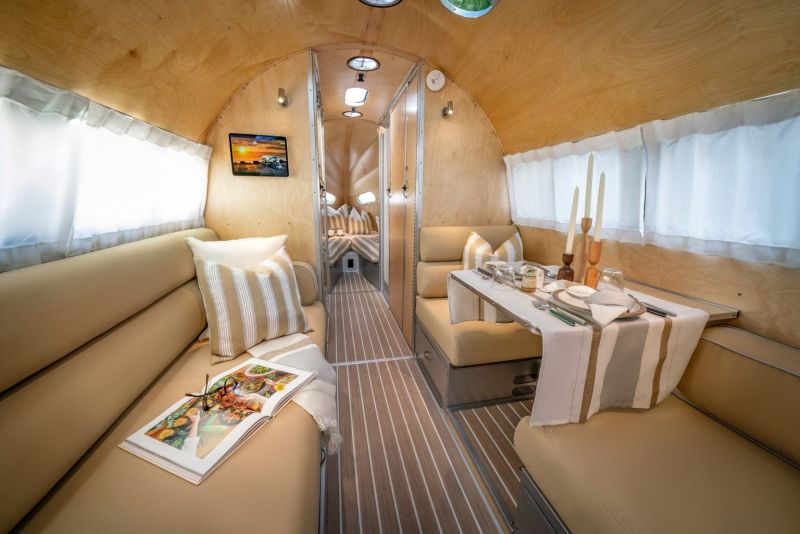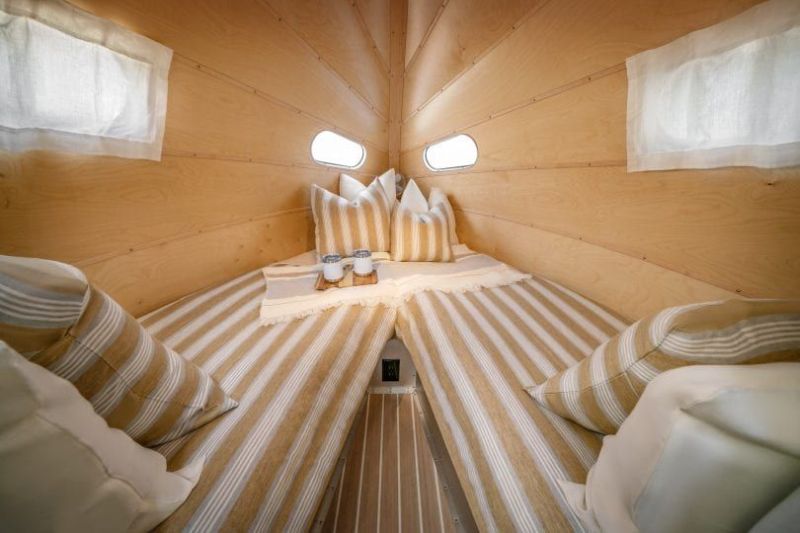 Via: MotorTrend