Airstreams travel trailers are shiny beauties featuring lightweight aluminum exteriors, but did you know that they weren't the first to have this kind of trailer design. It was American aircraft engineer William Hawley Bowlus who created the world's first aluminum travel trailer, the Bowlus Road Chief in 1934.
The company was closed down in 1937 and was revived by its CEO Geneva Long in 2013. After the 'On the Road', here is the Bowlus Road Chief's Endless Highways luxury travel trailer to entice us.
Aside from the iconic design, the 26-feet long, Road Chief Endless Highways offers thoughtful new tech features, making it perfect for those wanting to live a fully luxurious and connected life on the road.
It doesn't only have built-in heating and cooling systems, but also a cellular booster, cell enabled router and a private Wi-Fi network. Interestingly, it includes a powerful lithium iron phosphate battery that can run the trailer off the grid for a full week. You will be able to run all of the onboard appliances, including the microwave and power outlets for up to a week on battery. All these electronics can be controlled remotely. Additionally, the trailer has heated floor to maximize comfort in case it's traveling in the colder zones.
There is a Zen-like bedroom that converts from two twins to an incredible king, allowing users to accommodate all travel companions easily. It comfortably sleeps and dines four persons, and has a cozy lounge room. The kitchen is fully equipped to cook food on-the-go and there is a lavish bathroom with a spacious shower. All these living areas can be turned into their own separate spaces for privacy.
Also Read: Timeless Travel Trailers Restored 1962 Western Pacific Airstream as Vacation Home
The Road Chief Endless Highways weighs about 4,000 lbs and can be towed by almost any crossover or SUV, and EVs like the Tesla X.
It is currently priced at $185,000, which is pretty expensive compared with Airstream's new Bambi and Caravel travel trailers.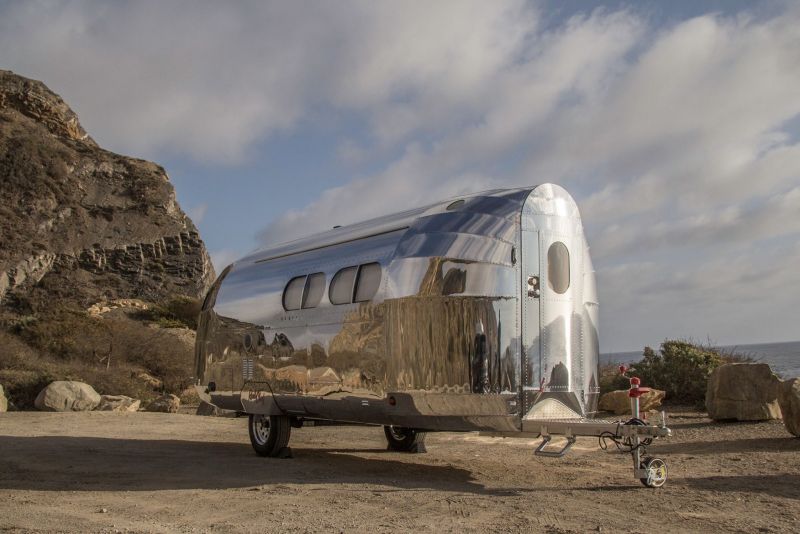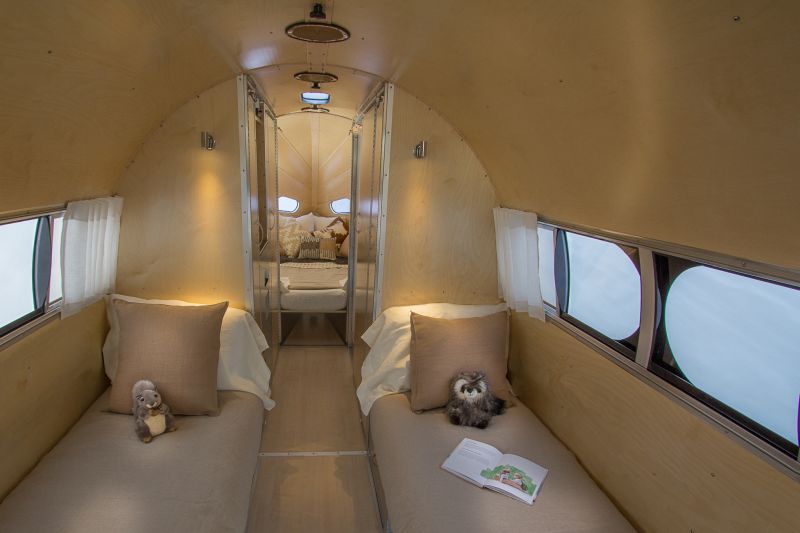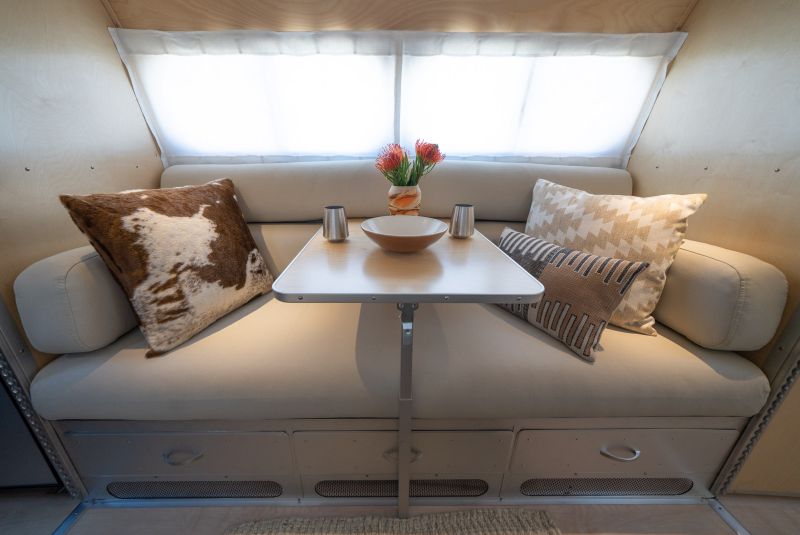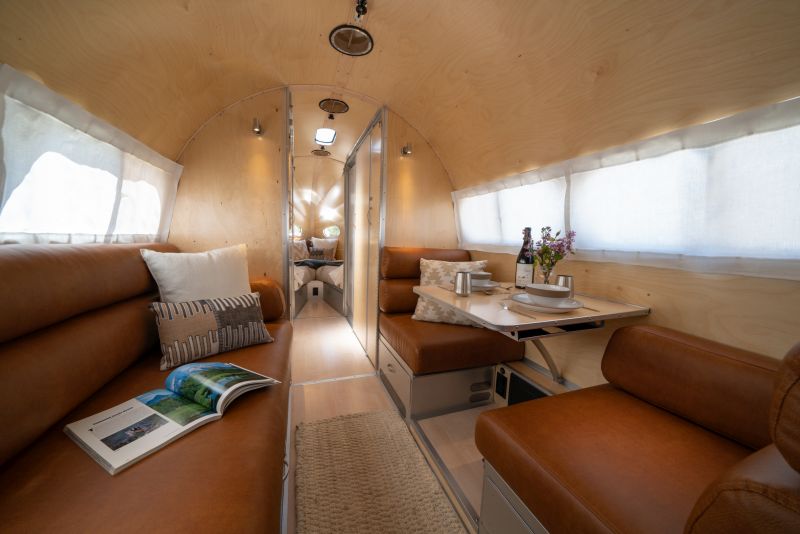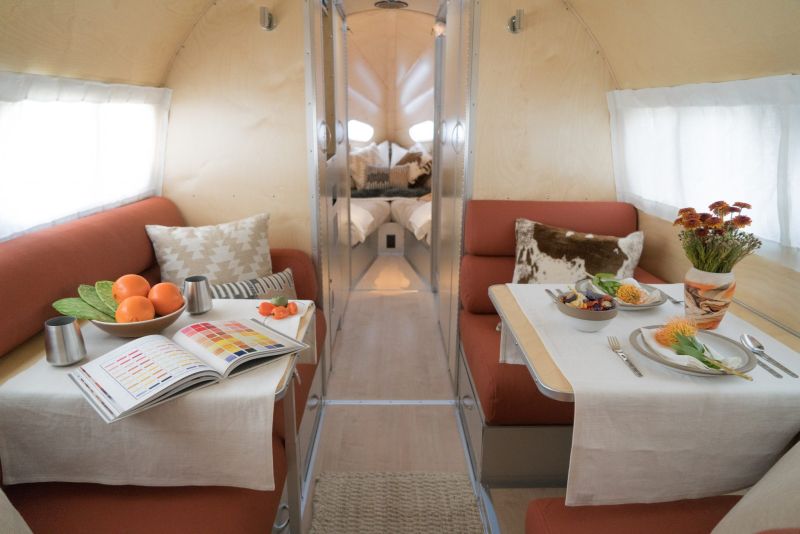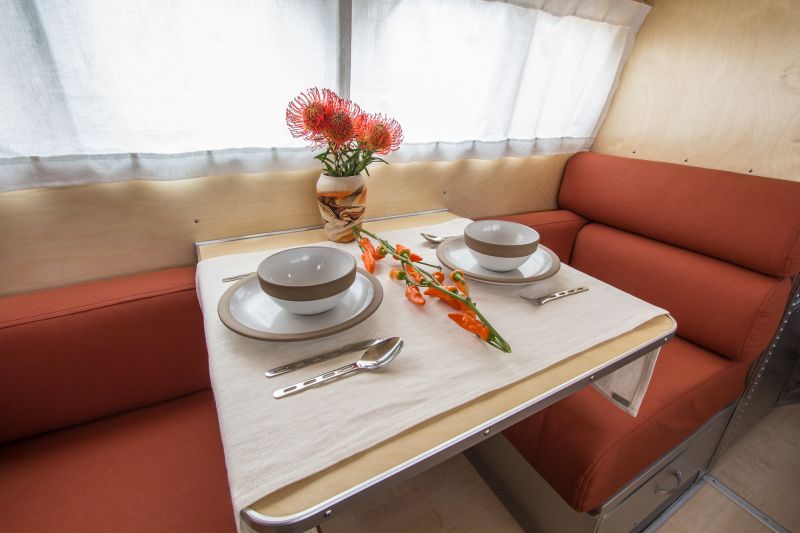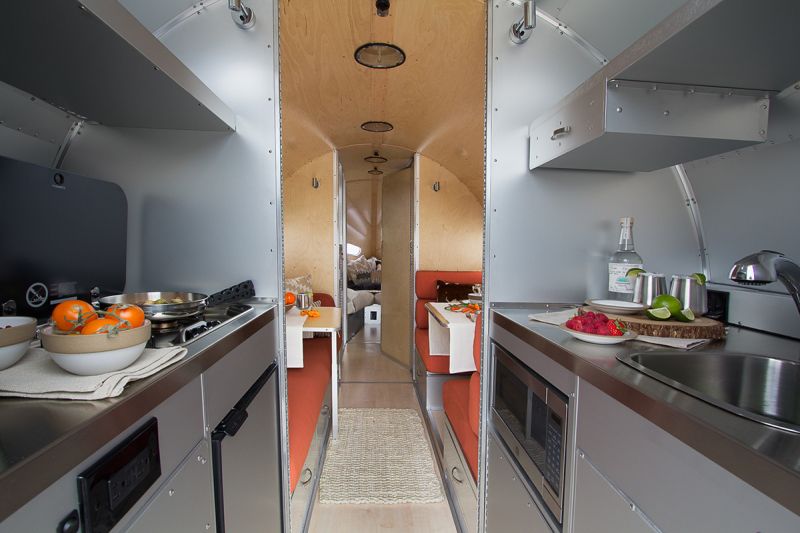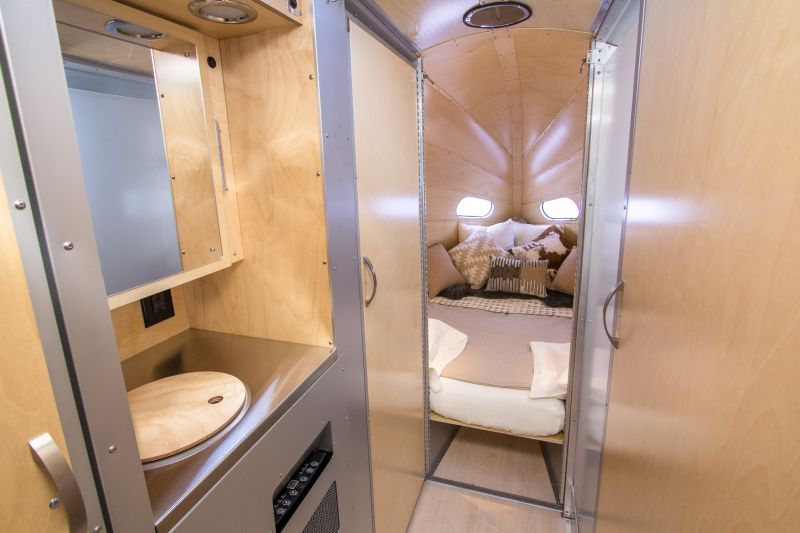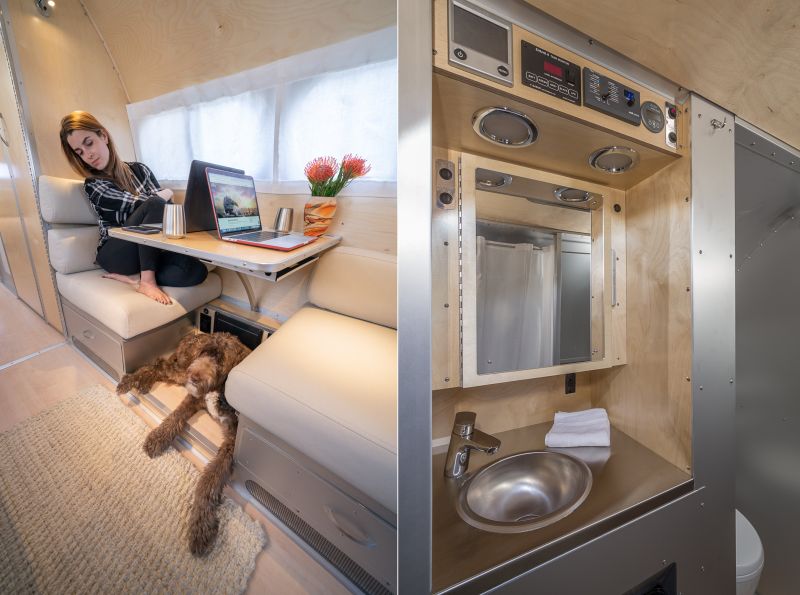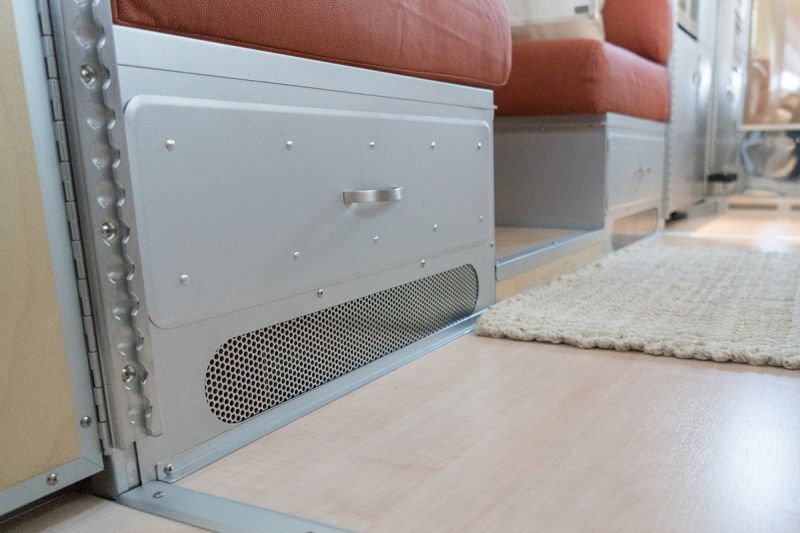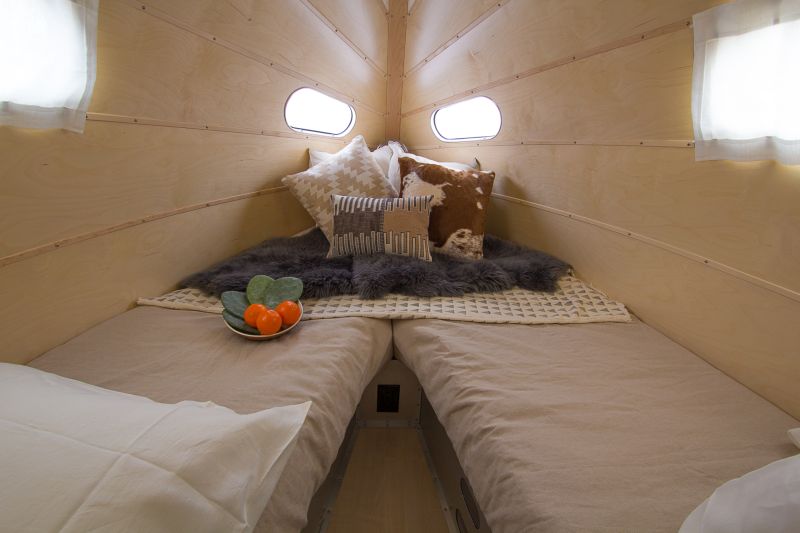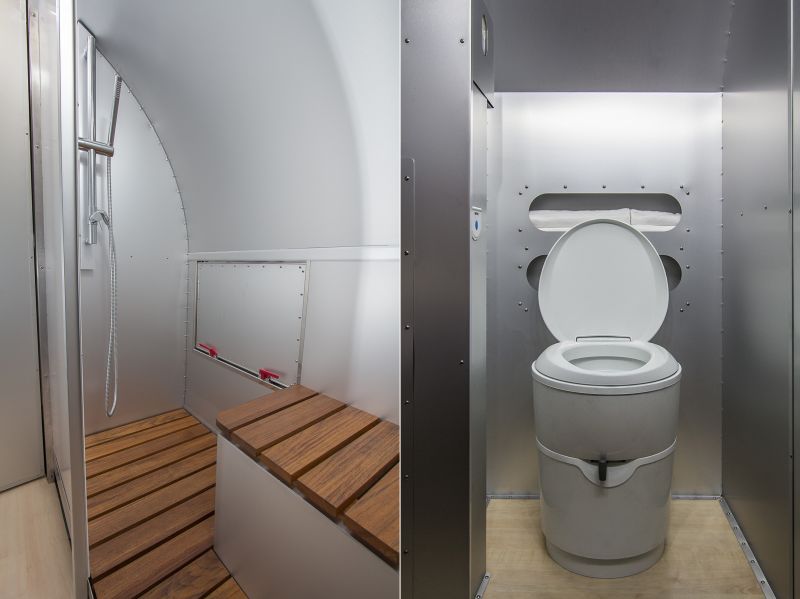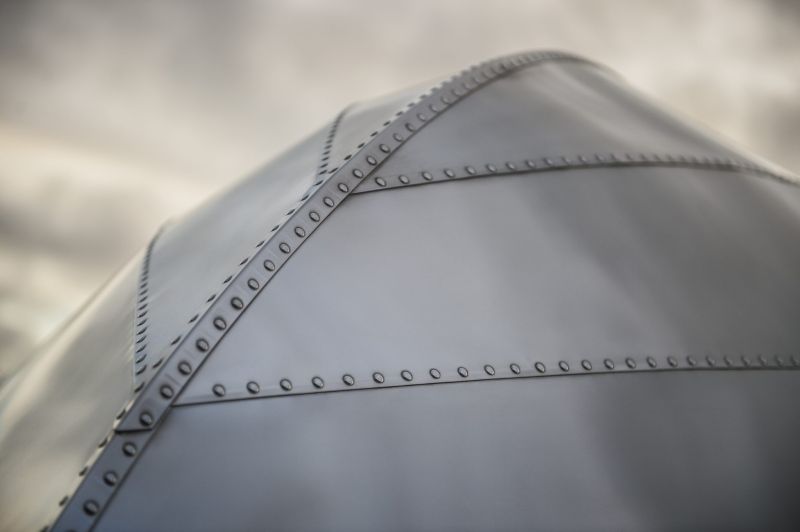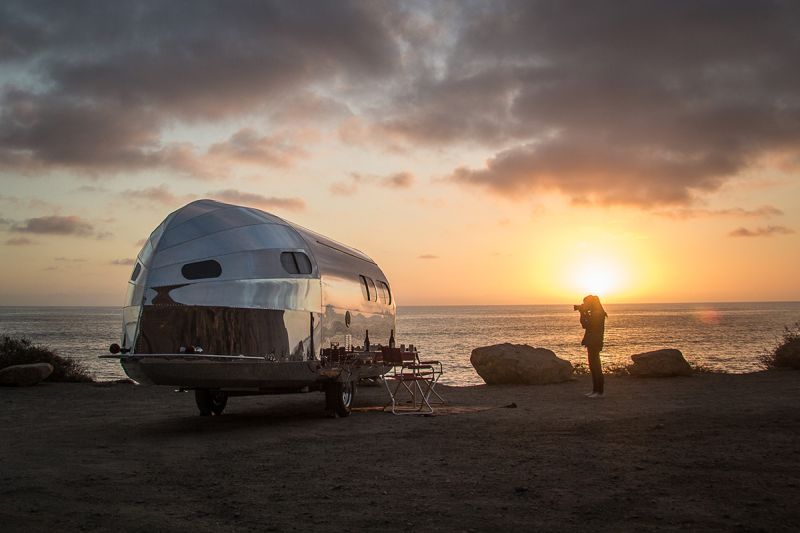 Via: DigitalTrends/motor1