Thought there is nothing better than old airstream campers? After looking at the new mirror-shiny Bowlus Road Chief you'll surely forget the luxury airstream trailers. As this latest airplane-inspired trailer is the coolest campervan you'll see today. Not only that, but this improved version of classic Road Chief also integrates advanced technology to satisfy on-the-go travelers in digital era.
Nearly 80 years ago Hawley Bowlus created the first all-aluminum riveted travel trailer. Now, husband and wife team John Long and Helena Mitchell has created upgraded version of the vintage Bowlus travel trailer. The new Road Chief camper boasts highly polished mirror-shiny exterior in shape of a bullet along with aerodynamic styling.
On entering inside, you'll find out the interior is full of advanced gadgetry and comfortable furnishings, making future camping or road trips more hi-tech. Interior of the stylish trailer reveals small seating area, kitchen with stainless steel counter tops, bathroom with shower, armchairs and multiple beds to sleep on.
The flooring is fully heated and entire trailer is powered by a 120-watt solar panel to provide you utmost comfort for off-grid living. Furthermore, the walls are insulated with polystyrene to be cool in the summer and warm when the temperature drops. This streamlined trailer can be easily towed to any desired location via small truck.
Due to the high level of craftsmanship, production of your Road Chief is limited and can be ordered on request for whopping price tag of about US $130,000. The price is totally worth the luxurious off-grid camping experience that this hi-end trailer offers. As for now, check out the video and images given below to find out more about this astonishing motorhome.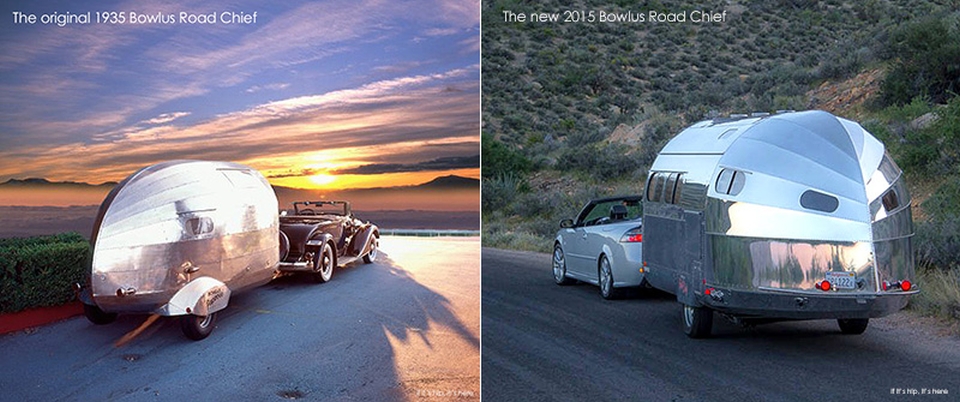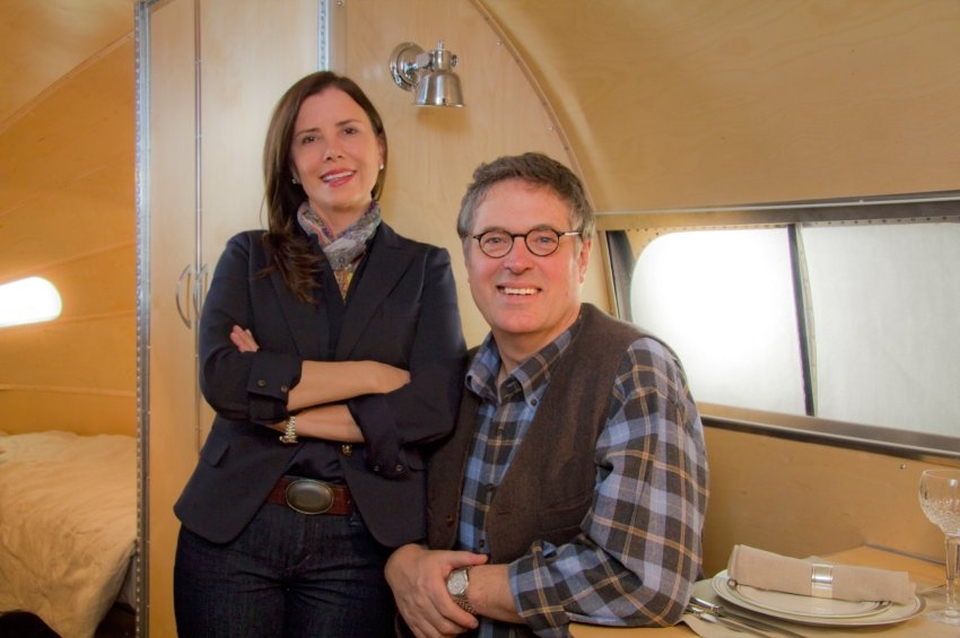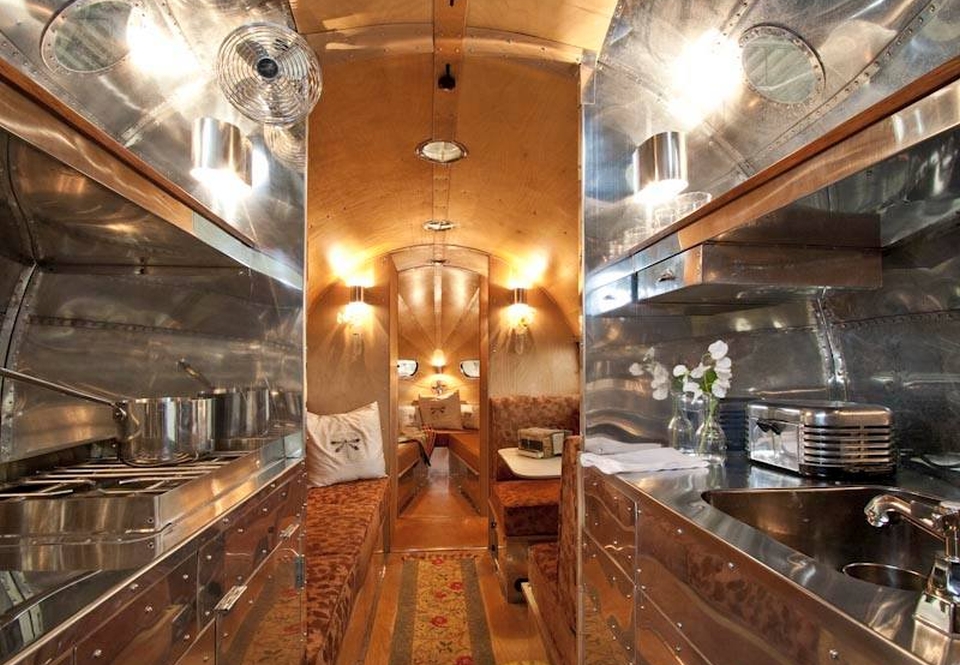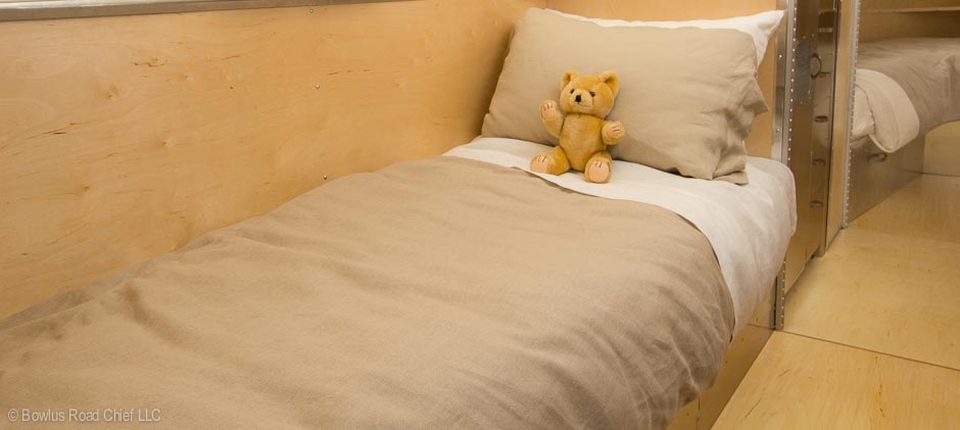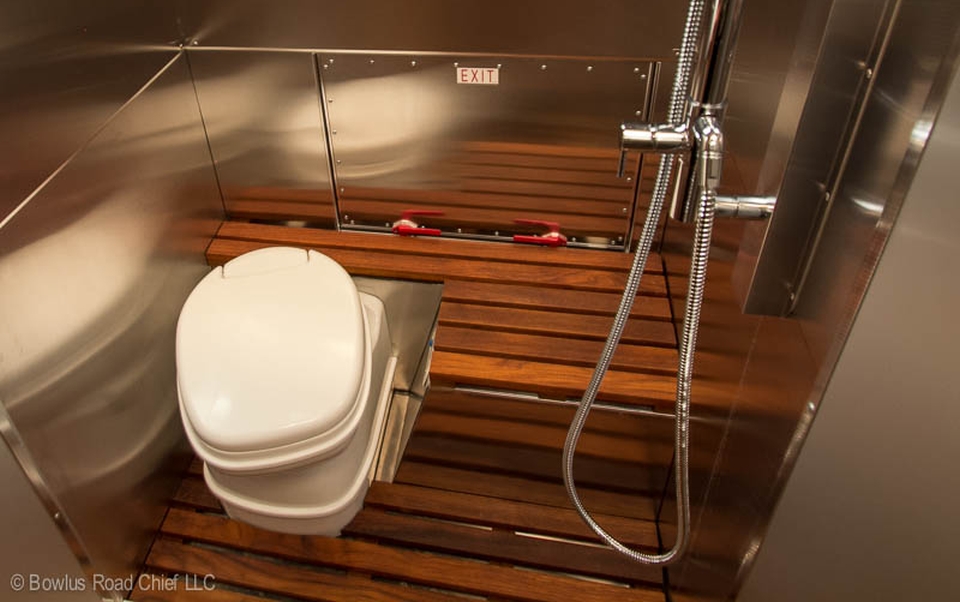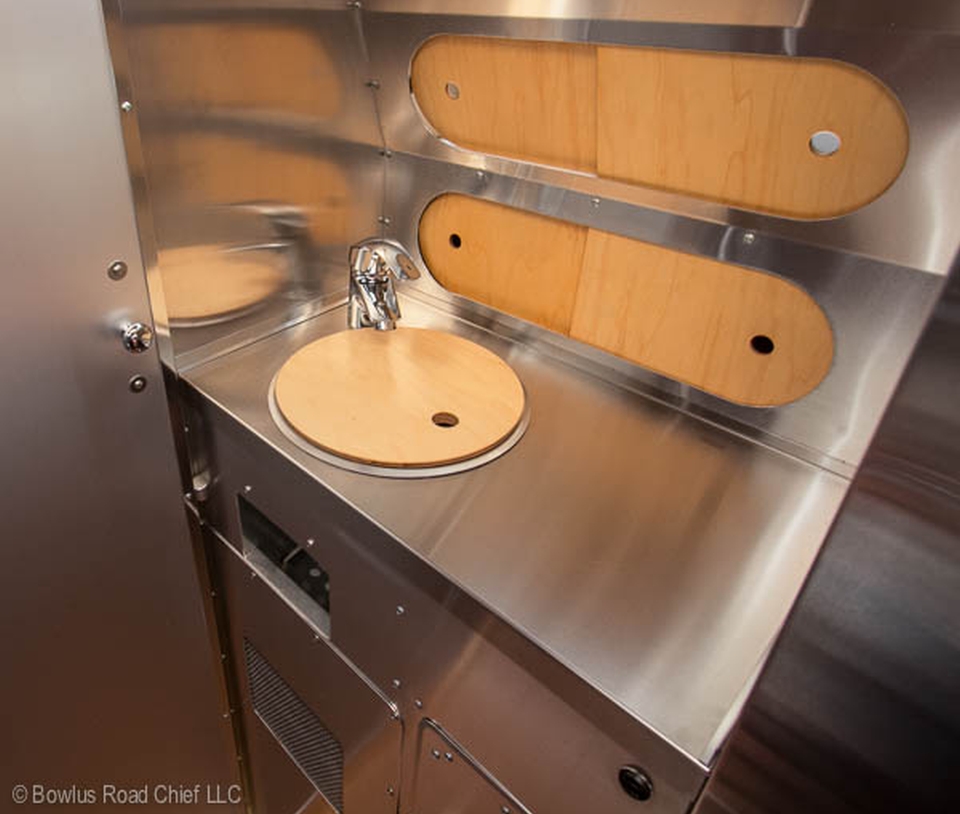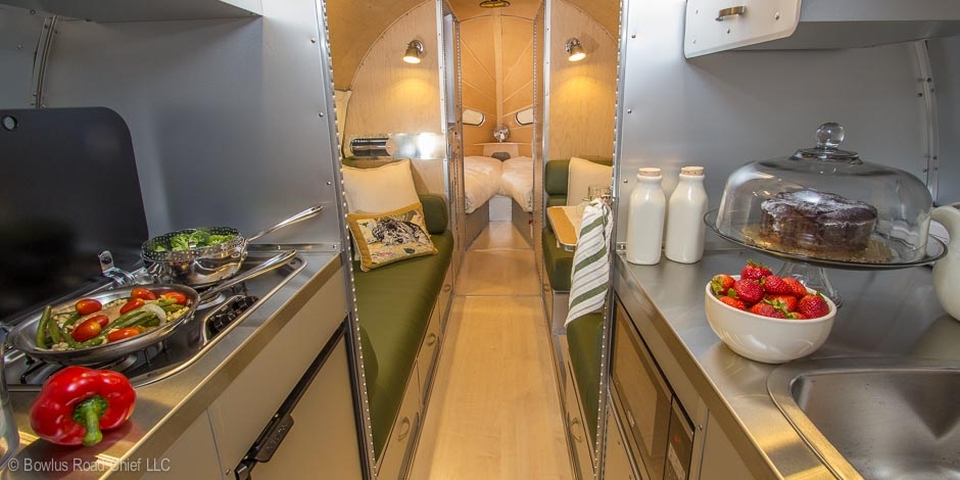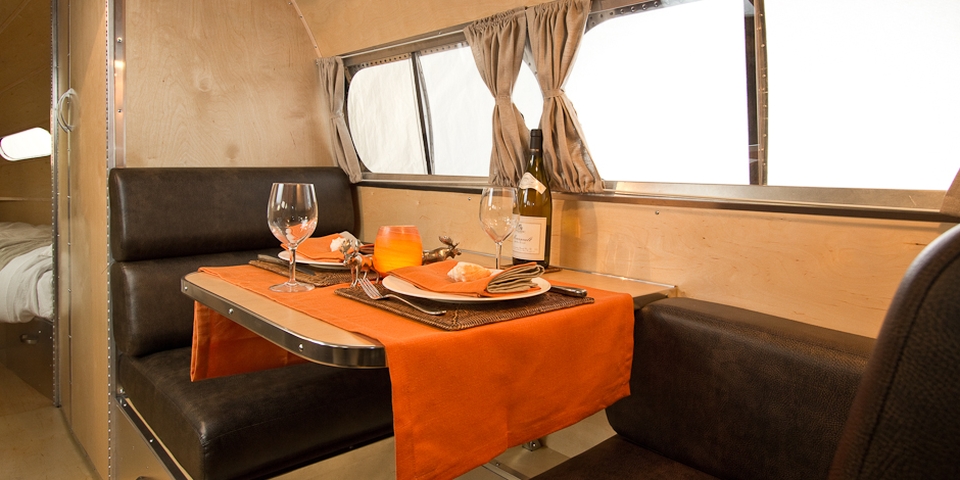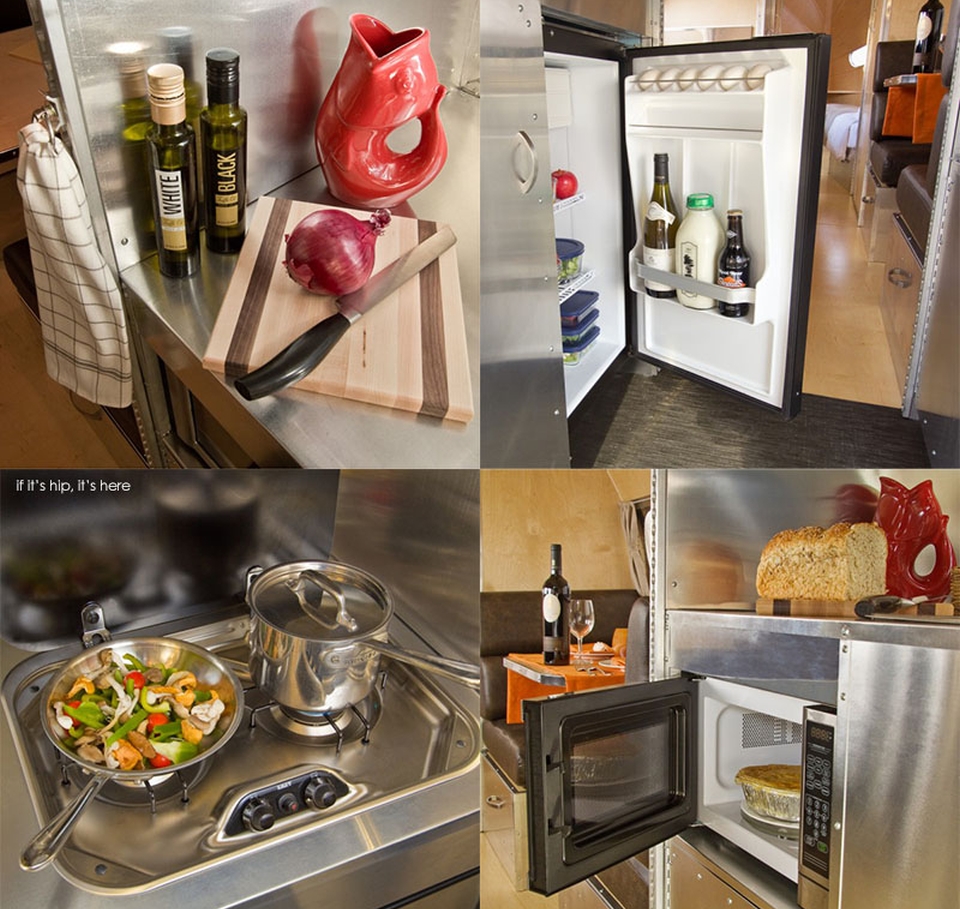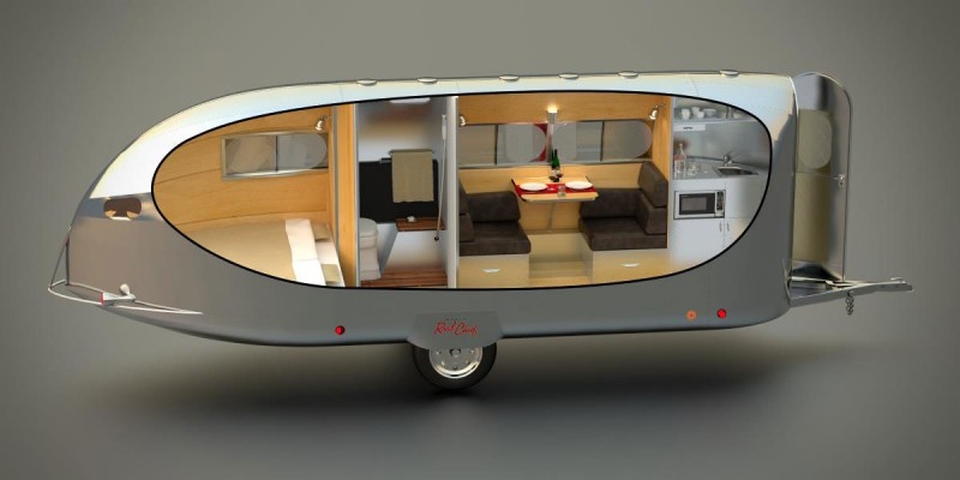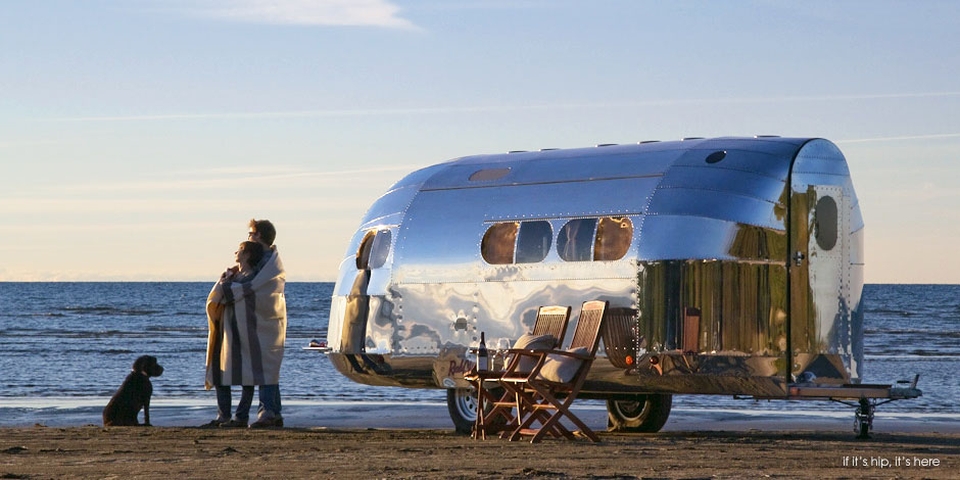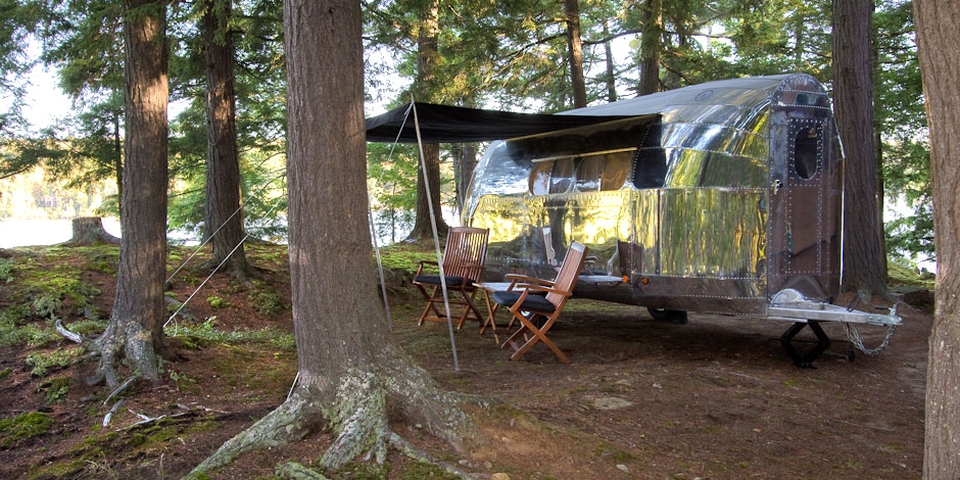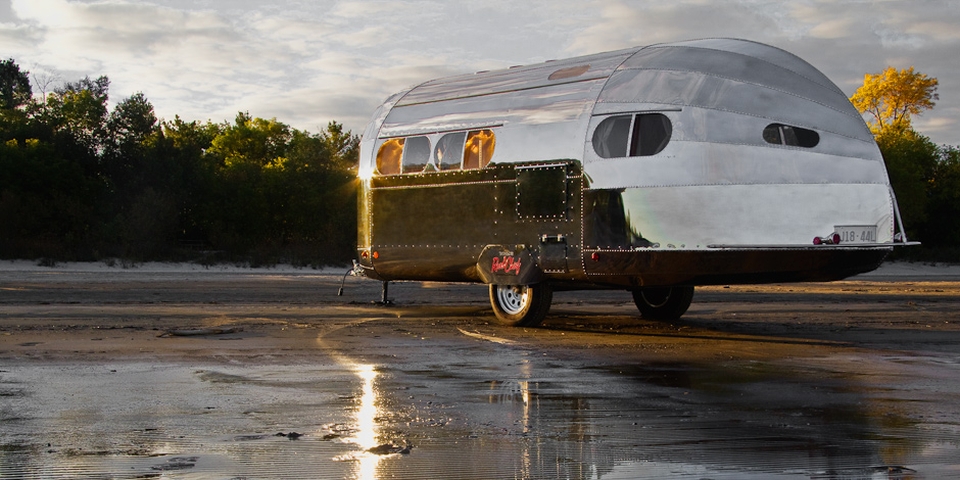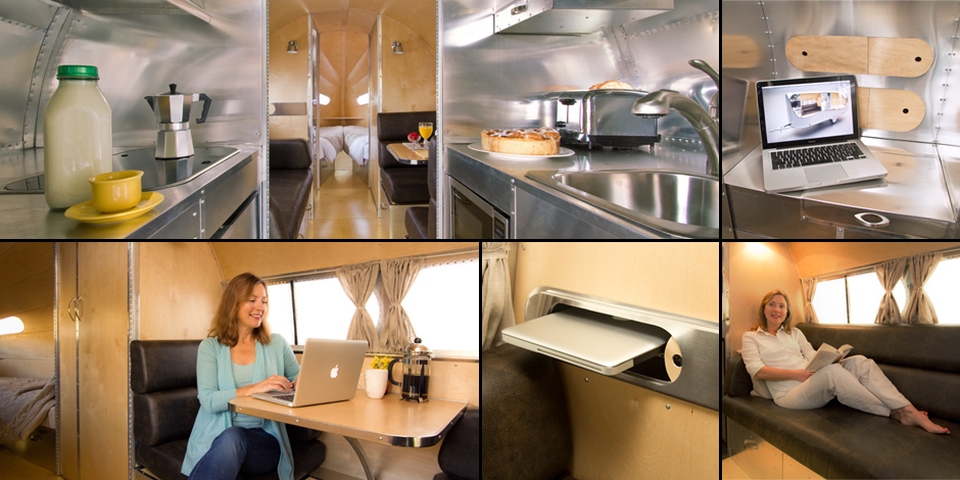 Via: IfItsHipItsHere