At first glance, this lighting object seems like luminous ice sandwiched between two wooden blocks. However, this simple unit is a multipurpose lighting fixture dubbed Chrysalide Lamp. Designed by Paulin Giret and Sullivan Jolly, the lamp is made out of two blocks of Oakwood that are conjugated with Plexiglas tubes.
Further transparent plastic is melted over the tube to form elegant lamp unit. As light source, square LED panels are embedded onto each wooden block and plugged though a power transformer. The lamp comes with a plug-in system that provides three different lighting possibilities, due to which it acts as lamp for living room, bedside or working desk.
Using a simple plug-in jack, you can easily brighten this tiny lamp anywhere in your house. Moreover, due to its small structure you can even relocate it to different locations without much effort. This unique lamp design proves that even simple objects can be used to form something exquisite and useful at the same time. Chrysalide multipurpose lamp has a sturdy design, which will certainly add unique industrial style into any interior.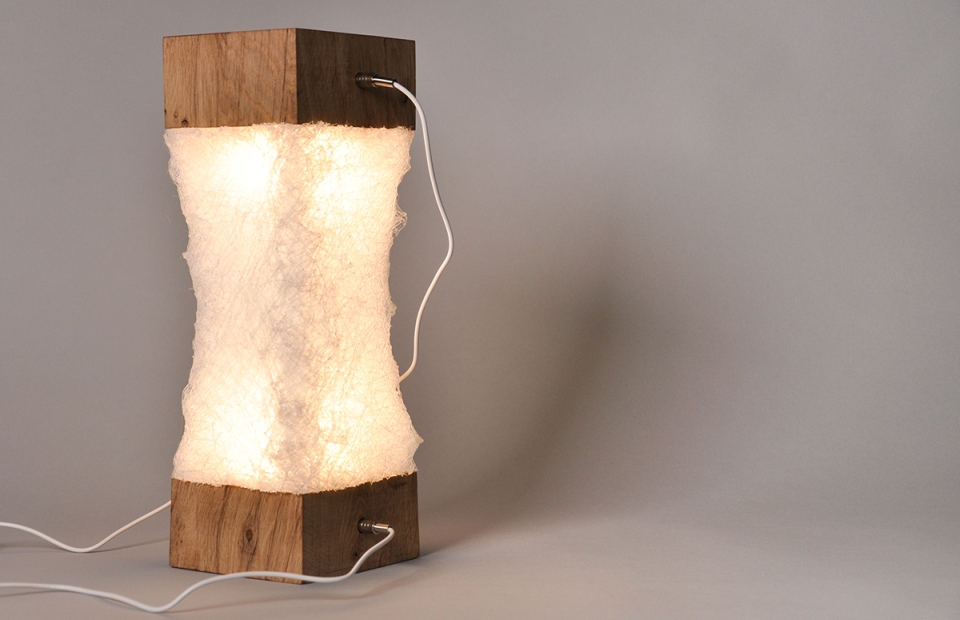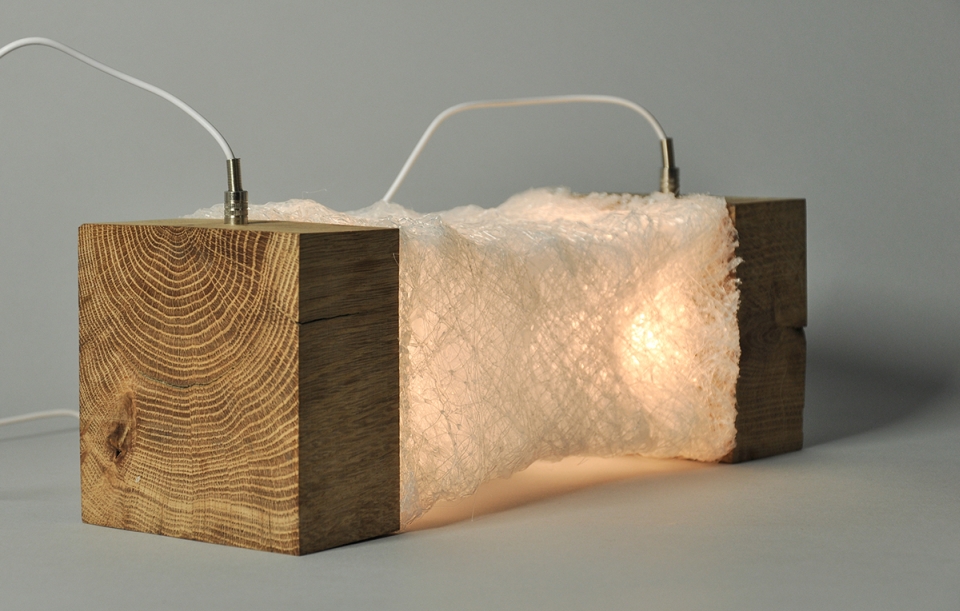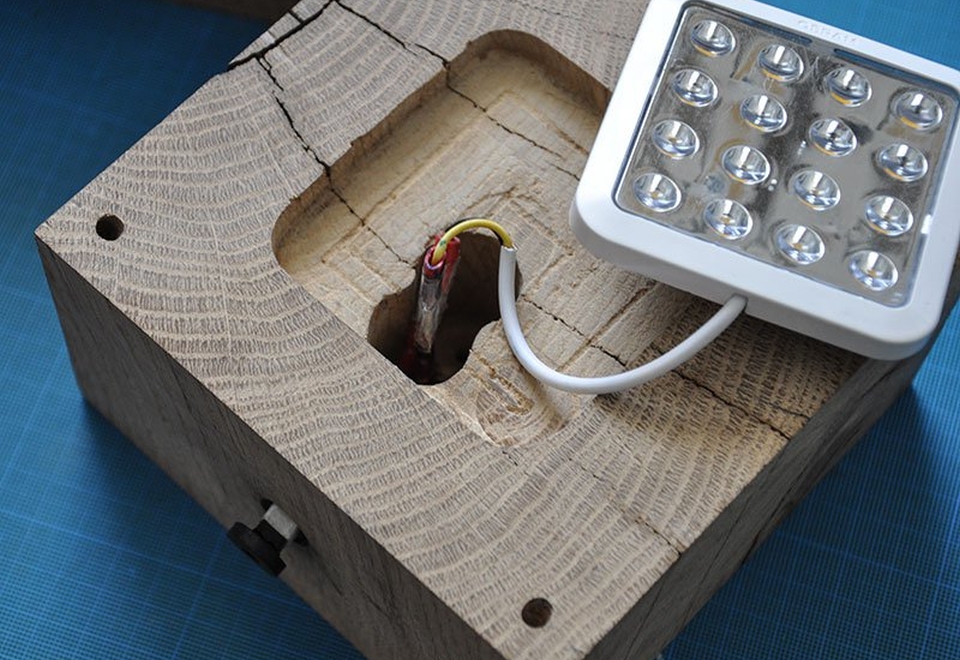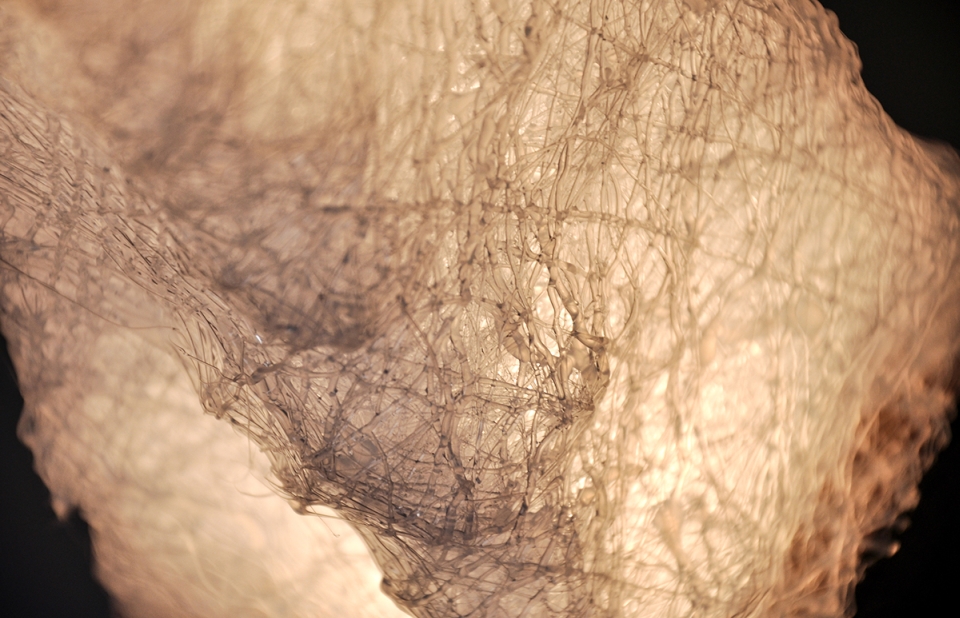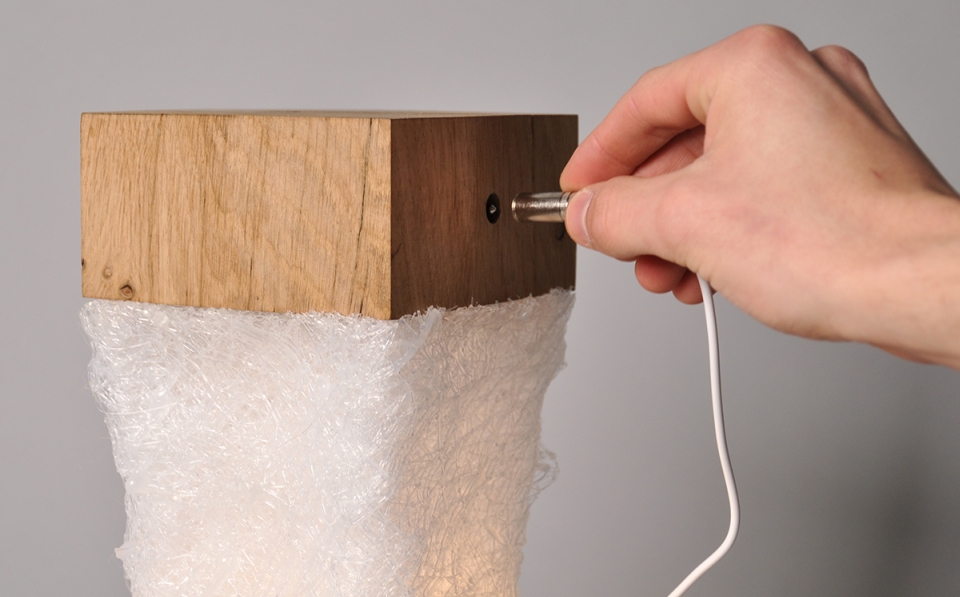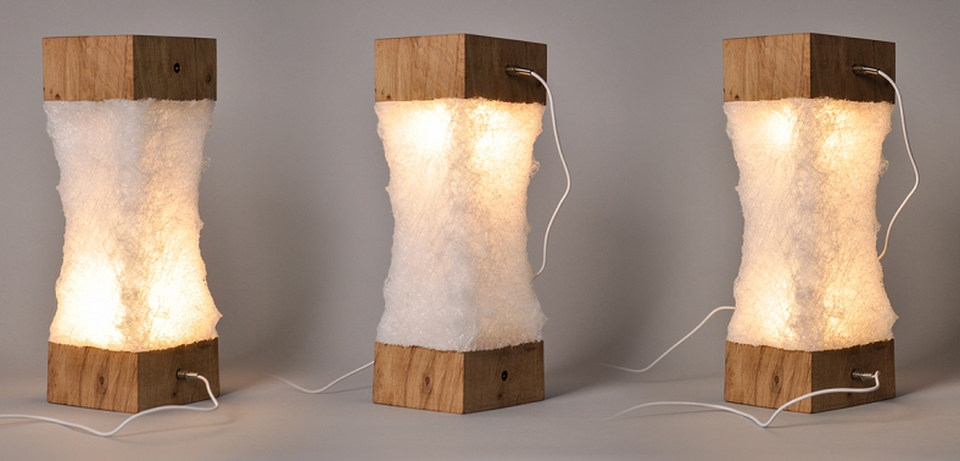 Via: JDD