Don't call yourself an avid reader of Homecrux if you don't remember the 35 shipping container homes that we introduced to you earlier. There is no denying the fact that shipping container homes have gained huge popularity in recent times. These discarded containers are used to build a variety of structures, container home being one of them.
The biggest aspect of buying a shipping container home is to promote green living and do your bit to protect the environment. Building a house with shipping containers is a big step in the direction of maintaining equilibrium with nature.
Here are five environmental benefits of shipping container homes.
Reduce carbon footprint
These containers are environmentally friendly and can be reused and recycled time and again. The containers can be blended and altered into a perfect house. Best part is you don't require any brick or concrete material that further helps in reducing your carbon footprint and improving the air quality.
When compared with concrete structures, shipping container homes are a better alternative. Concrete blocks are usually made from aggregates and cement which contributes to around 8% of global CO2 emission. In order to reduce pollution in the air and contribute toward a healthier environment, shipping structures are a perfect choice.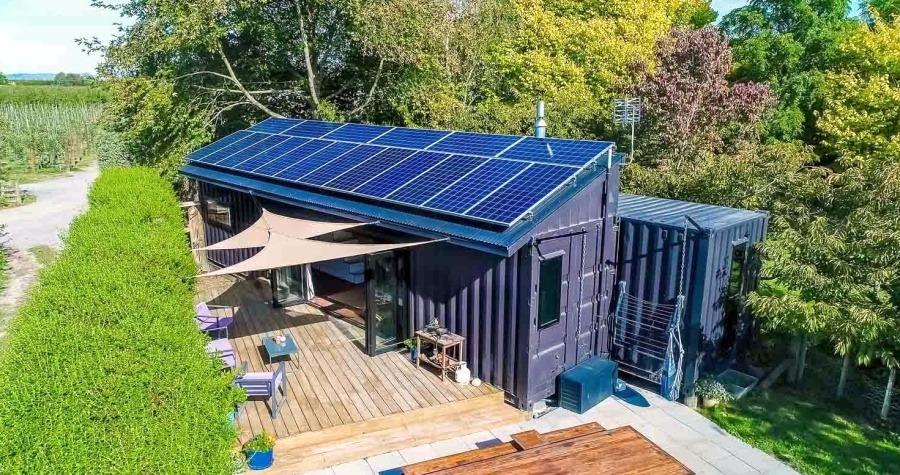 Preserve metal resources for the future generation
A shipping crate used to make a house reduces burden on the environment and also preserves metal resources for generations to come. In a big step leaning toward sustainable development, the usage of shipping containers helps in preventing metal resources for the future.
With climate change looming over our heads, there is no harm in substituting your traditional house with a cargo container home. In case you are planning to buy a house, consider buying a shipping container house.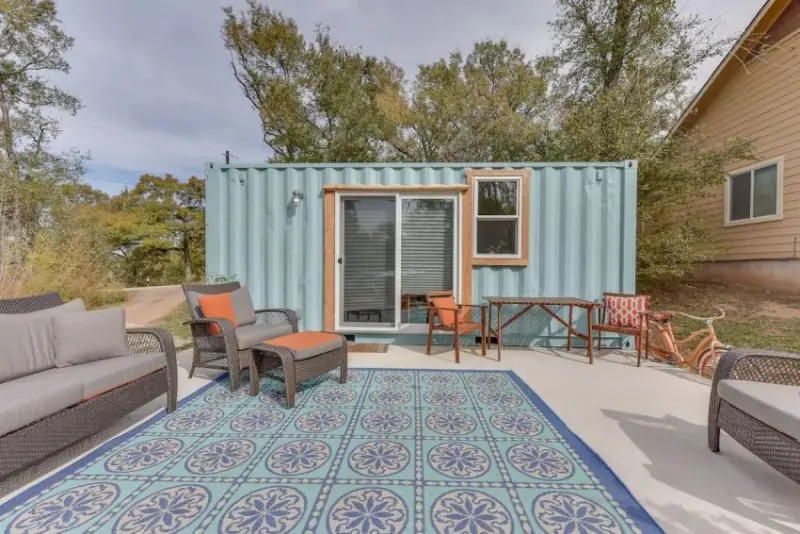 Energy-efficient in nature
Shipping container homes are usually small in nature. This allows owners have to spend less on heating, cooling, lighting, and other energy needs because of their compact size. Some shipping container homes function solely on solar energy.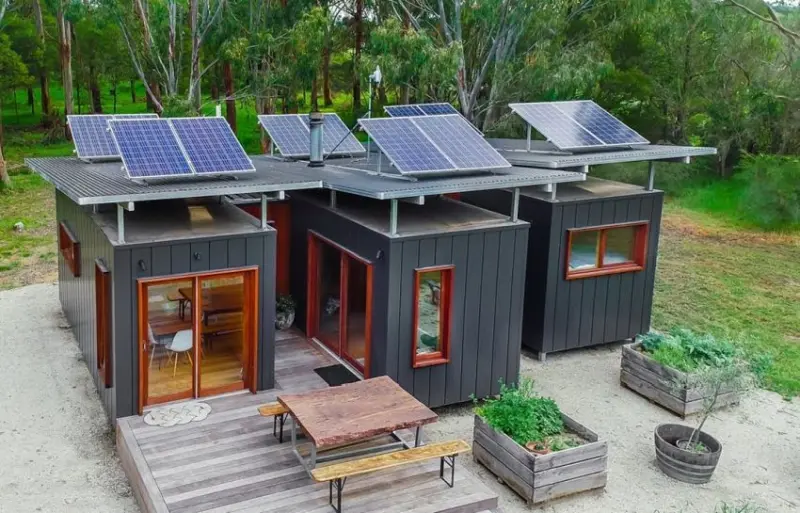 Also Read: Benefits of Buying a Newly Built House
Longevity and endurance
Longevity is another concern most homeowners face. Houses made of brick and cement demand a lot of care. Brick and cement walls demand regular maintenance, which, at times, may lead to dust, construction, and noise pollution.
Shipping container homes, on the other hand, are cost-effective as well as durable. In case of some wear and tear, simply mold the ceiling of the shipping container using tools, and you are good to go.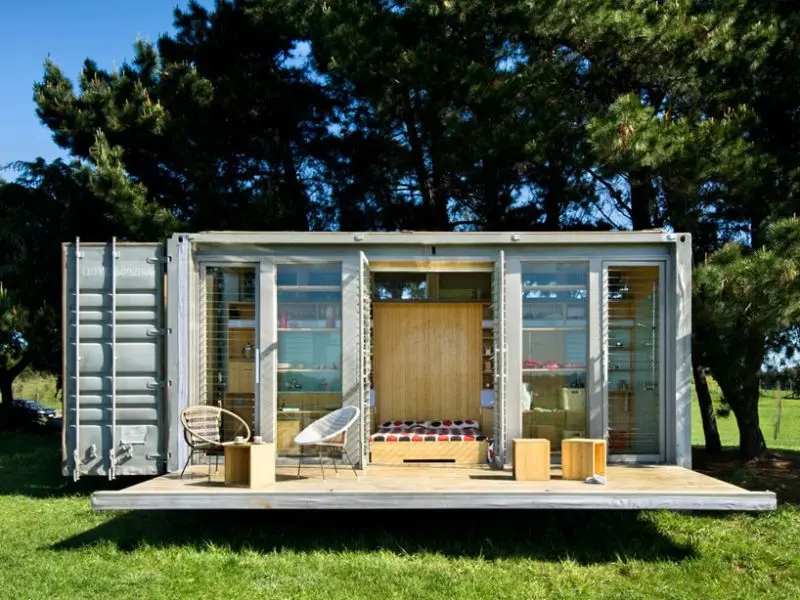 Take up less space
Human beings have conjured up the concept of the possibilism school of thought in the name of development. Consequences of rampant cutting of trees are pretty evident through multiple climatic furies that keep on happening every now and then.
To curb tree felling, one can consider a shipping container home that takes less area to set up and can be put together anywhere. Smaller container homes can be easily towed behind the truck and transported anywhere. Lesser space it occupies, the lesser burden it puts on the environment, plus it saves so many trees from getting axed to build a traditional home.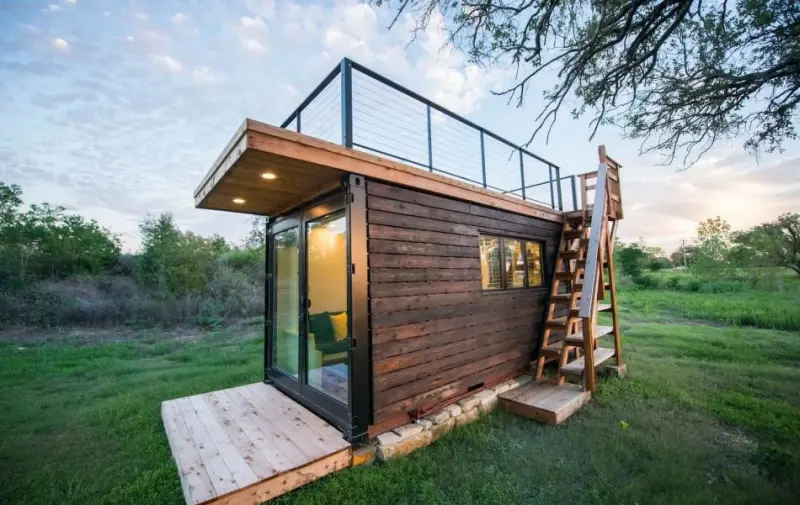 Demand for shipping container homes has gone up in recent years. With more and more people opting for container homes as their family homes, we can reach our sustainable development goals sooner than ever.